Tips For Selling A Home During A Pandemic
Posted by Paul Sian on Thursday, July 9, 2020 at 7:00 AM
By Paul Sian / July 9, 2020
2 Comments

Tips For Selling A Home During A Pandemic
Due to the COVID-19 virus selling a home during a pandemic while a little more challenging is still possible. Homeowners need to protect their own health and the health of buyers while having showings. Some homeowners are using virtual showing technologies, many markets are restricting showings to no more than one buyer group at a time and shorter overall showings. Things like providing sanitizer, masks, gloves and more are more common in homes that are on the market and allowing in person showings. This article explores what home sellers need to be doing to ensure a successful home sale during the COVID-19 pandemic.
The Common Home Selling Advice
This advice bears repeating since it is important for home sellers to have their home put its best foot forward when it comes to getting buyer attention. Anything less can result in a home sitting with little attention from buyers and needing steep price cuts in order to get sold. Regardless of the current state of the economy there will always be a need for people to buy and sell homes. With internet access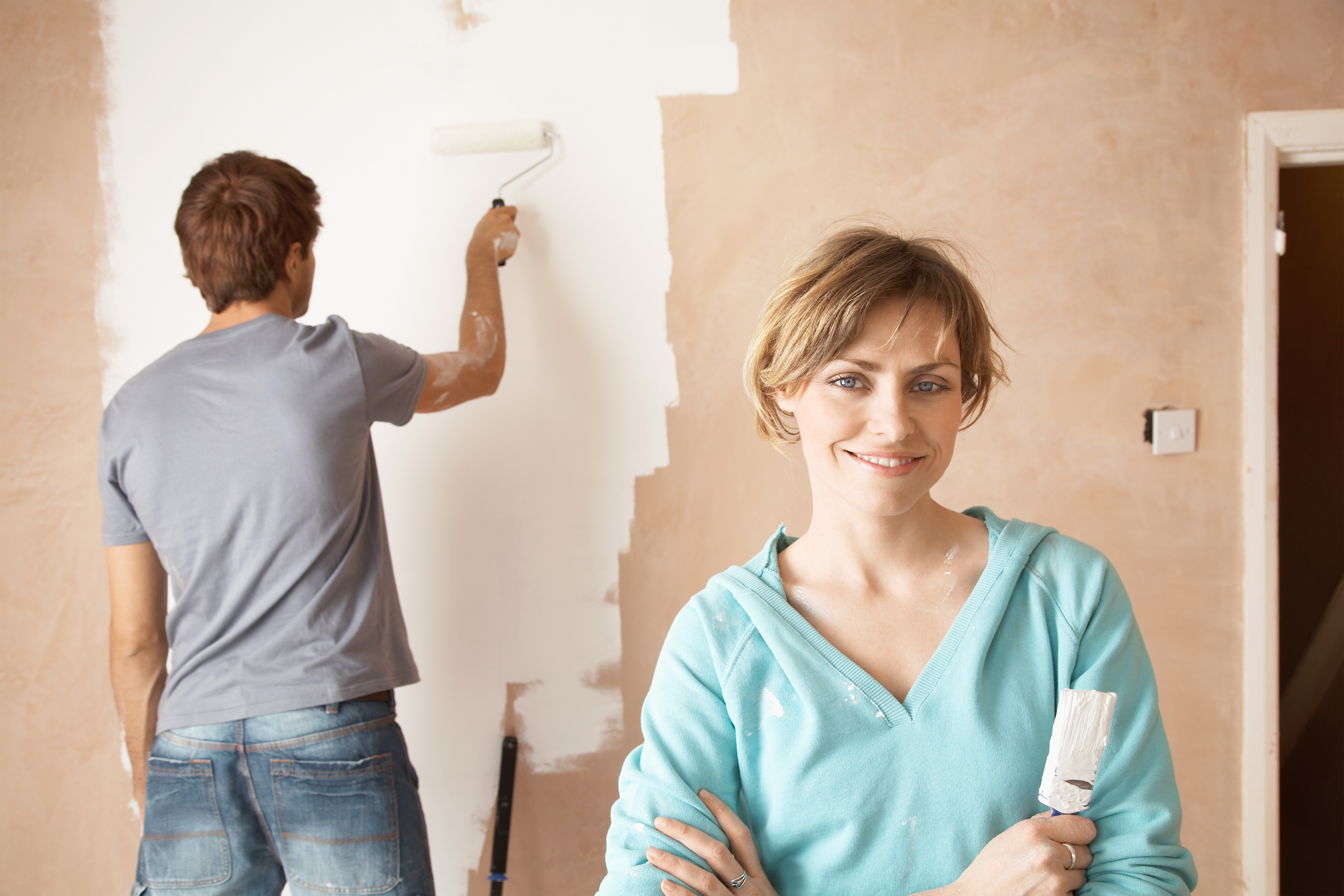 available at the touch of a few screens on a smart phone, buyers are savvier than ever when it comes to knowing about the price in relation to the value of a home.
Buyers will not overpay for a home and overpricing a home is a surefire to prevent a home from getting sold. Pricing is based on more than just what one paid for the home in the past or what other homes are currently being sold for. Those other homes need to be comparable to the current home especially in terms of bedroom/bathroom count and in terms of condition. Home buyers are looking for move in ready homes. A home for sale needs to have fresh paint, be cleaned up from top to bottom and more to ensure it attracts interested buyers.
Showings
In Person Showings
In person showings are always best since many home buyers want to come in and see in person what a home has to offer. Of course, with in person tours the risk of being exposed to the virus increases so it is important for home sellers to keep their own home clean and clean up afterwards once showings are done. For vacant homes showings are easier as there is little cleanup after showings the home sellers have to perform since they are not living there. For where the homeowner is coming back because they are living in the house they should be wiping down high touch areas with sanitizing wipes. Door knobs, cabinet handles, appliance handles, countertop surfaces all should be wiped down with a sanitizing spray or a sanitizing wipe.
It is also important that home sellers or their real estate agent provide supplies like hand sanitizer, sanitizing wipes, and maybe disposable gloves that home buyers can use while they are touring the home. In some areas masks are required and asking home buyers to wear a mask while touring can help give homeowners extra peace of mind that there will be less chance of the spread of the virus. Just as if someone were to come onto a property and get injured from a slip and fall and sue the property owner there is a risk that if someone catches COVID by visiting a property they could sue the owner of that property for failing to take proper precautions. The law is still untested in those cases but why be the home seller who gets to be the test case, instead by being proactive home sellers can avoid that issue.
Virtual Showings
Home sellers can offer virtual tours or live tours using social media platforms like Instagram, Facebook, YouTube, Twitter or other platforms. Since in most states open houses are not allowed due to social distancing requirements limiting groups to no more than 10 people, a live video tour can provide opportunity for potential buyers to interact with the agent and ask questions as the tour is being conducted. On many platforms the recorded tour can be saved and serve as a video tour for others to access the recording at a later time.
Pre-recorded video tours are also highly recommended virus or not. Home sellers or real estate agents should be hiring a professional photographer/videographer to do the video walkthrough as a recording on a cellular phone while may have decent quality is subject to bounce vision which means the video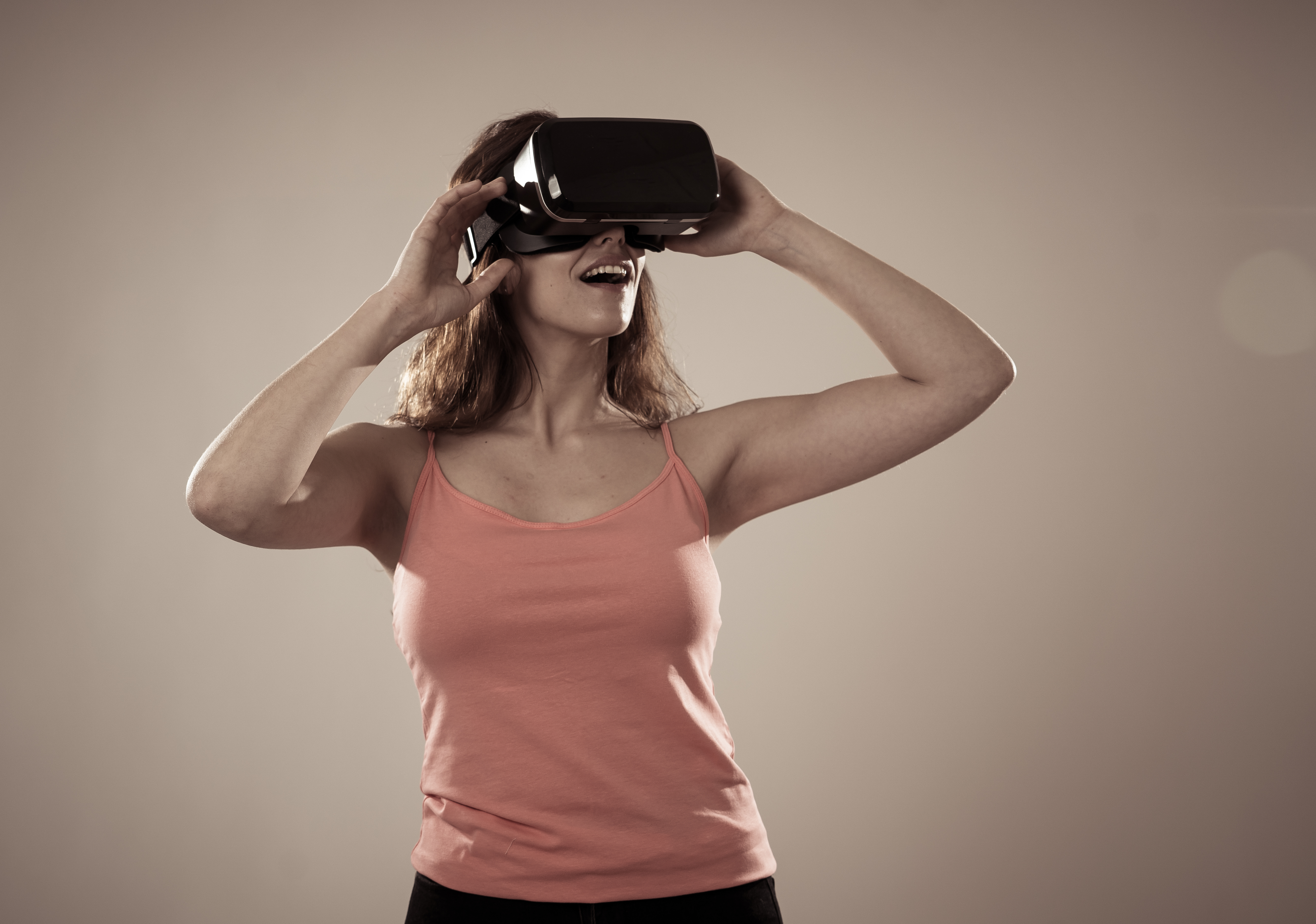 will be bumpy and jarring since hand held recording also catches every step and movement the user takes. Professional videographers own equipment that allow them to capture their video with a cinematic smoothness and also have the software editing tools to make sure everything looks great on screen.
3D tours are another option that home sellers can use to capture the essence of their home. 3D tours allow home buyers to tour the home via a smart phone or via a website which allows them to look around the room in a virtual sense. Coupled with VR goggles or a smart phone with a VR headset home buyers can actually "walk" through the house and look around at the different aspects of the home. This is something requires special cameras to capture properly and special websites to host in order to deliver the full immersed 3D experience. Trying to capture such images with a cell phone just because it has a special camera will deliver a less than satisfactory experience that could turn off buyers who may decide to skip the house entirely.
Bottom Line
While the virus has caused quite a bit of changes to the way real estate is currently sold that does not mean selling a home will never happen. People are buying and selling homes all the time. Having alternative means to display the home and having supplies ready for an in person tour are great ways to get a home sold.
Additional Resources
Things Not To Do When Selling A Home - Smart tips of what home sellers should avoid when listing their home for sale. A home needs to make a good impression with the buyers otherwise they will not make an offer.
Closing Checklist When Selling A Home - When a home has received an offer that does not complete the process of getting a home sold as this article explores. There are still tasks that the home seller must take care of prior to closing.
Ways Home Sellers Can Reduce The Value Of Their Home - These common mistakes will reduce the value of a home in the eyes of a home buyer. Learn what to avoid when selling a home.
About the author: The above article "Tips For Selling A Home During A Pandemic" was provided by Luxury Real Estate Specialist Paul Sian. Paul can be reached at paul@CinciNKYRealEstate.com or by phone at 513-560-8002. If you're thinking of selling or buying your investment or commercial business property I would love to share my marketing knowledge and expertise to help you. Contact me today!
I work in the following Greater Cincinnati, OH and Northern KY areas: Alexandria, Amberly, Amelia, Anderson Township, Cincinnati, Batavia, Blue Ash, Covington, Edgewood, Florence, Fort Mitchell, Fort Thomas, Hebron, Hyde Park, Indian Hill, Kenwood, Madeira, Mariemont, Milford, Montgomery, Mt. Adams, Mt. Washington, Newport, Newtown, Norwood, Taylor Mill, Terrace Park, Union Township, and Villa Hills.