Who Should You Hire To Sell Your Real Estate Investment Property?
Posted by Paul Sian on Thursday, March 12, 2020 at 7:00 AM
By Paul Sian / March 12, 2020
2 Comments

Who Should You Hire To Sell Your Real Estate Investment Property?
Real estate like many other fields has many niches that make up the overall market. In real estate there are buyer agents, listing agents, agents who specialize in luxury homes, agents who specialize in investment real estate, agents who specialize in the renting out of real estate and more. So while any real estate agent with Multiple Listing Service (MLS) access can list investment real estate for sale that does not mean they will provide the best service, service which will make the transaction flow much smoother for both the seller and the buyer. This article looks at why real estate investment owners who are looking to sell should connect with real estate agents who have experience selling investment real estate.
Would Any Listing Agent Do?
Certainly any real estate agent who has access to the MLS can list investment real estate for sale and may be even able to successfully get some offers in for the seller. That does not mean the process will be easier for a real estate agent who has no experience selling investment real estate (such as a real estate agent who specializes in selling luxury real estate). While that agent may have learned the ins and outs of selling all types of luxury real estate, selling investment real estate is a different ballgame. When listing any type of real estate the goals for the agent are to make sure they target the right buyers with the right marketing mix. Once the right buyers take notice of a piece of property they will want to come and explore it further. Thus real estate agents who specialize in selling luxury homes know which buyers to target, know how to target them and know how to interact with them or their agent for luxury real estate only.
That same luxury agent though generally will not have the right insight as to which people to market to in order to sell investment real estate. There may be some small overlap with luxury home buyers who also want to buy investment real estate but why would a seller of investment real estate want to pin their hopes on finding the right buyer in the wrong target market when they can find many more potential buyers in the right market. After all the more buyers who are interested in buying a particular piece of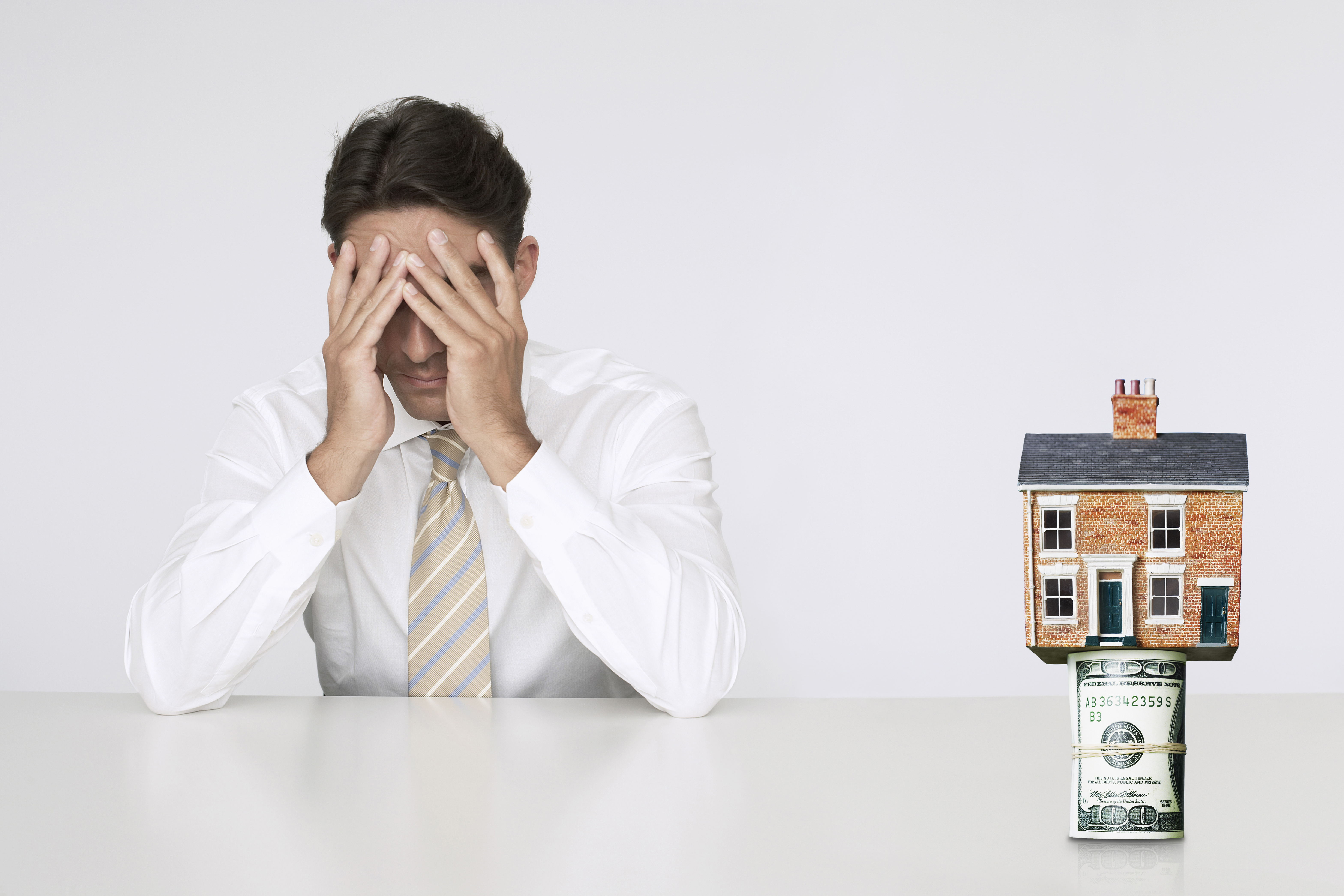 property the better chances there will be of selling the property and selling it at a better price due to buyer competition. Attracting more buyers by using an agent experienced in selling investment real estate makes the most sense and will pay off in the end as compared to hiring just any listing agent.
Should You Use A Property Manager To Sell?
In most states property managers are required to be licensed real estate agents or licensed real estate brokers (real estate agents work on behalf of a real estate broker) when they manage investment real estate for others. Many agents who manage investment real estate also maintain a membership with the local MLS so that they can advertise their rentals through the MLS. Depending on the location rentals can be in very high demand compared to housing as some rental units do not have as strict credit requirements as do mortgage loans. So having access MLS access for posting rental listings as well as having access to the MLS for purposes of comparing rental rates can be very helpful to property managers.
Just because a property manager has access to the MLS does not make them a good candidate for listing investment property. Most property managers are extremely busy managing the day to day aspects of renting out investment property and managing tenants. Especially successful property managers rarely will have the time to properly obtain comparable pricing for pricing investment property and may not be taking the best of pictures to truly showcase the property since for their purposes the pictures are mainly meant for drawing in tenants not buyers.
Property managers should have access to the financials of the property that is to be sold which is helpful and that information should definitely be shared with interested buyers who want to know how the building is currently performing. Having access to that information is not enough to market the property and target the right buyers unfortunately. Property manager's main duties revolve around securing good tenants for the properties they manage. They are not in the business of figuring out which buyers are qualified to buy a particular investment property let alone determining the price of the property for purposes of listing it for sale.
Additionally if a property manager does try and get into the business of selling investment property they may have conflicts of interest due to the properties they manage and are trying to sell. For example a property manager who maintains two buildings where one is in a less desirable area with tenants who need more hands on approach versus a highly desirable area where tenant management is easier, may have a greater incentive to want to get rid of the property in the less desirable area. Vice versa because they have an easier time managing the property in a very desirable area they may not have as much of an incentive to sell the property since it is making them money. The end result is a seller who is not getting the best representation they ought to be getting.
What Does The Experienced Real Estate Agent Do Differently?
An agent who is experienced in buying and selling investment real estate knows right away what types of information investment buyers are looking for. Real estate investment buyers want to know about the actual condition of the building, the grade of the neighborhood the property is located in, and the financials of the property. Speaking as a real estate agent who has helped many investors buy investment real estate in the Greater Cincinnati area nothing frustrates buyers more than investment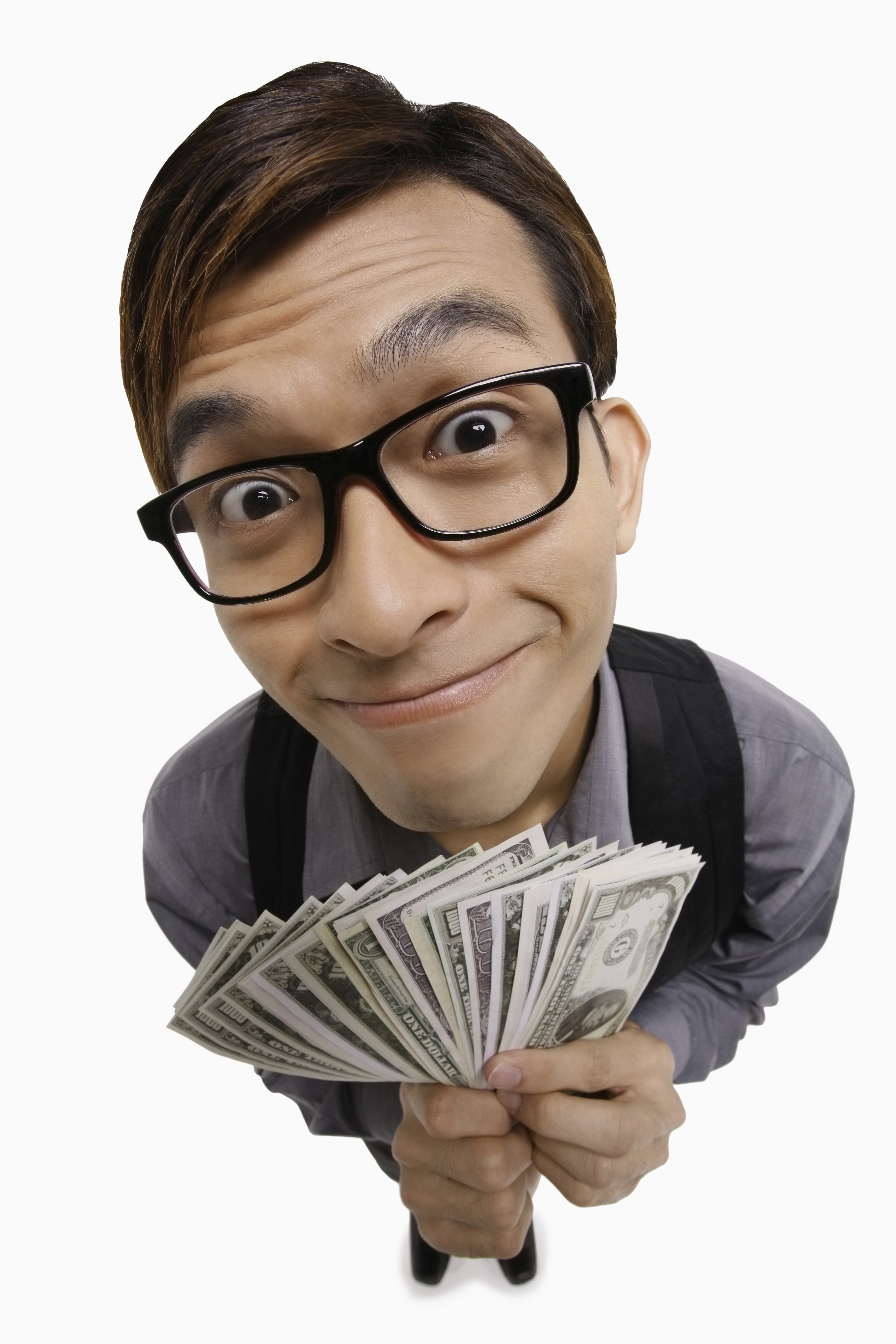 property on the market that has no information available other than an address. There are listings that don't describe how utilities are paid (whether utilities are split or tenant/owner paid), they don't provide current rental amounts for the units. In order for buyers to make an informed decision about whether they want to see a property or not certain minimum information needs to be provided.
Different real estate investment buyers have different needs and goals. The investment buyer who does not care about the condition as much since they expect to repair and update a building for better rents is not necessarily looking for the turnkey property and would like to know ahead of time what they are dealing with before wasting anyone's time. Same is true for the investor looking for investment property that is fully rented, fully updated and obtaining the maximum rent possible. An experienced listing agent is going to make sure they are getting the financial data upfront and accurately describing the property so the right buyers are ready to visit and make an offer.
With any type of real estate listing it is primarily about the marketing. Marketing involves the presentation through pictures, the marketing remarks, pricing it right and targeting the right buyer. Real estate agents who are experienced with selling investment property know how to market the property to get it in front of the right buyers which will mean a quicker sale.
Experienced real estate agents also have a solid network they can tap into to get things done. Not every home inspector is ready to inspect a large multi-family building that has more than four units, but there are plenty who will. Generally the inspectors who inspect single family homes are busy enough that they will rarely inspect more than two to four unit residential buildings. Having the contacts to get the inspector who is willing to inspect large units or the appraiser who is experienced in appraising large units is critical to making sure a transaction is done on time. Any delays can result in a deal falling apart.
Bottom Line
Real estate investment sellers should stick with experienced agents who know how to sell investment property. The experienced agent will bring more to the table which will allow the seller to experience a faster and smoother transaction. Using an agent who does not have the experience can result in money being left on the table that would otherwise go into the investors pocket.
Additional Resources
About the author: The above article "Who Should You Hire To Sell Your Real Estate Investment Property?" was provided by Luxury Real Estate Specialist Paul Sian. Paul can be reached at paul@CinciNKYRealEstate.com or by phone at 513-560-8002. If you're thinking of selling or buying your investment or commercial business property I would love to share my marketing knowledge and expertise to help you. Contact me today!
I work in the following Greater Cincinnati, OH and Northern KY areas: Alexandria, Amberly, Amelia, Anderson Township, Cincinnati, Batavia, Blue Ash, Covington, Edgewood, Florence, Fort Mitchell, Fort Thomas, Hebron, Hyde Park, Indian Hill, Kenwood, Madeira, Mariemont, Milford, Montgomery, Mt. Adams, Mt. Washington, Newport, Newtown, Norwood, Taylor Mill, Terrace Park, Union Township, and Villa Hills.