Should You Sell Your Home To An iBuyer?
Posted by Paul Sian on Thursday, March 5, 2020 at 7:00 AM
By Paul Sian / March 5, 2020
Comment

Should You Sell Your Home To An iBuyer?
Many might be wondering what exactly is an iBuyer in the first place as most companies that offer the service don't call themselves iBuyer by default. iBuyer basically is a service provided by large real estate companies that seek to buy homes directly from the homeowner. These companies imply they are making it easier for homeowners to sell their home without all the need for home preparation, marketing and whatnot. While selling to an iBuyer may indeed be easier and quicker it does not come without a cost as this article explores.
What Is An iBuyer?
As noted above an iBuyer is usually a large corporation that is looking to buy homes to fix them up and then sell the house for a profit after repairs and updates have been made. Some of the companies operating as iBuyers include Opendoor, Zillow Offers, Redfin and others. The reason for the iBuyer name is that it is internet based like other products that add the extra i to their product name. Most of these companies are using a computer generated algorithm to determine the price of a home and some might be familiar with the Zestimate that Zillow puts out for homes on their websites. The computer generated number is just that, a number based on computerized data collected from recent sales around where a particular home is. Those numbers are not always accurate and can leave homeowners confused with their over and underpricing.
iBuyers should be not confused with wholesale real estate investors (We Buy Homes For Cash type investors) who are usually local investors looking to buy a house for a low price and then turnaround and re-sell it quickly to another real estate investor for more money. Wholesalers either have cash ready to buy a home or are simply locking up a home under a purchase contract and then assigning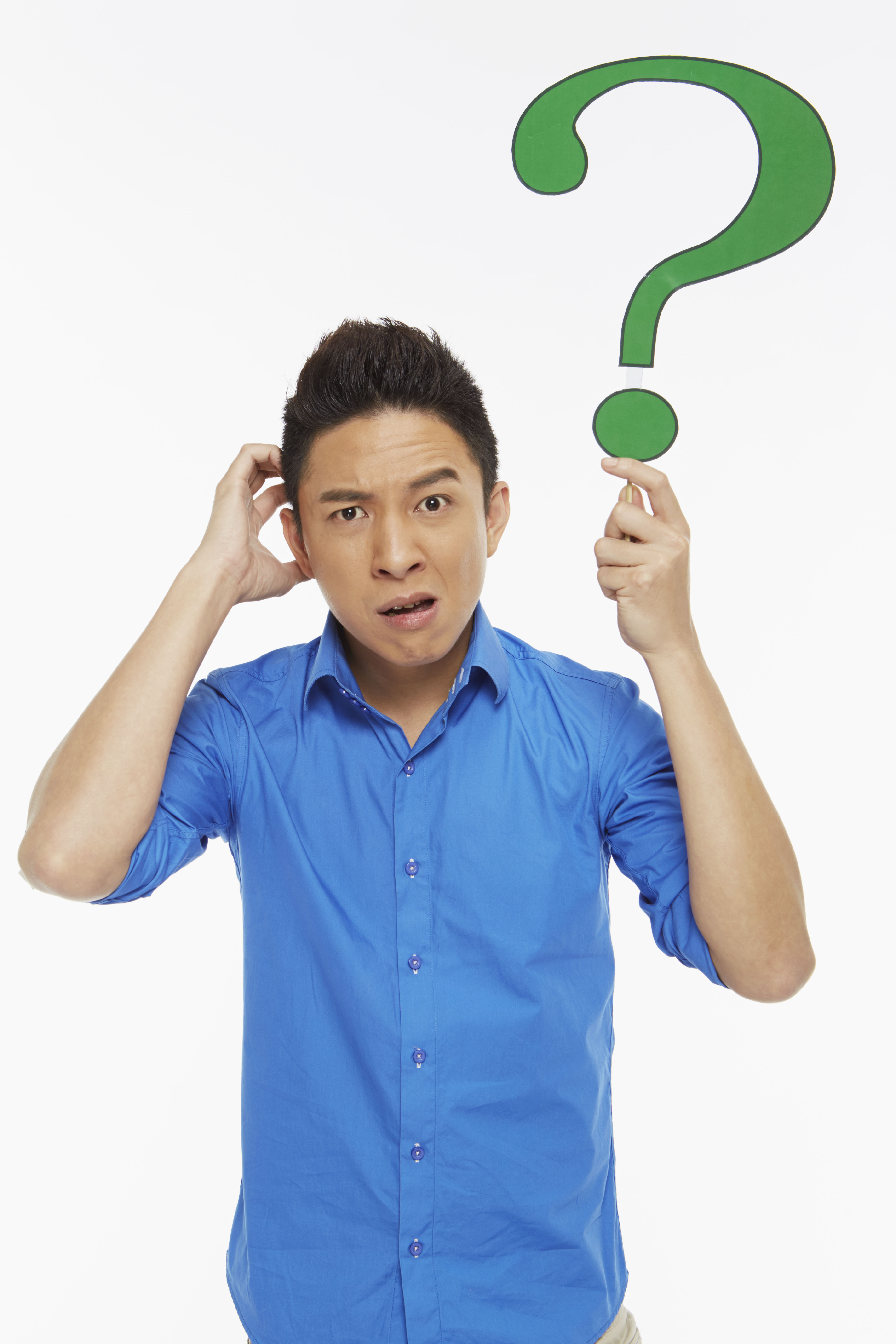 that contract to another real estate investor. The final real estate investor intends to invest money into the house to make repairs and updates and then will sell or hold the house as a rental property.
iBuyers on the other hand are not looking to hold homes over the long term. The main goal of an iBuyer is to buy a home for a discount, make some updates and repairs and then sell the home at a profit down the line. Certainly the iBuyers are hoping to buy and sell homes quickly in order to keep the cash flow coming in. By their very nature iBuyers want to buy a home at a discounted price in order to gain profit later on after updates have been made. While iBuyers do make the process easier on home sellers by providing an all cash offer and eliminating some of the unpredictability when dealing with a regular buyer the savings usually don't add up at the end of the deal.
What Are The Pros and Cons of iBuyers?
One of the biggest positives of using an iBuyer is that the homeowner can sell their home on their schedule (with some timeframe limits based on the iBuyers requirements) and not have to worry about negotiating things like time frames, repairs, price reductions for repairs and more with another buyer. The iBuyer decision is made strictly based on a business decision and there is no emotion involved on the part of the buyer. For the homeowner who wants to sell quickly and with minimal effort the iBuyer may work.
As with most anything nothing comes without some sort of cost and the iBuyers do make sure they are getting a great investment that they can make money on. iBuyer companies often times will give an initial price and then will come out to do a walkthrough of the property. During the walkthrough the person looking at the home will look at all aspects of the house. If there are any safety related issues, outdated aspects of the home, damaged or non-functional aspects the iBuyer will reduce the amount of money they offer for purchasing the home. On top of that the iBuyer will be charging a transaction fee which is usually a percentage of the entire home sale. Opendoor states their transaction fee as typically 6-8% but no higher than 14%. Suddenly the savings and convenience of selling to an iBuyer may not be worth the costs that they charge for that convenience and those iBuyers plan on selling the home on the market to some other buyer at a profit after all the repairs have been made. Homeowners would be better off selling a home on their own even if they are unable to make repairs and updates and pocket the difference in their own wallet rather than giving that money away to some unknown corporation.
How Should A Homeowner Sell Their Home?
No one is claiming selling a home is an easy process, in fact it is not but there are certain steps to make it easier on oneself. The quickest and easiest step to take is to hire an experienced real estate agent to help with getting advice on how best to prepare a home for sale and for pricing and marketing the home. While real estate agents do have their fees those fees are more than outweighed by their ability to provide input and guidance on making sure the home is well prepared and they help with negotiating on your behalf when offers do come in. Even in the situation where a homeowner does not have the ability to make updates or make repairs and wants to sell as-is,by listing on a competitive marketplace where multiple buyers will have the ability to see and make an offer on a home means a better chance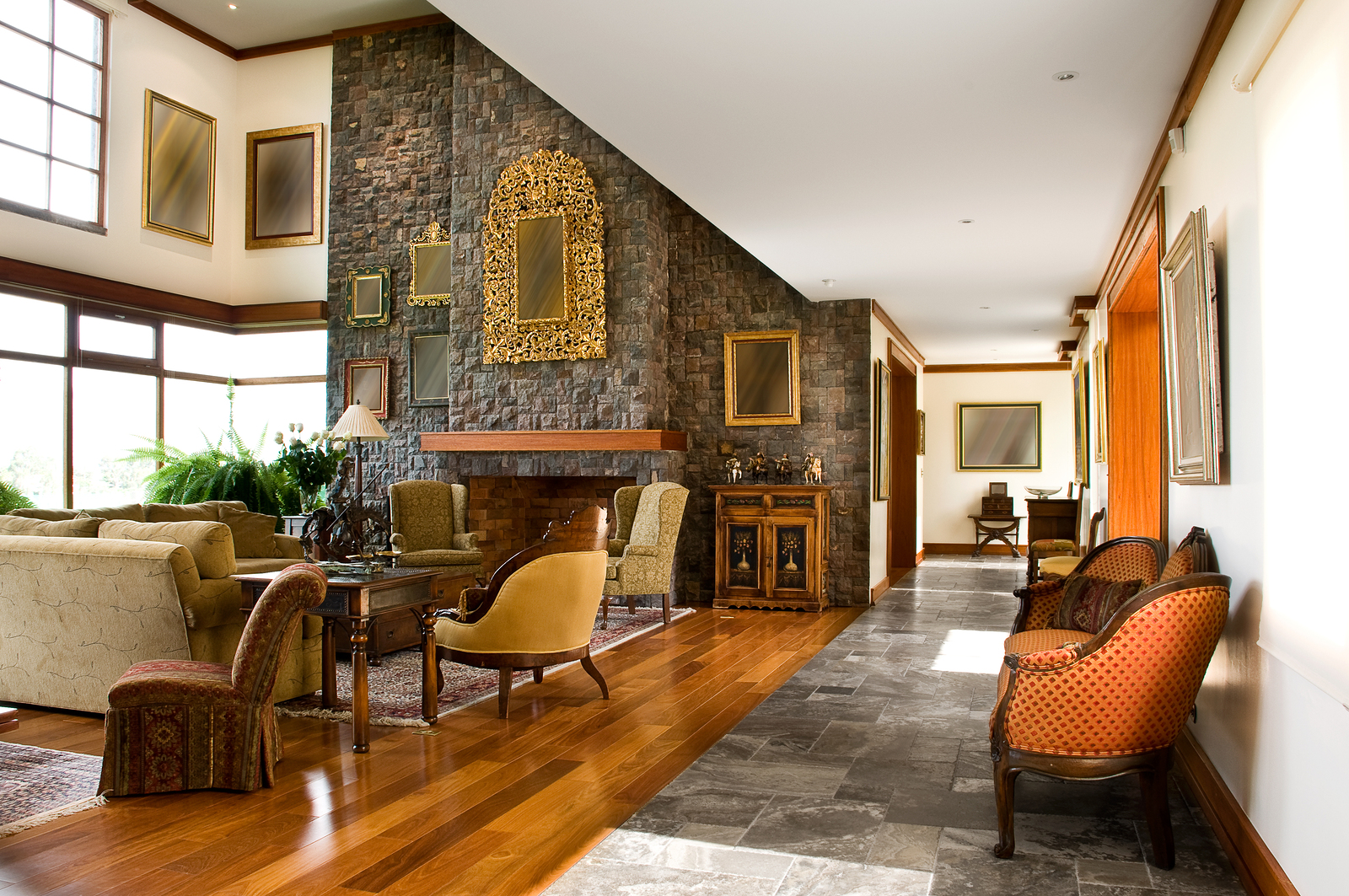 of getting more money from your home than would be had from a one sided iBuyer negotiation who offers a take it or leave it deal.
Home values can benefit greatly with simple cosmetic updates like paint, cleaned carpets, refreshed hardwood floors, clean windows and more. For many of those cosmetic updates the home seller can do those things themselves to save money or hire it out. The return on investment though will be noticed through more buyer interest which means better offers as most home buyers are looking for move in ready homes.
By starting early enough homeowners can take on updates and repairs in a time frame that is not rushed and works within their budgets as well. Homeowners need to be thinking at least six to twelve months ahead of time of when they want to sell and then evaluate what needs to be done to the home to get it ready for sale. If homeowners need six months to get everything in order then by starting that early they will not feel rushed as the time comes to actually put the home on the market.
Bottom Line
iBuyers are a new type of real estate business model that while claiming to help home sellers sell faster and easier does end up costing more than a traditional sale. Even without doing a whole lot of work home sellers can put their home on the market as is and get decent offers. By doing some preparation work home sellers can realize a better return on investment and listing the home for sale where multiple buyers get a chance to see the home and make offers.
Additional Resources
About the author: The above article "Should You Sell Your Home To An iBuyer?" was provided by Luxury Real Estate Specialist Paul Sian. Paul can be reached at paul@CinciNKYRealEstate.com or by phone at 513-560-8002. If you're thinking of selling or buying your investment or commercial business property I would love to share my marketing knowledge and expertise to help you. Contact me today!
I work in the following Greater Cincinnati, OH and Northern KY areas: Alexandria, Amberly, Amelia, Anderson Township, Cincinnati, Batavia, Blue Ash, Covington, Edgewood, Florence, Fort Mitchell, Fort Thomas, Hebron, Hyde Park, Indian Hill, Kenwood, Madeira, Mariemont, Milford, Montgomery, Mt. Adams, Mt. Washington, Newport, Newtown, Norwood, Taylor Mill, Terrace Park, Union Township, and Villa Hills.