When Should You Reduce The Price Of A Home Listed For Sale?
Posted by Paul Sian on Thursday, August 25, 2022 at 1:00 PM
By Paul Sian / August 25, 2022
2 Comments

When Should You Reduce The Price Of A Home Listed For Sale?
When the real estate market is trending up due to being a seller's market price reductions may not be needed. In a neutral or buyer's market price reductions will be what helps a home get sold when there is little to no activity. There are always homes being bought and sold. When a home is not selling there are a number of reasons why and price is usually at the top of that list. This article looks at some of the common signals which home sellers should use as feedback to reduce the price on their home.
No Buyers/Been on the Market Too Long
A lack of any buyer coming through to tour the home could point to a pricing issue. Active buyers will be shopping for home in their price range. As mortgage interest rates have trended up over the last few months that means buyers have to look at lower cost homes in order to get the payment that works for them. If a homeowner really needs to sell their home they need to make sure their price is realistic and priced according to what other similar homes sold for recently in the past.
The problem with recent home sales in a downward trending market is that the most recent sales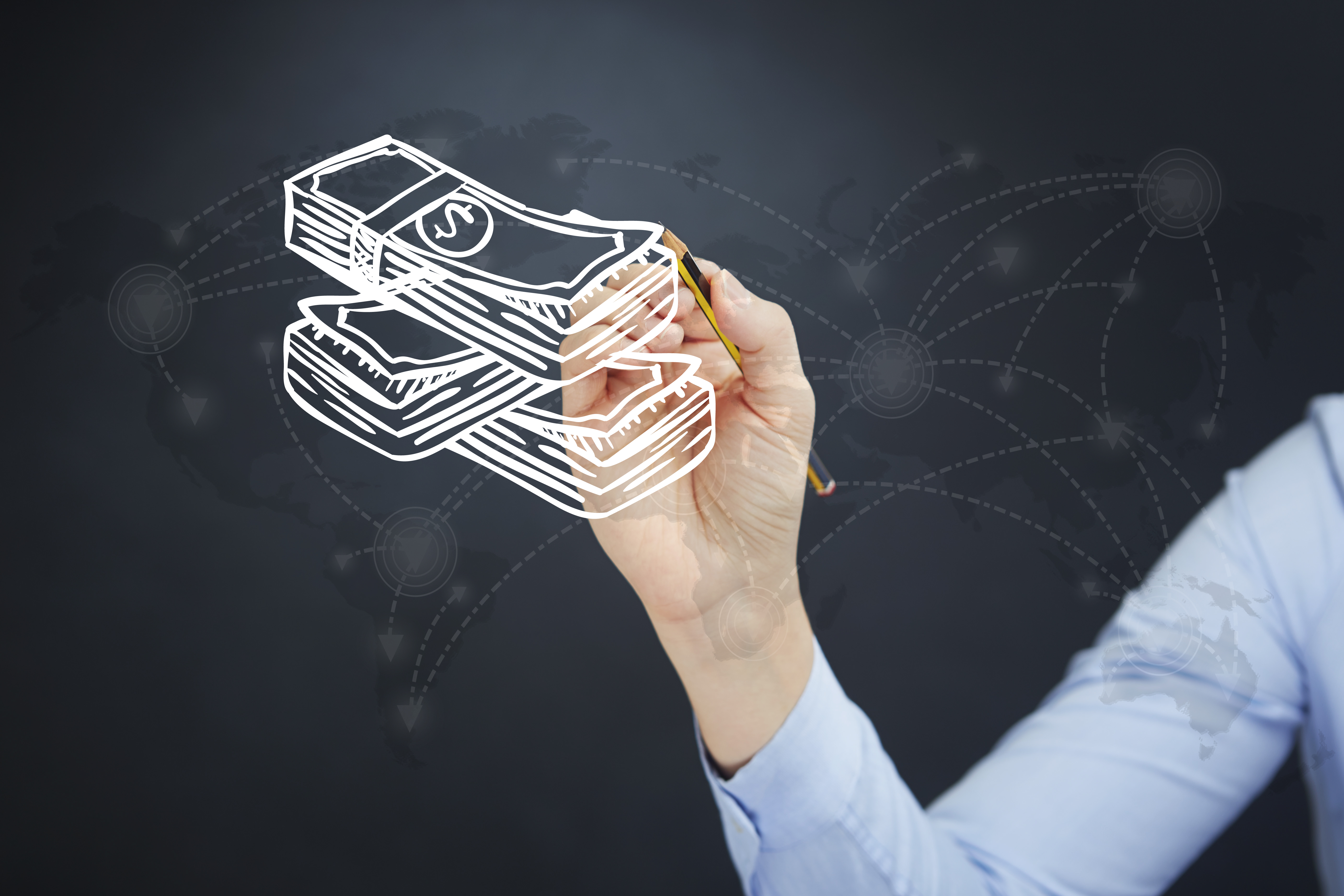 may have been at a time when mortgage rates were lower or there was still strong buyer interest. Sometimes the seller's market can flip very quickly to a buyer's market without much notice. Sellers need to move to where the market is going if they want to get their home sold. Pricing a home based on how homes sold quickly and for higher prices last year is not a strategy that will work in a down trending market.
Even if a home has been on the market for some time and buyers have been coming through, the lack of any offers is a big sign the home may be priced too high. Home sellers need to be discussing with their real estate agent about the average days on market a home is spending before getting an offer. A home that stays on the market longer than normal will need larger price cuts in order to attract buyer attention since buyers think homes on the market for a long time have something wrong with them. Home sellers need to move sooner rather than later when reducing the offering price.
Based On Buyer Feedback
Buyer feedback is important when listing a home for sale. Buyers may not come out and directly say a home is overpriced and instead can tell the seller through other terms. Some buyers will state up front that a home is overpriced. If enough buyers state or imply a home is overpriced the seller should consider reducing the price accordingly.
If buyer comments include suggestions like needs updating, outdated appliances, needs a refresh, needs TLC those are all signals that a home is overpriced. The seller can either address those conditions by making the updates, putting in new appliances, getting the home cleaned up and more. The other alternative for the seller would be to adjust the price downward accordingly so that buyers are willing to take care of those concerns after they buy the home. That way the seller does not have to delay their home sale at all due to any update work taking place.
After a Bad Inspection Report
After an offer has been accepted the buyer will usually have an inspection performed. If that inspection report reveals some issues with the home it is not the time for the home seller to get defensive and refuse to do any work or refuse to reduce the price. The goal of the home selling process is to get the home sold and the process should be as unemotional as possible. The homeowner should request a copy and review the inspection report for accuracy. Is every home inspection 100% accurate? Unfortunately, no. Home inspectors can miss things and call out things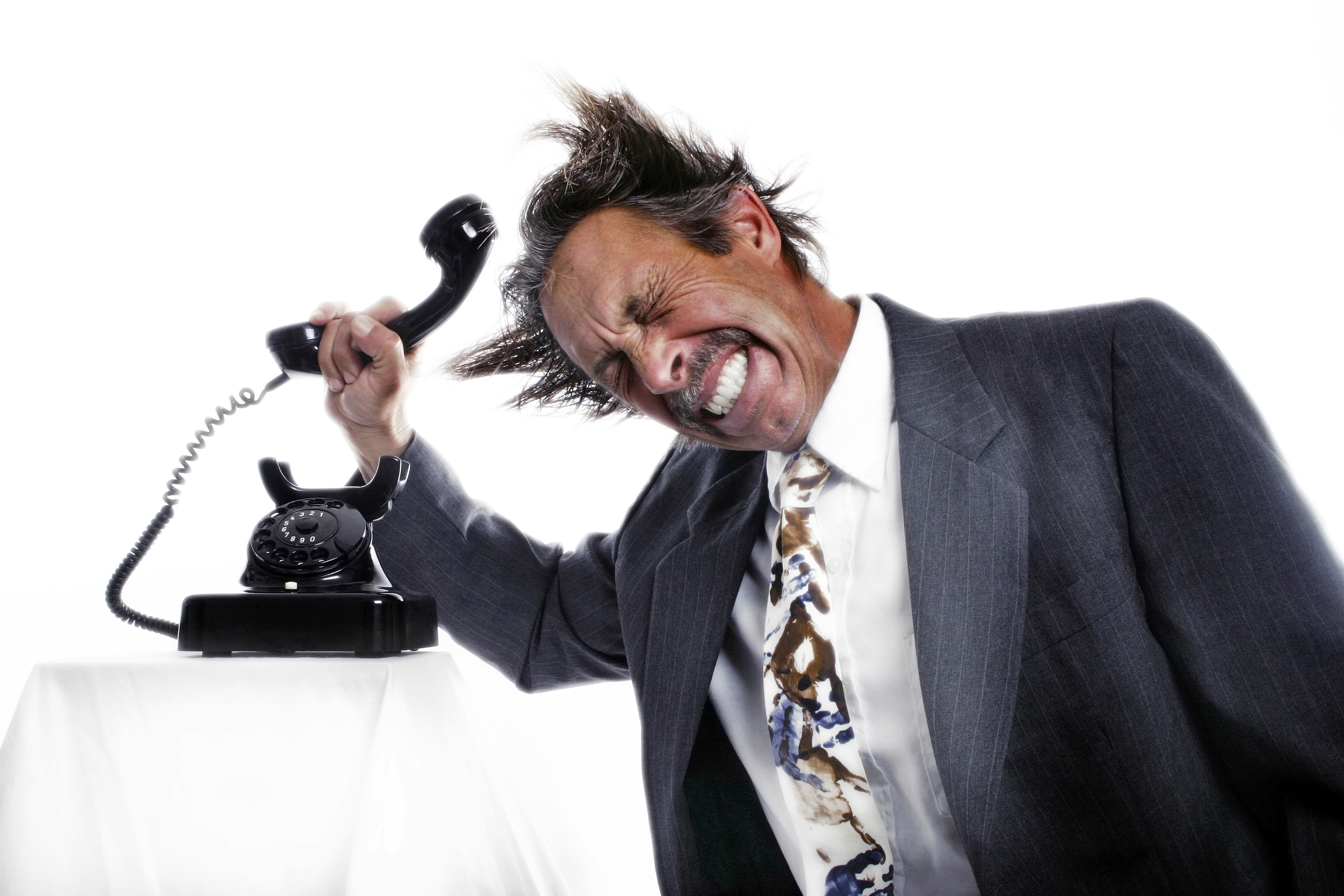 as issues when there are none. If the inspection report does call out issues where there were none the home seller needs to be prepared to show there is no problem with written reports from contractors who specialize in that area.
If the inspection report does accurately show issues with the home then the home seller must be willing to deal with those issues by either having them repaired or by reducing the price. Especially if the buyer walked away and is no longer interested in buying the home the seller should adjust the price downward to reflect any issues they do not want to repair prior to selling. If the seller does make the repairs that does not necessarily mean the price should go up though from current list price. Pricing a home is based on comparing it to other similar homes in good condition. Just because some repairs were done does not mean the home is suddenly worth more. The home seller and their real estate agent need to base pricing compared to how other homes are selling for which are in similar condition. A home on the market needing repairs or being sold as-is is usually priced for less than a home being sold as move in ready.
If other comparable homes are selling for a certain price, then after the repairs have been made that just means the home in question now meets the conditions the other were in when they sold. Put another way, if the homeowner puts on a new roof because the old roof was at the end of its life that does not necessarily mean it is worth more compared to other recently sold homes unless those homes also have roofs near the end of their life. The opposite is usually the case in that those homes have roofs that still have plenty of life left on them.
Final Thoughts
Emotion should play no part in pricing and selling a home as at that point it is then a business transaction. Home sellers need to be ready to adjust their price sooner rather than later if they want to sell in a timely fashion. Homes that sit too long on the market without price adjustments will need to make a greater drop to attract buyer interest to overcome any negative perceptions.
Additional Resources
About the author: The above article "When Should You Reduce The Price Of A Home Listed For Sale?" was provided by Luxury Real Estate Specialist Paul Sian. Paul can be reached at paul@CinciNKYRealEstate.com or by phone at 513-560-8002. If you're thinking of selling or buying your investment or commercial business property I would love to share my marketing knowledge and expertise to help you. Contact me today!
I work in the following Greater Cincinnati, OH and Northern KY areas: Alexandria, Amberly, Amelia, Anderson Township, Cincinnati, Batavia, Blue Ash, Covington, Edgewood, Florence, Fort Mitchell, Fort Thomas, Hebron, Hyde Park, Indian Hill, Kenwood, Madeira, Mariemont, Milford, Montgomery, Mt. Washington, Newport, Newtown, Norwood, Taylor Mill, Terrace Park, Union Township, and Villa Hills.