How Does A Recession Impact Real Estate?
Posted by Paul Sian on Thursday, January 19, 2023 at 7:00 AM
By Paul Sian / January 19, 2023
2 Comments

How Does A Recession Impact Real Estate?
In today's economy, it is essential to understand the impact of a recession on the real estate market. A recession can have a substantial effect on housing prices, rental rates and the availability of loans. It can also cause a decrease in construction and development. This article will explore how a recession can affect the real estate industry and what strategies investors and home buyers and sellers need to consider in order to stay ahead of these economic changes.
Are We in a Recession?
There seems to be some debate as to whether the US is in a recession as of the date of this article. Depending on where one looks there are claims that there is currently a recession whereas other sources say there is no recession. The official declaration of a recession usually comes after the economy has entered a recession and is made by the National Bureau of Economic Research (NBER). Per NBER "The NBER's traditional definition of a recession is that it is a significant decline in economic activity that is spread across the economy and that lasts more than a few months." NBER looks at monthly data that includes personal spending, the employment rate, Gross Domestic Product (GDP) and more. With employment rates and GDP being positive currently the consensus right now is that there is not an active recession today.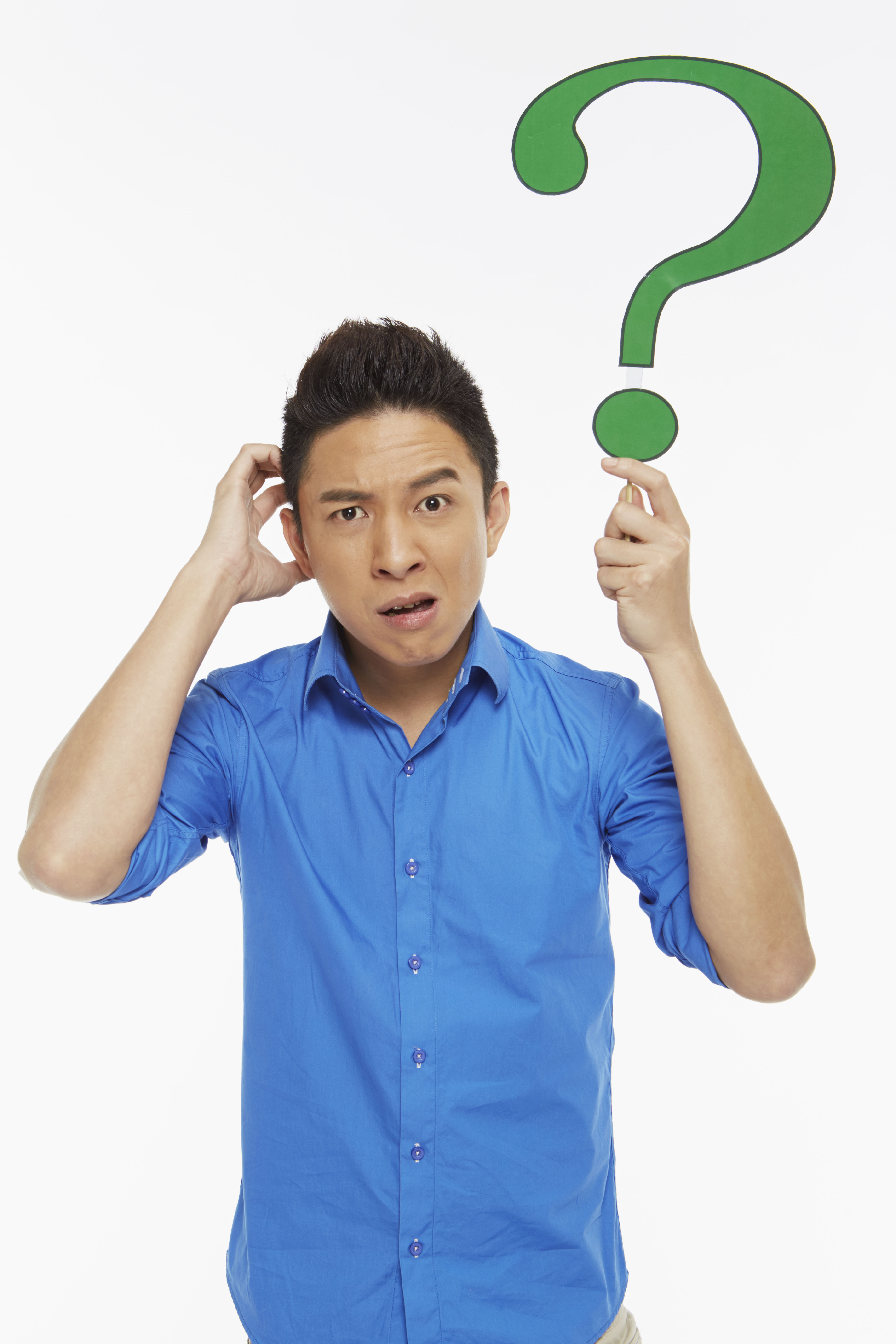 How Does a Recession Impact Home Buyers and Sellers?
For homebuyers, a recession may lead to more affordable housing options. Home prices often fall during times of economic contraction and this can be beneficial for those looking for a bargain. Additionally, mortgage rates tend to remain low during recessions making it possible for people to buy property with lower monthly payments. The possible obstacle to buyers getting a mortgage to buy a home will be tighter lending conditions in general.
On the other hand, home sellers may not fare as well in a recessionary market. Many potential buyers may wait on purchasing until they feel more financially secure while others may be unable to obtain mortgages due to tightened credit standards imposed by lenders. This can mean fewer sales and lower-than-expected returns when selling property in uncertain financial times. Homeowners may face increasing pressures to sell from job loss, divorce, heavy debt loads becoming more expensive in this higher interest rate environment as well as inflation.
Recessions usually cause the unemployment rates to go up as businesses scale back headcount and hiring due to the economic downturn. As a result homeowners may find themselves under pressure to sell a home due to loss or job or cut back in pay/benefits which puts them in a house poor situation. With not being able to make ends meet the homeowners will have to cut back on expenses and things like car payments, utility bills and house mortgage payments can suffer.
Usually the last to go is the house payment as everyone needs a place to live. But when faced with the possibility of foreclosure the homeowner may opt to sell and then move in to a cheaper apartment, move in with friends or relatives and/or move into a smaller more affordable house. These pressured sales can lead to the dropping of home prices which are further compounded when more and more sellers are forced to sell.
The pressured seller usually does not have the funds to fully improve their home in anticipation of sale and therefore must sell their home as-is. When selling a home as-is the seller must sell at a discount. Those discounted home sales are then used to price other similar homes for sale and can push the price downward for some time to come until the economy rebounds. Regardless of what interest rate a homeowner has if they can no longer afford the house payment they will have to sell or be foreclosed upon.
Recessions and Commercial Real Estate
When a recession comes all real estate assets are impacted. Commercial real estate is no exception. Much of commercial real estate relies on other businesses to pay the rent which drives the cash flows for investment real estate like retail strip centers, warehouses, office buildings, and multi-family housing. As a recession takes hold businesses either go out of business or have to cut back to save on money. The end result is less money being paid towards rents for commercial buildings which makes financing and re-financing much harder.
Loans for commercial real estate deals also become much harder to obtain. Interest rates for commercial deals go up along with the down payment requirements. The end result makes those commercial deals harder to pencil out in terms of cash flow. While appreciation is nice bonus an investor should be banking on cash flow and not appreciation. A property that does not cash flow with the current numbers should be hard pass unless the seller is willing to negotiate on price further and other numbers bring the deal in line with one that cash flows positively or will cash flow with some effort on the part of the buyer.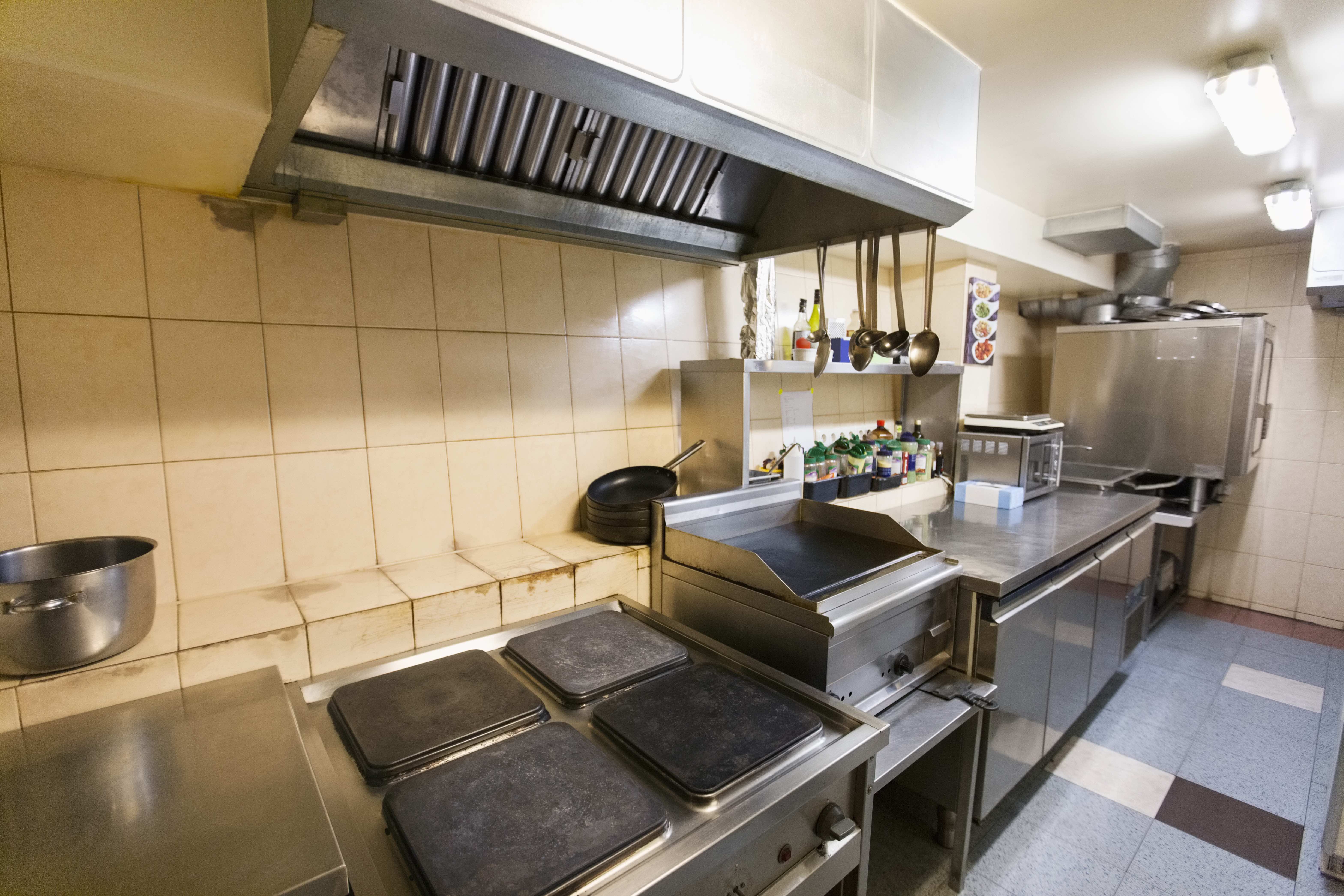 Rents will also come down for residential rentals as more households consolidate in order to save money during a recessionary environment. This will put pressure on existing multi-family investments and where the borrower used a debt service coverage loan (DSCR) there are likely to be more issues. With DSCR loan the borrower is buying the property based the cash flows of the property and the ability to cover the debt payments based on those cash flows. Lenders will be keeping an eye on cash flows and where cash flows dip below the required cash flow level the owner could be forced to bring more cash to pay down the loan to within acceptable limits set by the lender.
Final Thoughts
While some might suggest there is a recession ongoing in the US the data seems to indicate otherwise. Recessions can have a great impact on the real estate market. Whether one is a home or investment property owner or looking to buy soon understanding the impact a recession can have on real estate is important to help for the future.
Additional Resources
How Do Rents and Home Values Perform in a Recession - The data is there to back up what happens to real estate markets during times of recession. Depending on the severity of the recession all markets may not be able to escape the impact.
Home Pricing Tips For a Successful Sale - Especially in a turning market getting the price right is important if a seller wants to sell their house. Priced too high homes will sit without buyer attention and no amount of marketing will be able to change that.
Real Estate Scams to Avoid - Scammers are always out and about looking for opportunities to take others people money. When times get rough scammers are more likley to target those who are facing stress and hardship.
About the author: The above article "How Does A Recession Impact Real Estate?" was provided by Commercial Real Estate Specialist Paul Sian. Paul can be reached at paul@CinciNKYRealEstate.com or by phone at 513-560-8002. If you're thinking of selling or buying your investment or commercial business property I would love to share my marketing knowledge and expertise to help you. Contact me today!
I work in the following Greater Cincinnati, OH and Northern KY areas: Alexandria, Amberly, Amelia, Anderson Township, Cincinnati, Batavia, Blue Ash, Covington, Edgewood, Florence, Fort Mitchell, Fort Thomas, Hebron, Hyde Park, Indian Hill, Kenwood, Madeira, Mariemont, Milford, Montgomery, Mt. Washington, Newport, Newtown, Norwood, Taylor Mill, Terrace Park, Union Township, and Villa Hills.