What Is Seller Financing?
Posted by Paul Sian on Thursday, March 17, 2022 at 7:00 AM
By Paul Sian / March 17, 2022
Comment

What Is Seller Financing?
When buying real estate the typical methods for paying are providing cash or getting a mortgage. One other method which is not very common is buying the property through seller provided financing. With seller provided financing the owner of the property is basically agreeing to sell the property to the buyer and take monthly payments in exchange. This article looks at seller provided financing to help buyers understand why it may or may not work.
Seller Financing Terms
With seller financing pretty much everything is negotiable. The buyer can negotiate how long they want the loan to be, how much down payment they should pay, what interest rate they will be paying and more. Of course, depending whether it is a buyer's or seller's market the negotiating position of the buyer to get the terms that want may or may not be the greatest. The seller is also the one offering the financing so regardless of the type of market they have more ability to control what they will or will not accept.
A traditional mortgage can have minimum down payments anywhere from 0-30% and terms are typically 7 to 30 years depending on type of real estate involved (commercial vs. residential). When using seller financing it is highly recommended that the buyer work with a real estate attorney to make sure their interests are being properly protected. Buyer's should insist that the real estate title be transferred over to their name and the seller have their financing document be registered on the property as a mortgage lien to protect both sides.
Risks of Seller Financing
If a seller offers financing to the buyer while still maintaining a mortgage on their property they run the risk of having the Due on Sale clause of their mortgage being triggered. In most mortgages there is a provision that state once a property is sold (even a transfer to an LLC can trigger this provision) the borrower can be forced to pay their mortgage back in full. If the seller does not have permission to offer seller financing and the lender later finds out and decides to demand the mortgage be repaid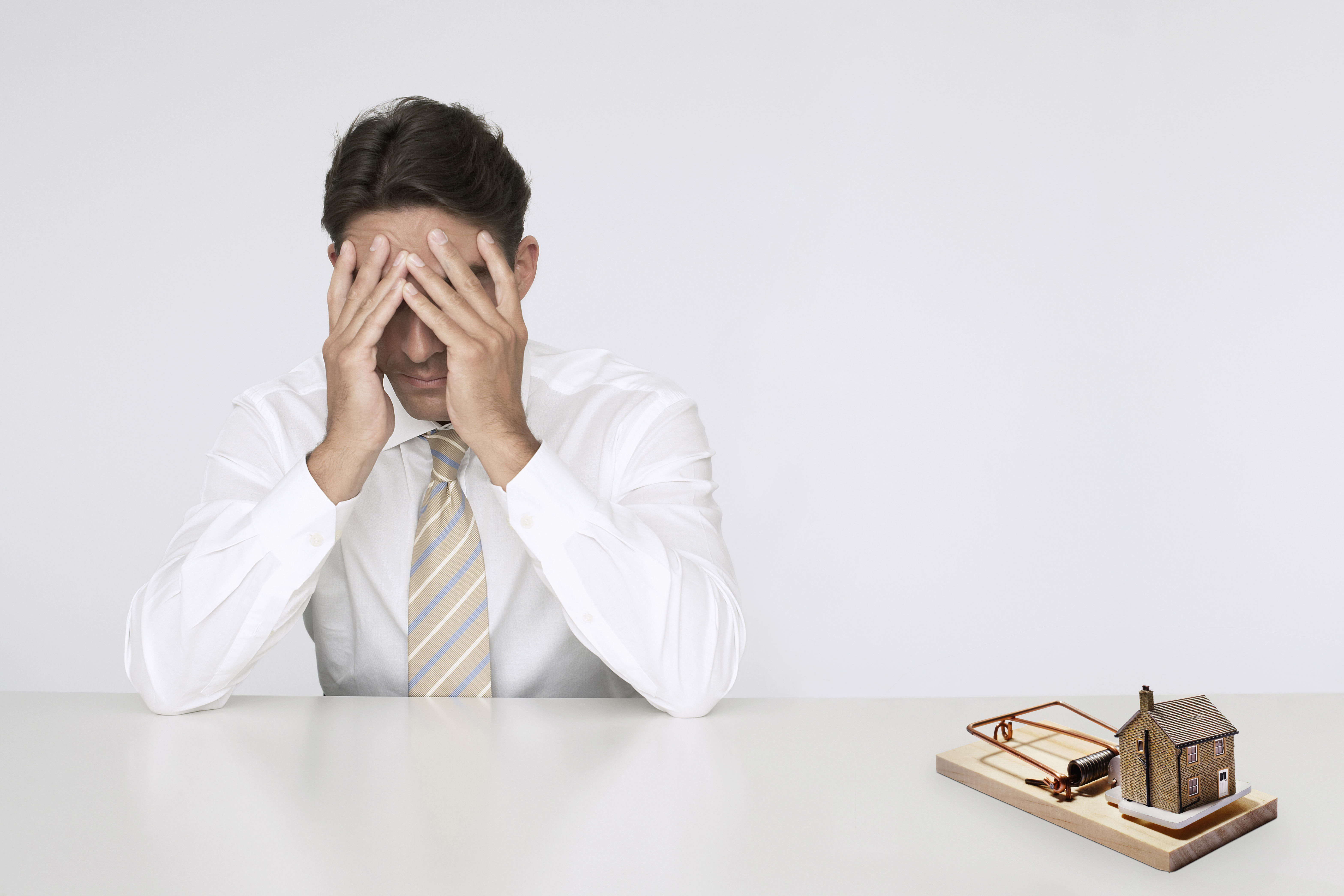 immediately both the buyer and the seller could be facing a loss. As a result any buyer looking to buy with seller financing should make sure there is no mortgage on the property that could trigger the Due on Sale clause.
When the seller offers financing and does not go through the proper steps of paying off their loan or telling their lender what is going on they could face foreclosure if the mortgage is not paid back when requested. The buyer could also lose out any equity payments they have made to date if the seller's mortgage company forecloses on the property. In that situation the buyer would have to go after the seller in court to get back any monies they paid under the seller financing deal.
In the situation where a seller opts to keep the title in their name while payments are being made the buyer could find themselves losing out on both their ownership of the property and any money they paid to the seller during the term of the seller financing. Local laws will vary as to what both the buyer and seller can legally do in terms of registering the lien, whose name the title should be in and even the basic terms of what the seller financing can allow. That is why it is important that any seller financing deal be reviewed by a real estate attorney.
Why Would A Seller Offer Financing?
In the past seller financing was more common when mortgages were not as easy to obtain. A majority of the on-market homes and commercial real estate listed for sale today do not offer any type of seller financing since the seller is looking to cash out completely or they need to pay off an existing mortgage. A seller willing to offer seller financing today might be interested in keeping an income stream if the property has an income stream of its own and they just don't want to deal with the day to day managing of the property. There also may be tax benefits to the seller in that they are not realizing a large income gain up front and instead are getting monthly payments that will be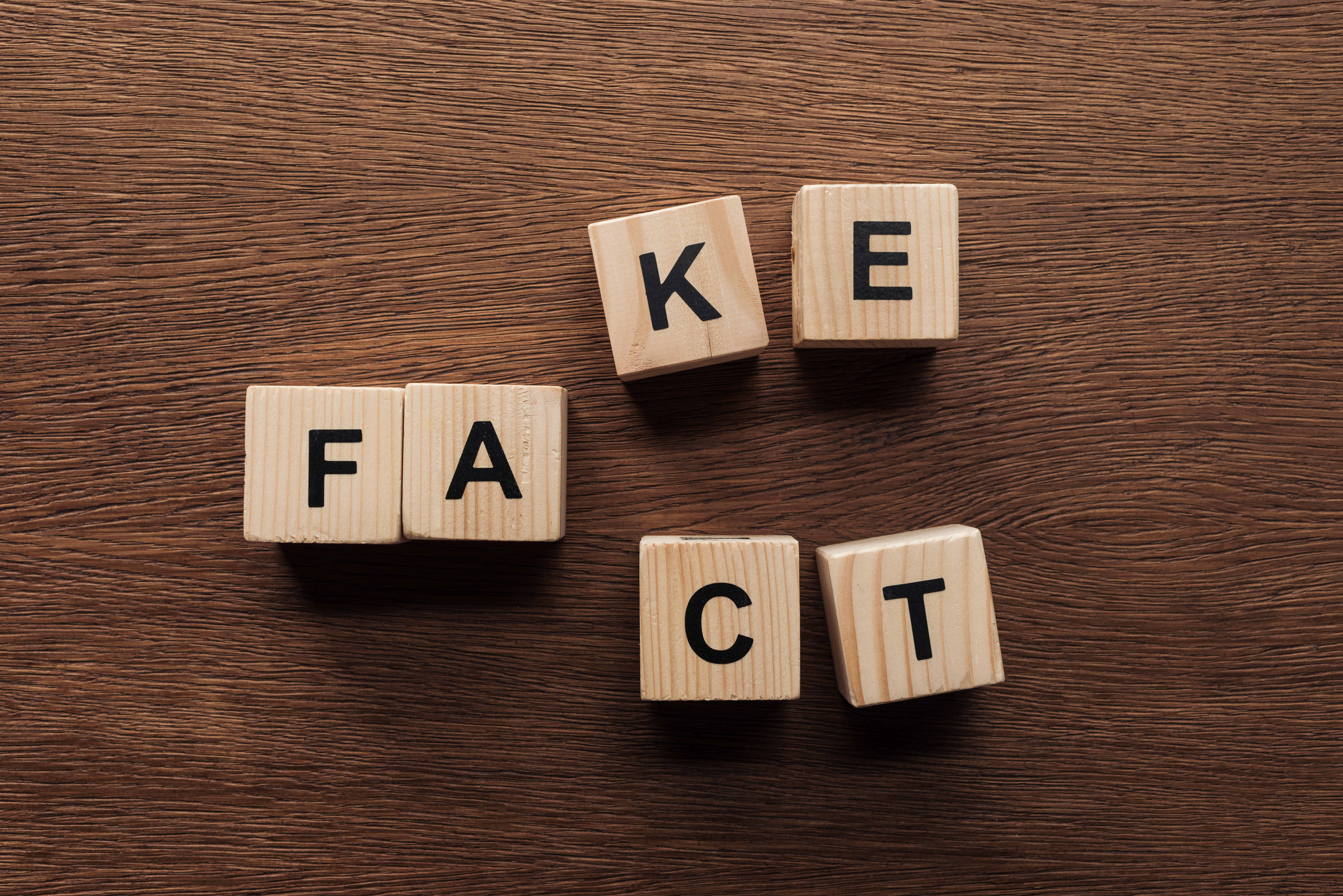 reported on taxes over years rather than in just one year.
Why Would A Buyer Want To Use Seller Financing?
As mentioned above with seller financing the buyer may get more favorable terms as compared to what they would get from a mortgage lender. The buyer can close much faster and take possession of the property as things such as getting an appraisal and having an underwriting review may not be involved. The seller also may not be as worried about the credit score of the buyer as they are with the buyer having enough cash to come up with the down payment and continue to make monthly payments.
Final Thoughts
While seller financing may be idea there are plenty of risks associated with it. Additionally not every seller is willing to offer seller financing and instead it is a select few sellers who would consider that so buyer's should not be counting on that. Buyers need to be fully prepared with all options open for buying investment property that makes sense for them.
Additional Resources
About the author: The above article "What Is Seller Financing?" was provided by Luxury Real Estate Specialist Paul Sian. Paul can be reached at paul@CinciNKYRealEstate.com or by phone at 513-560-8002. If you're thinking of selling or buying your investment or commercial business property I would love to share my marketing knowledge and expertise to help you. Contact me today!
I work in the following Greater Cincinnati, OH and Northern KY areas: Alexandria, Amberly, Amelia, Anderson Township, Cincinnati, Batavia, Blue Ash, Covington, Edgewood, Florence, Fort Mitchell, Fort Thomas, Hebron, Hyde Park, Indian Hill, Kenwood, Madeira, Mariemont, Milford, Montgomery, Mt. Washington, Newport, Newtown, Norwood, Taylor Mill, Terrace Park, Union Township, and Villa Hills.