Understanding Risk When Investing In Real Estate
Posted by Paul Sian on Thursday, January 9, 2020 at 7:00 AM
By Paul Sian / January 9, 2020
2 Comments

Understanding Risk When Investing In Real Estate
More investors are considering real estate when it comes to investing their hard earned money. Some investors are looking for a better return on investment through higher yields as compared to other investment vehicles or they think real estate is a great and easy way to invest based on investment seminars or real estate investment websites where everyone is sharing their success stories. Investing in real estate can be a great way to own some land and build long term wealth. The caveat though is real estate investing is more costly than other investments (buying stocks) and if not done properly can quickly lead to an investor feeling financial pain due to mistakes made. This article will explore some of the different types of real estate investment risks there are so potential investors can make fully informed decisions.
Risks With Buy and Hold Investing
One of the most common real estate investing method is the buy and hold method where investors purchase real estate with the goal of long term appreciation in value of their investment and receiving regular income from renting out the property. With this type of investment investors will either purchase turnkey rentals (ready to rent out) or look for the value add opportunity where work must be done to the building in order to boost rents. Buy and hold rental investments can include office space, residential space, commercial retail space, and warehouse space.
Legal Violations With Residential Real Estate
Higher risk comes from residential rentals due to the fact that there are many local and national laws that govern how human living spaces can be designed. Laws provide for minimum bedroom and bathroom size requirements, minimum requirements for square footage and the amount of people who can occupy a home, safety requirements and more. Violation of any one of those laws can result in a rental unit being declared unfit for human residence thus resulting in the immediate stopping of rent income. The real estate investor does not even have to be the one who created conditions that violated the law as the tenant's behavior can also cause those problems for the investor. While a lease should govern how a tenant should use a place the mistakes of the tenant will still be enforced against the real estate investor since they own the property.
Real estate investors can avoid law violation issues by monitoring their investment property to make sure it is being used in accordance with lease terms and the law. Periodic inspections are a must. Anytime a tenant asks for repair work the rental unit can also be evaluated at the same time to identify for excess signs of wear and tear or a use not intended for in the lease. Tenants should be warned about behavior that poses a risk to the property and if the tenant fails to correct a situation the property owner should consider removing the tenant and getting someone else in before the damage gets too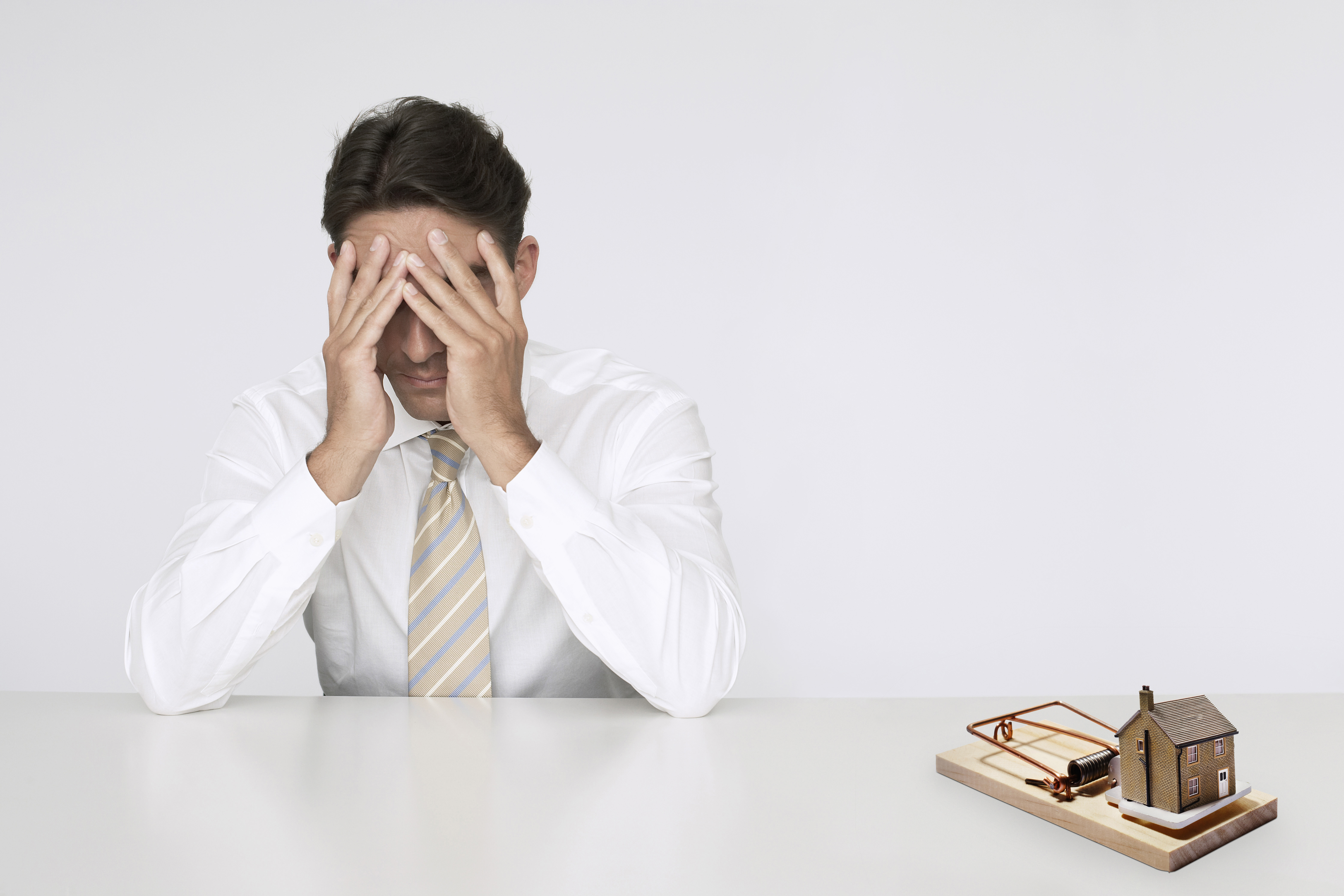 severe.
Problems Getting Rid Of Bad Tenants In Residential Real Estate
There are many local laws on the books which can restrict how quickly an investment owner can remove a tenant from their rental unit. Evictions of tenants can require posting of eviction notices, waiting periods, court hearings and inspections from the local housing authority if a tenant complains about the living conditions. Regardless if the reason is late rent, tenant destroying the property or in some cases the tenant engaging in criminal behavior the real estate investor cannot simply just kick them out on a moment's notice. A bad tenant can cause thousands of dollars' worth of damage to a property most of which the owner will have to repair with money out of their own pocket.
Real estate investors are encouraged to only place solid tenants who qualify financially to rent in the unit as well as have good references from prior landlords. A tenant who qualifies financially and seems to be a good tenant based on prior landlord feedback is one to keep around. Tenants who stay for the longer term help to ensure low turnover costs and a better return on investment than if a real estate investor is constantly having to find new tenants due to bad screening.
Commercial/Retail/Warehouse Real Estate Problems
Some investors turn mainly to residential real estate investing since everyone needs a place to live and whether the economy is great or poor people still need a place to stay and are willing to pay for it. With commercial, retail and warehouse (commercial) real estate investment if the economy is down and the tenant cannot afford to pay rent or they file for bankruptcy the investor may not be able to replace them as easily. With commercial real estate tenants can be more cash flow sensitive making more money one month and less another month. In order to make sure rents are paid some tenants prefer to pay the lease fee up front for a year or greater time period so the rent is one less thing to worry about paying during a cash flow crunch.
Laws with regards to commercial real estate are not as restrictive as they are with residential but there will still be requirements such as minimum amount of bathrooms based on how many people will in in the space at any given time. Borrowing to buy commercial real estate is more difficult and requires larger down payments than would residential real estate. For 1 to 4 unit residential real estate investors can expect to pay out of their own pocket 20-25% down payment and get a 30 year mortgage. For commercial real estate down payments can be much higher (sometimes up to 50% down payment requirements) and mortgage lengths are much shorter usually 20 years or less. Commercial mortgages also have higher interest rates as well compared to residential mortgages.
Managing Long Term Real Estate Investments
Some real estate investors prefer to self-manage their investment and provided they put in the time to do so and have the right systems in place can be successful in doing so. On the other hand if the investor does not effectively manage the property and the tenants, that mismanagement can eat away the cash flow and may even set them on a path towards negative cash flow and equity. Without regular maintenance and upkeep the real estate investment will degrade over time. Owners need to be on top on maintenance and up keep in order to retain quality tenants.
For owners who do not have the time to properly self-manage their real estate investment, they work with professional property managers to make sure proper tenants are placed and the building is kept in good working order. While property managers do add some cost to a real estate investment if they are able to keep a property in good working order and place good tenants it is well worth the investment. A property manager can help take out the emotional aspects that an investor might feel towards their tenants or the building which would lead to them making less than ideal decisions. Decisions like taking late or less rent than required or not raising rents in accordance with market rates. Investors need to remember they bought the investment real estate as an investment and not as a way to make friends.
Risks With Fix and Flip Sell Real Estate Investments
The fix and flip investment involves a real estate investor buying a rundown property (commercial or residential) for the purpose of fixing it up and selling for a profit. Oftentimes these buildings will be in rough shape where traditional mortgage financing generally won't work. As a result these buyers will need to pay in cash or use high interest rate and very short term hard money loans in order to make the purchase and fund the repairs. Investors who know how to do a lot of the work themselves can save themselves money by doing the work on their own. Keep in mind though for some work it may be best to have a licensed professional do the work and obtain the required permits. Work done without a license and/or without permits could result in a buyer walking away and worse the local government issuing fines for unpermitted work and requiring all the work to be certified by a licensed professional so permits can be issued. Cutting corners especially when dealing with residential real estate is the fastest way to a lawsuit which will quickly eat up any profits from the sale.
Get Your Team in Order
Fix and flip investment require a strong hands on approach that means having the right team members ready to move into action when the time comes. While some investors may prefer to do some work (like the rehab work) on their own to save money, if they want to scale up or if they want to have a great product that will mean outsourcing some of or all of the work. By using licensed trades people the fix and flip investor reduces their risk of a lawsuit which will hurt profits.
Fix and flip investors should have on board a real estate attorney, home inspector, appraisers, and professional contractors. The process of rehabbing a home is not a fast one and requires plenty of planning and budgeting. If the investor is not managing the project they need to hire a general contractor who will manage the project, otherwise the entire project can get disorganized which would lead to waste of time and money. Budgeting is important for the fix and flip investor so they can make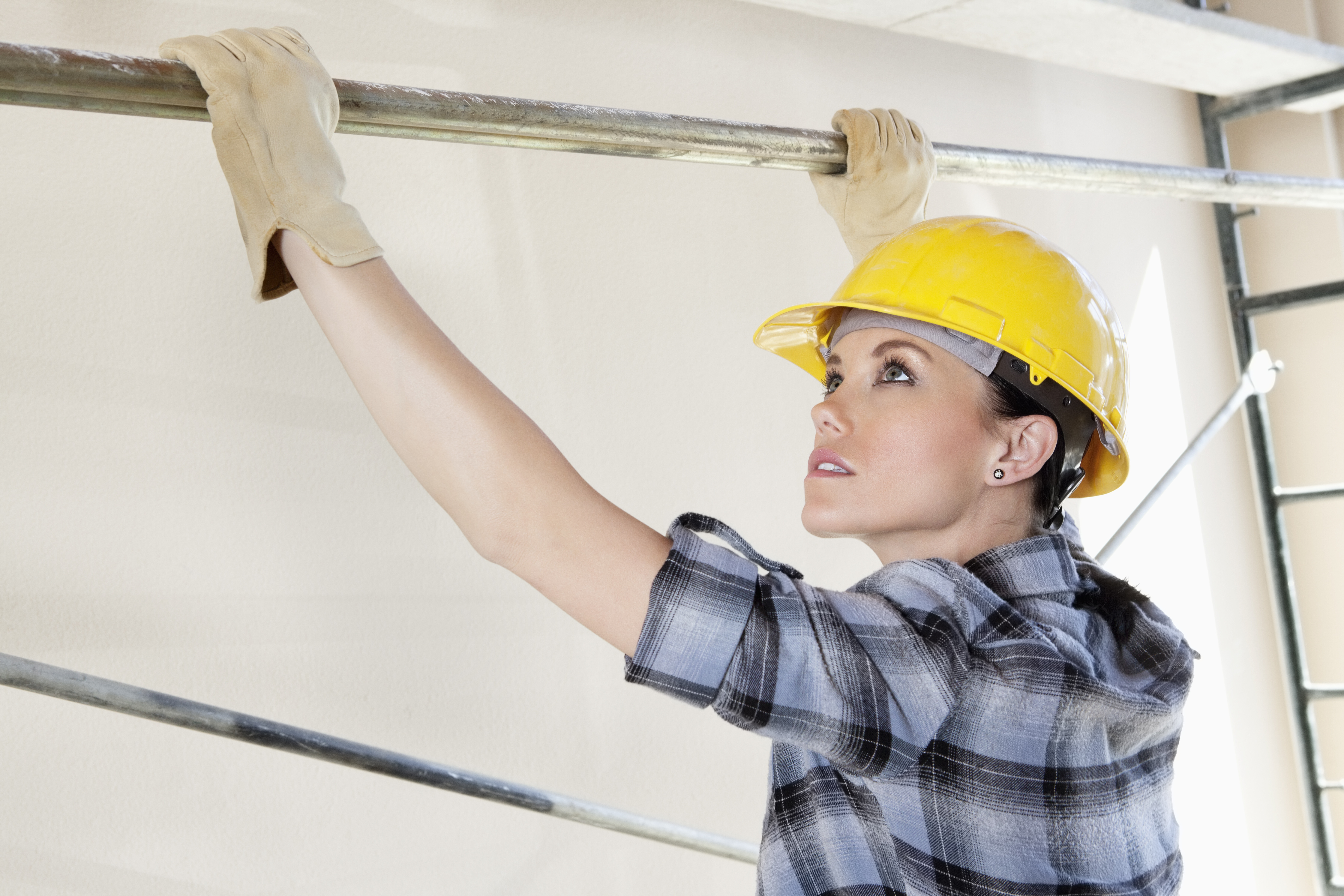 sure work and materials are paid for and supplied when needed otherwise contractors may not come back if they have other work to do and they don't have the materials needed to start on the current job.
Balancing Your Risk
Investors need to weigh and balance their risk when it comes to investing in real estate. Investors need to have sufficient capital to make sure they can cover minor issues as well as major expenses. Whether the investor is buying a long term hold investment or a fix and flip if they don't have the capital to maintain the building their cash flow can quickly turn negative. Investors need to get experience or work with experienced team members so they can learn from other's mistakes and avoid properties that may not make sense for their investment goals. Not every investor is suited to invest in real estate with all that it entails with managing tenants as well as managing contractors. Sometimes these investors can benefit from using other professionals like property managers or general contractors to help in the process. In other situations it may be better for the investor to consider other investments (stocks, bonds) that do not take as much effort and coordination as real investing may take.
Bottom Line
Real estate investing takes time, effort and a good understanding of all the moving parts. Investors who go in unprepared, without enough funds, or without the right team members will quickly find themselves underwater financially. Investors should take a measured approach based on their knowledge of investing in real estate.
Additional Resources
About the author: The above article "Understanding Risk When Investing In Real Estate" was provided by Luxury Real Estate Specialist Paul Sian. Paul can be reached at paul@CinciNKYRealEstate.com or by phone at 513-560-8002. If you're thinking of selling or buying your investment or commercial business property I would love to share my marketing knowledge and expertise to help you. Contact me today!
I work in the following Greater Cincinnati, OH and Northern KY areas: Alexandria, Amberly, Amelia, Anderson Township, Cincinnati, Batavia, Blue Ash, Covington, Edgewood, Florence, Fort Mitchell, Fort Thomas, Hebron, Hyde Park, Indian Hill, Kenwood, Madeira, Mariemont, Milford, Montgomery, Mt. Washington, Newport, Newtown, Norwood, Taylor Mill, Terrace Park, Union Township, and Villa Hills.