What To Know About Real Estate Deeds
Posted by Paul Sian on Thursday, July 27, 2017 at 7:00 AM
By Paul Sian / July 27, 2017
Comment

Real Estate Deeds Explored
When a homebuyer purchases a home they have a deed registered in their name which specifies how the property is owned. If the homebuyers are married the deed will usually be "titled" or written to show that both homebuyer spouses own the property as a whole together. There are other ways to title a deed and this article explores the different ways and the benefits and drawbacks of each of those ways.
Deeds Explained
There are a number of types of deeds that can be used for the transfer of real estate. The most common types found are General Warranty Deed, Limited or Special Warranty Deed, Quitclaim Deeds, Trustee Deeds, and Fiduciary Deeds. Deed types and deed names can vary based on state laws so it is always best to consult with a real estate attorney licensed in the state where the deed is to be recorded if there are any questions as to what type of deed is needed.
A General Warranty Deed is the best possible type of deed to receive from a home seller as it guarantees that the seller has clear title to the property. The home seller gives a warranty to the homebuyer that the deed is free from claims of others and if a claim would happen to arise the prior owner could be responsible for helping to settle the claim or to reimburse the current owner for any loss suffered as a result of a valid claim. Even with the General Warranty Deed it is still advisable for the homebuyer to purchase title insurance to protect against any claims as even though the General Warranty Deed offers some protection, if the prior owner has no money to compensate the homebuyer for a claim the homebuyer will suffer the loss completely.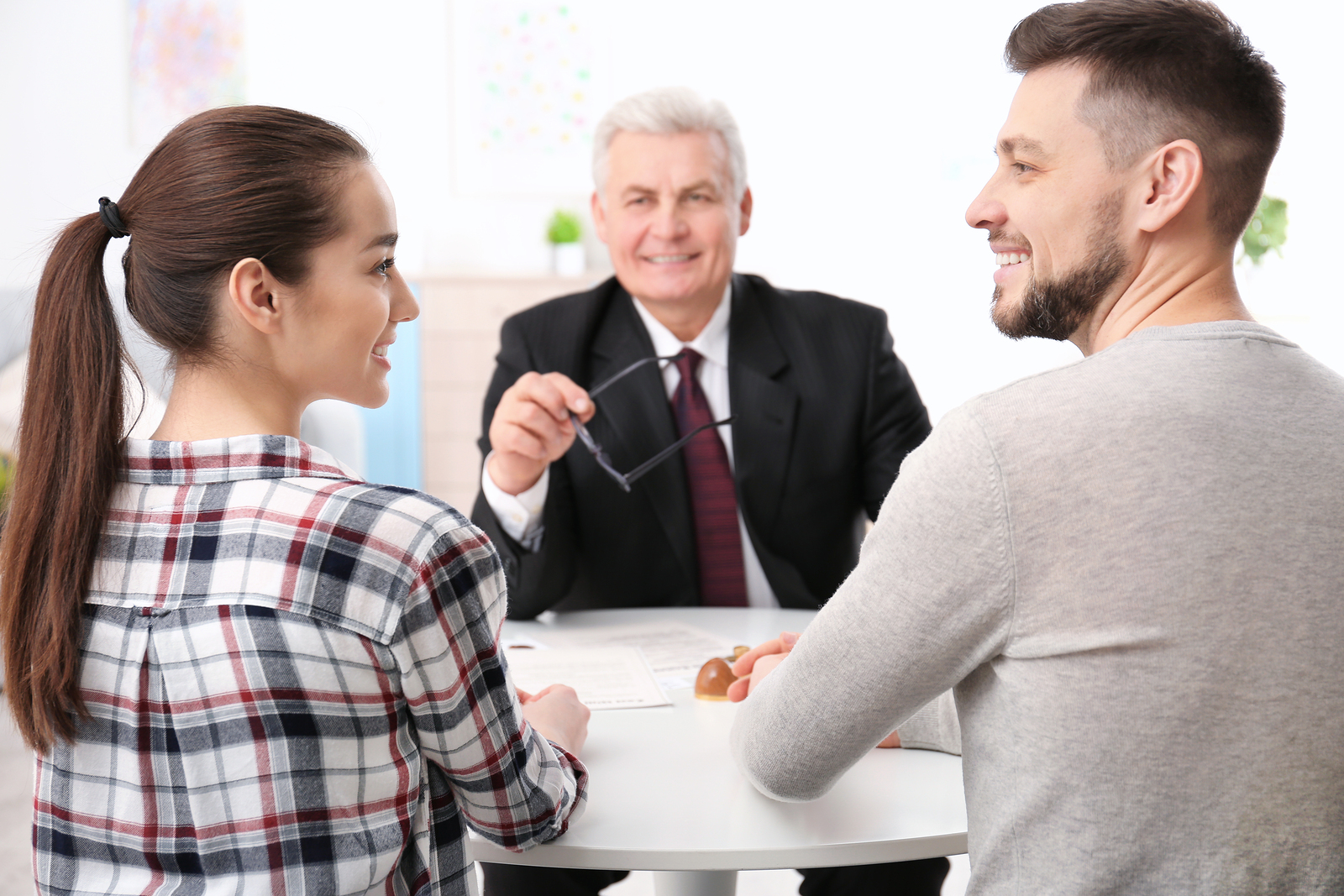 A Limited or Special Warranty Deed provides a limited warranty against claims made against the title of real estate. The deed is limited because maybe the prior owner themselves could not convey a full general warranty deed or there is some known break in the records of the property history. With a break in the available title history it is possible someone could have sold the property twice either intentionally or by mistake. Whatever the situation may be the property seller cannot convey a full deed and as a result will only give a limited deed pertaining to the time they owned the property. In this type of situation having a title insurance policy is a very wise move in order to protect the homebuyers financial stake in the purchase.
With a Quitclaim Deed no warranty of any sort is provided and all interest in the property owned (if any) is transferred to the person receiving the deed. Quitclaim deeds are rarely used in home sale transactions and are more common when family members want to transfer title to another family member without a full sale and are sort of handing over the keys to the house and everything that goes along with it using a quitclaim deed. Sometimes quitclaim deeds are used to transfer homeownership into a LLC, personally owned corporation or investment trust as part of estate or business planning purposes. Whatever the reason may be for using a quitclaim deed any homebuyer who is only offered a quitclaim deed in exchange for purchasing the home should have all the title history thoroughly researched by a title attorney to make sure that person actually has the ability to transfer anything through a quitclaim deed and there are no other issues in the history of the title.
Trustee Deeds or Fiduciary Deeds are deeds that are held by a fiduciary who is administering an estate or held by a trustee as part of managing a trust or estate. Depending on the state the terms might be used differently or mean the exact same thing. Generally upon a person's death any property they own outright transfers to their estate for distribution according to the will or according to the state laws of inheritance in their state. Since trustees/fiduciaries do not necessarily know the history of the ownership of real estate they convey the property through limited deeds like the trustee or fiduciary trustee deed.
Other states may have different names or different types of deeds that are used to transfer real estate so it is always best to deal with local real estate agents and local real estate attorneys when buying a home. Homebuyers should strive to get a home with a deed which has the best warranty (guarantee) possible and make sure they purchase title insurance to protect them in case there is anything wrong with the chain of title. Title insurance normally is a one-time payment that protects the homeowner for the entire time they own the home and if needed is a great benefit to have.
Joint Tenancy and Tenancy In Common
Within deeds there are further categories that control how the property is owned. The type of ownership whether Tenants In Common or Joint Tenancy (also called Joint Tenancy With Rights Of Survivorship) usually only apply when more than one person owns the property. Each category of ownership has different sets of rules and rights for each of the owners and governs whether the owner's heirs can inherit the property or not upon death.
Under a deed with Tenancy In Common (TIC) language every owner owns a portion of the whole property. With TIC owners can own the property in unequal shares, for example Adam owns 10% of the property, Beth owns 40% and Charlie owns 50%. The TIC owners own a proportion of the whole property and generally would not be allowed to carve out a particular piece of land in order to leave the arrangement unless all the owners agreed to allow it. If an owner of the real estate in a TIC situation is to die their portion goes into their estate which is to be distributed based on their will or upon the estate laws governing their assets upon death. With a TIC any owner can sell at any time and any new owner may come in and buy a portion of the TIC ownership and be part of the TIC.
With Joint Tenancy the major difference is that the owners all own an equal share of the property. So in the case of Adam, Beth and Charlie they each can only own 33.33% of the property. If one of them were to pass away then the other two would automatically become 50% owners each without the need of the probate process. If one of the owners were to sell their portion then the Joint Tenancy would no longer exist for the new owner, but the other two original owners would still have their Joint Tenancy. The new owners can agree to form a new Joint Tenancy if that suits their best interest but a new deed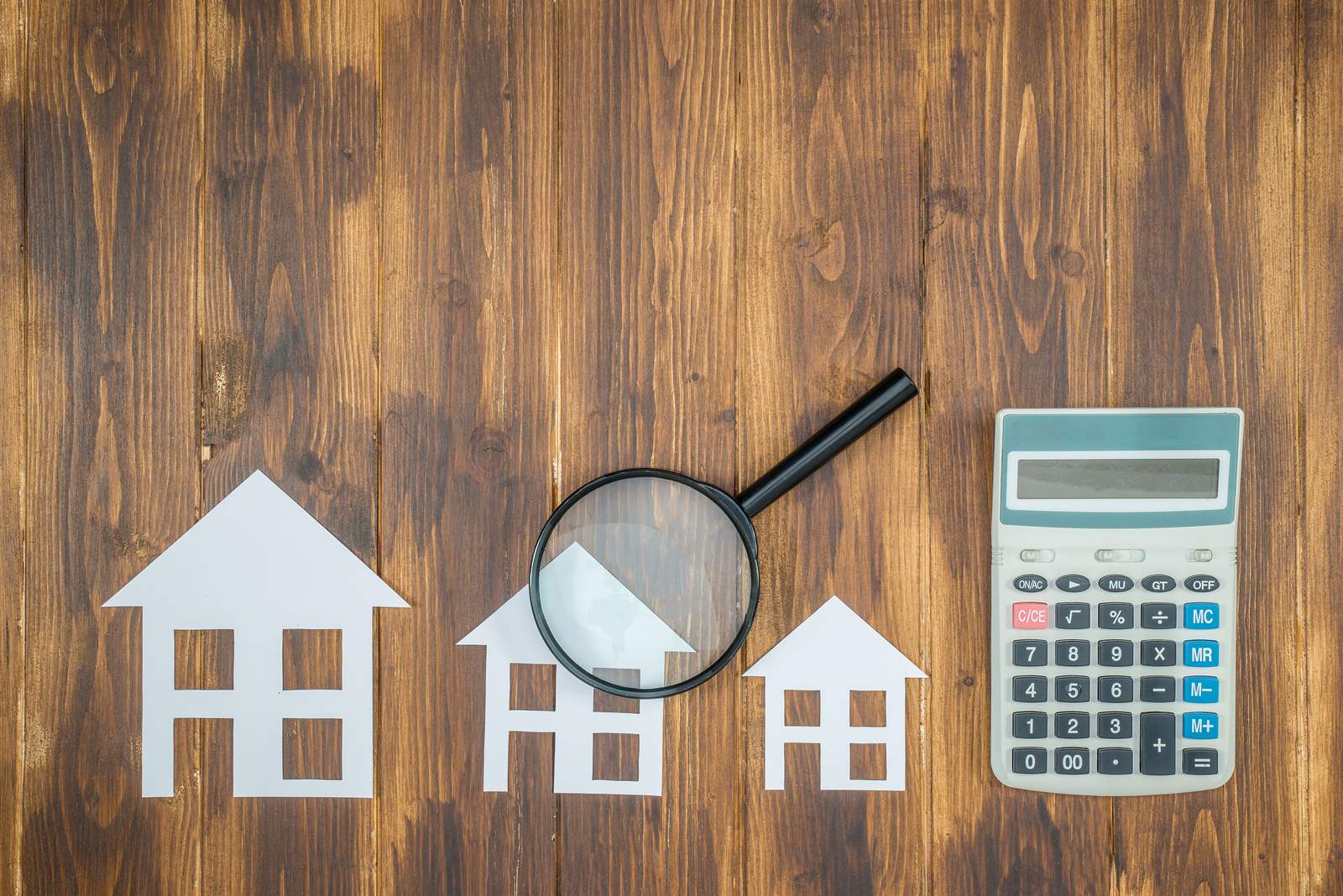 document will need to be created to address that change.
With regards to married individuals purchasing real estate some states automatically require Joint Tenancy whereas others require Tenancy In Common. Marital laws around the U.S. vary but most require spouses to be co-owners of property that is purchased while married even if both names are not on the deed. Probate or divorce courts may step in if needed to ensure a spouse is not removed from a real estate ownership claim that should have been theirs according to state laws.
Bottom Line
A real estate deed is an important document that all buyers will have prepared for them when buying a home. There are different types of deeds and different types of ownership scenarios for two or more people who own real estate and a home. Title insurance can help protect homeowners in the event no one is around to make good on a guarantee for a general warranty deed or just for general peace of mind when buying real estate to know that the money you invested will be protected.
Additional Resources
About the author: The above article "What To Know About Real Estate Deeds" was provided by Luxury Real Estate Specialist Paul Sian. Paul can be reached at paul@CinciNKYRealEstate.com or by phone at 513-560-8002. If you're thinking of selling or buying your investment or commercial business property I would love to share my marketing knowledge and expertise to help you. Contact me today!
I work in the following Greater Cincinnati, OH and Northern KY areas: Alexandria, Amberly, Amelia, Anderson Township, Cincinnati, Batavia, Blue Ash, Covington, Edgewood, Florence, Fort Mitchell, Fort Thomas, Hebron, Hyde Park, Indian Hill, Kenwood, Madeira, Mariemont, Milford, Montgomery, Mt. Washington, Newport, Newtown, Norwood, Taylor Mill, Terrace Park, Union Township, and Villa Hills.