Pros and Cons of We Buy Ugly Houses
Posted by Paul Sian on Thursday, July 13, 2023 at 7:00 AM
By Paul Sian / July 13, 2023
Comment

What to Know About The We Buy Ugly Houses Company
Have you heard or seen the We Buy Ugly Houses advertisements and wondered what they were all about?
When homeowners hurry to sell their properties, they often explore alternative options that provide quick, hassle-free solutions. We Buy Ugly Houses is a well-known company that promises to purchase homes in any condition. Maximum Real Estate Exposure explains the good, bad, and ugly.
Companies that buy houses for cash offer sellers a convenient way to offload their properties without going through the traditional real estate process. We will delve into the pros and cons, analyze reviews of the company, and address concerns regarding its legitimacy.
Pros
The company provides an alternative solution for selling a home with various benefits. With quick cash offers, the ability to sell properties without repairs or renovations, no commissions or fees, and a streamlined process, homeowners can find convenience and simplicity in selling their properties.
We will explore the pros and cons and analyze its value proposition as an alternative selling option.
Quick Cash Offers
We Buy Ugly Houses specializes in buying properties for cash, providing homeowners a swift solution to their selling needs. This can be a significant advantage if you're in a time-sensitive situation or facing financial difficulties.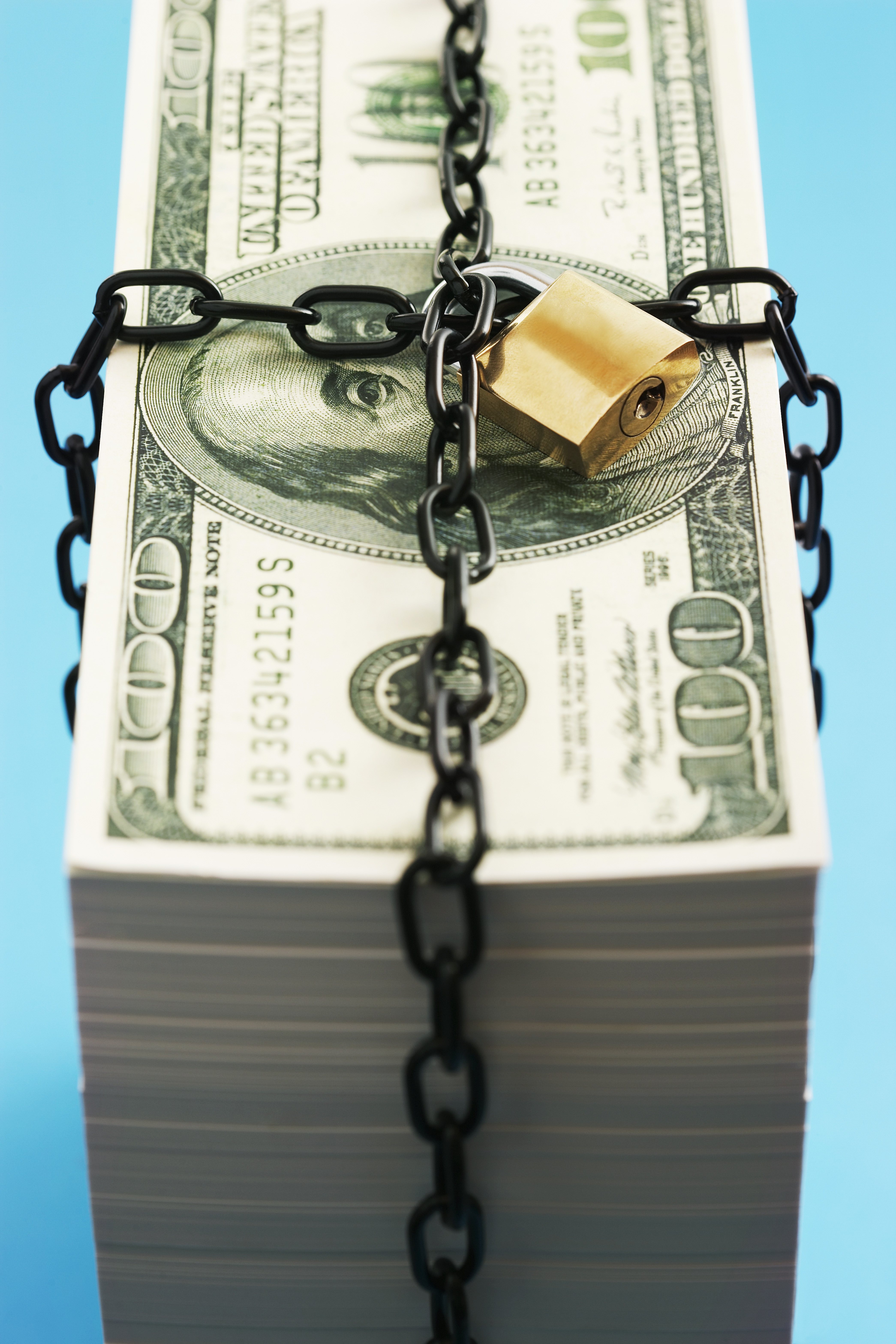 Without a buyer needing a mortgage, there are no financial worries, such as a buyer not getting a commitment or an appraisal gap.
No Repairs or Renovations
Selling a house traditionally requires extensive repairs and renovations to attract potential buyers. We Buy Ugly Houses eliminates this burden by purchasing properties as-is, regardless of their condition. Selling as-is can save homeowners both time and money.
No Commission or Fees
Unlike the conventional real estate process, there are no commissions or fees to a buyer's or seller's agent. This means you can avoid the expenses typically associated with hiring a real estate agent or listing your home on the market.
Streamlined Process
The company prides itself on simplifying the selling process. They typically handle all the paperwork and facilitate a quick closing, allowing sellers to avoid the lengthy procedures and uncertainties often accompanying traditional home sales.
Most of the time, you can close in under two weeks from start to finish.
They Will Buy Just About Any Property
One of the most significant advantages of going to a real estate investor like We Buy Ugly Houses is that they will buy most properties.
Is your property in deplorable shape? Is there another issue that makes it challenging to sell? Is the house stigmatized in some way? It is unlikely the company will care.
Cons
It is a well-known company that offers homeowners a convenient solution for selling their properties quickly and without needing repairs or renovations. However, there are some significant drawbacks.
Significantly Lower Sale Price
While We Buy Ugly Houses offers convenience, sellers should be prepared to receive a lower sale price for their property. The company primarily focuses on acquiring homes at a discounted rate, meaning the purchase offer may be significantly below market value.
You can expect a real estate investor such as We Buy Ugly Houses to pay you thirty to fifty percent less than the market value of your property.
Limited Market Presence in Some Areas
It operates as a franchise, so its availability and reach can vary depending on the location. This little market presence could restrict potential sellers from accessing the company's services in certain areas.
If the company is not in your area, numerous other real estate investment companies would welcome placing a bid.
Reviews of We Buy Ugly Houses
Reviews of We Buy Ugly Houses are mixed, as with any service or company. Some sellers have reported positive experiences, highlighting the company's quick turnaround and stress-free process.
Others, however, have expressed dissatisfaction with the lowball offers they received or felt that the company took advantage of their urgent situations.
Potential sellers must research and read reviews specific to their local franchise better to understand the company's reputation in their area.
It is possible one franchise could have excellent reviews while another is unfavorable.
Are We Buy Ugly Houses a Scam?
A popular question is whether We Buy Ugly Houses is a scam. It is not a scam. It is a legitimate company with a long history of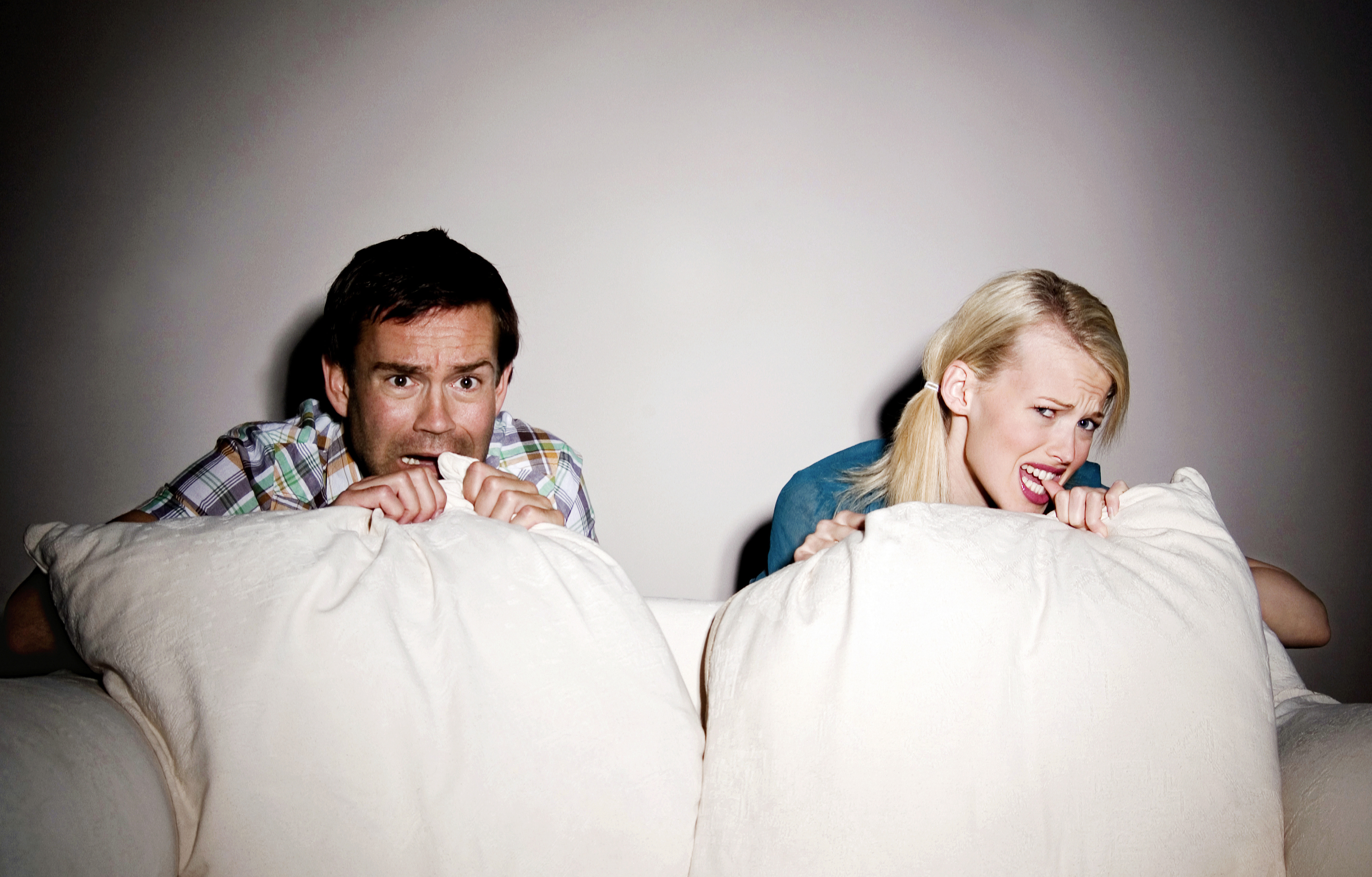 purchasing distressed properties directly from homeowners. However, as with any business, there may be variations in the quality of service and the offers provided by different franchise locations.
It is essential to thoroughly research the local franchise and read reviews from previous sellers to ensure a positive experience.
Final Thoughts
We Buy Ugly Houses can be a viable option for homeowners prioritizing speed, convenience, and a hassle-free selling experience. However, it's crucial to consider the potential drawbacks, such as lower sale prices and limited market presence.
Reading reviews specific to the local franchise can provide valuable insights into the company's reputation and service quality in your area. Alternatively, a local real estate agent may offer a competitive and comprehensive home-selling approach, leading to higher offers and a broader range of potential buyers.
Frankly, a real estate agent will usually put far more money in your pocket.
Ultimately, it is essential to thoroughly evaluate your specific needs and conduct thorough research before deciding on the best-selling option for your property.
Additional Resources
The above article "Pros and Cons of We Buy Ugly Houses" was provided by Paul Sian. Paul can be reached at paul@CinciNKYRealEstate.com or by phone at 513-560-8002. If you're thinking of selling or buying your investment or commercial business property I would love to share my marketing knowledge and expertise to help you. Contact me today!
I service the following Greater Cincinnati, OH and Northern KY areas: Alexandria, Amberly, Amelia, Anderson Township, Cincinnati, Batavia, Blue Ash, Covington, Edgewood, Florence, Fort Mitchell, Fort Thomas, Hebron, Hyde Park, Indian Hill, Kenwood, Madeira, Mariemont, Milford, Montgomery, Mt. Washington, Newport, Newtown, Norwood, Taylor Mill, Terrace Park, Union Township, and Villa Hills.