What Should Buyers Be Reviewing On The Property Disclosure Form?
Posted by Paul Sian on Thursday, September 19, 2019 at 7:00 AM
By Paul Sian / September 19, 2019
Comment

What Should Buyers Be Reviewing On The Property Disclosure Form?
The property disclosure is an important document that sellers provide to potential buyers. With the property disclosure the sellers are listing out details about the condition of a home. Most states have laws governing the use of the property disclosure form as a means to help inform buyers about the house they wish to buy. Generally homeowners are required to disclose known (or should have known) conditions about the home they are trying to sell. Buyers should carefully review the disclosures because even if the home that looks great on the internet it may be one they wish to avoid if there are major issues disclosed about the home. This article looks about what buyers should know about the property disclosure form.
Use The Disclosure Form As A Screening Tool
Before a home buyer goes to visit a home they should be asking their real estate agent for a copy of the property disclosure form. The property disclosure form is often uploaded into the local MLS along with other disclosure documents to which their real estate agents have access to. Buyers should review the disclosure form for any condition they may consider to be a deal breaker before they visit the home. If the property disclosure forms mentions mold, foundation issues, bad roof, water leaks or something else many buyers may not want to view those homes as some of those conditions can prevent the buyer from using a traditional mortgage to make the purchase. By reviewing the property disclosure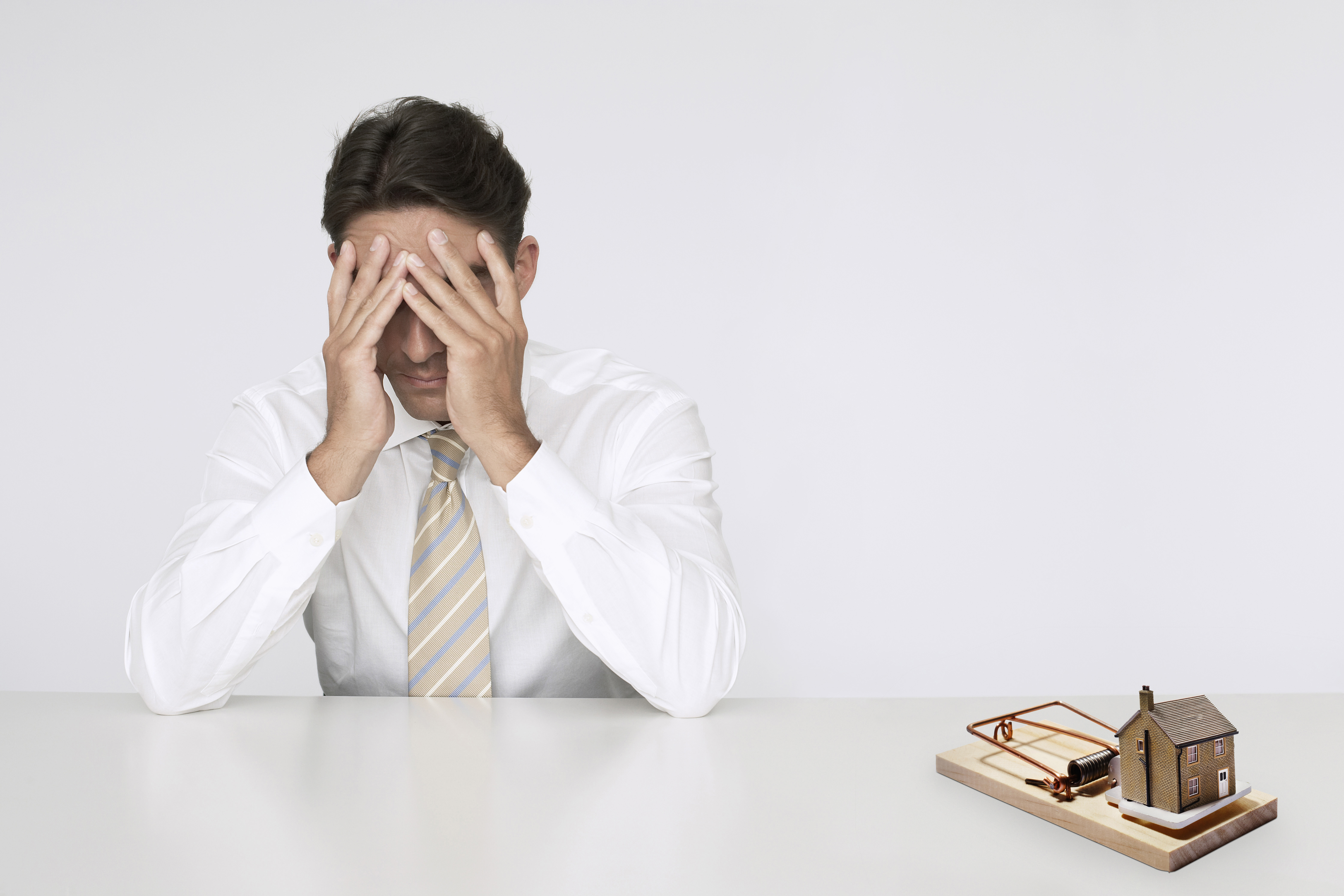 home buyers can save themselves time by taking homes off the list whose condition is something they do not want to or cannot deal with.
For the traditional mortgage most lenders are looking to lend for a home that the borrower can live in without major repairs. If a house has major issues chances are it will not meet appraisal requirements and the lender can deny the loan. Buyers using mortgages that allow repair costs to be financed into the loan are in a different boat and the property disclosure can give them a better idea of the type of expenses they might face after purchase and whether they want to deal with those or not.
Main Areas To Focus On With The Property Disclosure
While the entire property disclosure should be looked at and understood by home buyers there are certain areas that can point to big problems that can be expensive to fix. The roof is one of those major components of a home that is associated with expensive repairs/replacement costs. A roof that has leaks and has not been repaired can also lead to larger problems through water and pest intrusion. Water problems that are not stopped immediately can lead to mold and wood rot problems. Issues with a roof can compound quickly and the expense can spiral out of control if not dealt with right away.
Foundation issues can be expensive to repair and impact the entire livability of a house. If a foundation is shifting, crumbling or experiencing some other issues the expense to stabilize that foundation can be well beyond the repair and maintenance budget a new homeowner may be ready to deal with. If a property disclosure form mentions foundation issues that should be a big red flag for home buyers. A house with foundation issues should be priced accordingly unless repairs have been made. If repairs were made the home buyer should check if those repairs carry a transferable warranty or some other guarantee before considering the purchase.
Structure issues are another area buyers should be on the lookout for. While sometimes structural issues can come as a result of foundation issues that is not always the case. A foundation may be perfectly fine but there could be issues with the structure of a home. Home structures can be damaged due to bad construction, water damage, wood rot (see roof problems above), storm damage, termites or more. Regardless of the cause if a home buyer reads there are structural issues in the property disclosure they need to think twice about buying that home unless repairs were made. Whether the issue is structural or foundation related a structural engineer may need to evaluate the problem to determine whether the extent of the damage. Homes with unrepaired structural or foundation issues may not qualify for traditional mortgage products as well.
While mold is everywhere, the large presence of mold or the presence of toxic mold in a house needs to be considered carefully by buyers. Mold can cause health problems for those who already may have respiratory conditions (asthma, allergies etc.) and can cause problems for otherwise healthy people. If mold were present in a home then in order to effectively deal with it many parts of the home need to be properly cut out and disposed of. Mold generally is caused by excess moisture whether from a leaking roof, leaking pipes or not properly ventilating a house when excess moisture is present. Until those sources of water are stopped the mold will continue to grow in a home.
Property Disclosure Form Gives Something To Focus On When Visiting A Home
Let's say the property disclosure form does mention past roof issues or past foundation issues but that have been repaired. Home buyers wanting to see that house should look for signs of those repairs or signs of poor repairs that really did not fully fix the problem. A repair done well should mean the buyer is unable to tell if there was ever an issue in the first place.
If the home buyer decides to take the next step and make an offer the disclosure form is an important document to go over with the home inspector. Especially if the home buyer wants to understand if the repairs were done properly the home inspector can be the second set of trained eyes and ears to help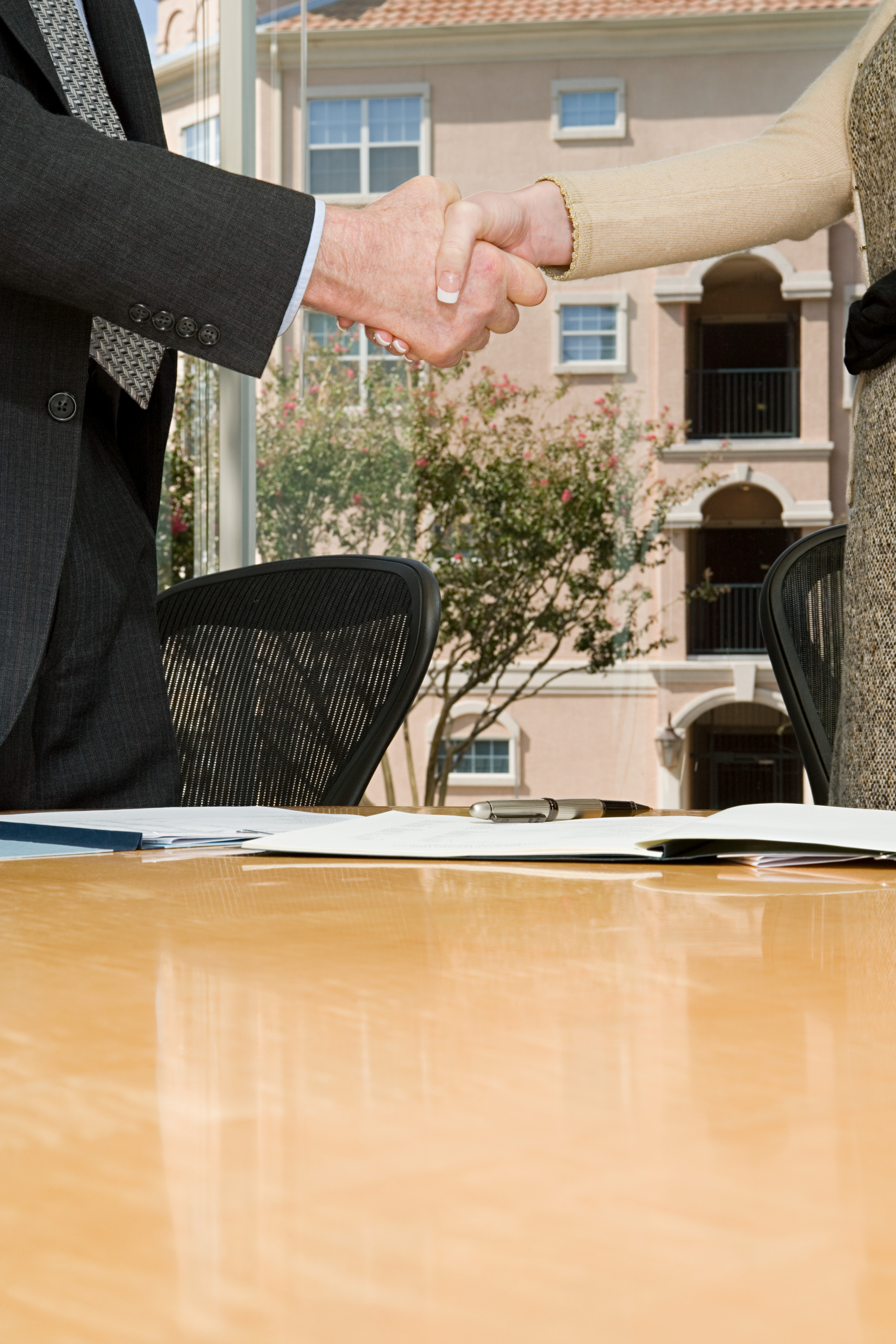 make that determination. Most home inspectors want to review the property disclosure so they also know what they may find when inspecting the home.
The Property Disclosure Form Is Not Absolute
Home buyers who intend to use the property condition form as the only input for the condition of the house and don't plan on having an inspection may be in for a surprise after they move in. Sometimes home buyers in a highly competitive seller's market feel that by skipping the home inspection they can make their offer more competitive. The problem is the property condition report does not relieve the buyer from doing other things like having the home they like inspected. In fact some property disclosure forms specifically state the home buyer is responsible for having a home inspected. The Ohio property disclosure form even goes as far as to state on the property condition form that "THIS FORM IS NOT A SUBSTITUTE FOR ANY INPSECTION. POTENTIAL PURCHASERS ARE ENCOURAGED TO OBTAIN THEIR OWN PROFESSIONAL INSPECTION(S)."
Homeowners are supposed to fill out the form to the best of their knowledge. If they don't have the information and are not reasonably expected to have the information about a certain condition they do not have to disclose it. Also home owners may lie in order to not want potential buyers to know about a particular condition for fear it may make their house unsellable. Buyers can sue after the fact but the time spent or the headaches caused from buying a bad home cannot be undone. It is better to spend the extra money on inspections before closing and make sure the home buyer is getting a quality product or is aware of what issues need to be addressed.
Bottom Line
The Residential Property Disclosure Form is an important tool for home buyers to use and consider as they look around for a home to buy. The disclosure form should not be the sole thing buyers use as part of their home purchase considerations as inspections by professionals are very valuable. By understanding what has been disclosed about a house and having an inspection the home buyer can go into a home purchase fully aware of the condition the house will be in upon their purchase.
Additional Resources
About the author: The above article "What Should Buyers Be Reviewing On The Property Disclosure Form?" was provided by Luxury Real Estate Specialist Paul Sian. Paul can be reached at paul@CinciNKYRealEstate.com or by phone at 513-560-8002. If you're thinking of selling or buying your investment or commercial business property I would love to share my marketing knowledge and expertise to help you. Contact me today!
I work in the following Greater Cincinnati, OH and Northern KY areas: Alexandria, Amberly, Amelia, Anderson Township, Cincinnati, Batavia, Blue Ash, Covington, Edgewood, Florence, Fort Mitchell, Fort Thomas, Hebron, Hyde Park, Indian Hill, Kenwood, Madeira, Mariemont, Milford, Montgomery, Mt. Washington, Newport, Newtown, Norwood, Taylor Mill, Terrace Park, Union Township, and Villa Hills.