What Kind Of Price Reduction Makes Sense For A Home That Is Not Selling?
Posted by Paul Sian on Thursday, May 16, 2019 at 7:00 AM
By Paul Sian / May 16, 2019
Comment

What Kind Of Price Reduction Makes Sense For A Home That Is Not Selling?
Two of the biggest reasons a home does not sell is due to overpricing and the condition of the home not being in move in ready shape for the average buyers. Condition issues with a home can always be dealt with through proper pricing as for every home there is a buyer when the price is right. The main reason for lack of interest in any home is pricing. Without the right price buyers won't bother since it may be a waste of their time to negotiate if they don't believe the seller would be willing to come down. Thinking that any reduction in price will work is not the answer to an overpriced home, in fact the amount of reduction that must be made to a home is based on a few different factors like the current price of the home, how long it has been on them market and its current condition. This article will explore what kind of price reduction will be needed for a home that is not selling.
Why Does The Price Reduction Amount Make A Difference?
The amount of the price reduction is what will make the biggest difference when selling a house. Just as a one dollar price reduction will not make much difference when a home is priced in the hundred thousand dollar range neither will a price reduction of $1000, $5000 or even $10,000 make much difference in a home that is worth more than one million dollars. For a home priced at $505,000 reducing the price to $490,000 can have a big impact since that home will now show up in buyer searches where the price range is $500,000 and below. Whereas prior to the price reduction buyers searching below the $500,000 range would never see the $505,000 home, they will now see it with the new price. The old rules still apply though in that if a home is overpriced at $490,000 the new buyers that the home has been exposed to as a result of the price reduction still won't be interested even at the slightly lower price.
The topic of proper pricing of a home for sale has been already been covered. Hence if a home is overpriced by a large amount it will take a large reduction in price to get buyers interested again. Additionally even if only modestly overpriced but a home has been on the market for a long time then a larger price reduction will be required in order to account for the stigma the home has gotten due to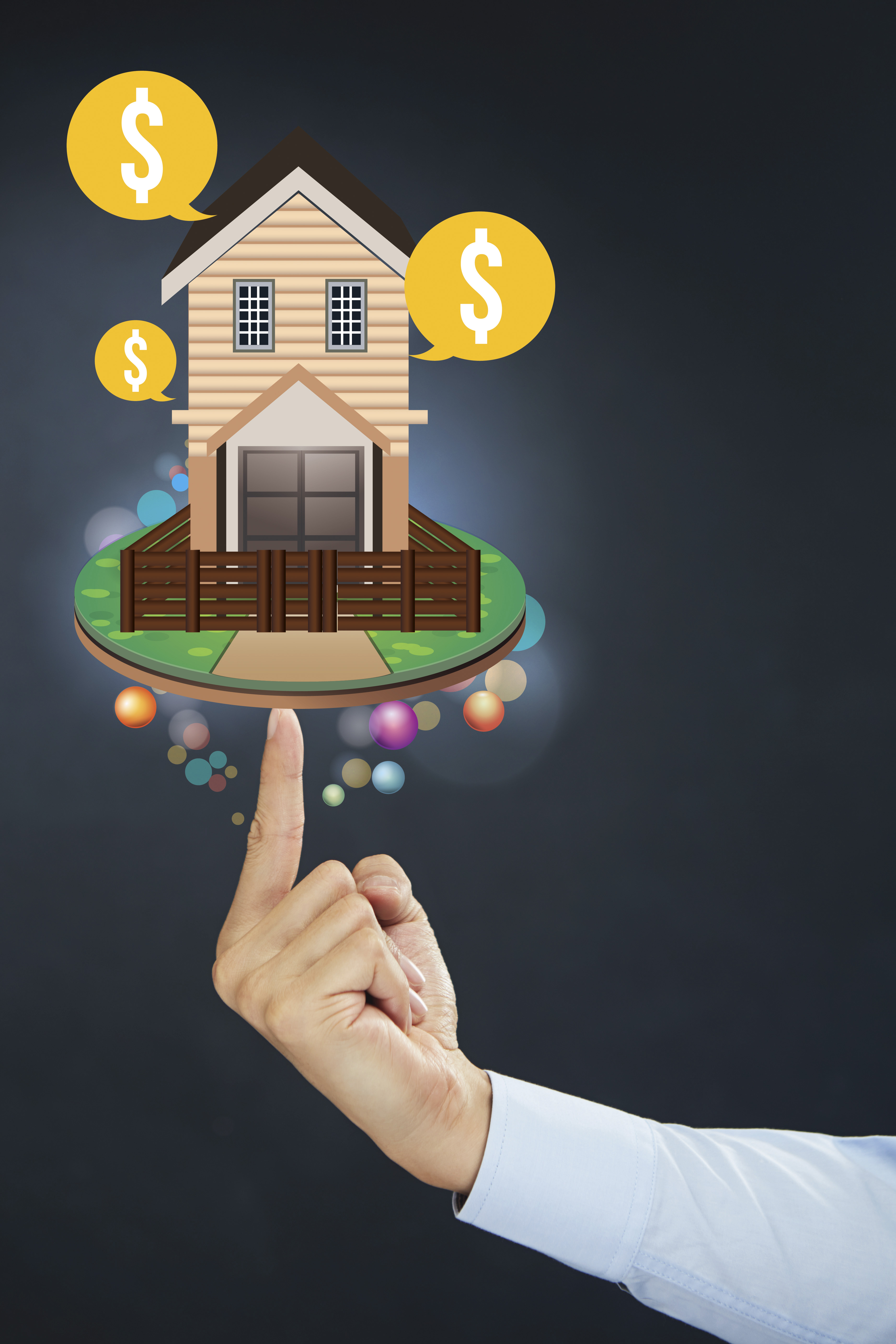 sitting on the market for too long of a time without any offers. Overpricing is a strategy that can require a much larger reduction in price if not dealt with soon enough.
Does A Small Price Reduction Make Any Difference?
Some agents may use the strategy of making small price adjustments to a home (sometimes even one dollar or maybe one hundred dollars) to help put that home in search results again because of the change in price. Many home buyers have their home search setup to report new homes to the market as well as anytime a home has its price changed. Buyers receive those home search updates via email or via text message on a regular basis (daily, weekly, etc). By dropping the price of a home by $100 dollars the hope is to bring that home to the attention of buyers again and therefore get the home sold. This strategy does not work and in fact can backfire since homebuyers not only pay attention to homes but they also pay attention to the home pricing as well. A $100 dollar drop in the price of a home is more likely to annoy home buyers since it does not represent a serious reduction in price. If any agentsuggests using micro price drops in order to keep at the top of search results that may be an agent to avoid.
Price Reductions For Homes In General
A meaningful price reduction is set similarly as one should have set the initial price of the home(LINK lux pricing article). The home must be compared to existing homes in similar condition and with similar features and amenities. If similar homes are priced and selling for $100,000 less than the home in need of price reduction then a $100,000 dollar price reduction would be considered meaningful. Any reduction less than $100,000 would may be considered meaningful and the home would continue to be ignored by buyers. A homebuyer who makes a cut of $10,000 in all likelihood would not be considered as meaningful as a $90,000 cut. While the cut is less than $100,000 the $90,000 cut represents a better attempt to come into line with other similar homes.
What is meaningful when it comes to the everyday home? That will depend on the price of the home. For a home priced under $100,000 meaningful reduction can be anywhere from $2,000 to $10,000. Homes priced above $100,000 may need a larger reduction to be considered meaningful. The key is to consider what other homes are selling for which are in the similar in nature to the home being sold.
If the condition requires major expenses to repair (such as very old roof, crumbling structure or foundation, very outdated interior, etc) then a substantial price reduction may be needed in order to get any interest. Home buyers don't want to buy a home at the going price of other homes and then have to invest a large sum of money to repair major issues. If a major issue was discovered after listing the home for sale the seller needs to either pay for the repairs or consider making a substantial reduction in price in order to attract the right kind of buyer.
Price Reductions For Luxury Homes
Luxury homes are usually defined as homes priced $700,000 and higher. Obviously this is very market dependent as in a market like California a $700,000 dollar home can be considered a starter home. In the Cincinnati and Northern Kentucky real estate market $700,000 and up priced homes are in the luxury range of homes. Whereas a $10,000 dollar price reduction can be a sizable reduction in a $100,000 or lower priced home, a $10,000 dollar price reduction for a luxury home may not have much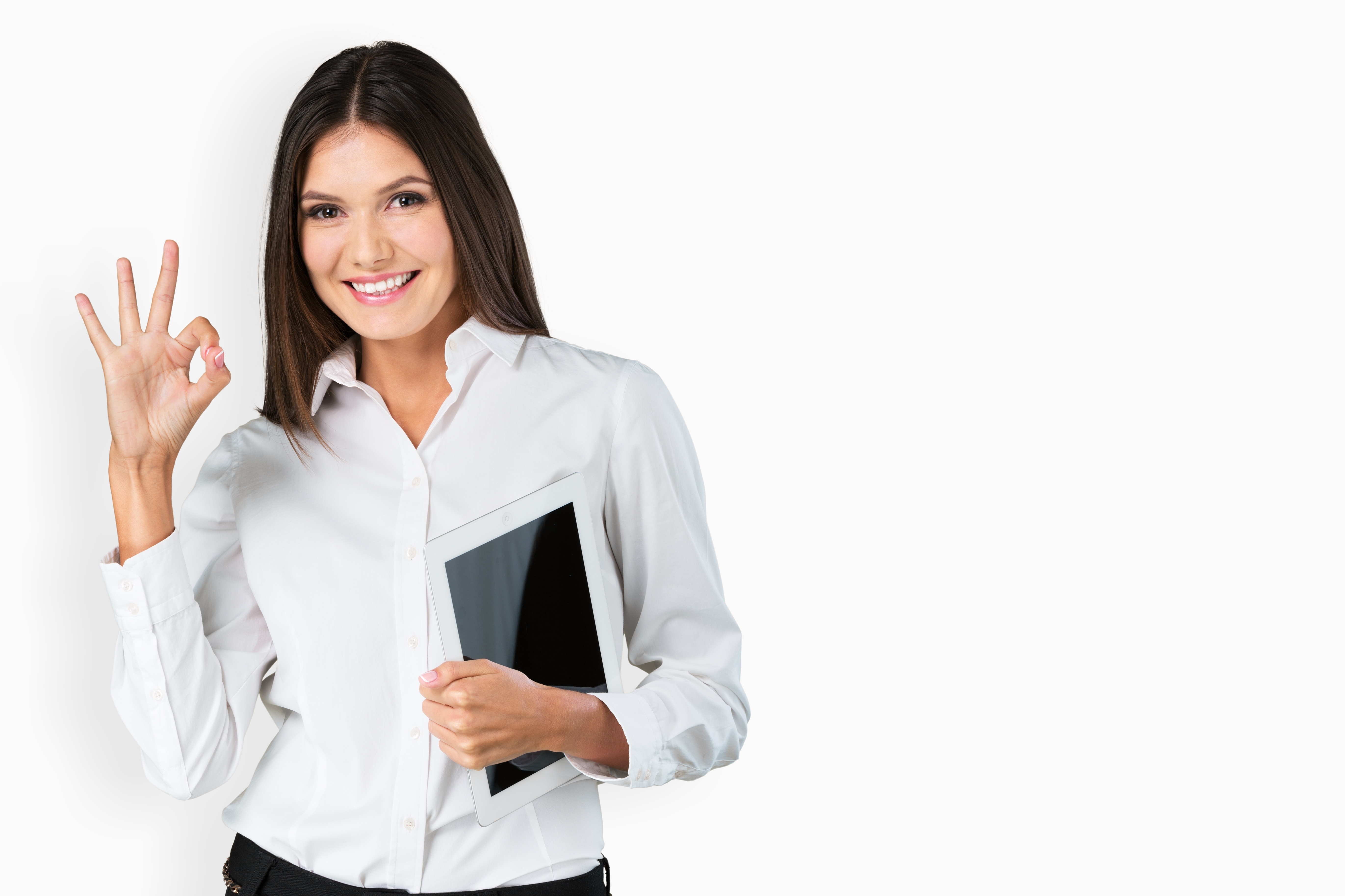 impact. For higher priced homes the price reductions must be larger in order to get buyers to notice. If a home is greatly overpriced or has been sitting on the market for a longer than normal time period then that price reduction must also take account of that. If a home is relatively new to market and not getting much buyer interest and/or buyer feedback is indicating a high price the price reductions do not have to be as great but still should be enough that it is considered meaningful.
Bottom Line
When considering the reduction in price of a home on the market the seller must consider whether the price change is meaningful. A price change needed to make significant impact on buyers may not be the same for a luxury home versus a non-luxury home. Home sellers must be both flexible when setting the price and be ready to adjust as the market dictates.
Additional Resources
About the author: The above article "What Kind Of Price Reduction Makes Sense For A Home That Is Not Selling?" was provided by Paul Sian. Paul can be reached at paul@CinciNKYRealEstate.com or by phone at 513-560-8002. If you're thinking of selling or buying your investment or commercial business property I would love to share my marketing knowledge and expertise to help you. Contact me today!
I service the following Greater Cincinnati, OH and Northern KY areas: Alexandria, Amberly, Amelia, Anderson Township, Cincinnati, Batavia, Blue Ash, Covington, Edgewood, Florence, Fort Mitchell, Fort Thomas, Hebron, Hyde Park, Indian Hill, Kenwood, Madeira, Mariemont, Milford, Montgomery, Mt. Washington, Newport, Newtown, Norwood, Taylor Mill, Terrace Park, Union Township, and Villa Hills.