How Should I Price My Luxury Home For Sale?
Posted by Paul Sian on Thursday, August 10, 2017 at 7:00 AM
By Paul Sian / August 10, 2017
1 Comment

How Should I Price My Luxury Home For Sale?
Real estate pricing is one of those areas where it is not an exact science whereby a homeowner can point to certain aspects that a home has and then on that basis determine an accurate price. For instance a luxury home that has five bedrooms with each bedroom having its own bathroom, a four car garage, two kitchens, a pool, sauna and more could very well be priced lower than a three bedroom, two full bathroom home that is located in a downtown area of a large urban city. Due to space limitations and location exclusivity a smaller living space in New York could very well be priced higher than a larger more spacious home in Cincinnati, Ohio. Location is critical in pricing a luxury home as well as the features and amenities of the luxury home. This article explores some different pricing strategies luxury homeowners may face when listing their home for sale.
Overpricing A Luxury Home As A Strategy
Some homeowners and real estate agents believe that by overpricing their home for sale they are leaving themselves room to negotiate down towards the asking price. In fact this rarely is the case and often times by overpricing a home homeowners are preventing buyers who can afford the home from discovering it and coming to visit. Homebuyers search for home prices based on a number of criteria. The primary criteria for homebuyers are location, price, bedroom and bathroom count usually in that order. If location is not as big of a concern then price is still always one of the top search criteria for homebuyers.
A majority of luxury homebuyers are looking to purchase a home with the use of a mortgage. Mortgage lenders generally give a pre-approval amount that represents the maximum amount a homebuyer can borrow to purchase a home. Depending on how much the homebuyer plans on putting down they do have some flexibility to buy a home for a little bit more than their maximum pre-approved amount. What that means is homebuyers are searching for homes on the internet based on a maximum price and are rarely seeing homes outside of that price range. As a result if a luxury home's true market value is $900,000.00 yet the homeowner decides to price at $1,000,000.00 in order to have some room to negotiate down a buyer who is only searching for homes at $910,000.00 and below will never come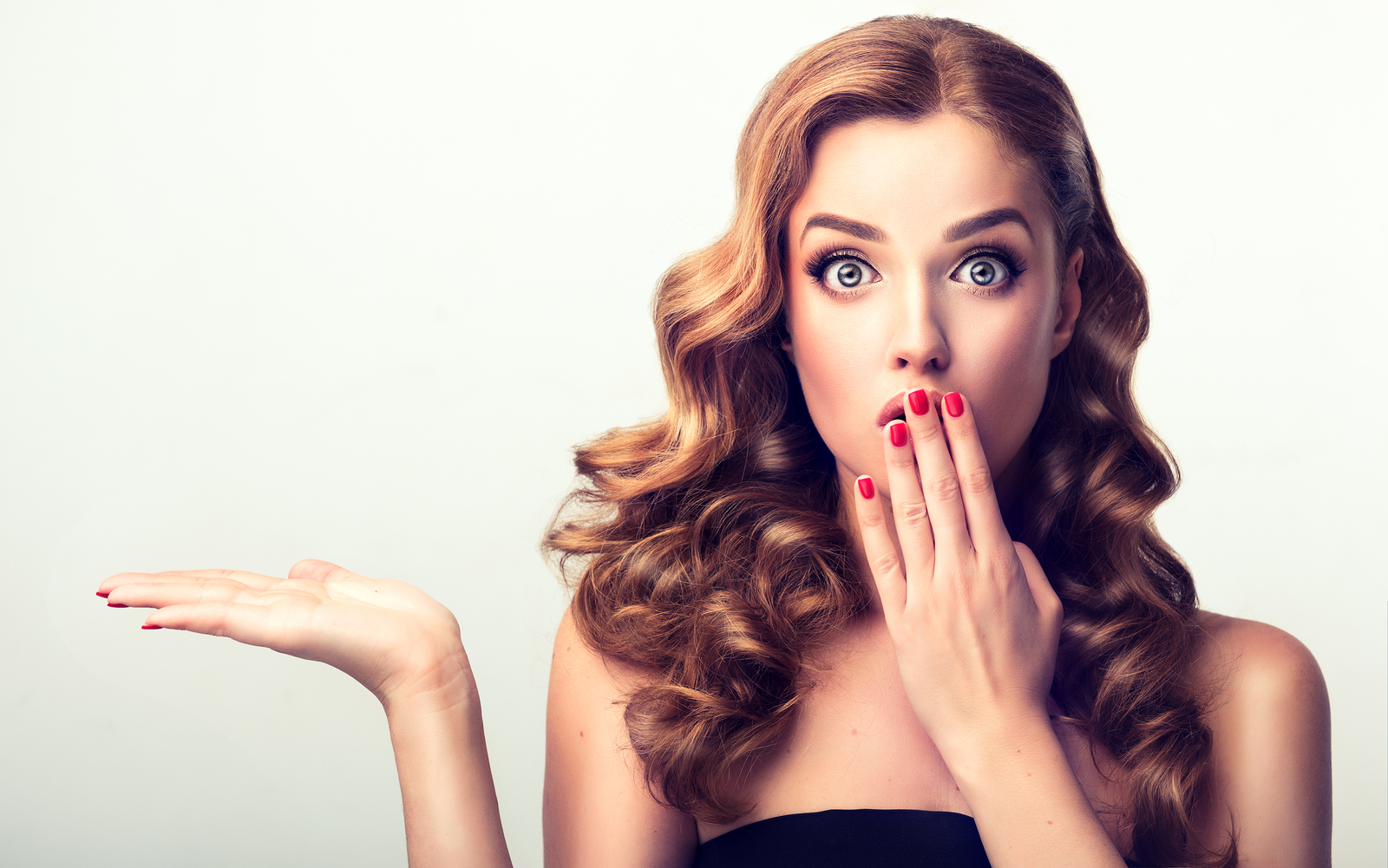 across that home due to it being priced higher than where it should be.
A buyer approved for a $900,000.00 mortgage is rarely if ever going to search for $1,000,000.00 plus homes since it is a waste of time due to it being outside of their budget range. They may be curious about an occasional home at the $1,000,000 plus range but will not want to see very many as it will not be very productive. Home sellers who overprice their home are hoping for two things 1) that someone who can afford their home will discover it and 2) that the same buyer will make an offer that leaves room for negotiation. Most luxury homebuyers are financially savvy and are not looking to engage in long and hard negotiations over price. Instead luxury homebuyers will shop within their budget and purchase the house that offers the most value for them.
Underpricing A Luxury Home As A Strategy
Depending on whether a real estate market is predominantly a Seller's Market whereby there are not enough homes to go around to the buyers who want them or a Buyer's Market where there are more homes for sale than actual buyers this strategy may or may not be advisable. Underpricing a home as a selling strategy works best in a Seller's Market and may not work as well or not work at all in a Buyer's Market.
With this strategy the homeowner intentionally sets the home price below market value in order to generate a buyer frenzy of interest and multiple offers as a result. In a multiple offer situation the homeowner can take the best offer already on the table or they can let all the buyers making an offer know there is a multiple offer situation and each party should make their best and final offer within a certain timeframe. In a multiple offer situation it is hoped that after asking for best and final offers the buyers will come up in their offer pricing to the homes true market value. Of course sometimes after a request for best and final offer some buyers may stick with their original offer and some may choose to walk away. There is no accurate way to predict how buyers will respond to the best and final offer request.
As noted above the underpricing strategy works in a Seller's Market. In a Buyer's Market underpricing may result in only one offer at the below market price with no other offers to push the final price upwards and as a result is not recommended for Buyer's Markets. In general with luxury homes the underpricing strategy often is not recommended due to there being fewer people who are able to afford the higher prices these homes command. If a luxury homeowner did want to try this strategy it is best to work with an expert and knowledgeable luxury Realtor who knows the local market well in order to get the best guidance and suggestion on whether this strategy would work for a particular luxury home.
Proper Luxury Home Pricing
The best way to price a luxury home is to price it at its true market value and that is done by looking at recent sales of similar homes in a similar location for a comparative market analysis. In order to arrive a price for a luxury home most real estate agents will need to look at the home and evaluate it for condition, amenities, features and more and then will use that information to find similar homes that are for sale or have recently sold. Generally for the average priced home real estate agents look back no farther than six months. In the case of luxury homes the agent may have to go farther back or look at different locations in order to obtain accurate pricing. This is mainly due to the fact that with fewer buyers for luxury homes there may be fewer luxury home sales to compare with in any given area.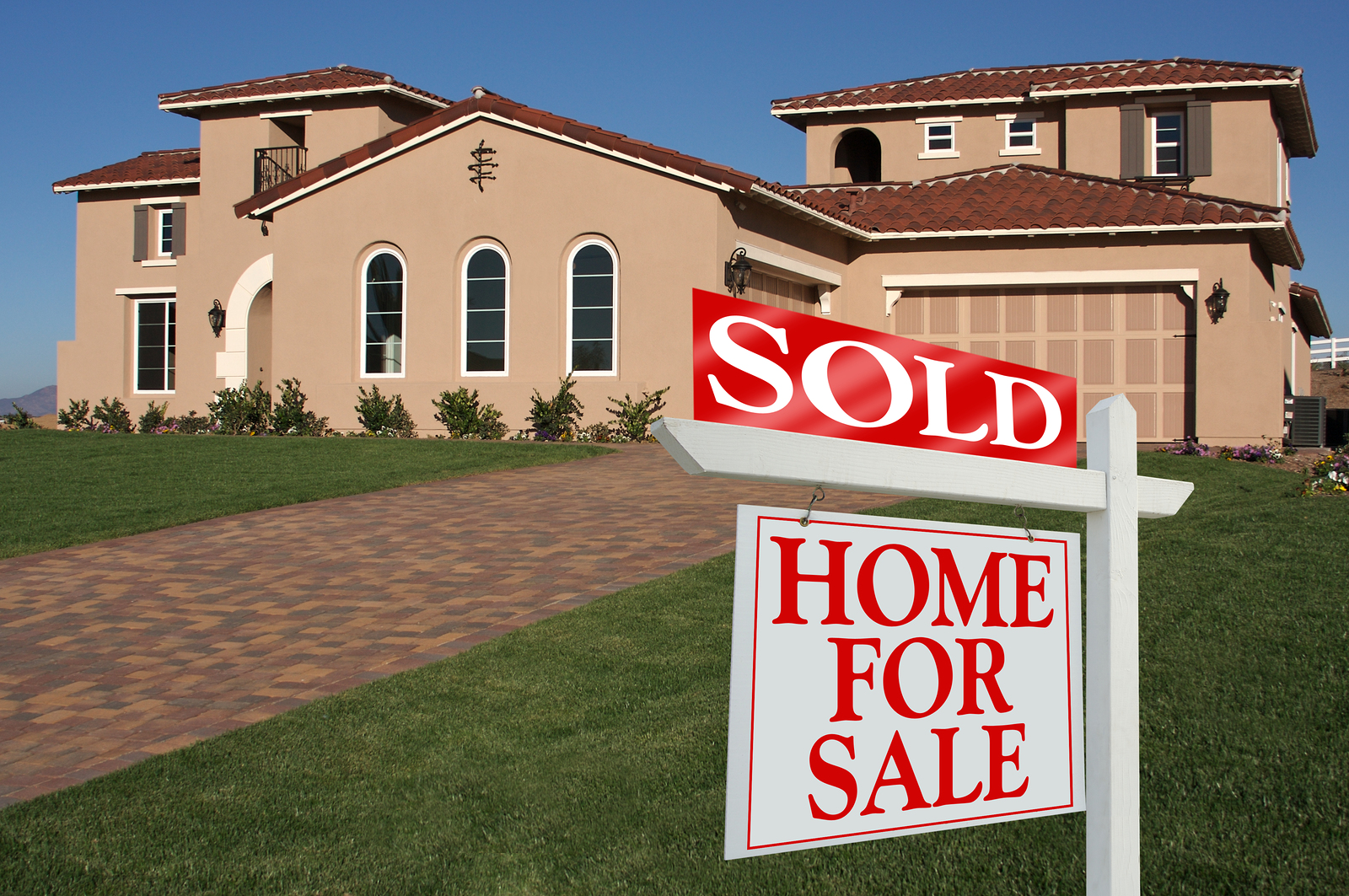 As luxury homes have a tendency to be more unique compared to other luxury homes homeowners need to be flexible with their pricing based on the feedback received during showings or based on the fact there are no showings being scheduled. Most luxury homebuyers know what the value of homes are and know the values of homes in particular neighborhoods. Therefore if a particular luxury home is not getting any visits from buyers during a 30-60 day time period this could be indicative that the price needs reducing in order to attract more buyers. As homes go up higher in price the time frame needed for periods of no scheduled showing activity also increase since there are fewer buyers looking for a home in that price range. The time frame between showings also depends on the location as in an area where other homes at the same price are getting showings more frequently, then the home without the showings has some condition or pricing issues that need to be addressed in order to attract more buyer interest.
Bottom Line
Luxury home pricing is location dependent as a small apartment loft in a big city can fetch equal or higher price than some luxury homes in the suburbs. Luxury homeowners should be wary against trying strategies of overpricing a home to have room to negotiate or underpricing in hopes of generating a buyers frenzy with multiple offers. These strategies are more suited towards non-luxury homes.
Additional Resources
About the author: The above article "7 Smarts Things To Do Prior To Buying A Home" was provided by Luxury Real Estate Specialist Paul Sian. Paul can be reached at paul@CinciNKYRealEstate.com or by phone at 513-560-8002. If you're thinking of selling or buying your investment or commercial business property I would love to share my marketing knowledge and expertise to help you. Contact me today!
I work in the following Greater Cincinnati, OH and Northern KY areas: Alexandria, Amberly, Amelia, Anderson Township, Cincinnati, Batavia, Blue Ash, Covington, Edgewood, Florence, Fort Mitchell, Fort Thomas, Hebron, Hyde Park, Indian Hill, Kenwood, Madeira, Mariemont, Milford, Montgomery, Mt. Washington, Newport, Newtown, Norwood, Taylor Mill, Terrace Park, Union Township, and Villa Hills.