Preparing Your Home For A Quick Fall Sale
Posted by Paul Sian on Thursday, September 7, 2017 at 7:00 AM
By Paul Sian / September 7, 2017
Comment

Preparing Your Home For A Quick Fall Sale
Whether your home is making its debut for the first time on the market in the fall or maybe needs to be re-listed after having expired with no offer getting the home marketing presentation done right can help ensure success. A fall time home sale does require somewhat different preparation in order to attract the right buyers. By ensuring your home is better than every other home out there on the market and primed for a fall sale will result in a quick sale.
Should You Sell Your Home In The Fall?
The first question many homeowners ask is if they should sell their home during the fall. The fact is homes sell throughout the year. Depending on one's location there may be a peak season when the most homebuyers are out shopping for homes and as a result that season has the greatest number of home sales. For the Greater Cincinnati, Ohio and Northern Kentucky area the peak season for selling homes is during the spring. During the springtime many families are shopping for homes so they can get moved in prior to the start of the school year in the fall. Moving during the fall can often be disruptive to children and could potentially force the children to change schools during the school year which most parents want to avoid.
Seasonality wise with fall and winter being colder and there being greater chances of rain or snow (depending on one's location) homebuyers may not be as up to buying a home during the colder seasons. There being fewer buyers out during the fall also may mean in order to get sold lower home prices may need to be considered in order to sell. With all the down reasons as to why fewer homes are sold during the fall you may be wondering whether a fall sale is for you. While there are downsides to selling in the fall there are upsides as well.
During the fall season the buyers that come through are more likely to be serious buyers and looking to buy a home sooner rather than later. During the springtime future homebuyers may venture out to see open houses or tour homes for sale to get ideas for their home or to get a sampling of what is on the market. During the colder months people are less likely to want to bundle up and visit someone's home that is on sale for the heck of it. As a result the buyers you do get are those who really want to buy a home. Home sellers as well decide to not sell during the fall since it is not the peak season or due to the cold, which means fewer homes for those that are actually on the market to compete with.
If your home did not sell during its initial listing period then waiting until the next spring to put it back on the market could result in a lot of wasted time and effort. Over time while the home is not on the market, living patterns will revert back to the way they were during a non-sale period which will require effort to get back into shape again when re-listed. If your home recently came off of the market with no sale it is still easy to get it right back on the market and make the proper corrections to issues that cause the lack of sale in the first place (staging issues, pricing issues, condition issues or more).
Basic Preparation Tips For A Fall Home Sale
Interior Preparation
If this is the first time your home is coming to sale on the market then a lot of the same basic home preparation tips apply to your home(LINK). Prior to anything else being done the interior of a home should be decluttered. Collections, personal photographs, trophies, awards and more should be put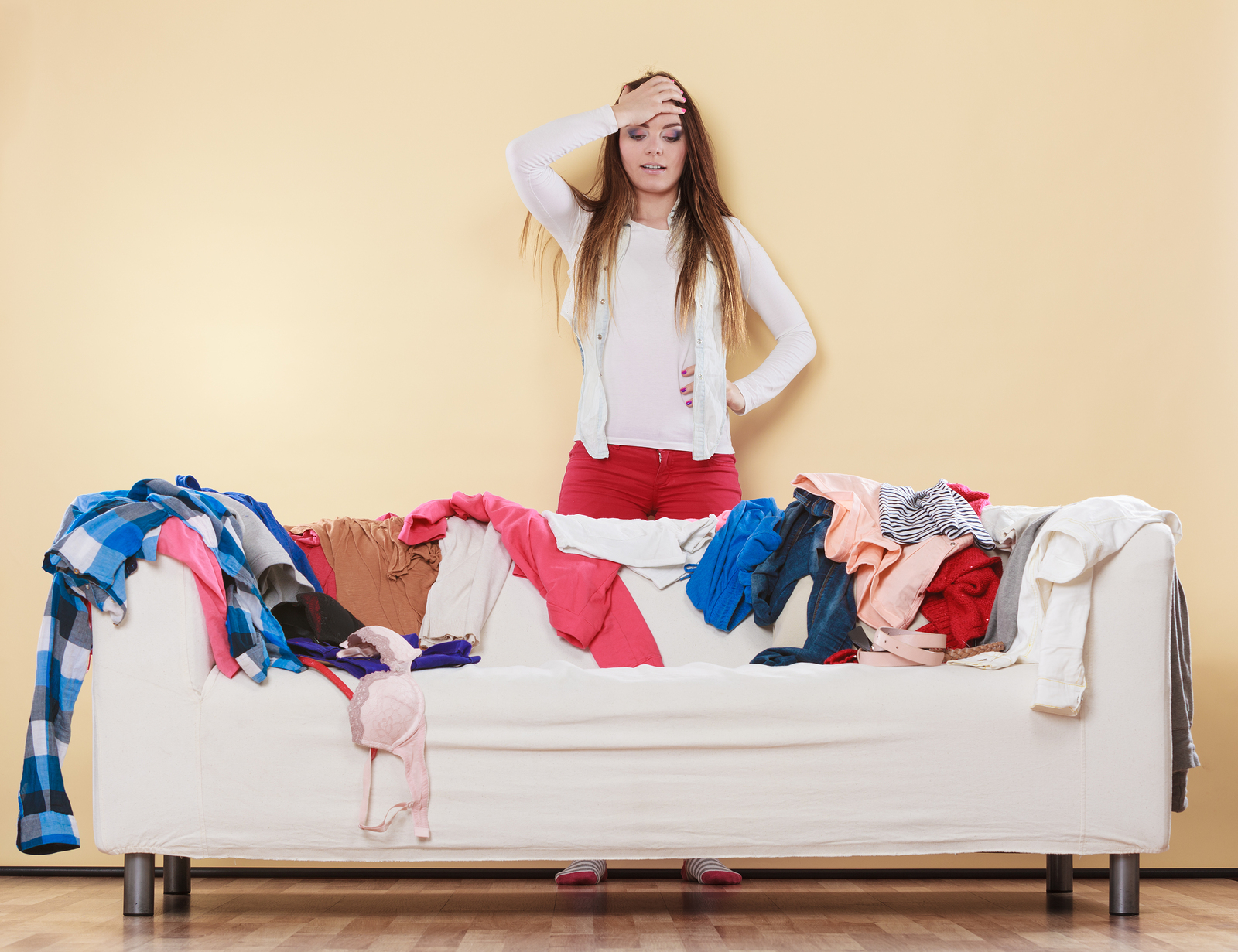 away and ideally put into storage in order to show the full space available a home has. Carpets, windows, flooring, window treatments should be fully evaluated for possible cleaning and/or replacement when needed. A majority of homebuyers are looking for a home that is move-in ready. If flooring is worn or carpets look run down that will cause a negative impression in buyer's minds which requires a lower home price to address or simply replacing and/or updating those items.
If it has been a few years since the home has been painted it is a good idea to paint the home with a neutral color so it has a fresh new look that can pop in pictures that buyers will see online. If a DIY paint job is being considered then make sure the paint job looks professional even if it takes extra time to do. Poorly done paint jobs where the wall paint has bled onto the ceiling (different colors of paint) or not enough coats were put down to cover the old colors then buyers will begin to wonder about the rest of the work done in the home. If buyers are skeptical of a DIY paint job any other repair, whether made by a professional or not, will be suspect. Also don't be tempted to use old paint sitting around in the basement or garage. That old paint will have over time degraded in condition resulting in uneven colors or something that won't properly coat the wall. Buy fresh new paint from the store or have a professional do it for you.
As the fall weather starts to cool down this is the time that the HVAC system may be used. If your HVAC system has not been tuned up in a couple of years it is a good time to contact an HVAC professional to tune up and evaluate your HVAC. An HVAC tune up will ensure that your system is operating at peak efficiency and take care of any repairs and when some homebuyers come through your home on a cold day, the warm home will be welcoming to them.
With great interior presentation this will help when it comes time to take photos and videos for the online marketing of the home. With over 90% of home shopping starting online if your home does not shine online you run the risk of homebuyers ignoring your home altogether. Especially at a time when there are fewer homebuyers out looking for home every buyer impression counts! Additionally the interior presentation counts when homebuyers decide to come and visit in person so the quality results shown through pictures also deliver during an in person showing which will impress buyers.
Exterior Preparation
With fall time comes the inevitable shedding and dying of many things green. Trees will shed their leaves, flowers and plants will get killed off from the frost, and more. As a result the landscaping during a fall home sale requires more frequent attention than at other times of year. As plants die out due to the cold it is best to remove them so as to not detract from other aspects of the home. The lawn should be properly mowed and fertilized to keep it looking green and lush as long as possible. Small evergreen bushes can be strategically located to add some color to the landscape if all the other green plants and shrubs have shed their leaves. Any new plantings are dependent on whether the weather and temperature will allow it.
The exterior aspects of the home should be evaluated as early as possible in the fall season so that if things like painting, caulking, wood repair and more are needed to be done it can be done while it is not too cold. When temperatures get too cold paint may not adhere or caulk may not cure which could result in some unsightly results. This is also a good time to evaluate gutters for blockage, damaged roof shingles, rotted wood and more to improve the exterior fit and finish of a home.
Just as with the interior of the home the exterior of the home will have photographs, videos and maybe even aerial (drone) pictures and videos to showcase it to buyers. Make sure it shines in photographs and in person by refreshing mulch and keeping everything pruned and cleaned up. While landscaping may go dormant or die out buyers can still be aware of how good the yard can look during the warmer seasons if the pictures are taken early enough.
Interior/Exterior Decorations
Fall season is a time of Halloween, Thanksgiving and the start of the end of year holiday season. If you wish to decorate your home with neutral décor appropriate for the season then do so without overdoing it. Ghastly decorations are bound to turn off some buyers and are best left for when a home is not on sale. Neutral seasonal decorations that add color to the outside of your home can make it seem more inviting. Make sure the decorations are put up after pictures of the home have been taken so that the pictures do not look dated. As soon as a particular season is considered over the decorations should be removed.
Home Pricing For A Fall Home Sale
Properly pricing a home for sale is a critical activity any time of year a home is put up for sale. Home prices are based on what buyers will be willing to pay for a home and not based on actual amount paid, the mortgage amount, personal belief or more. Determining what a homebuyer will pay for a house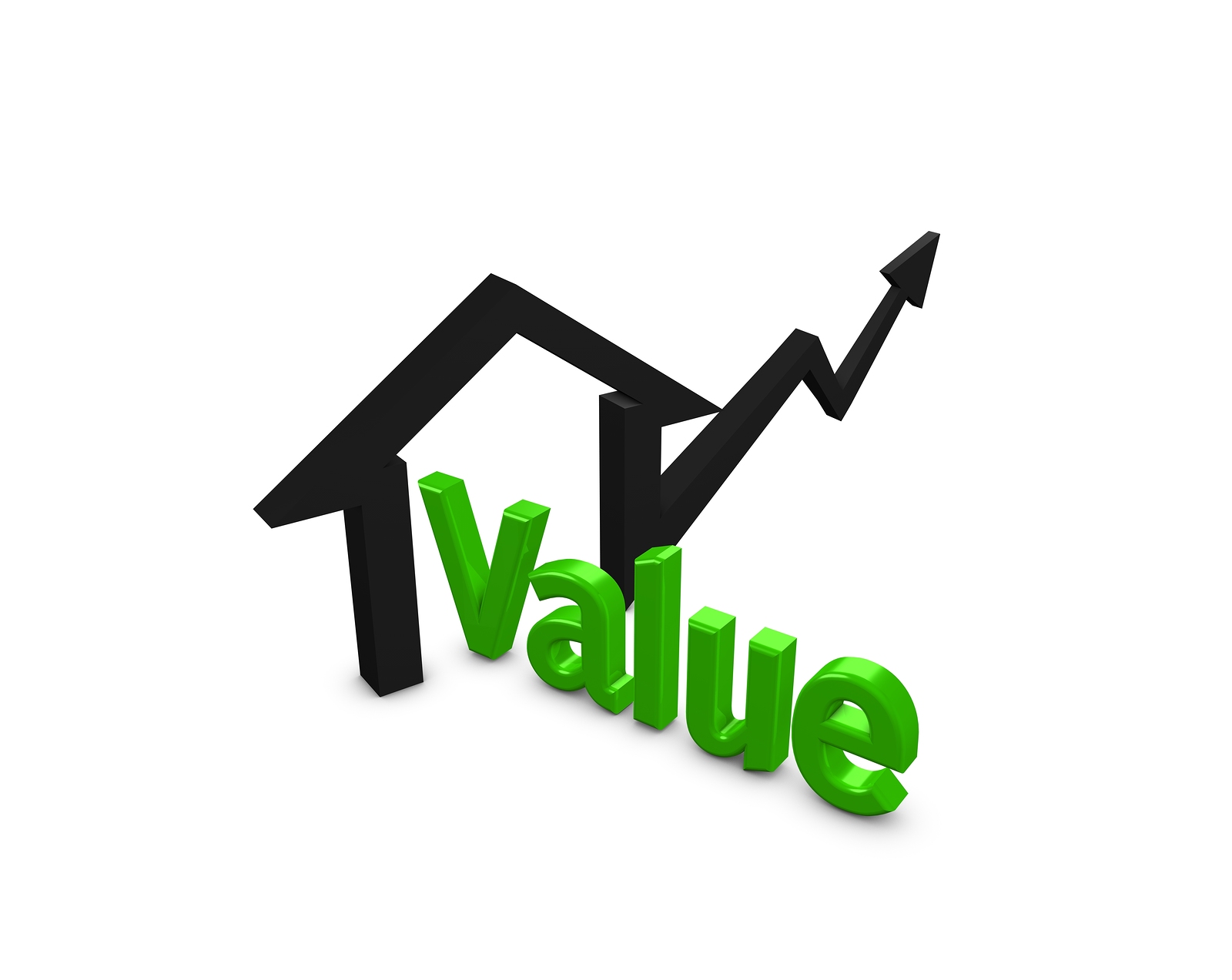 requires some in depth analysis of past and current home for sale with a comparison to the house that is soon to be placed on the market. Depending on market conditions (buyer's market or seller's market) pricing of a home can be effected by the season in which it is sold. Fewer buyers on the market means lower demand which can translate to a lower price.
Home sellers should also be very proactive in monitoring feedback on the quality of the home and how that relates to price. Feedback that indicates the price is high along with the fact that no offers have come in yet could indicate the need for lowering the price. Of course if no feedback is coming due to no showings and all other aspects of the home's marketing are correct then that points to a pricing issue that should be addressed sooner rather than later. The longer a home is on the market without any showings or offers that leads buyers to believe something is wrong with the house which can cause further lack of interest.
Bottom Line
While homes sell throughout the year that does not mean the preparation is exactly the same for all seasons. Each season requires some unique preparation in order to make sure a home shines to the buyer shopping during that season. Plenty of homes sell in the fall time frame with proper preparation.
ADDITIONAL RESOURCES
About the author: The above article "Preparing Your Home For A Quick Fall Sale" was provided by Luxury Real Estate Specialist Paul Sian. Paul can be reached at paul@CinciNKYRealEstate.com or by phone at 513-560-8002. If you're thinking of selling or buying your investment or commercial business property I would love to share my marketing knowledge and expertise to help you. Contact me today!
I work in the following Greater Cincinnati, OH and Northern KY areas: Alexandria, Amberly, Amelia, Anderson Township, Cincinnati, Batavia, Blue Ash, Covington, Edgewood, Florence, Fort Mitchell, Fort Thomas, Hebron, Hyde Park, Indian Hill, Kenwood, Madeira, Mariemont, Milford, Montgomery, Mt. Washington, Newport, Newtown, Norwood, Taylor Mill, Terrace Park, Union Township, and Villa Hills.