Do You Need A Permit For That Home Improvement?
Posted by Paul Sian on Thursday, May 25, 2023 at 7:00 AM
By Paul Sian / May 25, 2023
Comment

Do You Need A Permit For That Home Improvement?
Whether one is expanding a deck, putting on a new deck, adding a she-shed, remodeling a kitchen, adding a bathroom or something else it pays to check with the local zoning and building department to make sure whether a permit is needed. Every location will vary in what does and what does not require a permit. Certainly the work can be done without a permit and there are contractors out there who will do the work permit or no permit. The risks though from having no permit for a home improvement job include fines, being forced to undo the work, buyers walking away from a purchase contract, insurance denying a claim and more. Be sure to understand local permit rules in order to stay above board with your home with the tips in this article.
Is a Permit Needed?
Different cities and states have different requirements, so it is always helpful to call first and make sure whether a permit is needed or not. Just because a permit was not needed in the last place a homeowner resided in does not mean a different city won't require a permit for the same work. While there probably will be an expense associated with getting a permit, failing to get a permit will cost much more, especially if the homeowner is required to undo the work or the contractor decides to take shortcuts that result in unsafe work. Local building/zoning departments have staff to guide homeowners on the process of applying for a permit if one is needed.
Benefits of Doing Permitted Work
During the permit process the work is usually inspected to make sure it is up to code. Things like HVAC, electrical and plumbing are not areas where one should take shortcuts to get a discount. Bad electrical wiring can start fires, plumbing leaks can cause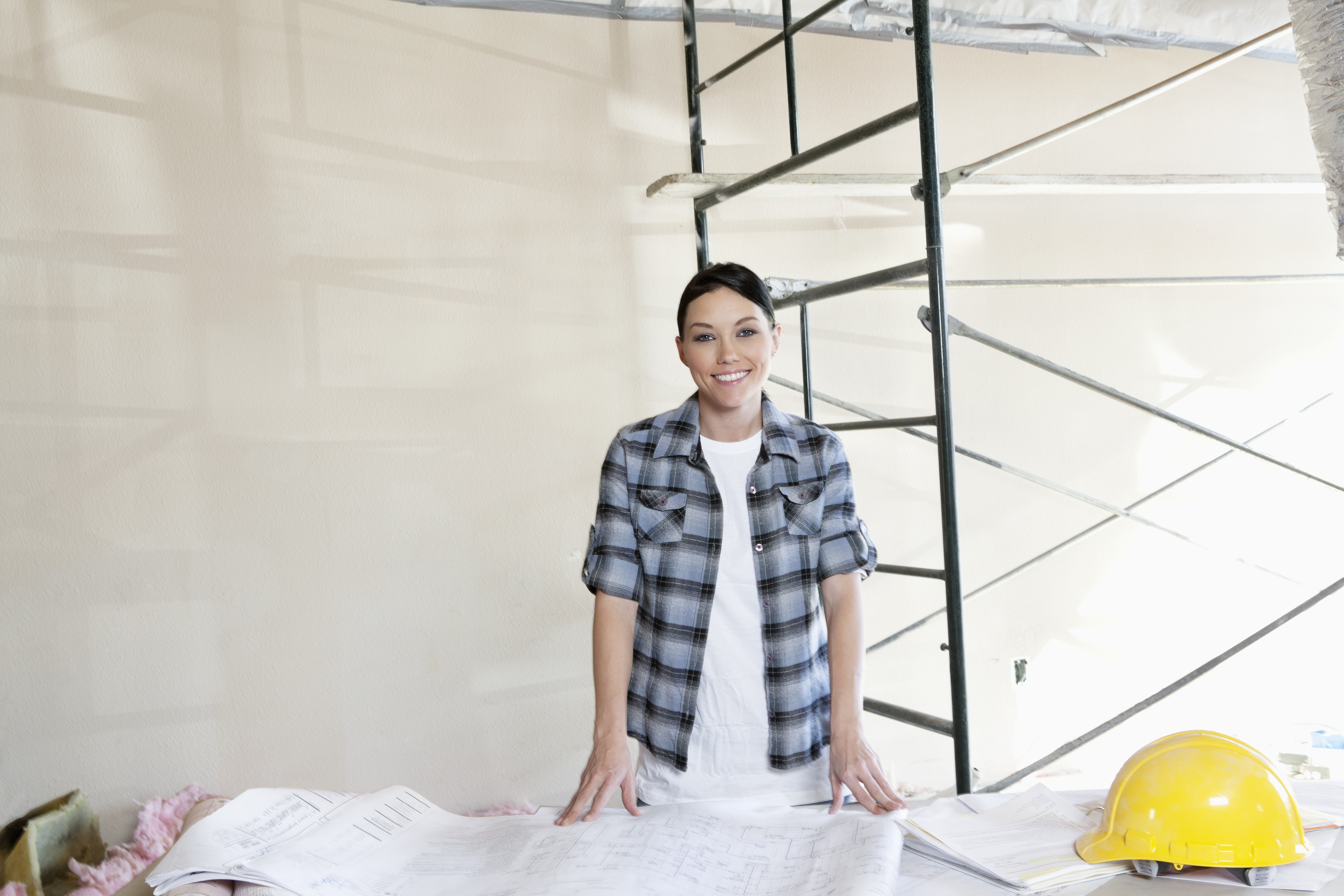 mold and wood rot, poorly installed HVAC systems can mean much higher heating/cooling bills and unhealth air being pumped throughout the home. A permit inspection is basically another set of eyes on the project to make sure things are done properly and safely.
Insurance companies can deny coverage and even refuse to payout insurance claims if the unpermitted work results in damage that normally insurance would pay for. For instance, an electrical fire starts and burns part of the home down. If the homeowner was the one who had the work done without a permit the insurance company can deny the claim and cancel further coverage. Lack of homeowners insurance can be grounds for default on the terms of the mortgage which usually require a homeowners insurance policy.
If the home is listed for sale and the buyer is aware of the home improvements, they may ask about permits for the improvements made. Home inspectors also are aware of the local permit process and know which things do require permits and which don't and can point out to potential buyers the need to ask if permits were requested. Some buyers may not want to buy a home that has unpermitted improvements. The quality and safety of those improvements may be in question. Additionally, if it is discovered later by the local permitting authority that permits were never applied for, whoever owns the property at the time will be the one who must deal with the consequences.
When appraisers look at the home for appraisal value, either for the purpose of selling the home or for a mortgage refinance, unpermitted work might not be accounted for in the appraised value of the home. Since the home improvement is technically illegal without the permit it could negatively impact the home value wise which will put a home purchase or mortgage refinance in jeopardy. How an appraiser will treat unpermitted work will depend on different factors and every situation will be different.
Even if an appraiser can value an unpermitted home improvement that does not mean the mortgage lender won't have an issue. Every mortgage lender is different and have different underwriting rules to provide a mortgage under. If an insurance company refuses to insure a home with an unpermitted improvement that right there will stop a mortgage from being issued on the home.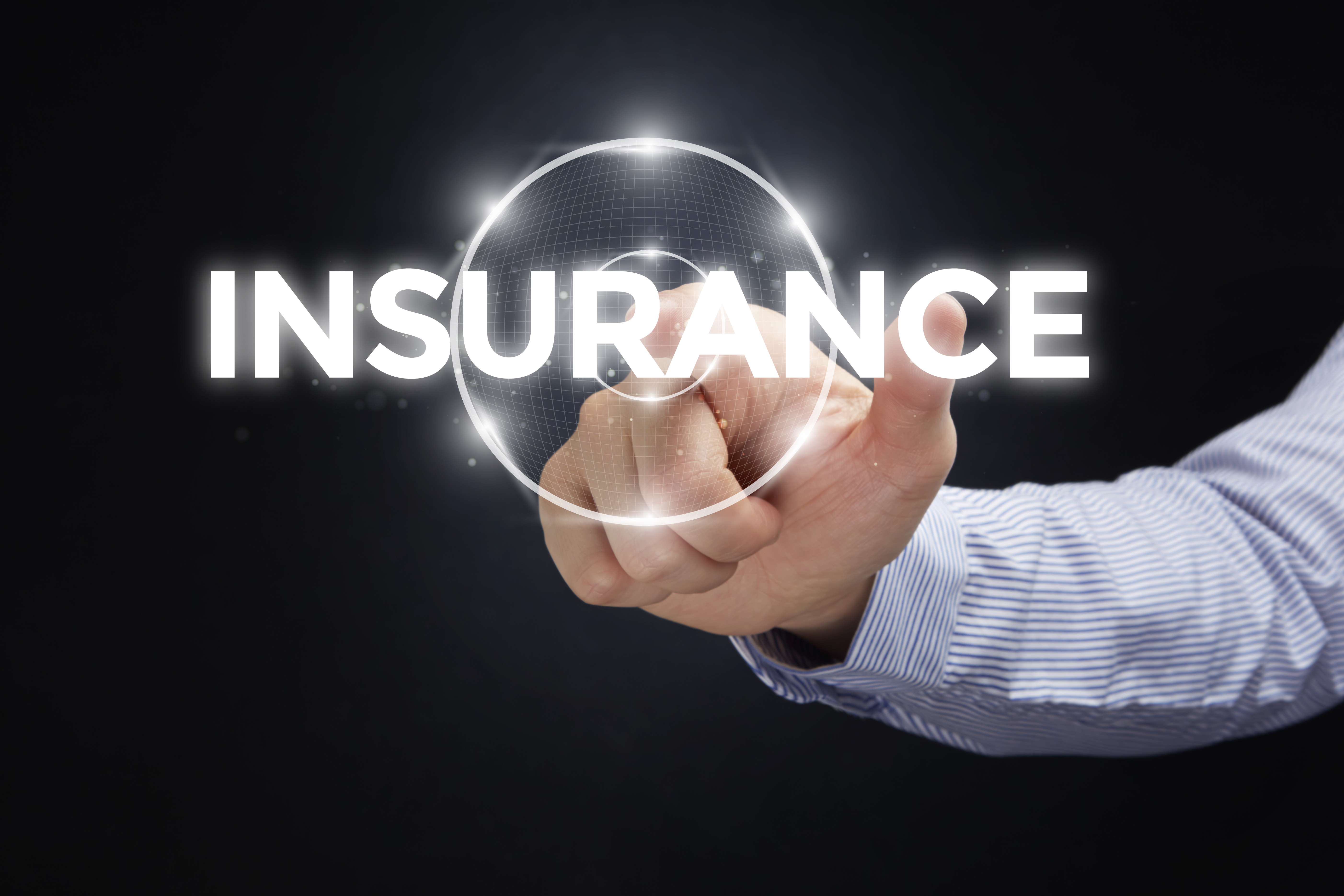 Unpermitted work flagged on an appraisal report can be an issue for underwriting which will cause the lender to reach back out to the buyer and require them to get proof of permits as a condition to close the loan.
Permits Should Be Obtained
Not getting a permit sets the homeowner or home seller up for a risky gamble that no one will catch it and everything will be fine. This also presumes that the work is done properly and safely and no damage or injuries will occur. The best way to avoid any future headaches is to make sure that work that needs permitting is done with the permit process.
Final Thoughts
A lack of a permit for work that requires a permit can put a homeowner in a tough situation. The lack of a permit can impact the insurability or the ability to refinance or sell them home. The permit process also helps check for work that is safe and up to code.
Additional Resources
No Permits When Selling a Home - Learn about some of the options a home seller has when they want to sell a home that does not have the proper permits for home improvements.
Expensive Mistakes That Some Home Sellers Make - These mistakes can end up costing home sellers lost money and lost time when the home does not sell. Avoid these mistakes prior to listing a home for sale and the seller will be in a better position.
About the author: The above article "Do You Need A Permit For That Home Improvement?" was provided by Paul Sian. Paul can be reached at paul@CinciNKYRealEstate.com or by phone at 513-560-8002. If you're thinking of selling or buying your investment or commercial business property I would love to share my marketing knowledge and expertise to help you. Contact me today!
I service the following Greater Cincinnati, OH and Northern KY areas: Alexandria, Amberly, Amelia, Anderson Township, Cincinnati, Batavia, Blue Ash, Covington, Edgewood, Florence, Fort Mitchell, Fort Thomas, Hebron, Hyde Park, Indian Hill, Kenwood, Madeira, Mariemont, Milford, Montgomery, Mt. Washington, Newport, Newtown, Norwood, Taylor Mill, Terrace Park, Union Township, and Villa Hills.