Does An Open House Make Sense When Marketing A Home For Sale
Posted by Paul Sian on Thursday, September 6, 2018 at 7:00 AM
By Paul Sian / September 6, 2018
4 Comments

Does An Open House Make Sense When Marketing A Home For Sale?
In the past when there was no Internet for marketing homes the open house was a great way to get many people into a home at one time in order to help get it sold. Advertising in local newspapers could be expensive so not many pictures of the home would be able to get published. Advertising in local magazines also would be expensive but would be generally slow since magazines published usually no more than once a month. As a result many agents would advertise their open houses or host open houses at one time in one neighborhood in order to maximize on homebuyer foot traffic.
Since the internet has taken over as the go to source for home marketing the use and need of open houses has declined greatly. This article explores why open houses are no longer commonly used and some reasons why homeowners may want to completely pass on it.
How Are Homes Marketing On The Internet Today
With over 90% of home shopping starting online it makes sense for the home seller and their agent to focus on the place where most of the buyers will be looking. Starting with a clean and de-cluttered house the pictures of a home online are what will make or break a sale. Clean freshly painted rooms that show the space available in a home make for great photographs that allow homebuyers to see the potential of a house. Using great photo gear to help take great photographs will translate into interested buyers so make sure the photographs are taken during the best time of day with the best quality equipment in order to show the features of a home.
Video is another huge selling point for many homes especially with video that help captures the flow and layout of a home that pictures normally cannot convey. Just as with a Hollywood movie where everything on the set looks perfect so must the setting of the home look perfect so the videos leave the buyer wanting to see more of the home in person. With great photos and great videos many home buyers are even willing to buy a home without having seen it in person.
The Risks Associated With An Open House
In 2017 the National Association of Realtors (NAR) found that 7% of homebuyers found their home through an open house or a yard sign. Considering that open houses are not as common these days the numbers cited by likely represents more homebuyers finding a home by a yard sign than by open houses. Even then seven percent is a small number compared to the other sources of finding a home for sale that the chance of getting a home sold via open house does not necessarily justify the risk associated with having one.
Most open houses attract people who are not really interested in buying the home but more interested in comparing another house to their own, or they are interested in finding new decoration ideas and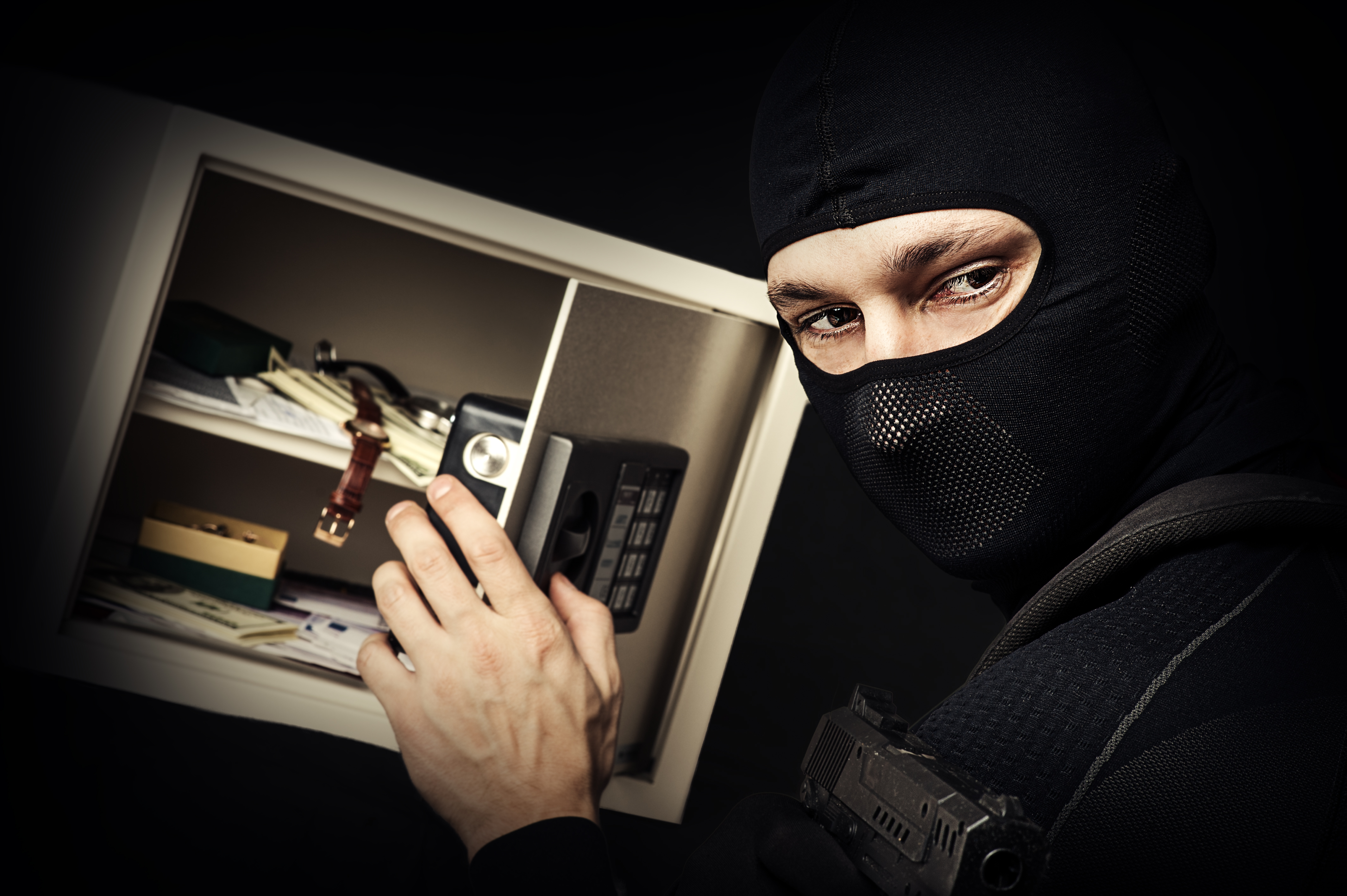 maybe even the curious neighbor who wants to judge their house compared to one up for sale. Regardless of their reason most open houses are bringing in people who are not interested in buying the home and instead just lead to an increase in foot traffic in the house with very little to show for.
Even worse an open house could be attracting visitors who are more interested in taking something with them while touring the home or someone who is checking out the house to come back later and take with them bigger things. Your home is open for the entire public to see and short of locking every medicine cabinet, every drawer and cabinet up there is no way prevent someone from snooping where they should not be snooping. The ability to secure everything or even install a camera in a number of places still may not stop the determined thief who needs a quick score.
Having an open house for a luxury home is another bad idea with no real expectation of a sale resulting. Unless the luxury home is a vacant home that has been staged as some sort of broker or builder open house individual luxury homeowners should seriously consider avoid having an open house. With luxury homes you are a lot more likely to get visitors through the home who are just interested in seeing a luxury home. They may have no intention or even ability to buy in that price range but just want to see what the hype is about. As with any open house there is no way to screen who is allowed and who is not allowed into the home. An open house is exactly that, a house open for anyone to come and walkthrough.
Why Do Some Agents Insist On Open Houses?
Maybe in some hot markets where homes are selling as fast as they get listed a real estate agent will be able to host an open house and get the home sold on the same day. Of course if the market is at hot as they say it is the home will sell regardless if there is an open house or not. Instead an open house is seen as a lead generation tool for real estate agents to get in front of more potential clients. The agent in particular may not care if the house they are holding open for sells or not but may be more interested in how many new potential homebuyers they get face time with. Sure maybe those buyers are not ready to buy now and are "just looking" but that does not mean they won't eventually be ready or don't know someone who is currently ready to buy or sell a home. Agents love open houses (especially new agents) because it allows them to meet many potential new clients for a very low cost.
What Types Of Open Houses May Work For Selling A Home?
Where the housing market is hot and when the house is initially listed for sale some real estate agents will hold off on showings until the open house. This allows for a buildup in interest as many buyers may be interested in the home and will likely visit during the open house. With a lot of homebuyers in the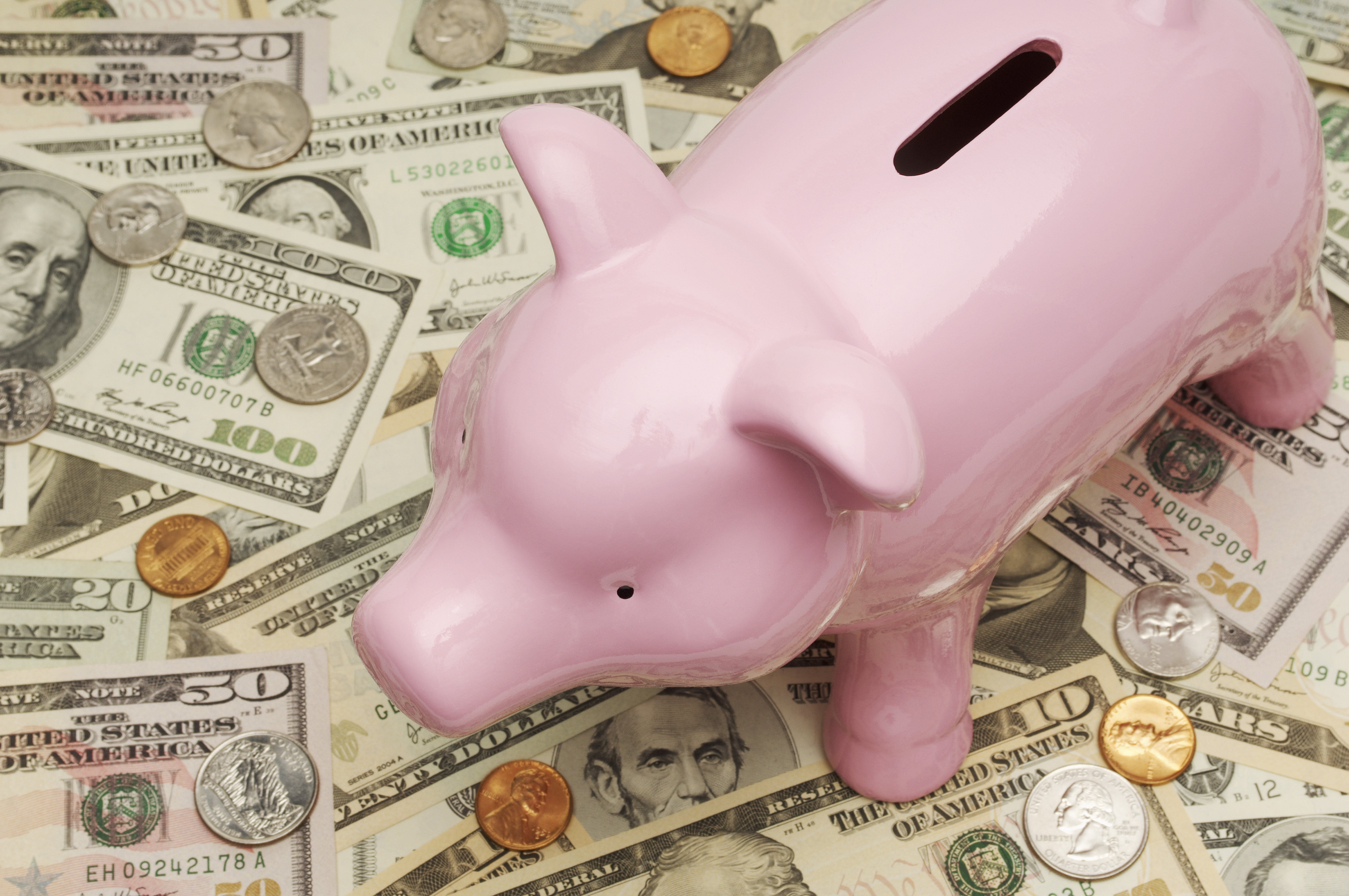 house at the same time the spirit of competition is bound to heat up and hopefully even a few offers are submitted and one accepted before the open house is even over. The big benefit for the homeowner in doing this type of open house is they minimize time on market and minimize the number of showings they have. By already having an accepted offer in hand during the first days of showings they do not have to worry about anymore home preparation for future showings.
Another situation where an open house can have positive results is what is called a Broker's Open House. In a Broker's Open House the house is held open only for brokers and real estate agents. The broker's and real estate agents either may have clients who may be interested in the house or may meet clients in the future for whom the home may be a good fit for. In this case the homeowner is building mindshare with real estate agents and can even get input on the décor, home's price, home's condition and more from professionals in the industry.
Bottom Line
Whereas an open house may have been a great marketing tool in the past prior to the internet, with the current trend of homebuyers looking for homes online an open house does not necessarily help with the sale of a home. Open houses instead increase the foot traffic for people who are not interested in buying the home and are instead there to kill some time or they may attract someone looking for something easy to steal. By focusing on online marketing home sellers are better able to take advantage of where most of the interested buyers are currently looking.
Additional Resources
About the author: The above article "Does An Open House Make Sense When Marketing A Home For Sale" was provided by Luxury Real Estate Specialist Paul Sian. Paul can be reached at paul@CinciNKYRealEstate.com or by phone at 513-560-8002. If you're thinking of selling or buying your investment or commercial business property I would love to share my marketing knowledge and expertise to help you. Contact me today!
I work in the following Greater Cincinnati, OH and Northern KY areas: Alexandria, Amberly, Amelia, Anderson Township, Cincinnati, Batavia, Blue Ash, Covington, Edgewood, Florence, Fort Mitchell, Fort Thomas, Hebron, Hyde Park, Indian Hill, Kenwood, Madeira, Mariemont, Milford, Montgomery, Mt. Washington, Newport, Newtown, Norwood, Taylor Mill, Terrace Park, Union Township, and Villa Hills.