4 Smart Tips For Buying A New Construction Luxury Home
Posted by Paul Sian on Thursday, October 21, 2021 at 7:00 AM
By Paul Sian / October 21, 2021
Comment

4 Smart Tips For Building A New Construction Luxury Home
For those looking to build a luxury home from scratch starting with the right steps is helpful as the process of building a new home can be a lengthy process. Start in the wrong order and months can be added to that timeline. This article presents a great overview of what luxury home buyers should be doing when they want to buy a new construction luxury home.
Get Finances In Order
Whether one plans to use cash or finance the purchase of a new construction luxury home with a mortgage, getting everything in order at the start is needed to prevent a last-minute scramble. Cash needs to be in cash so that means liquidating any crypto, stocks, or other non-cash investments in order to make sure the money is available when needed. With new home construction there are periodic payments made to the builder, sometimes these are referred to as progress payments. There will be an initial down payment required and then along the way as the home gets built additional funds will need to be paid to the builder. On closing any remaining amount owed are paid in full and ownership of the house is transferred to the buyer.
Sometimes the land needs to be purchased up front and then the buyer will work with a builder to get the actual house built. If paying with cash then the cost of the land will need to be paid right away. On the other hand, buying a home with a mortgage can make good financial sense with interest rates as low as they are at the time of writing this article. For buying a new construction luxury home a construction mortgage will be needed. The construction mortgage can include the cost of buying the land and will also make progress payments to the builder as the house progresses towards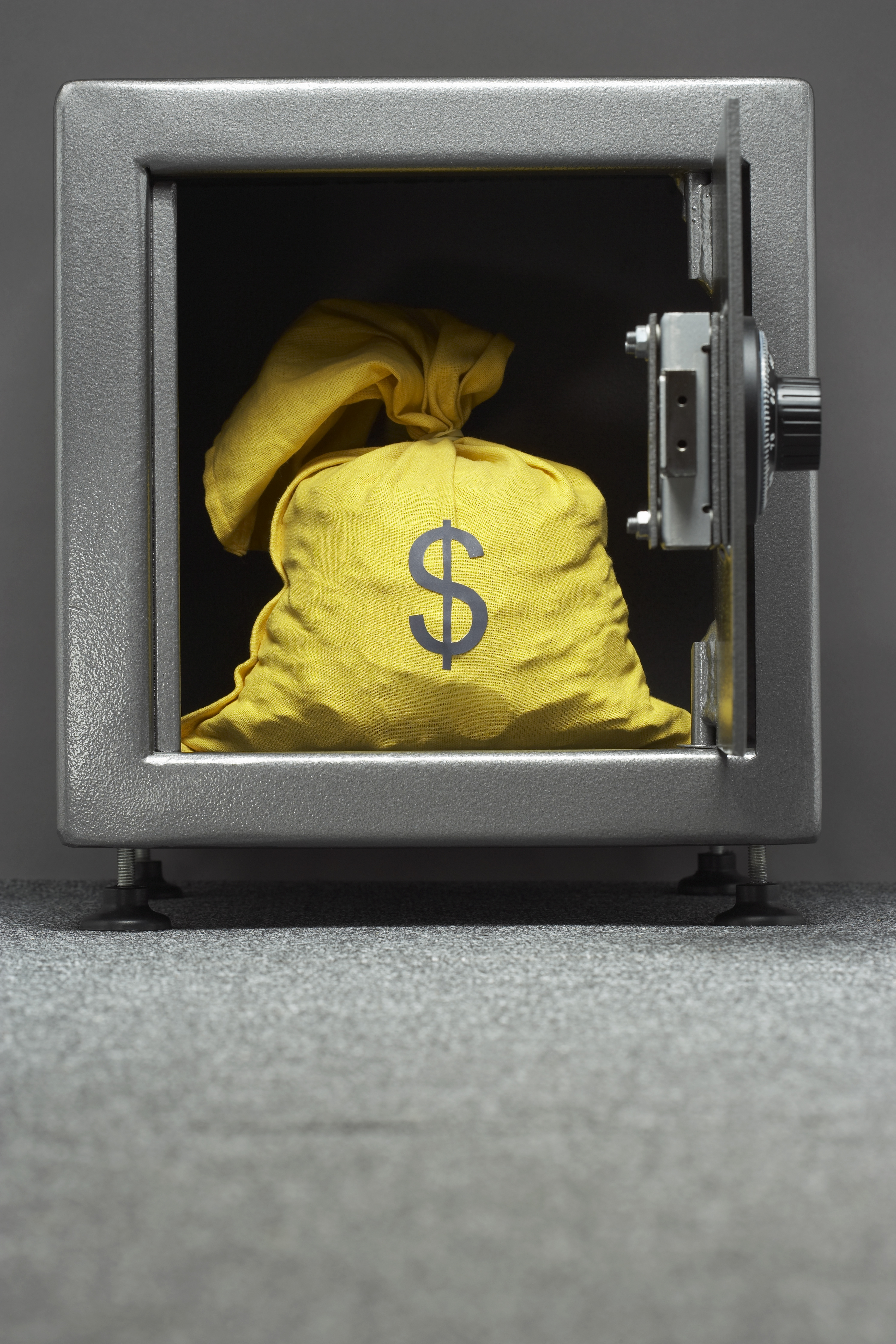 completion.
Reach Out To Professionals
When looking to buy a new construction luxury home the buyer needs to start connecting with the right real estate agent, builder, architect, and mortgage lender (if using financing to buy the home). An architect can build a truly custom home based on the specifications provided and connect the buyer with builders if need be. Some luxury home builders may have architects on staff or work with outside architects to help with the luxury home design process. Builders may already have sets of home build plans on file that they can use to build a new construction luxury home. The buyer then just needs to sit down with the builder and make sure the current plans they have meet their needs/wants. Adjustments can be made as needed by the builder or the architect who drew up the plans.
In all this process a real estate agent can be very helpful to the new construction luxury home buyer. As part of the total pricing builders often times include an amount to pay for the services of a real estate agent. The real estate agent brings to the table the expertise of knowing about the process of buying and selling homes and can be familiar with the process of building new construction homes. Not only that but the real estate agent's network will include contacts with builders, architects, mortgage lenders, home inspectors and more. By working with a real estate agent the home buyer can have a guide who will help them every step of the build process.
Determine Where To Build The Home
The common saying goes that real estate is about location, location, location. The build location of a new construction luxury home is important as the surrounding homes can impact the value of the home over the long term. When surrounding by homes of like kind and like value a home will tend to retain and increase in value as the overall real estate market appreciates. If a home is in a location where values are all over the map, the luxury home may not appreciate as much.
The new construction luxury home buyer needs to figure out what they are looking for land wise. Do they want acreage where they have room to add on things like barns, stables, tennis courts and other accessory structures? Or do they want to live close to or in a large urban area with close access to entertainment, dining, sporting events and more? Are schools a consideration or not? Sometimes vacant lots may not be available and the home buyer instead will need to look at buying a run-down property to tear down and rebuild on. Whatever location is chosen for the lot to build on a real estate agent can help guide the luxury home buyer on the different options available.
Be Patient
The entire process of buying a new construction luxury home built to the buyer's specifications will not be a quick one. From finding the right lot, getting all paperwork and finances in order to having the architect or builder create the right home, time and patience are needed. The entire process can take a year or more to complete. This is especially dependent on what time of the year the buyer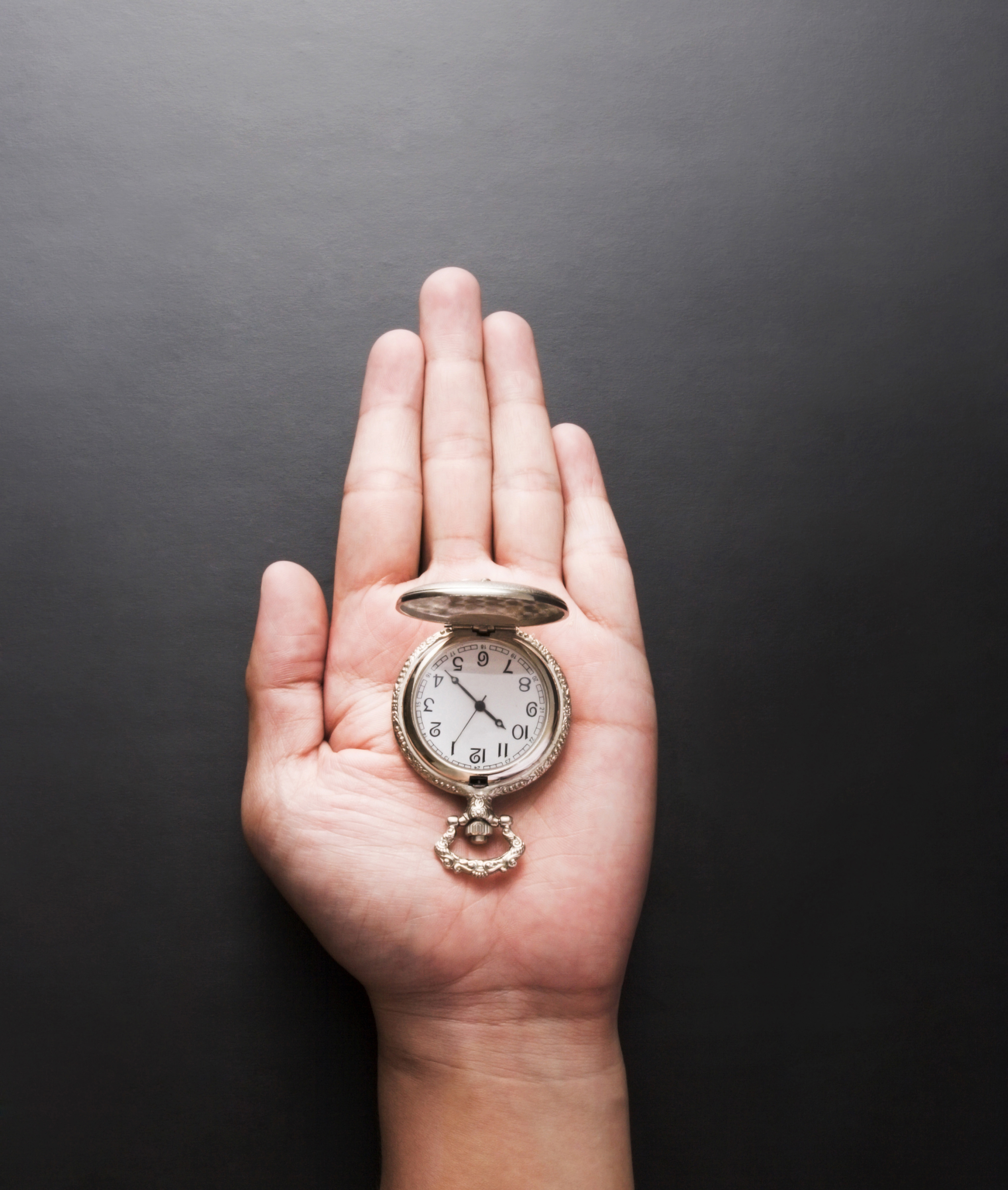 starts their process in. Start in the fall or winter and the minimum wait time will be a couple of months as work cannot begin on building a home until the ground has thawed out in areas where winter means freezing temperatures.
The actual process of building the home needs to be done in the right order and delays can happen if a particular subcontractor is not ready start when they are needed. For example plumbing and electrical work need to be done before drywall can be put up. Delays happen with new construction homes so the buyers need to account for the time it takes to get a new construction home completed.
Bottom Line
Building a new construction luxury home is a great way to get the home of your dreams built. Pretty much everything about the home can be customized to your desires. It is important to keep in mind the time involved and having things lined up so that the process can be kept on track.
Additional Resources
21 Questions To Ask When Buying A New Construction Home - Key questions home buyers should be asking of their home builder in order to make sure the are working with the right building and getting a quality product.
Pros and Cons of New Construction Homes - New construction homes may not be right for everyone. From the time involved in getting a new construction home built to having get involved in many of the small decisions, read about the ups and downs of new construction and whether it makes sense for you.
5 New Construction Mistakes To Avoid - Just as with buying an existing home making a mistake with a new construction home can cost you in the long term. Learn about which pitfalls to avoid and save time and money at the same time.
About the author: The above article "4 Smart Tips For Buying A New Construction Luxury Home" was provided by Luxury Real Estate Specialist Paul Sian. Paul can be reached at paul@CinciNKYRealEstate.com or by phone at 513-560-8002. If you're thinking of selling or buying your investment or commercial business property I would love to share my marketing knowledge and expertise to help you. Contact me today!
I work in the following Greater Cincinnati, OH and Northern KY areas: Alexandria, Amberly, Amelia, Anderson Township, Cincinnati, Batavia, Blue Ash, Covington, Edgewood, Florence, Fort Mitchell, Fort Thomas, Hebron, Hyde Park, Indian Hill, Kenwood, Madeira, Mariemont, Milford, Montgomery, Mt. Adams, Mt. Washington, Newport, Newtown, Norwood, Taylor Mill, Terrace Park, Union Township, and Villa Hills.