What You Need To Know About Getting A Home Mortgage
Posted by Paul Sian on Thursday, August 18, 2016 at 9:58 AM
By Paul Sian / August 18, 2016
Comment

What You Need To Know About Getting A Home Mortgage
A mortgage is a long term commitment which should be carefully researched so you get the best possible mortgage with the best possible terms. Both the mortgage company and the mortgage product that will be used to purchase a home can make or break your budget and as a result your financial situation can be fine with the right mortgage or you can end up being in a situation where you cannot afford your house along with other day to day living expenses with the wrong mortgage. By taking time to research and understand the various mortgage programs and providers out there before you make that home purchase you can end up with substantial savings.
Get Your Finances In Order
Prior to applying for a mortgage you should review your finances and any short term high value purchases that you may be considering in the near future. It may be best to hold off on purchasing any high value items with credit or with cash unless it is something you really need. A refrigerator to replace the one that just died is something that you really need and can't wait. Wanting to buy another TV on credit for the guest room in your future home is something that can wait until after you buy your home. Taking on extra debt to buy the other TV can reduce the amount of money you need to have to qualify for borrowing for your new home. Not only that but the increase in your debts could shift your credit score enough that you may end up paying more in interest over the life of the mortgage.
Within the months just prior to applying for a mortgage if you can pay down or pay off credit cards this will help in boosting your credit score. You should also not be applying for any types of new credit unless absolutely necessary since credit inquiries and new accounts have an immediate negative impact on your credit score. Instead by improving your credit score before applying for a mortgage through paying down debt and not applying for additional credit you will be in a better position to get a better interest rate for purchasing your home.
Since mortgages are such large and long term commitments mortgage lenders have a tendency to look through your credit and financial situation with a fine tooth comb. The lenders will be looking at your income and debt ratios, credit scores, assets and long term debts and more. Be prepared to explain the sources of certain deposits in your accounts if they are large and not easily accounted for. If you get a regular bi-weekly payment from your employer then those amounts are explained by providing a couple of recent paystubs. If you have any large deposits in your account that were a result of gifts, transfers from savings accounts or some other reason be prepared to explain or document the source of those funds to your mortgage lender as they will ask about it.
Bring The Right Paperwork For Applying For Your Mortgage
As noted above paperwork like paystubs from your employer will be needed to document your income and to document paycheck deposits into your bank accounts. Additionally you should be gathering statements for the last 60-90 days for each of your retirement, checking and/or savings accounts that you have in order to provide to the mortgage lender. Mortgage lenders also require at least two years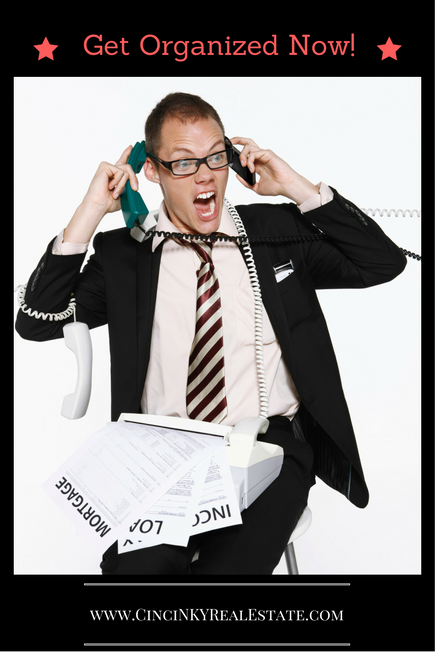 prior tax returns which they will look at to verify the income numbers you report to them. By having these documents ready ahead of time you can make sure your mortgage application is approved in a quick manner.
Researching Mortgage Providers
Not only should you be researching mortgage providers but it is also good to research the common types of home loans available and what will work for you. With a range of mortgage products that include VA loans for Veterans, FHA, Conventional, ARMs, 15 year, 20 year, 30 year terms you should at least understand some of the basics of the mortgage products available so you can better understand what a mortgage lender is telling you when you interview them. There are lots of great mortgage resources on the Internet to get you the basic information you need, check below in the Additional Resources section for some great blog articles to check out for more information.
In order to get the best possible rates and best mortgage providers for your situation you should ask about the follow for a couple of different mortgage providers:
What types of mortgage products do you offer (Conventional, FHA, VA, ARM etc.)?
What are your current interest rates?
Are there any discount points or origination fees charged on the loan?
How much are the closing costs and what types of closing costs will be charged?
How long can the interest rate be locked for?
How long will it take to fund the loan?
It is important to know that when talking with multiple lenders and getting the basic information you should not have your credit report checked until you know which mortgage lender you are comfortable with. Each credit inquiry on your credit report can drag your score down so you should minimize the amount of times different lenders check your credit. When you find a few mortgage lenders you are comfortable with, try and have the credit inquiries done on or around the same time. By have your reports pulled around the same time those credit pulls also age off of your credit report around the same time which means once some time has past those inquiries drop off all at once and your credit score can recover much quick than if you allowed the credit inquiries to be run over a longer period of time.
Once you have narrowed down your mortgage lender and gotten some more information based on your credit score it is time to start assembling the paperwork your mortgage lender needs if you have not already done so. Your mortgage lender should be in touch with you on a regular basis as documents come in to let you know the current status of your loan and if any issues come up. Make sure to respond promptly to any request for additional documents so your loan is not delayed.
What Impacts The Mortgage Interest Rate You Get?
Your mortgage interest rate will vary based on a number of different factors. One of the big factors impacting your interest rate is your credit score. For those with good to excellent credit scores their interest rates have a tendency to be better than for those without a good or better credit score.
Another factor determining your mortgage interest rate is the type of mortgage product you choose. Adjustable Rate Mortgages or ARMs allow you to have lower interest rates compared to the fixed mortgages with the possibility of the rate adjusting up (or down in some cases) when market interest rates adjust. 15 year mortgages are also charged lower interest as compared to 30 year mortgages due to the shorter term of the mortgage being seen as lower risk compared to a 30 year mortgage. If your mortgage is backed by one of the government sponsored mortgage entities (FHA, VA, etc.) then your interest rates may also be lower compared to conventional mortgages.
The activities of the Federal Reserve are also controlling on interest rates. For the past number of years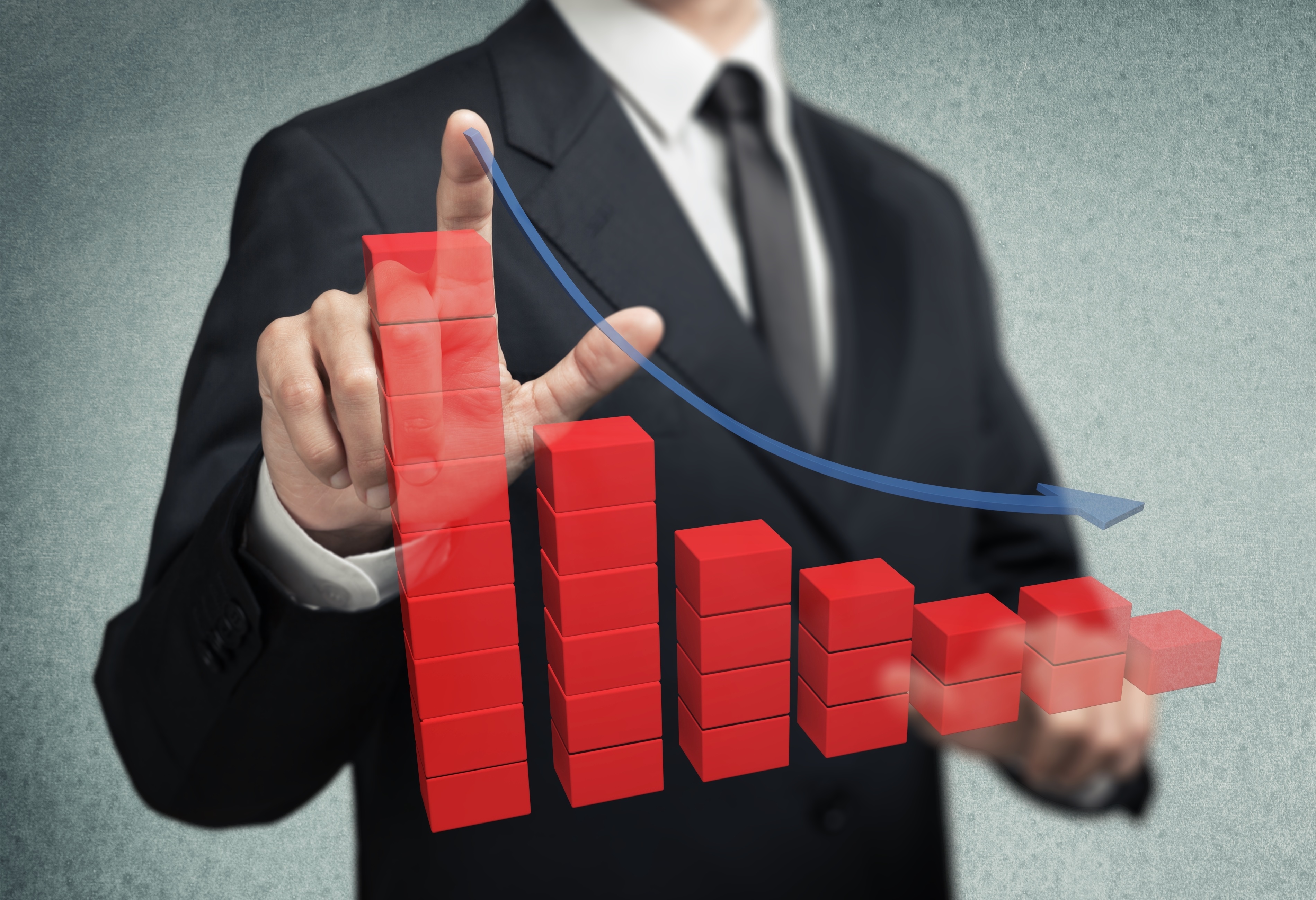 the Federal Reserve has adopted a low interest rate policy in order to keep the economy running smoothly. As a result of this policy, mortgage interest rates have been at historical lows. How long these low mortgage rates last is up for debate, but it may be a great time to take advantage of the very low rates.
Bottom Line
With your home mortgage being a long term commitment it pays to shop around to get the mortgage with the lowest fees and lowest interest rate possible. If you qualify for some of the government backed mortgage programs you may be able to get a home with low down payments in addition to saving on the interest rate. By learning as much as you can about the mortgage process you put yourself in a better position to save money.
Additional Resources
Preparing To Become A Homeowner by Teresa Cowart
Important Mortgage Term To Know by CinciNKYRealEstate.com
Understanding The Time Frames Involved In A Mortgage Loan by Inlanta Mortgage Madison
4 Important Mortgage Documents Mortgage Borrowers Must Sign by Bill Gassett
About the author: The above article "What You Need To Know About Getting A Home Mortgage" was provided by Paul Sian. Paul can be reached at paul@CinciNKYRealEstate.com or by phone at 513-560-8002. WIf you're thinking of selling or buying your investment or commercial business property I would love to share my marketing knowledge and expertise to help you. Contact me today!
I service the following Greater Cincinnati, OH and Northern KY areas: Alexandria, Amberly, Amelia, Anderson Township, Cincinnati, Batavia, Blue Ash, Covington, Edgewood, Florence, Fort Mitchell, Fort Thomas, Hebron, Hyde Park, Indian Hill, Kenwood, Madeira, Mariemont, Milford, Montgomery, Mt. Washington, Newport, Newtown, Norwood, Taylor Mill, Terrace Park, Union Township, and Villa Hills.