My Home Listing Expired, Now What?
Posted by Paul Sian on Tuesday, September 15, 2015 at 8:46 AM
By Paul Sian / September 15, 2015
Comment

My Home Listing Expired, What Are My Options?
You had your home on the market for a number of months, had a few showings but no offers to buy. The listing for your home has now expired and you are wondering whether all the headache of preparing your home for sale was worth it. The process of figuring out what went wrong involves you sitting down and determining what is within your control to fix so that you can improve the chances of selling your home. You should also consider the things that may have not been in your control at the time but by making different choices going forward you may get better results. Many of the topics discussed below are linked together so an issue in one area can have impact in another area.
Things You Can Control
The Price of Your Home
The price of your home is specifically within your control. Now you may have received bad advice from certain websites or maybe even from your real estate agent in which case for the future you need to seek out better advice or better agent to deal with. Certain websites that provide price "guesstimates" generally base their pricing data on too large of an area to give something accurate. Depending on the location of your home, most of the time these computer based pricing is either too high or too low. If you priced your home on the high side the end result was probably fewer showings and low buyer interest.
Real estate agents as well can unintentionally or intentionally suggest higher than normal prices as well. Sometimes it may be the inexperienced agent who is pricing to please you as the seller and get their first client. Other times agents may not care what you price the home at and will take a high price suggested by you or even offer their own high price in order to get the listing. Then the agent will run with the higher price usually because your home is in a prime location and their sign on your lawn is free advertising for anyone who happens to drive by.
The best way to help determine the price of your home is to look at recent sales that have happened in your neighborhood over the past 6 months and then further compare sold home features with your own home. Homes that are similar to yours in terms of bedroom count, bathroom count, square footage, appliance types, build types, age and condition are great to use as comparison for pricing your own home. Find out what those comparable homes sold for and what similar features they had and how they compare to your home. The prices those homes sold for will likely be close to the price your home should sell for. A good real estate agent will be able to do this for you and explain how certain homes were compared to yours and what the likely pricing target should be for your home. See How To Price Your Home To Sell for more tips and ideas on how best to determine your homes price.
Ultimately it is your responsibility to agree on a price to list your home at. Just because you may feel the home is worth more than the market may give you does not mean you will get that amount. In the case where you want a price higher than what other homes have been selling then you may be better off not going through the headache of re-listing your home for sale as a higher than market price will not bring in buyers.
Additionally your initial offering price may have been proper to the point that it attracted buyer attention, but after many showings there were still no offers. This could be for many reasons one of the main one being is upon closer look by buyers they feel the condition or updates of your house don't justify the current price and don't want to insult you with a low ball offer or are looking for a home with less work to do. Be open to adjusting the price while the home is on the market. If the buyers are coming in to view the home but based on feedback and lack of any offers the price may still be considered high. If the price is somewhere you don't want or can't go below then it may be time to reconsider whether you should sell at this time and maybe instead live in the home and do further improvements over time.
What Was The Feedback From Home Showings?
Presuming the pricing appeared to be proper from the start and you got plenty of showings for your home what did the buyer feedback say? Did the feedback talk about the need for updates, landscaping work or other issues? How readily addressable are those issues by you and how much additional money are you willing to spend to make those updates? While you can also reduce your asking price to account for the need of certain updates sometimes it may be best to do some updates on your own and maintain the price where you left off at.
Updates such as landscaping can be one that provides good return on investment depending on the nature of the landscaping needs. If it is just a matter of adding more color to the house with more flowers and a variety of colorful bushes that can be easily done. If the land itself is the problem due to too many slopes and hills then there is not much fix for that, or at least a cheap fix for that issue. Where the land itself is the issue then lack of buyer interest might require a reduction in price in order to get more buyers through the home to help find that person who is happy with the land with the way it is.
How about feedback on the interior parts of the home? If half of the house has been updated and the other half is lacking in updates and those outdated areas were primary focus of the buyer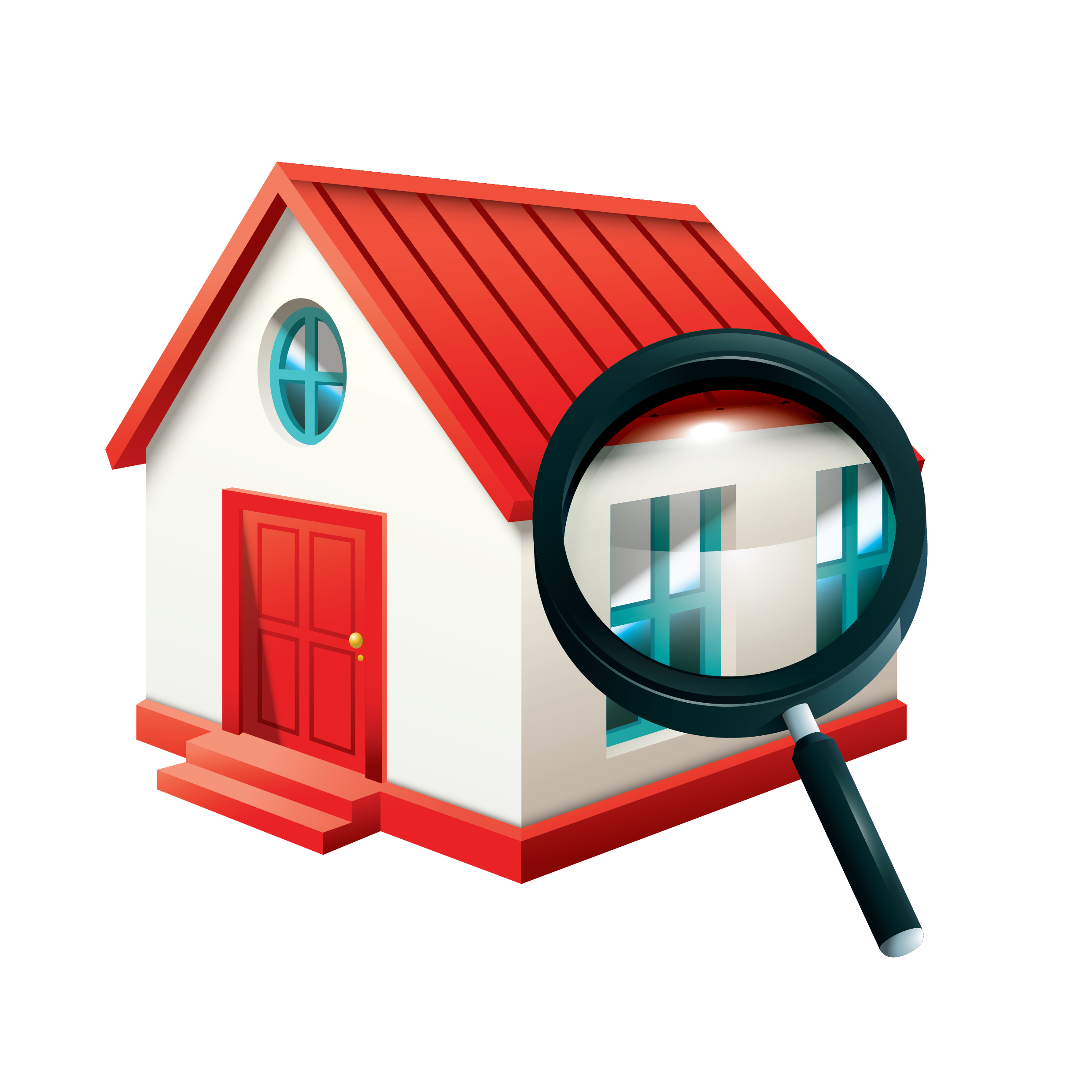 feedback them you may want to consider whether you can afford to make those updates prior to re-listing. If you don't want to make those updates or the budget or time constraints will not allow you to make the needed updates then consider reducing the price to allow buyers as a concession to buyers to make the updates themselves.
Sometimes doing some simple updates don't have to be that expensive. New counter tops, new sink bowls and faucets are relatively inexpensive to buy at your local hardware stores. Hire someone to replace out the old fixtures of your home with the newly purchased items, add a fresh coat of paint and maybe some new lighting and suddenly your old bathroom has a fresh new look. That new refreshed look may be able to draw in buyers who are happy with the updates and ready to make an offer.
Kitchens are also places where it is key to pay attention to buyer feedback. Were there any size complaints about your kitchen, i.e. did people say it was too small, appliances are outdated, layout did not work for them? What about comments on the condition of your kitchen cabinets, countertops and flooring? Remodeling a kitchen can get pricey depending on what needs to be done. If you have to remodel the entire kitchen it will be very costly and not likely to be worth it in the short run for you.
If it is a matter of getting new stainless steel appliances and simply swapping out the old appliances that is easier to do and not as hard on the wallet. Cabinets can be refinished with new paint or stain thus freshening up the kitchen as well with minor cost compared to a whole kitchen remodel. Counter tops and flooring can also be changed so that a more modern look is brought in. If there are a few sections of the kitchen that can be fixed in a cost effective way then it makes more sense to invest the money in making the minor update and relisting the home after the update. On the other hand major update requirements in a kitchen means you should be more flexible with reducing your asking price so you personally don't have to pay money to make updates whose return you may not see.
Other Things to Consider
Was your home decluttered and depersonalized? Removing excess trinkets and collectibles makes the home more presentable to buyers. Depersonalizing by removing pictures and decorations that are unique to you helps the buyer to better imagine living in your home. A buyer who can imagine living in your home is more likely to put in an offer to buy your home.
How flexible were you with the showings? If buyers could not get into your home due to you not having a flexible schedule then you are limiting the buyers from coming to see your home. If a buyer never gets to see your home they will not be making an offer on your home just based on looking at the pictures on the Internet. Be flexible with the showings so buyers can take the time to view your home. For additional tips see 10 Great Tips For Selling Your Home.
Things Outside of Your Control
Marketing of the Home
With over 90% of buyers starting their home search online you must make sure the marketing for your home is great. Marketing involves many different aspects that if not done right can make your home look unpolished and unappealing to potential buyers. When working with your real estate agent you need to make sure they are doing everything to put your home's best foot forward.
The best way to ensure you get a real estate agent who uses great marketing for your home is to look at what they are doing for other homes they have currently listed or have listed in the past. Are they using great photography that show images of well-lit rooms that catch your eye? If they are taking pictures with a cell phone or using a simple point and shoot camera then chances are the photography is an afterthought and not one of the key components for their marketing plan. Cell phone cameras and point and shoot cameras usually don't have the wide angle views that more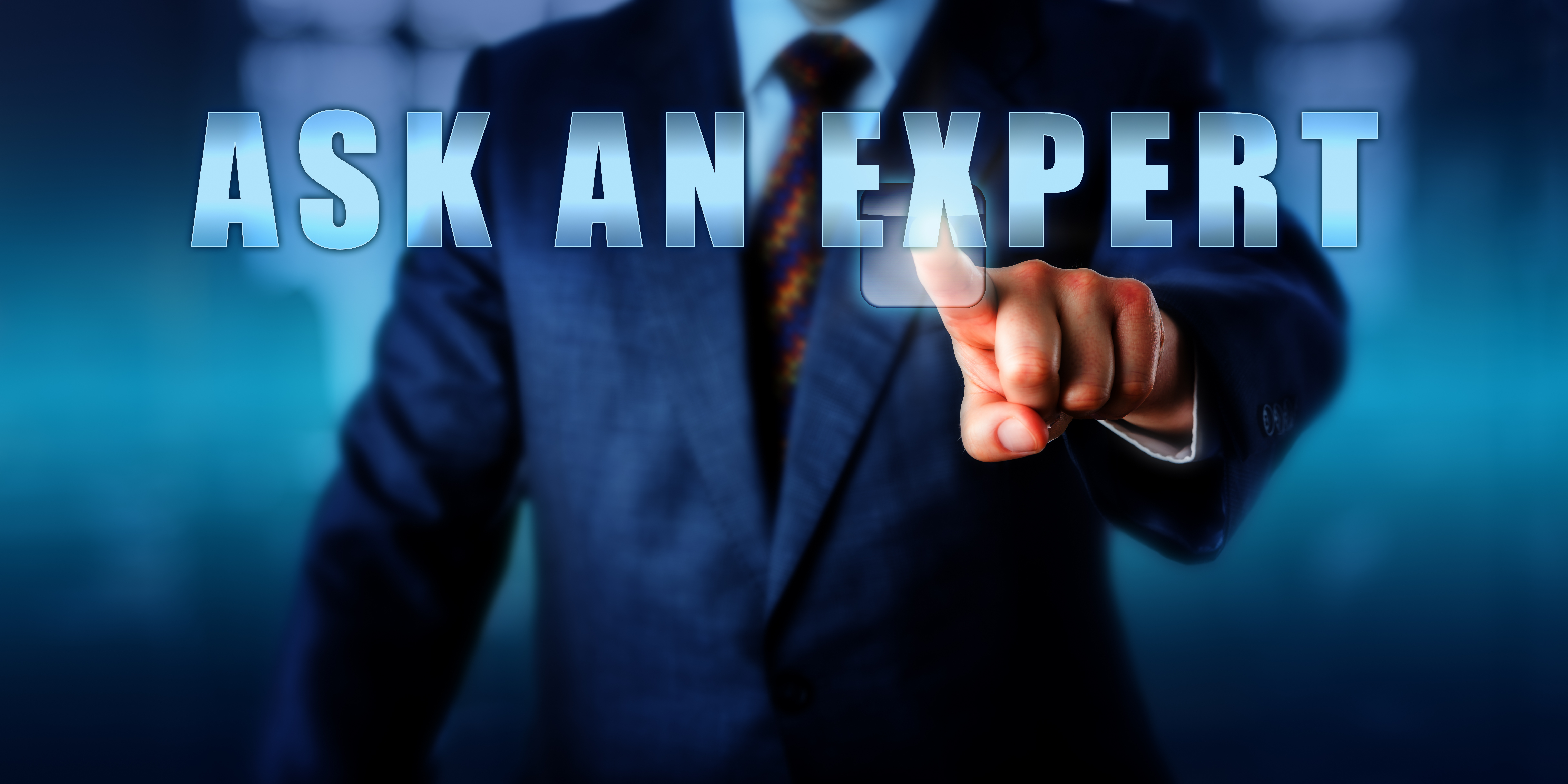 professional level cameras have. As a result you often end up with a picture of just the toilet, sink or corner of a room rather than the whole room. If the bathroom is noteworthy of a picture how many buyers are going to care just to look at the toilet or just the sink of the bathroom? If the room has some great features, but due to camera limitations only a part of the room or the corner of the room are captured how many buyers are going to be drawn in enough to want to make an appointment to see the house? Not many unfortunately. For great examples of photos that should not be used and photos that should be used check out What Makes A Real Estate Flyer Amazing by Neighborhood Homes.
What other aspects does the agent use to market your homes? Are they using great brochures and Internet video marketing of your home? Does the agent have a great website and a strong social media presence to help get word out about your home for sale? Much of this comes back to the Internet being the starting point for many buyers and their home search. By researching what an agents Internet marketing strategy is and using an agent who has strong social media and website presence, you have a better chance of selling your home than by going with post and pray agent.
Bottom Line
Knowing all that you know now about the pricing, buyer feedback, home pictures, and home marketing you will need to sit down and determine which areas were lacking during your first listing period. Working on easier to address areas like photography, decluttering, depersonalizing, change the staging and you can have your home back on the market in no time. Other areas where you may need to change the landscaping or do some interior remodeling will delay putting your home back on the market, but if the changes are done well it should help boost the marketability of your home.
Additional Resources
Decoding Buyer Feedback when Selling a Home by Lynn Pineda
Is Your Real Estate Agent a Post and Pray Realtor? by Bill Gassett
Top Home Features That Today's Home Buyers Want by Kyle Hiscock
Whether to Update Your Home of Sell As-Is by The Highland Group
11 Tips: Sell your Home for more Money than your Neighbors by Ryan Fitzgerald
About the author: The above article "My Home Listing Expired, Now What?" was provided by Paul Sian. Paul can be reached at paul.sian@herrealtors.com or by phone at 513-560-8002. With over 10+ years experience, if you're thinking of selling or buying, I would love to share my marketing knowledge and expertise.
I service the following Greater Cincinnati, OH and Northern KY areas: Alexandria, Amberly, Amelia, Anderson Township, Cincinnati, Batavia, Blue Ash, Covington, Edgewood, Florence, Fort Mitchell, Fort Thomas, Hebron, Hyde Park, Indian Hill, Kenwood, Madeira, Mariemont, Milford, Montgomery, Mt. Washington, Newport, Newtown, Norwood, Taylor Mill, Terrace Park, Union Township, and Villa Hills.