How To Prevent Mosquitos from Over Taking Your Yard
Posted by Paul Sian on Friday, July 5, 2019 at 10:05 AM
By Paul Sian / July 5, 2019
Comment

How To Prevent Mosquito's from Over Taking Your Yard
Not only are mosquitos quite an annoyance they are also considered one of the deadliest animals in the world due to the fact that they can spread diseases and viruses through their bites. Whether one is enjoying a relaxing day on the deck, grilling for family and friends or just tending to the yard mosquitos can quickly make what is enjoyable miserable after the itching sets in from mosquito bites. This article provides tips for homeowners to help reduce mosquito levels in and around the house so the time spent outdoors can be pleasant.
Facts About Mosquitos
Not all mosquitos bite humans, in fact it is only the pregnant females of mosquitos that bite humans or other animals for blood. The blood is used by the mosquitos to help produce eggs, eggs that must be laid in stagnant water. Without stagnant water mosquitos do not have a place to multiply. While in the water mosquito larvae will feed on algae and other bacteria in the water. It can take up to 40 days for mosquitos to transition to the adult flying variety that cause all the problems.
Drain Standing Water
Standing water is ground zero for mosquito breeding grounds. Without standing water mosquitos have nowhere to lay their eggs. That water can come from sources such as the rain, water sprinklers, pools, gardens, planters and more. Where ever water sits stagnant gives mosquitos the opportunity to multiply. Water collects in buckets, used tires, garden tools, pool toys, kids toys and even some types of plants can collect water that provide mosquitos enough of an area to lay eggs. The best way to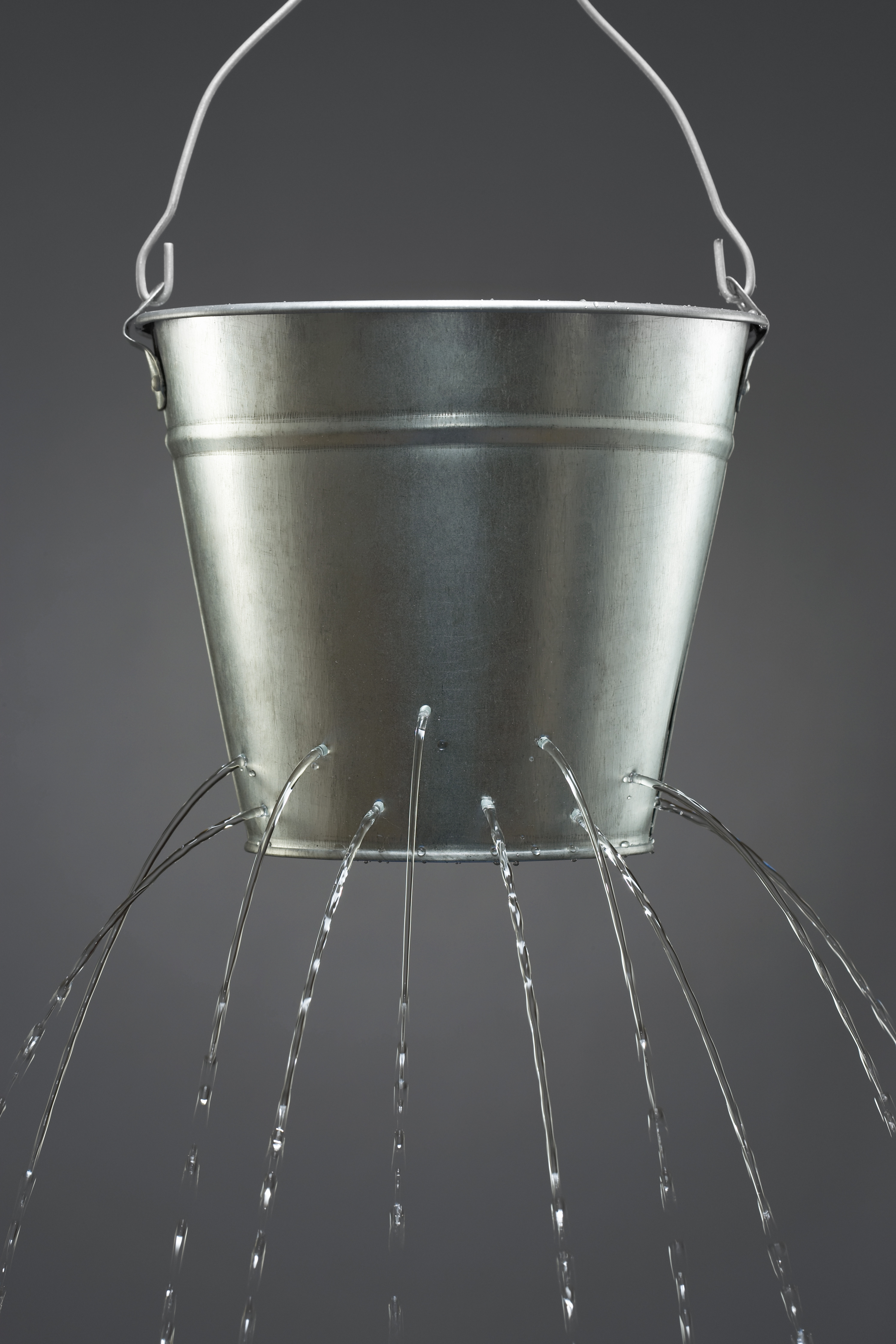 prevent an overabundance of mosquitos is to make sure all those sources of water are tipped over and spilled on a regular basis (at least once a week if not more frequently).
A pool can become a huge breeding ground for mosquitos especially if it is not maintained properly. Homeowners need to make sure their pool is tested on a regular basis for chlorine levels and to make sure the filter is running. Pool toys should be drained when not in use of any stagnant water as well.
For areas where the water cannot be drained because they are for plants, bird baths, ponds, rain barrel for watering a garden or something else homeowners should treat the water with mosquito dunks so mosquito eggs do not hatch. Mosquito dunks are available at Amazon.com and should be available at local hardware stores. Depending on the type, mosquito dunks can last up to thirty days and kill mosquito larvae before they can become full grown adults. Mosquito dunks mainly effect mosquitos and do not harm many of the other beneficial insectsama.
Use Insect Repellant
While citronella lamps or candles may look great on a nice evening they are not as effective in keeping the mosquitos away. mosquitos are unaffected by citronella, more effective against mosquitos is the physical application of DEET based mosquito repellant to the skin. Skin based repellants should be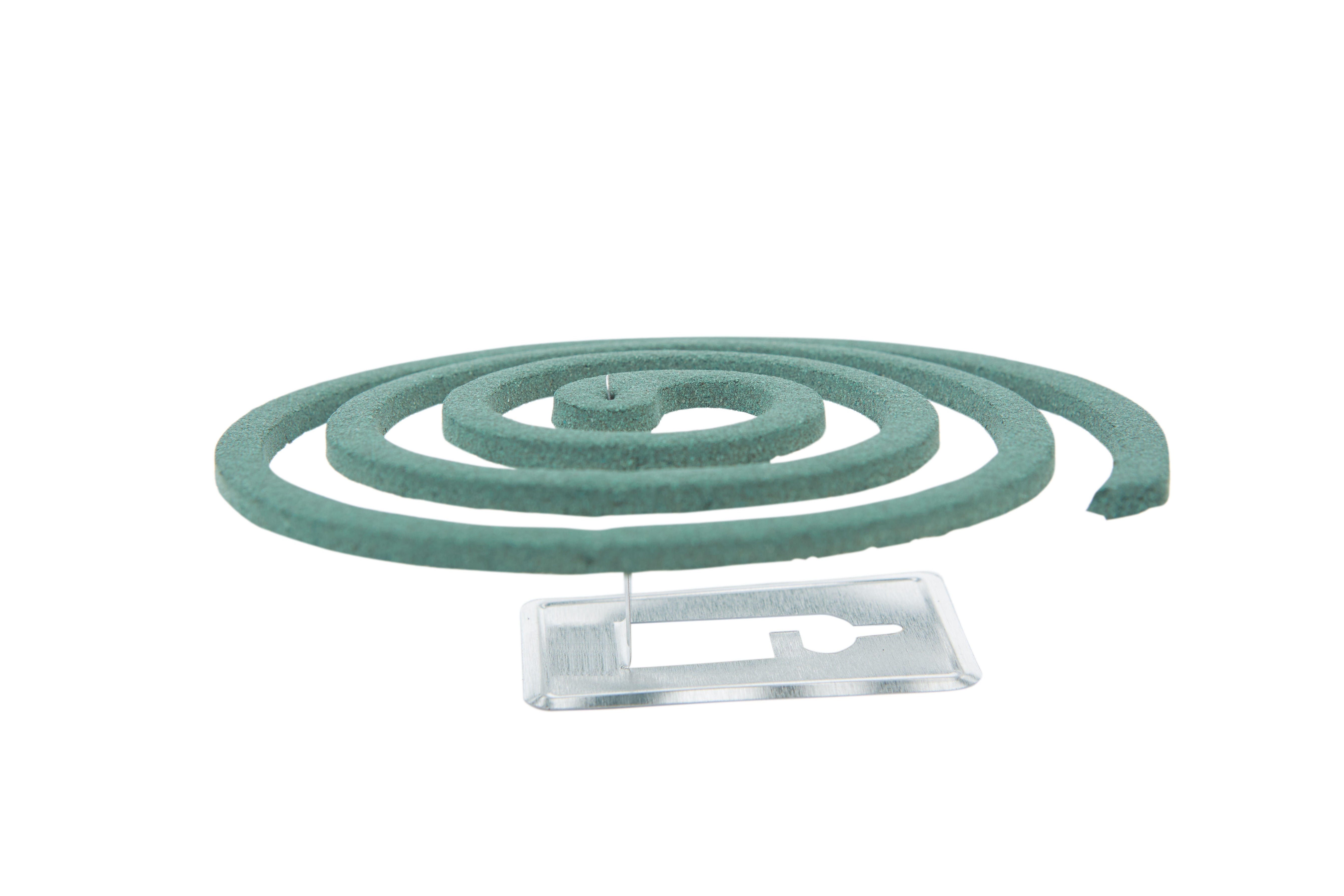 applied in accordance with the directions and with the frequency recommended in order to have the best effect.
Hang A Bat House
Many of the bats in and around the US are primary consumers of flying insects and when mosquitos are out and about in the evening and night time the bats will feast on them. Some individual bats have been observed to consume more than one hundred mosquitos in an hour. By putting up a bat house you are encouraging bats to live in your area. Of course bats should not be relied upon as the only means of control mosquitos but combined with mosquito dunks, getting rid of stagnant water and using mosquito repellants the outdoor can be enjoyable.
Setup An Electric fan while outdoors
Enjoying time on the deck or backyard in the evenings can be made even more relaxing by setting up an electric fan to create an artificial breeze on a warm summer night. not only will the fan help keep you cool it will also help keep mosquitos away as mosquitos are not very great flyers. The fans also help to push away the carbon dioxide smell from humans and pets that allow musquitos to hone in on targets. So keep cool and keep bit free with an electric fan while outdoors.
Do Bug Zappers Work?
Bug zappers generally will not work for mosquitos as mosquitos are attracted to the carbon dioxide exhaled by humans and pets. Some bug zappers do emit carbon dioxide in attempt to attract them but their ability to keep mosquitos to a minimum may not be that great unless they are continuously run. Bug zappers also have the problem of killing some beneficial insects which should be avoided in general.
Should You Hire A Mosquito Spraying Company?
Certain companies will promise to spray your yard to help reduce mosquitos for a fee. The chemicals they use will have broad effect and can do more harm than good especially if children and pets are exposed to those chemicals. Those chemicals also target other helpful insects (like spiders) that also can keep the mosquito population in check. If the mosquitos are coming from outside of your yard then spraying your yard will only provide temporary relief if any. Untrained pesticides applicators can also cause damage to your pond, yard and more as well so the benefit may not be there based on the cost paid.
Bottom Line
mosquitos are a nuisance pest for both humans and their companion animals than can make time spent outdoor very unpleasant. There are certain effective methods for reducing the mosquito population in and around your outdoor living space. By combining mosquito prevention methods homeowners can keep mosquito risks to a minimum and enjoy what their yard has to offer.
Additional Resources
About the author: The above article "How To Prevent Mosquito's from Over Taking Your Yard" was provided by Paul Sian. Paul can be reached at paul@CinciNKYRealEstate.com or by phone at 513-560-8002. If you're thinking of selling or buying your investment or commercial business property I would love to share my marketing knowledge and expertise to help you. Contact me today!
I service the following Greater Cincinnati, OH and Northern KY areas: Alexandria, Amberly, Amelia, Anderson Township, Cincinnati, Batavia, Blue Ash, Covington, Edgewood, Florence, Fort Mitchell, Fort Thomas, Hebron, Hyde Park, Indian Hill, Kenwood, Madeira, Mariemont, Milford, Montgomery, Mt. Washington, Newport, Newtown, Norwood, Taylor Mill, Terrace Park, Union Township, and Villa Hills.