Mortgage Scams To Watch Out For
Posted by Paul Sian on Thursday, February 21, 2019 at 7:00 AM
By Paul Sian / February 21, 2019
Comment

Mortgage Scams To Watch Out For
Whether you are looking to buy a home or refinance an existing mortgage it is helpful to be aware of potential scams and pitfalls to avoid. As with anything involving money too many con artists are willing to put in effort to separate you from your hard earned money. This article looks at some common mortgage pitfalls and/or scams that could end up costing you more money than it would normally.
Fake Mortgage Lenders
Most mortgage lenders are required to be registered with Nationwide Multistate Licensing System & Registry (NMLS) which keeps a record of all licensed mortgage providers. The NMLS does not issue or revoke anyone's mortgage license but keeps track of individuals with mortgage licenses so as they work with different organizations in the industry they are tracked. In fact lenders can be looked up by their names on the NMLS Consumer site. With the NMLS Consumer site any information related to the person being looked up is self-reported. Lenders who have had their licenses revoked by their state for whatever reason will be reported as having a suspended license. If you have any doubt about a particular lender ask for their NMLS number and look up their information. With as many legitimate lenders that are out there, if one makes you feel uncomfortable then look for another lender. No one particular lender is going to have the magic formula to suddenly cut your interest rate in half or prevent you from being foreclosed on. Most of them have pretty much the same tools as everyone else has and the major differences will come down to customer service and competitiveness on interest rates and fees.
With a mortgage you should be seeking multiple opinions from different lenders and looking at different loan products. The old saying of if it sounds too good to be true it indeed may be not true. Ask for second opinions on what you heard from one lender from other lenders, from credit counselors or seek legal advice. The small fees you pay up front for a legal or second opinion will be more than outweighed by a mortgage product that not only takes your money but also possibly takes title to the house and leaves you with nothing.
Private Money Lending Schemes
For investors legitimate private money (also called hard money lenders) lenders allow them to finance the purchase of a property and often provides the costs of repair for that property all in one loan. Most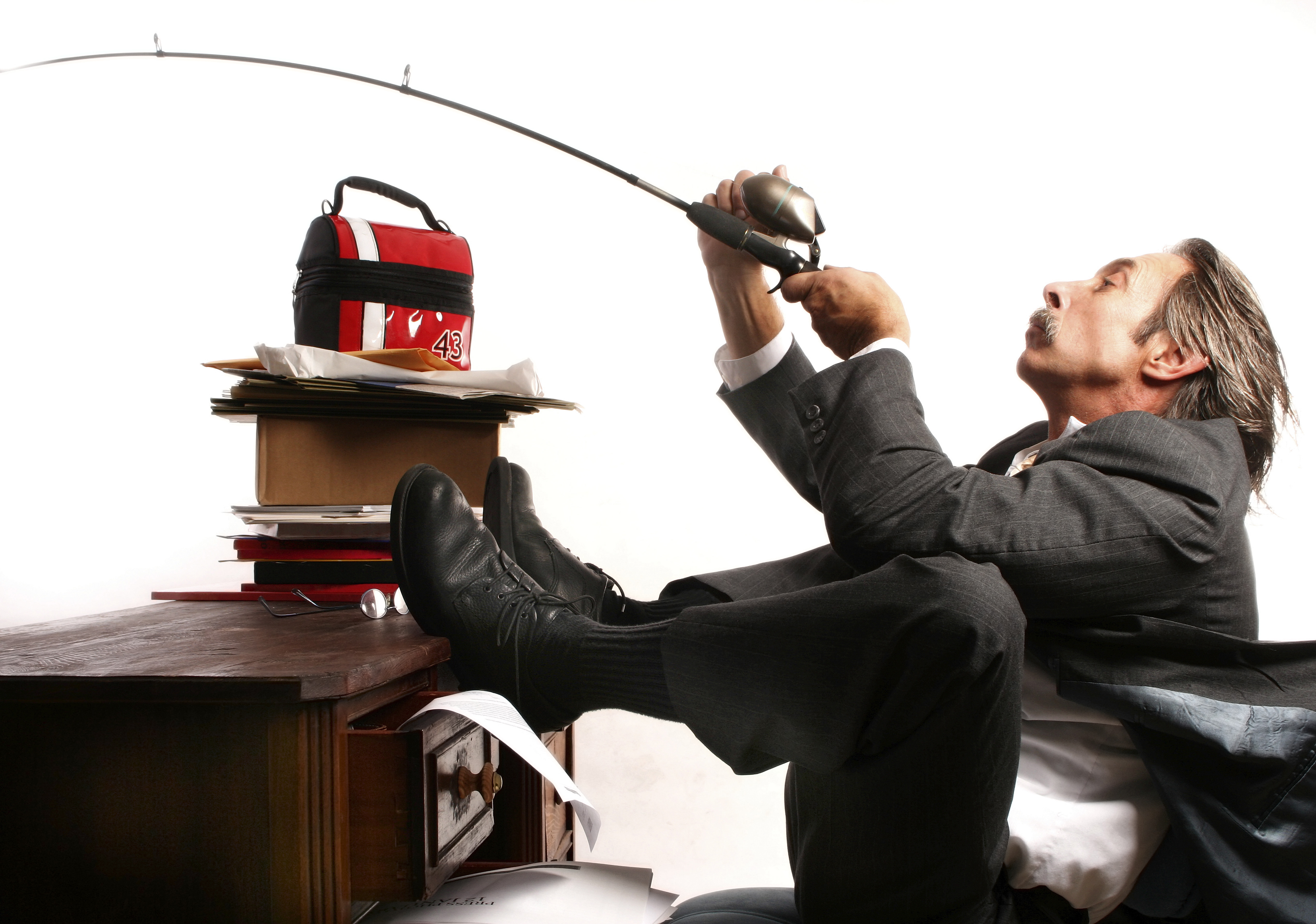 of these private lenders are not licensed and do not register with the NMLS therefore tracking the good ones from the ones who are running a scam can be tricky. It is better to look for private money lenders through word of mouth than working with someone who posted on a Facebook group or solicited you randomly via email. Private money lenders serve a legitimate purposes of helping investors buy and repair homes, but they do so under a relatively short time frame. Sometimes private money lenders are only lending for one to two years at most and are not looking to provide long term mortgages.
If you are looking for a long term mortgage and a private money lender offers a long term loan to help you out you may want to run in the opposite direction. Especially if the private lender is asking for application fees or other fees up front chances are you will lose the application fee and you may even lose ownership of your house if they convince you to place them on the deed as lien holder. Most traditional mortgage lenders will not ask for fees up front to take an application. Certainly you will haveto pay for the appraisal and some other closing costs but the appraisal fee is paid once initial pre-approval has been done and other closing costs are usually paid for upon closing and financed into the overall loan itself.
Some private money lenders do require an application fee. If you are working with a lender you got through a reliable referral you should be ok. On the other hand some private money lender that you happened to find out of the blue when you are really in need may not be a red flag. Get a second opinion from someone else before you sign on the dotted line so as to not lose your home and money.
Bait and Switch Interest Rates
This is not something confined to unlicensed mortgage lenders as even licensed mortgage lenders can engage in this behavior and they do so without being entirely upfront about what they are doing. A lender during the initial contacts will offer a low interest rates on the mortgage all under the guise of getting to you commit to them. If you are able to get a rate lock then that is a possible way to make sure that rate stays where it was advertised to be. Rate locks may not be honored and depending on loan changes or changes in personal credit situation, which in those cases the ability to honor a rate lock may not be up to the lender.
On the other hand if you did not lock the rate and rates are generally stable the lack of a rate lock could find you with a higher interest rate than you were expecting. The higher rate may be due to mortgage rate fluctuations or it may be due to an unscrupulous lender engaging in bait and switch with the interest rate. Unfortunately this type of bait and switch behavior usually takes place close to the time you are about the complete the purchase of your home since it is harder to switch lenders at that point withoutmajor concerns from the seller or the deal getting cancelled completely. Could interest rates fluctuate that rapidly that it is more market forces causing the higher rate than a wrongdoing lender? Yes it could very well be market forces drove the rates up and without a rate lock you had to take what was available at the time. There are times though when the lender decides their bottom line could use a little padding and they will raise your interest rates which results in their getting a bigger payday once the sale has closed.
Unfortunately if you were the victim of a bait and switch with higher interest rates and especially done that close to closing there is not much you can do as if you try and get a new lender that late in the transaction you run the risk of losing the house. The home seller does not want to gamble with a new lender who may require another thirty days to close when they may have already moved out in anticipation of closing within a week. If a bait and switch interest rate does happen to you, you should complain to the mortgage loan officer and to their supervisor if able to get in touch with them to see if anything can be done prior to closing. If nothing can be done prior to closing, filing complaints with the state might result in some action being taken against the lender.
Proving you were the victim of a bait and switch interest rate jump will not be easy and taking a lender to court over that matter likely will end up in only the attorney's getting enriched with little recovery for you. Depending what interest rate you were locked in with at closing at and where the rates currently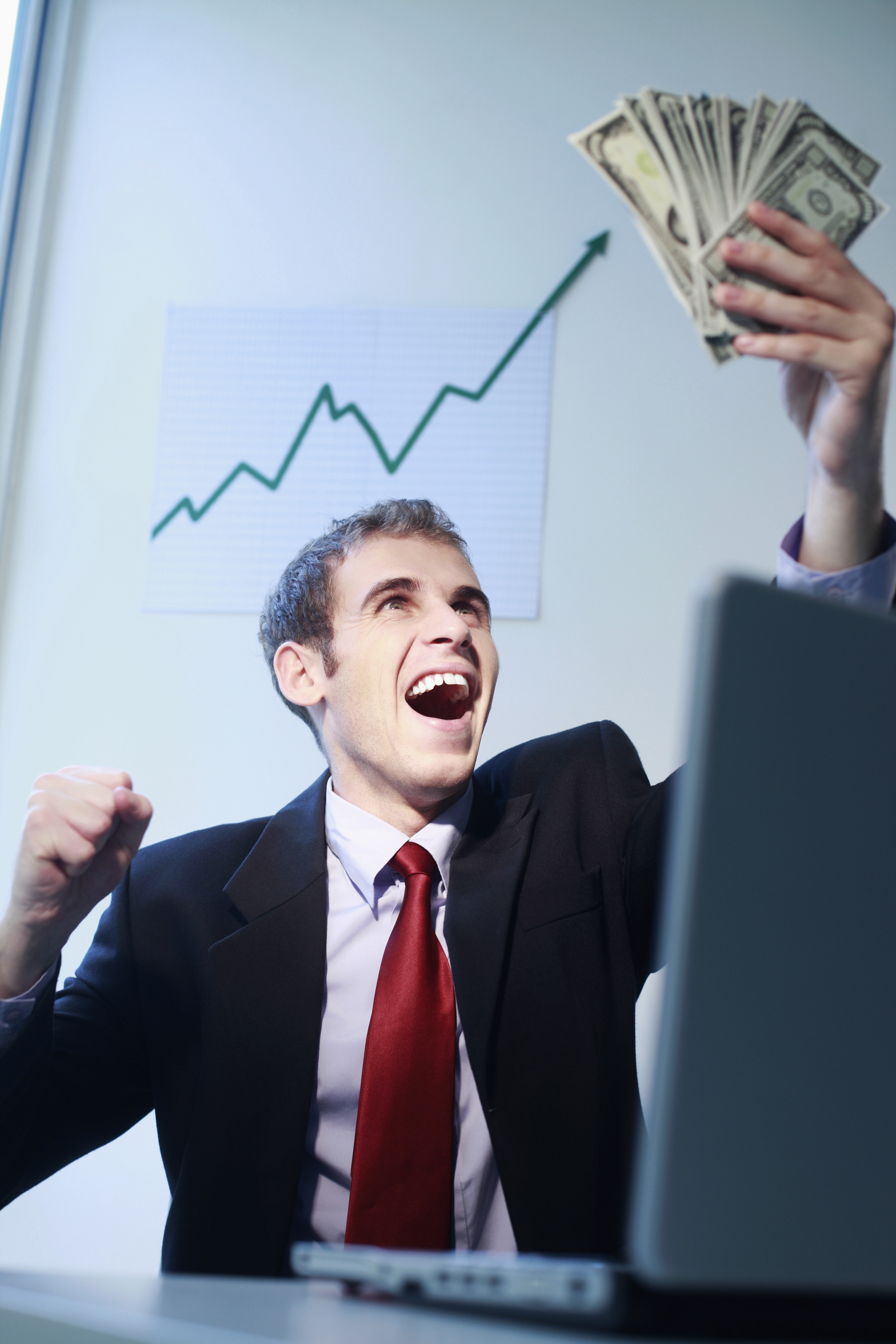 are you may be able to save money by refinancing later on even though there will be refinancing costs involved. Ask your new lender to calculate how much in monthly savings you will have on your payment with the lower interest rate. With savings of $100 or more per month and depending on the overall closing costs those closing costs will be paid for over time through the lower monthly payments. $100 dollars a month over 360 months is $36,000 dollars you get to keep rather than giving to a lender, not to mention the interest you would have paid if you did not refinance into a lower rate.
Deed For Cash Scams
Another scam commonly seen that especially tries to take advantage of people facing desperate situations is where an individual or company will offer to take over payments of the mortgage in exchange for the current owner signing over the deed to them and paying some amount of monthly rent as part of the transaction. These companies will look for houses where the loan amount total may not be that great but the payments may still be too high for the owner to currently afford for whatever reason. So for example if a house is valued at $100,000 dollars and the outstanding mortgage is currently only $40,000 the person taking the deed and mortgage is not doing it to be kind but to make a quick profit instead. In all likelihood they will want to push the owner out and sell the house pocketing $60,000 in equity for themselves after the sale. The owner may no longer have a mortgage but now they also have no house as well and may have been forced out of their home rather quickly.
Often times the mortgage document the homeowner signed contains language that if they sell the house without paying off the mortgage first they could be considered in violation of the mortgage terms and be required to pay all the outstanding loan balance back immediately. Rather than transferring a deed in exchange for someone taking over the mortgage payment it is better to first find out how much equity the homeowner has in the home as it may be better to sell it themselves and keep the equity to help start fresh in a new place they can afford. The homeowner will be in a better situation if they keep the $60,000 in equity from the example above and re-settle themselves after selling the house with the unaffordable mortgage.
Bottom Line
Mortgages are a helpful tool for allowing people to get into a home they can own. Mortgages come with different types and different rates so it is always helpful to shop around for the best rates and lowest costs. Homebuyers or those seeking to refinance should also be wary of potential scams or deceptions that end up costing them more money than it should have.
Additional Resources
About the author: The above article "Mortgage Scams To Watch Out For" was provided by Luxury Real Estate Specialist Paul Sian. Paul can be reached at paul@CinciNKYRealEstate.com or by phone at 513-560-8002. If you're thinking of selling or buying your investment or commercial business property I would love to share my marketing knowledge and expertise to help you. Contact me today!
I work in the following Greater Cincinnati, OH and Northern KY areas: Alexandria, Amberly, Amelia, Anderson Township, Cincinnati, Batavia, Blue Ash, Covington, Edgewood, Florence, Fort Mitchell, Fort Thomas, Hebron, Hyde Park, Indian Hill, Kenwood, Madeira, Mariemont, Milford, Montgomery, Mt. Washington, Newport, Newtown, Norwood, Taylor Mill, Terrace Park, Union Township, and Villa Hills.