Why Now More Than Ever It Is Important To Have A Mortgage Pre-Approval Letter When Buying A Home
Posted by Paul Sian on Thursday, April 23, 2020 at 7:00 AM
By Paul Sian / April 23, 2020
Comment

Why Now More Than Ever It Is Important To Have A Mortgage Pre-Approval Letter When Buying A Home
With the impact of the COVID19 shutdowns still echoing throughout the economy many home buyers are wondering whether now is the right time to buy a home. Many still desire a home of their own for building equity, laying down roots or simply being able to say they own a home. With most home purchases happening with a mortgage it is very important that home buyers understand the process of getting a mortgage and get their pre-approval before they start looking for a home. Getting a pre-approval lined up ahead of time is critical due to the changes brought about as a result of the virus. This article explores some of the impact of those changes.
What Does A Pre-Approval Letter Do?
First and foremost, the process of sitting down with a lender for getting pre-approved should involve asking the lender what types of mortgage loans do they have and what will work best for you. Mortgages come with different down payment options and different payback options that buyers need to understand so they can fit the mortgage payment into their budget. Most home sellers will not take an offer seriously without a pre-approval letter and even more so during this time frame of the virus many home sellers will not allow buyers into their home without the same letter.
A pre-approval letter means a mortgage lender has analyzed a home buyers credit, debts and assets and determined they qualify for a mortgage loan to buy a home for no more than a certain amount. The pre-approval letter is basically a good to go decision by a lender that they will lend to a home buyer so they can buy a home. The pre-approval letter is not a guarantee of getting a mortgage since the buyer must still continue to qualify for that loan up until closing. If the buyer loses their job or goes out on a credit spending spree the mortgage loan could get denied at the last minute.
The Conversation Home Buyers Should Be Having With A Lender
There are many different types of mortgages and some like FHA, USDA or VA mortgages require much lower down payments than other mortgage types. Not everyone is eligible for every type of mortgage and some mortgages like the USDA mortgage only apply to specific locations as well. Home buyers who are not having that conversation with their lender about the different types of mortgages and the down payment requirements will be missing out and not getting the best possible loan for them. Keep in mind a down payment required on a mortgage is different than earnest money which is provided to show a buyer is serious about buying a home.
A conversation with a lender requires an in depth look at the financial situation of the buyer to determine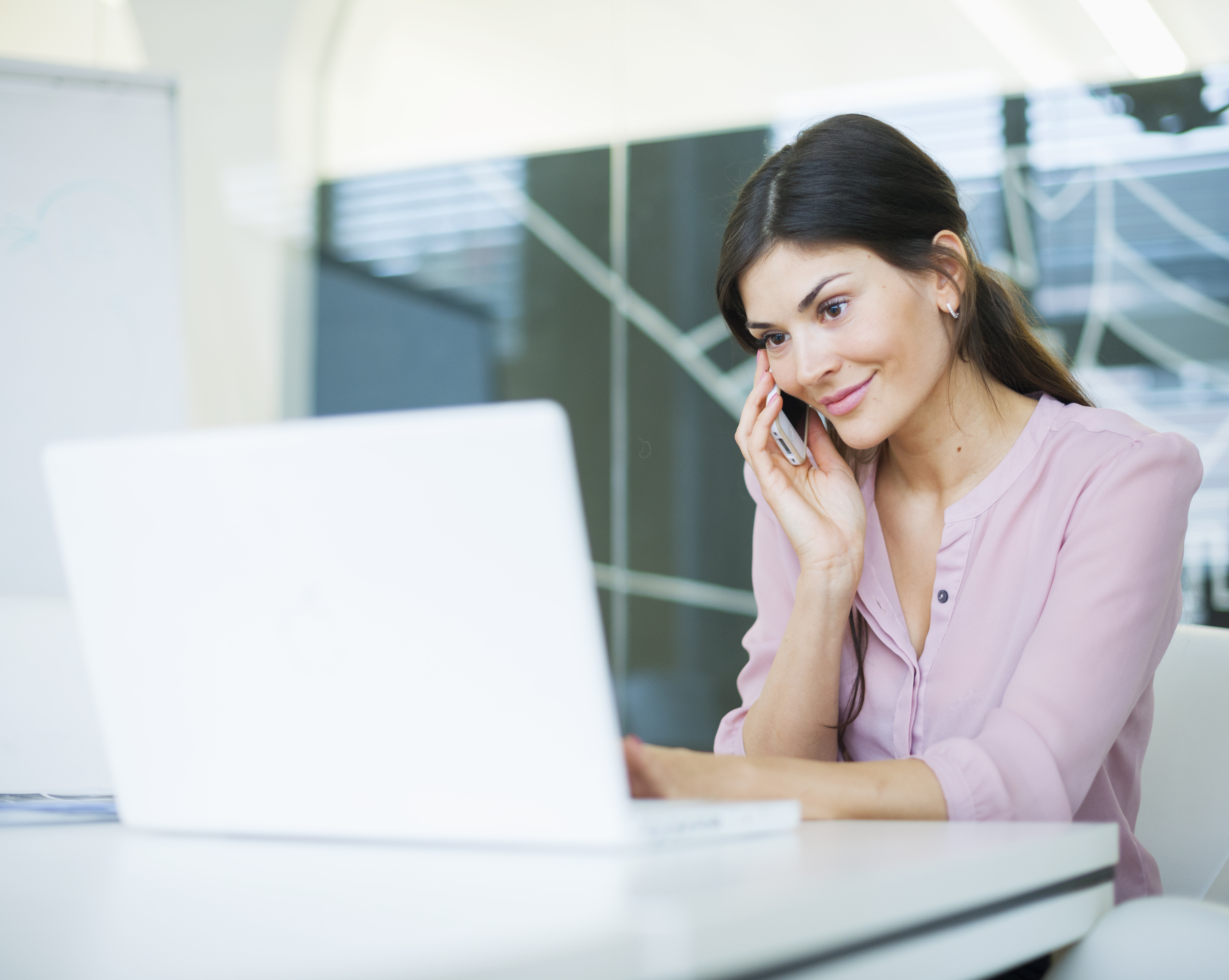 what mortgage will work best for them. Sometimes the low down payment mortgages may not be in the best interest of a home buyer since if they are able to paying more down for a down payment that usually also mean lower interest rates for the life of the mortgage. By paying a little more money upfront, home buyers can save over the long run of the mortgage because of the lower interest rate.
Credit Score Requirements Have Changed
Due to the economic impacts of the virus many lenders have changed the minimum credit score for which they will lend to home buyers. Chase bank has tightened up lending criteria for new mortgage borrowers requiring a minimum of a 700 credit score and a 20% down payment. Other mortgage lenders are doing the same. So while a home buyer may have thought they were going to have an easy approval for a mortgage before the virus, after the virus issues that may not be the case.
Credit scores and down payment requirements are not the only thing mortgage lenders are tightening up on. Lenders may not be open to excluding certain debts in order to meet debt to income ratio requirements. Which the end result means that lenders can deny more home buyers a mortgage loan due to high debts.
Mortgage lenders can also reduce the total amount of pre-approval they will provide to home buyers. In the past where a mortgage lender would easily allow a qualified borrower to get pre-approved for a home purchase of up to $300,000 (for example) in today's virus impacted market that pre-approval limit could be cut by $50,000 or more. Without a pre-approval home buyers will not know how much home they can afford and the price of the home they are looking for which will result in a lot of wasted time.
Pre-approvals Being Required To See A Home
With homes still occupied by the sellers they sometimes will only allow showings from pre-approved buyers in order to minimize foot traffic in their house. Getting a home ready for a showing requires more effort before and after the showing than in the past. Prior to the showing home sellers are advised to thoroughly sanitize points where people are expected to touch or interact with (door knobs, cabinets, thermostats, etc) in order to limit exposure to viruses by buyers in addition to other preparation work that is normally done. After showings home sellers will need again sanitize those areas for their own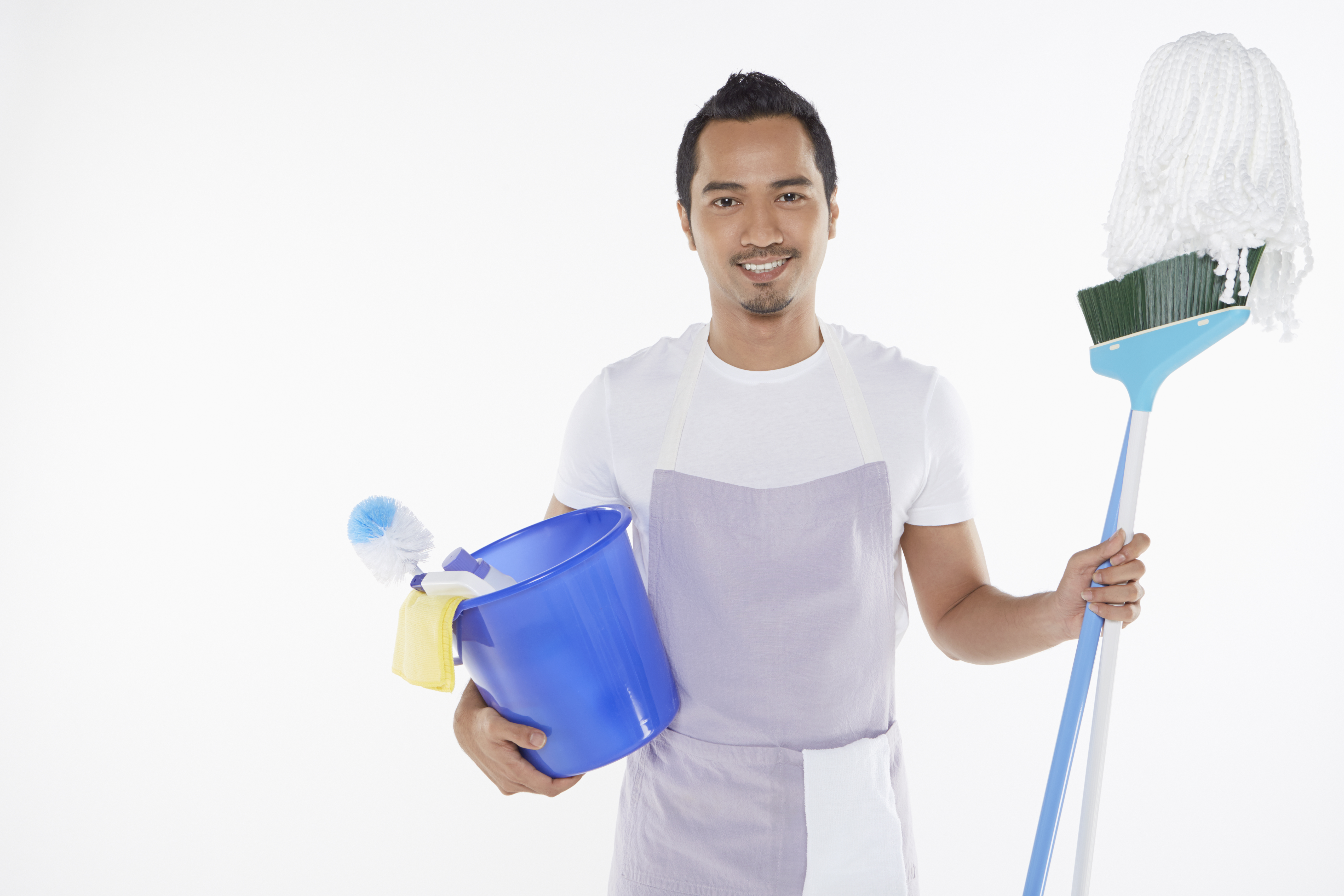 safety purposes. By requiring showings with a pre-approval letter, homer sellers can be assured only serious buyers who are ready to make an offer come and view the home. The requirement for a pre-approval letter is likely to carry on with sellers even after the virus restrictions start to loosen up since it will limit showings to those home buyers who are ready to buy.
Bottom Line
Getting a pre-approval letter prior to starting a home search is very important now more than ever. Mortgage rates, mortgage terms and mortgage conditions are changing on a daily basis. Home buyers by getting in touch with a mortgage lender and getting pre-approved will be that much closer to buying a home and will be more competitive against those buyers who decided to wait until they find the right house.
Additional Resources
About the author: The above article "Why Now More Than Ever It Is Important To Have A Mortgage Pre-Approval Letter When Buying A Home" was provided by Luxury Real Estate Specialist Paul Sian. Paul can be reached at paul@CinciNKYRealEstate.com or by phone at 513-560-8002. If you're thinking of selling or buying your investment or commercial business property I would love to share my marketing knowledge and expertise to help you. Contact me today!
I work in the following Greater Cincinnati, OH and Northern KY areas: Alexandria, Amberly, Amelia, Anderson Township, Cincinnati, Batavia, Blue Ash, Covington, Edgewood, Florence, Fort Mitchell, Fort Thomas, Hebron, Hyde Park, Indian Hill, Kenwood, Madeira, Mariemont, Milford, Montgomery, Mt. Adams, Mt. Washington, Newport, Newtown, Norwood, Taylor Mill, Terrace Park, Union Township, and Villa Hills.