What Kind Of Paperwork Does One Need For A Mortgage Pre-Approval?
Posted by Paul Sian on Thursday, August 29, 2019 at 7:00 AM
By Paul Sian / August 29, 2019
2 Comments

What Kind Of Paperwork Does One Need For A Mortgage Pre-Approval?
The first step when buying a home, buying investment real estate or buying real estate for business purposes should be getting pre-qualified or pre-approved for a loan. A pre-approval letter lets buyers know they have the ability to get a loan to buy real estate.  Additionally it lets buyers know how much real estate they can afford and usually what the payment terms will be.  By having one's paperwork in order prior to starting the pre-approval process the buyer can ensure a pre-approval process that runs smoothly and is done quickly enough so they can start with the actual shopping for real estate.
Real Estate Buyer Who Are W2 Wage Earners
For those who work for an employer who provides them a W2 form at the end of the year the W2 form will be something lenders will want to see as part of the pre-approval process. Generally lenders are looking for a copy of the last two to three years of W2 forms provided from an employer. If a buyer works multiple jobs then make sure the W2s from each employer is presented as the income from those forms will be used to determine the buyers overall income.  The more income a buyer can show the higher their pre-approval can be.  The W2 also shows the stable income flow of the buyer which will help in making the determination to approve for a mortgage or not.
Lenders will also be looking for the last two pay stubs from the buyer's job.  The pay stubs show how much the buyers pay currently is and also details the deductions a buyer has from their paycheck.  While the typical federal and state tax deductions, health plan deductions are expected if they lender does see allotments for other non-typical debts they will be asking the buyer about those debts to make sure it is documented for the loan file.
Self-Employed Real Estate Buyers
For the self-employed buyer having their documentation together and in order will help save time with the pre-approval process.  As a self-employed individual their income can have wide fluctuations and the source of the funds is not always clear especially if they run a business that takes cash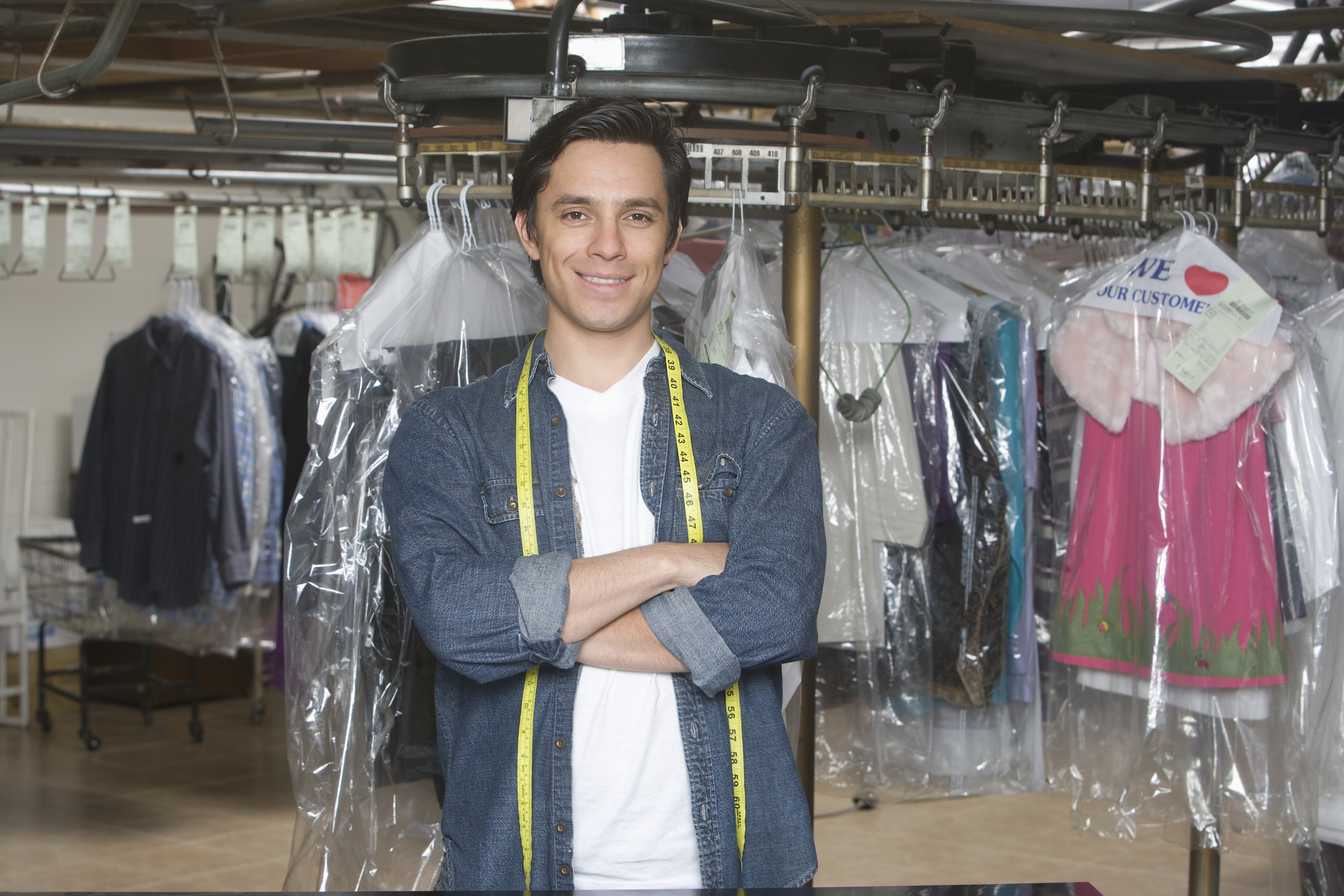 payments.  Lenders may require profit/loss statements, copies of 1099s showing payments made to the self-employed buyer, statements from their CPA that the person is still in business, audited financial statements or more.  While some lender requirements will vary for the most part the documents one lender wants can be used with other lenders.
The self-employed real estate buyer should start collecting their documents much earlier prior to the pre-approval process so they can hand it off once the lender wants to review them. Most lenders should be willing to sit down with any potential borrower and give them an itemized list of what will be needed in order to apply for the loan.  For those who plan on buying more than one house or more than one real estate investment it is a good idea to keep those documents refreshed and up to date. That way if the right time to change houses comes along or a great real estate investment deal comes along the paperwork is up to date and ready to go for another pre-approval review.
The Documents Generally Every Buyer Will Have To Provide
While there is some variation in documents based on one being self-employed versus being a W2 wage earner some of these other documents will be asked of from everyone. Documents like last two months bank statements, stock brokerage account statements, savings account statements, retirement account statements and anything else that shows how much cash or assets a buyer has.  The more liquid assets a buyer has to better chance they will be able to pay off their mortgage loan even if they experience a job loss or reduction in pay.
With checking and savings account statements the lender will be looking at the deposits and withdrawals and as a result will want the full statements and not just the first page. Deposits are looked at to see if the income actually being reported on a W2 or by a self-employed individual is actually making it to the account.  If there are large unaccounted for deposits the lender will ask the buyer about the sources of those funds.  For instance if a buyer happened to sell a car and deposited the $5000 net proceeds from the sale of the car into their account the lender will want verification of that.
Withdrawals from bank accounts are also looked at.  Usual withdrawals to pay off bills generally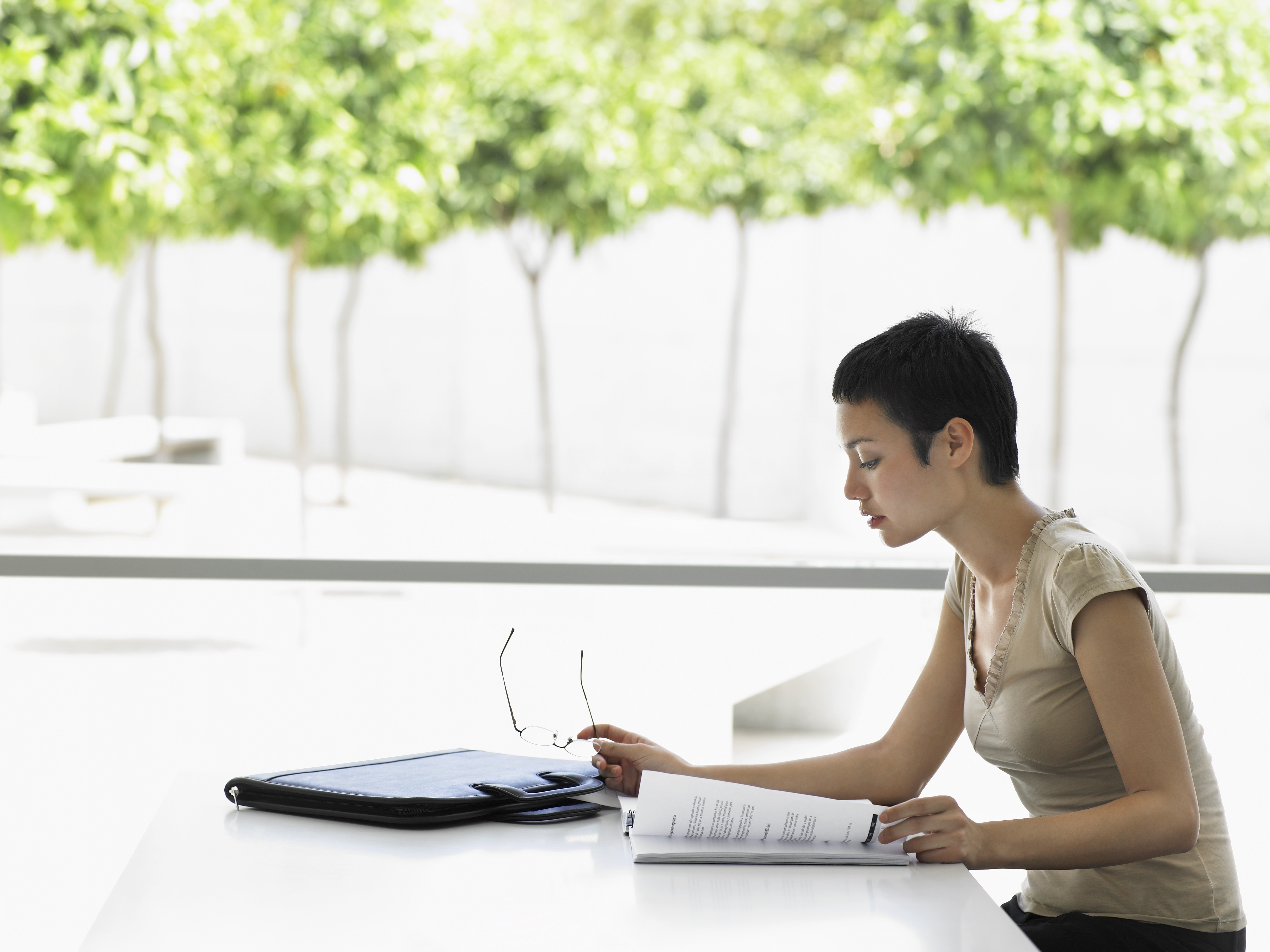 should match up with the debt the buyer reports and that is shown in the credit report.  For unaccounted for debts that someone owes to a friend or family member documentation may be needed with regards to those loans as it will be used to calculate the overall amount a buyer can afford to pay for a property.
Cash reserves are also a requirement for some types of mortgage loans and for most investment mortgage loans.  The buyer needs to show they have sufficient assets to make a mortgage payment in the event they lose their main source of income.  For investment real estate buyers the cash reserve requirement will increase as they acquire more properties.  The cash reserve requirement apply to all the mortgaged property a buyer owns and not just the one being looked at for purchase.
Lenders will also want to see the last two years of tax returns for any borrower.  The tax returns confirm the wages from the W2s and any other reported income.  Of course if there are discrepancies with the tax return and other reported information then be ready to answer questions about that.  Submitting false tax returns in order to make everything seem like it matches is a sure fire way to get your loan denied and possibly face criminal charges as most mortgage applications contain a statement saying that the person applying for the loan is submitting everything as accurate and as truthfully as possible.  Mistakes are fine and easily dealt with but mortgage application fraud could result in jail time, fines or both.
Bottom Line
By getting ones paperwork ready for the pre-approval process the real estate buyer can be ahead of the curve.  Not only does that allow for faster pre-approval the buyer can also submit the same documents to multiple lenders at the same time in order to minimize any effect multiple credit pulls will have on one's score.  Before even looking at the first property the buyer should know how much they can afford and what their payments will be and the mortgage pre-approval process will tell them that.
Additional Resources 
About the author: The above article "What Kind Of Paperwork Does One Need For A Mortgage Pre-Approval?" was provided by Luxury Real Estate Specialist Paul Sian. Paul can be reached at paul@CinciNKYRealEstate.com or by phone at 513-560-8002. If you're thinking of selling or buying your investment or commercial business property I would love to share my marketing knowledge and expertise to help you.  Contact me today!
I work in the following Greater Cincinnati, OH and Northern KY areas: Alexandria, Amberly, Amelia, Anderson Township, Cincinnati, Batavia, Blue Ash, Covington, Edgewood, Florence, Fort Mitchell, Fort Thomas, Hebron, Hyde Park, Indian Hill, Kenwood, Madeira, Mariemont, Milford, Montgomery, Mt. Washington, Newport, Newtown, Norwood, Taylor Mill, Terrace Park, Union Township, and Villa Hills.