Does A Mortgage Payment Always Stay The Same?
Posted by Paul Sian on Thursday, May 27, 2021 at 1:30 PM
By Paul Sian / May 27, 2021
Comment

Does A Mortgage Payment Always Stay The Same?
When one buys a house with a mortgage the common thought may be that now my house payments are fixed for thirty years and there is nothing else to worry about. Depending on the type of mortgage a house is purchased with and whether taxes and insurance are escrowed the monthly home payment may not stay the same for thirty years. This article explores what a home mortgage payment actually consists of and how sometimes the monthly payment can go up or down at times.
What Does A Mortgage Payment Consist Of?
The most common parts of a mortgage payment consist of the principal and interest payment. As the homeowner pays off their mortgage over time they are paying a certain amount towards the principal balance of the mortgage (the amount of the actual loan) and towards interest. The principal and interest payment rarely will be the same amount and will change over time where the balance being paid towards principal will increase and the amount going towards interest will decrease. One common way of paying down a mortgage faster over time is by paying extra towards the principal so that way less interest is paid overall for the mortgage.
If a homeowner has paid less than 20% down towards the purchase of their home then the lender will require that the homeowner also pay into escrow a pro-rated monthly amount to cover the payment of homeowner's insurance and property taxes. Generally, whatever the total amount of annual taxes plus the insurance premium will be is divided by twelve in order to determine the monthly required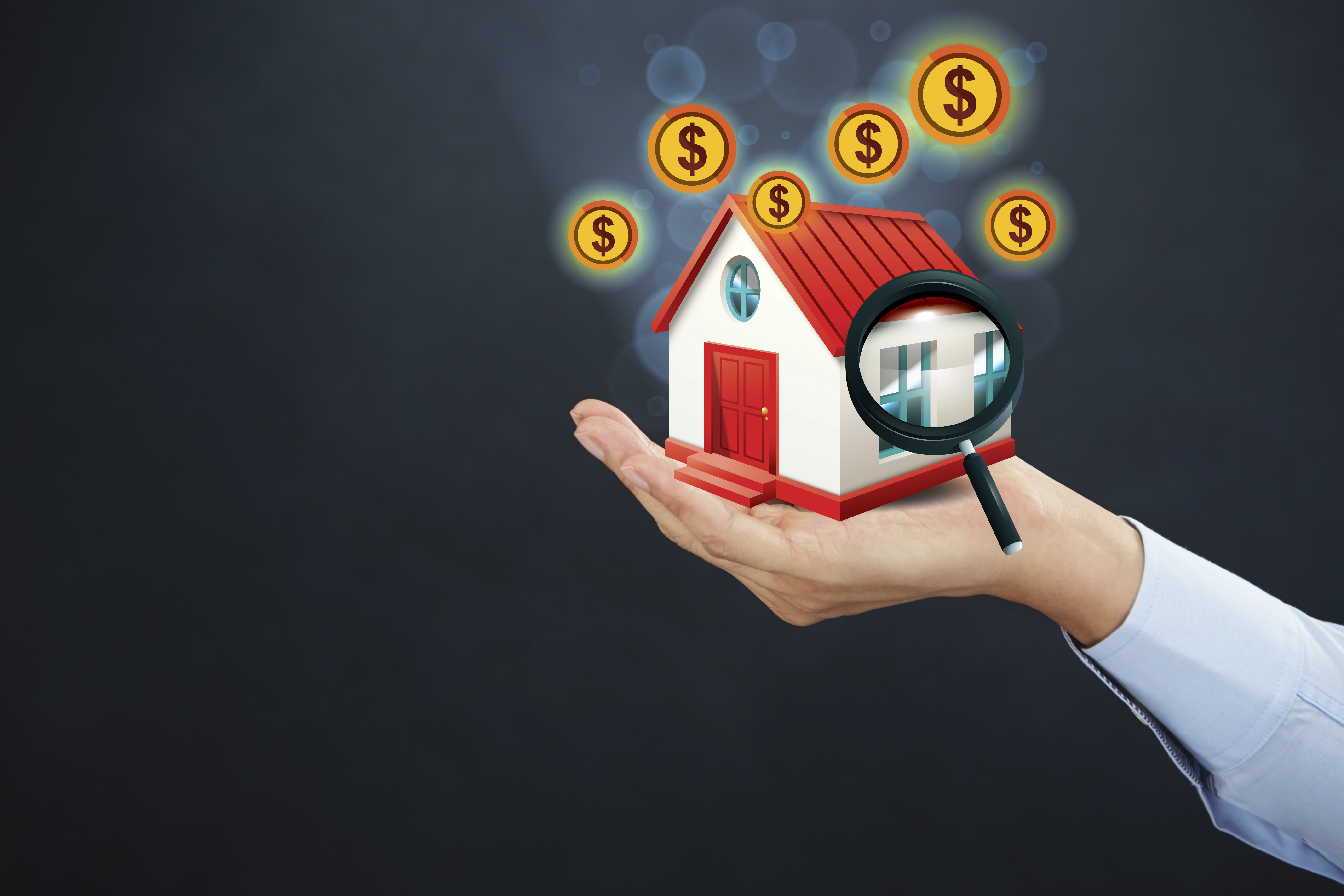 escrow payment. By law the mortgage company is only allowed to have a minimum amount of surplus escrow funds each year and if they are over a certain amount they have to refund that to the homeowner. If the mortgage company is short of funds in the escrow they can ask the homeowner to make a one-time payment to bring the balance up to the required amount or they can break it out over a monthly period.
What Parts Of The Mortgage Payment Can Change?
The principal amount of the mortgage will generally never change. There is an exception with what has occurred due to the COVID mortgage forbearance programs where homeowners were allowed to hold off on paying their mortgage if they were impacted by the pandemic shutdowns. In that situation the homeowner may be allowed to pay back the missed principal payments all at once or they may be allowed to tack on the principal and interest payments to the overall loan which can change how much the homeowner has to pay each month for the principal and interest. How lenders will handle that is not clear at this point and different lenders will handle things differently.
In the case where a homeowner has an adjustable rate mortgage, their interest payments can change if the mortgage interest rate goes up or down. If the interest rate goes down they homeowner should see a reduction in the total monthly payment of principal and interest. On the other hand if the interest rate goes up the monthly payment will also go up. Adjustable rate mortgages are not that common today as they were in the past for residential mortgages.
Escrow payments on the other hand are more likely to change and can change on a yearly basis. As mentioned above the monthly escrow payment consists of the pro-rated insurance and tax amounts that are to be paid each year. If a home's tax bill goes up in a particular year then the mortgage lender will need to collect additional money to make sure there is enough in the escrow account to pay the tax bill when it is due. Same thing for insurance, if the homeowner insurance rates go up more money will have to be collected. Since escrow payments are made at the same time as the monthly principal and interest payments if the escrow portion increases then the overall monthly payment will increase.
In 2020 and 2021 the big thing many homebuyers encountered during this time frame was not enough homes for sale and many buyers bidding on the same home. The end result was the home price being pushed up considerably. Most property tax authorities use the most recent sale as a means to determine the amount of property tax to charge. So recent homebuyers can expect a jump in their property taxes as the local taxing authority adjust tax rates.
Another factor to consider is that in 2021 the cost of things like lumber and labor have jumped due to inflationary pressures. For insurance purposes the insurance company bases the yearly insurance premium on a number of different factors and the one important factor is replacement cost of the home. As it will cost more to replace a particular home if something were to happen that required a rebuild that could result in the cost of homeowner's insurance going up. End result is the monthly mortgage will increase.
Why Does It Matter If The Monthly Mortgage Payment Changes?
Most home buyers should be sitting down with a lender (or using online mortgage tools) to figure out what monthly mortgage payment works within their budget. Based on that the home buyer can figure out how much they should be spending for a home. If a home buyer is picking a home that is at the top range of their budget any increases in the payment can result in the homeowner stretching their budget to the extreme if the monthly payment rises.
The homeowner then may find themselves in the situation where they have to cut back on other expenses. Sometimes home maintenance can be one of those things that gets cut back on in order to save money. Deferred home maintenance is one of those things that can quickly spiral out of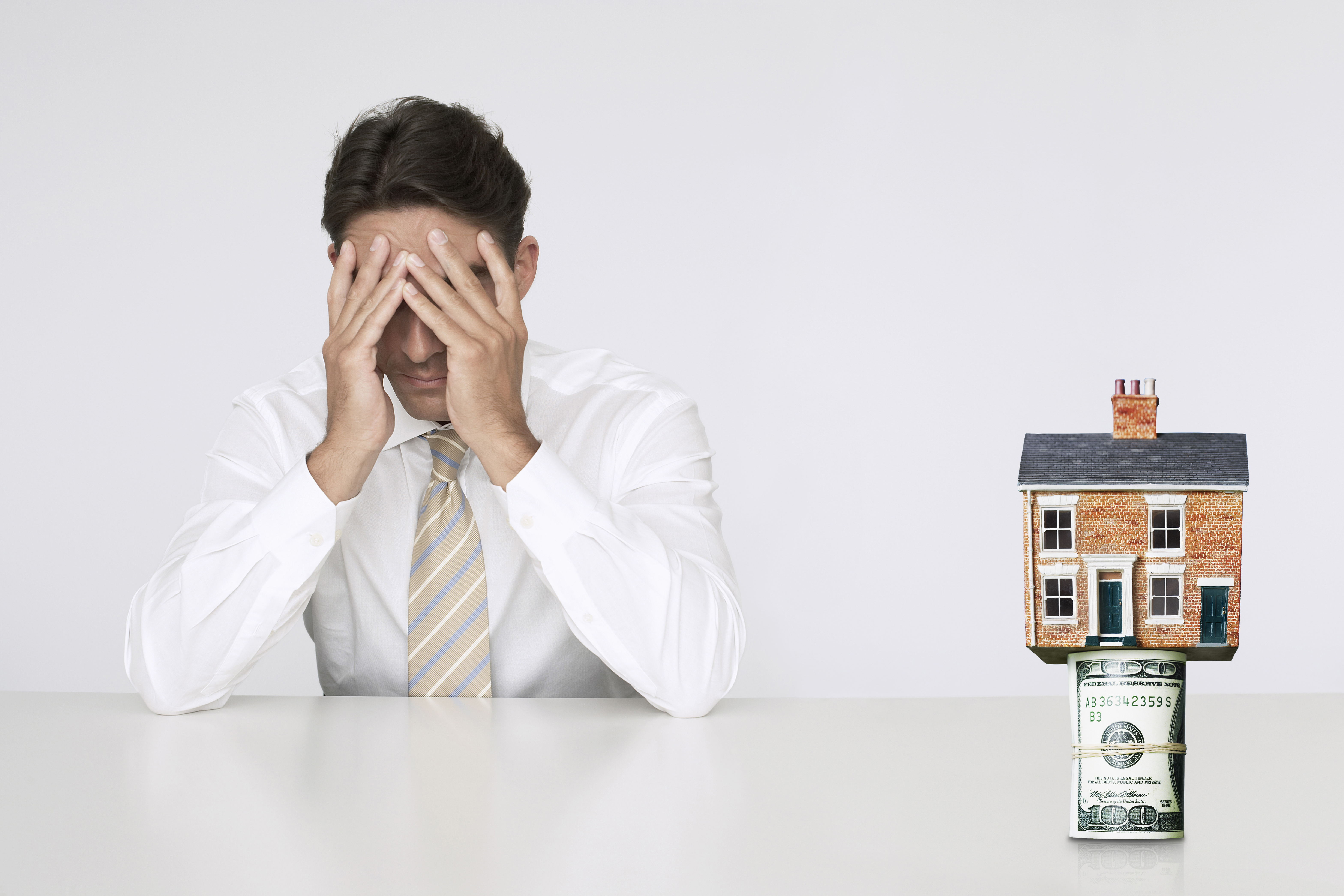 control and cause a home to lose value or even worse not be livable anymore. In which case the homeowner's entire investment may be lost.
While a bigger or a more expensive house may look nice, in the end that home could end up being a nightmare that costs a lot more down the line financially. Home buyers need to understand that a monthly mortgage is not always a fixed thing that they can count on for thirty years. Mortgage payments can change and as a homeowner one should expect it will increase over time especially if they are escrowing their tax and insurance payments. Even if the homeowner is not escrowing the mortgage and insurance payments that is something they still have to pay on their own out of pocket. If a homeowner does not pay the homeowners insurance the mortgage provider can foreclose on their home. If the homeowner does not pay taxes the local government will foreclose on their home.
Bottom Line
A mortgage payment with a fixed interest rate provides no guarantee that the monthly payment won't change especially if there is an escrow payment involved. The most likely part of a mortgage payment to change would be the insurance and tax portions of the escrow payment. Homeowners need to purchase a home that results in a monthly payment, including escrow, that works comfortably within their budget so if an increase does come it does stretch their budget to the breaking point.
Additional Resources
Mistakes Home Buyers Make When Buying A Home - The mistakes talked about in this article can lead to heartache, buyers remorse, and even worse financial problems. Buying a home is a substantial investment that requires proper planning to make it successful.
What To Know About Homeowners Insurance - Homeowners insurance protects one of the largest investments that homeowner has. There are different options and coverages available with homeowner insurance and home buyers need to understand how the policies work.
Assessed Value vs. Fair Market Value - An excellent article exploring thet difference between a home's fair market value and what the assessed value is for tax purposes.
About the author: The above article "Does A Mortgage Payment Always Stay The Same?" was provided by Luxury Real Estate Specialist Paul Sian. Paul can be reached at paul@CinciNKYRealEstate.com or by phone at 513-560-8002. If you're thinking of selling or buying your investment or commercial business property I would love to share my marketing knowledge and expertise to help you. Contact me today!
I work in the following Greater Cincinnati, OH and Northern KY areas: Alexandria, Amberly, Amelia, Anderson Township, Cincinnati, Batavia, Blue Ash, Covington, Edgewood, Florence, Fort Mitchell, Fort Thomas, Hebron, Hyde Park, Indian Hill, Kenwood, Madeira, Mariemont, Milford, Montgomery, Mt. Adams, Mt. Washington, Newport, Newtown, Norwood, Taylor Mill, Terrace Park, Union Township, and Villa Hills.