Things To Consider Before Downsizing
Whether you are an empty nester looking to reduce your footprint or just don't want a large house downsizing may be a great way to save money and be more stress free by not having to deal with the extra expenses. Smaller homes can mean smaller mortgages and smaller utility bills. Depending on the new location too more opportunities may open up to live in an area that is more walkable or that may have close by shopping thus making the home more convenient. Whatever the reasons or desires for downsizing homeowners need to consider a number of aspects to make sure the decision is right for them.
Declutter
When going from a larger house to a smaller house the first consideration to be made relates to how much stuff one will be taking to the smaller house. Furniture, kitchen wares, decorations, and other household items can easily be downsized since a smaller house will not have the space for all those items a larger house does. Before even listing the larger house for sale the homeowner should sell or giveaway those items that are not needed or will not fit in the new house.
Heirloom items can be passed onto children or other relatives who can make better use of them. Money obtained from selling collectibles that others may not have the appreciation for can be put to better use by the homeowners themselves. As many who are downsizing are also close to retiring if not already retired extra money in a bank account from selling off excess items can make a great travel fund or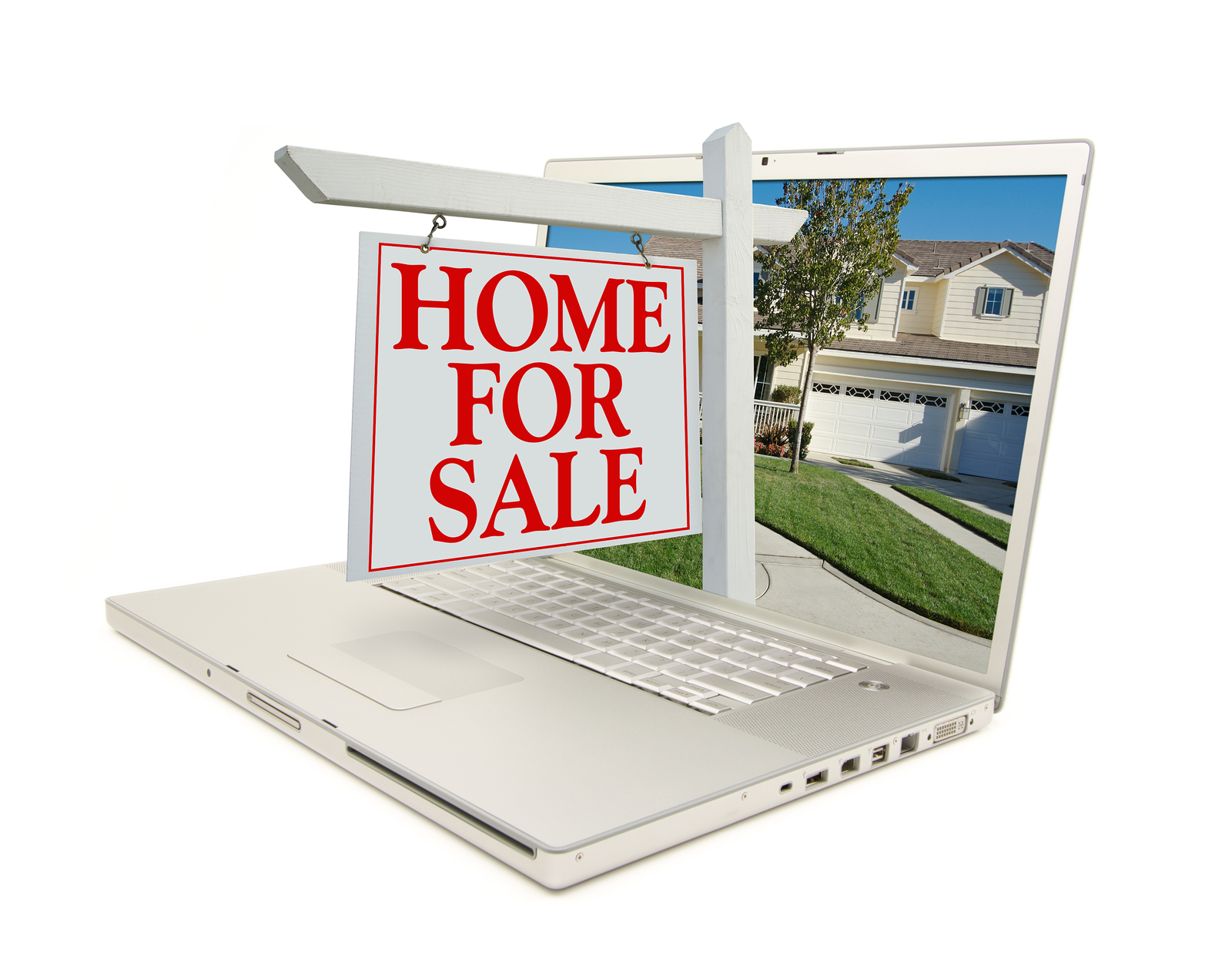 rainy...