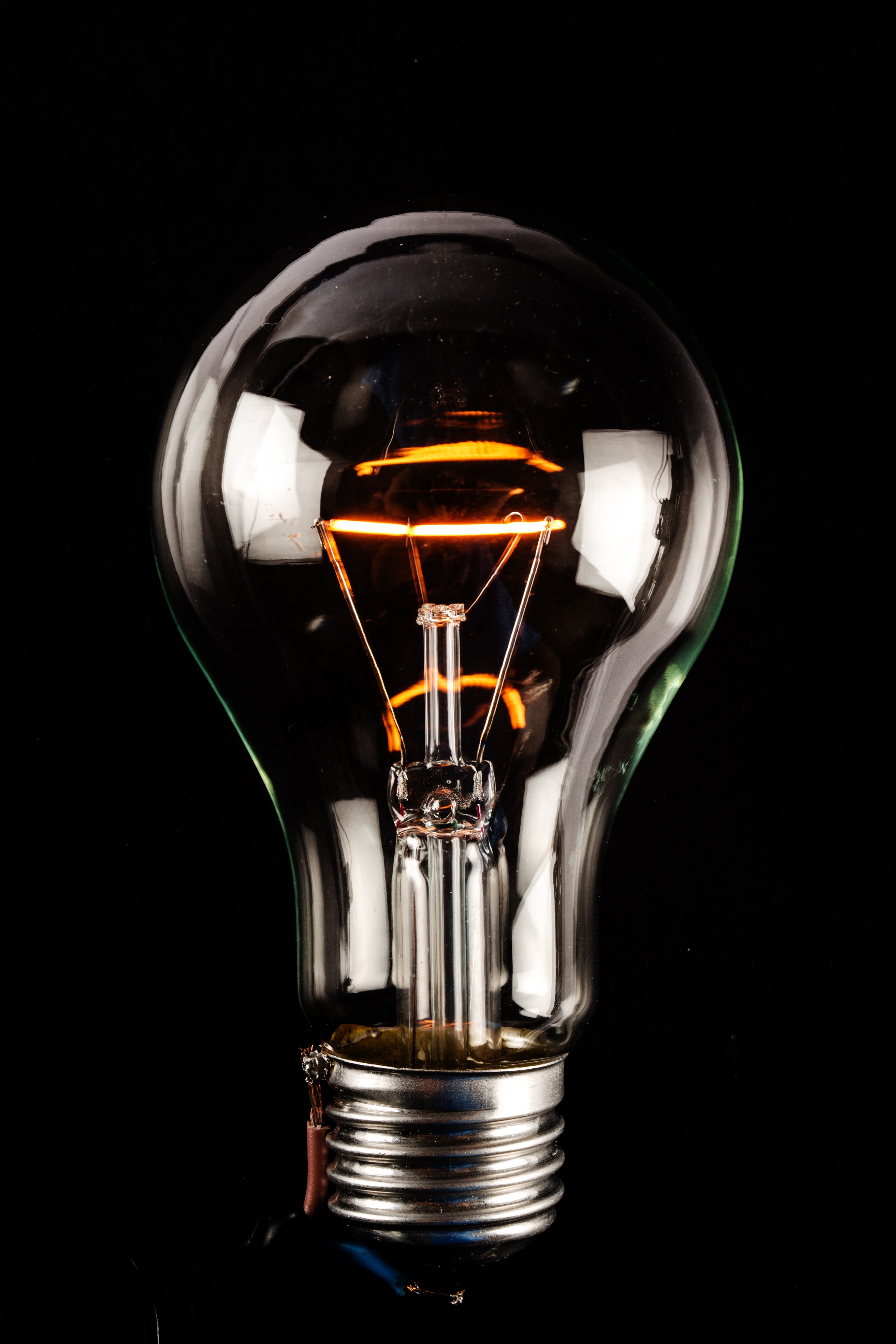 Fixtures in personal residence sales can conjure up nightmare of past battles in the minds of Realtors all around. Something that looks like it should stay ends up leaving after the closing and the buyer may complain. The first person they will likely complain to is their Realtor. Home sellers and buyers need to keep on top of the situation not in just knowing what a fixture is but in also anticipating what items might come into contention after closing. By anticipating what fixtures in real property may cause issues the Realtor, seller, buyer can discuss the best way to avoid confusion and possible legal battles down the line.
A fixture is defined as something securely, and usually permanently, attached or appended to a house. Fixtures are items that usually stay with the house after it is sold. Now you can safely take a fixture with you so long as you let the buyer know before accepting their offer and have something in writing regarding the fixture signed by both the buyer and seller. Fixtures can be items like a kitchen faucet, garage door opener, carpet, a door, a coat rack which is screwed into the wall etc. Things that are not considered fixtures are items like a chair, a throw rug, most free-standing furniture, a movable grill, a free-standing bookcase etc.
Things can be changed into fixtures. For instance if the freestanding bookcase is placed into an alcove and securely attached so it does not tip over then it is considered a fixture. Vice versa if you remove the bookshelf from the alcove by unsecuring it then it is not a fixture. A problem can arise...