When Should You Reduce The Price Of A Home Listed For Sale?
When the real estate market is trending up due to being a seller's market price reductions may not be needed. In a neutral or buyer's market price reductions will be what helps a home get sold when there is little to no activity. There are always homes being bought and sold. When a home is not selling there are a number of reasons why and price is usually at the top of that list. This article looks at some of the common signals which home sellers should use as feedback to reduce the price on their home.
No Buyers/Been on the Market Too Long
A lack of any buyer coming through to tour the home could point to a pricing issue. Active buyers will be shopping for home in their price range. As mortgage interest rates have trended up over the last few months that means buyers have to look at lower cost homes in order to get the payment that works for them. If a homeowner really needs to sell their home they need to make sure their price is realistic and priced according to what other similar homes sold for recently in the past.
The problem with recent home sales in a downward trending market is that the most recent sales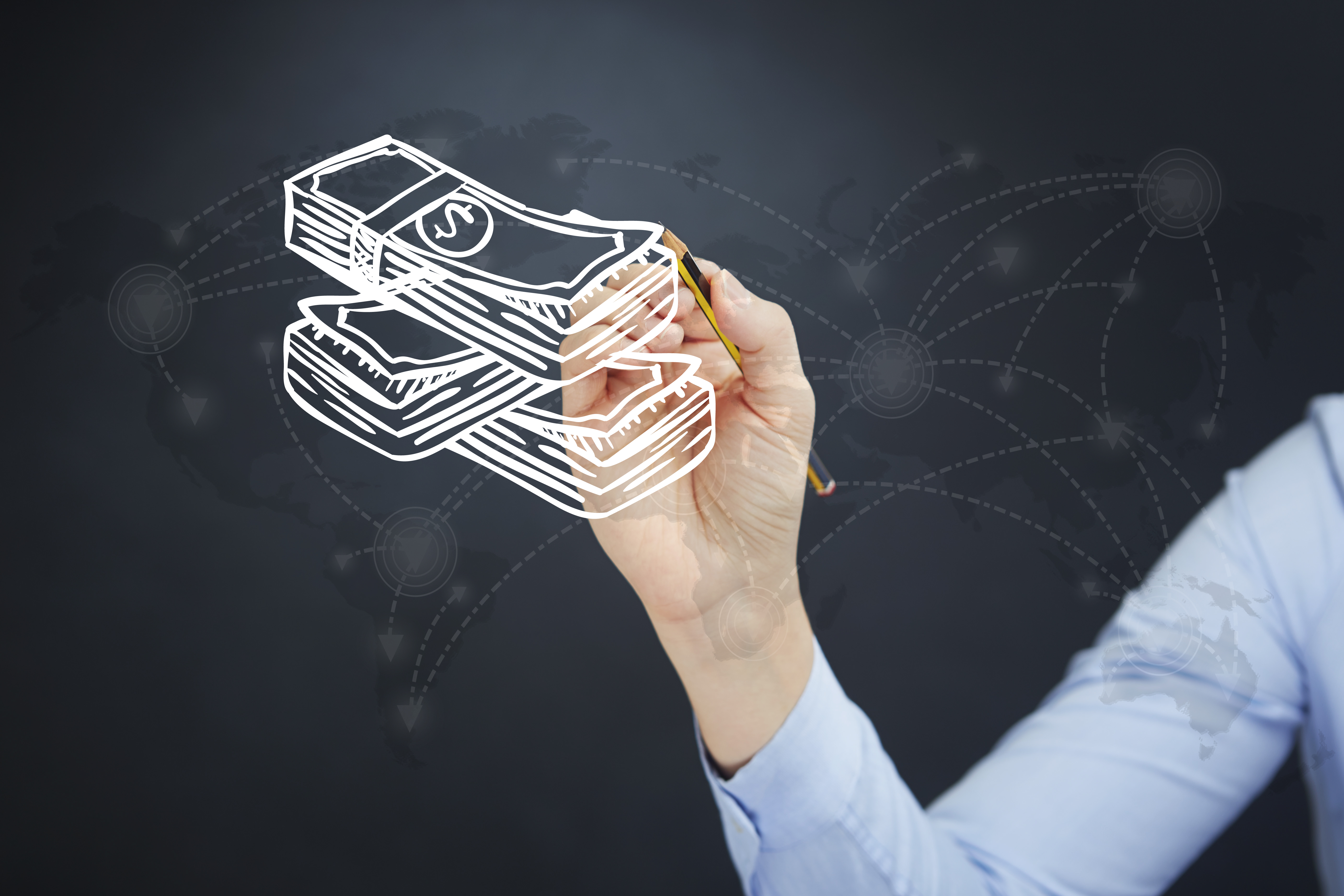 may have been at a time when mortgage rates were lower or there was still strong buyer interest. Sometimes the seller's market can flip very quickly to a buyer's...