Where To Get Great Ice Cream In Cincinnati?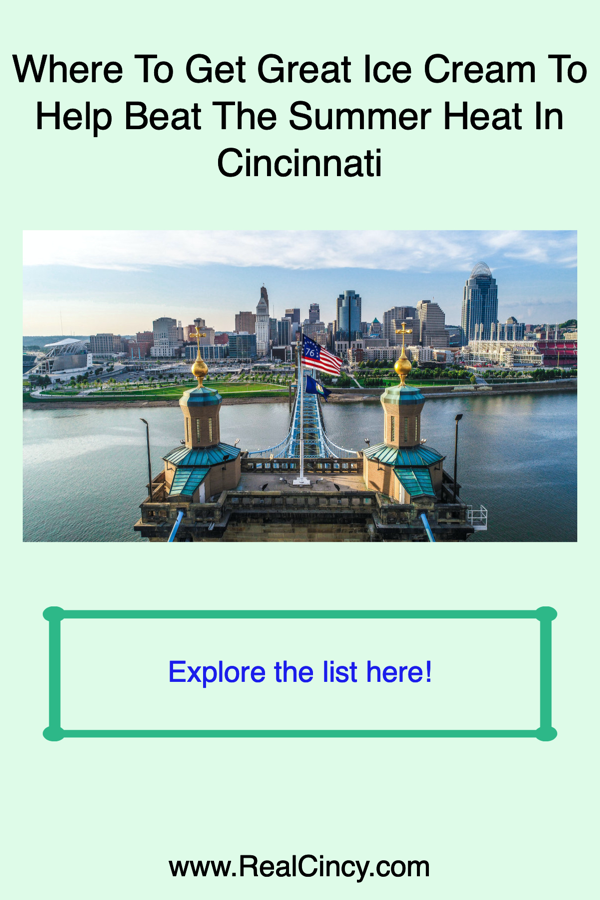 Cincinnati summers can get quite hot and humid and what better way to beat the heat than with a nice cool treat. Whether your craving is for a hot fudge sundae or just a scoop of your favorite ice cream flavor Cincinnati and Northern Kentucky have some unique places for you to try. Check out some of the places on the list below and let us know what you think is your favorite local Cincinnati ice cream place.
Graeter's Ice Cream
Graeter's Ice Cream got it's start in 1870! That's a long time to be making ice cream, but you know they have perfected their craft by being around that long. Known around the U.S. due to their flavor Graeter's has been noted in magazines such as Forbes, Vanity Fair, Saveur and more.