Terminating A Real Estate Contract
The real estate market is always in a state of change. Whether it is a buyer's market or a seller's market there are times when one party to the transaction wants to cancel it. Up until the closing paperwork has been signed there is always the ability for one party to walk away from the transaction. Whether the walking away can be legally done within the terms of the contract is another story. This article looks at how buyers and sellers can terminate a real estate contract.
Buyer Termination Within the Terms of the Real Estate Contract
The buyer in a real estate contract usually has more options that allow them to terminate than the seller does. Depending on how the contract is written the buyer can terminate during the inspection period, due to a low appraisal, inability to get insurance on the property, and the inability to get financing. Those situations do not usually result in an automatic termination though (depending on the contract language). Instead the buyer needs to take active steps to sign a release of contract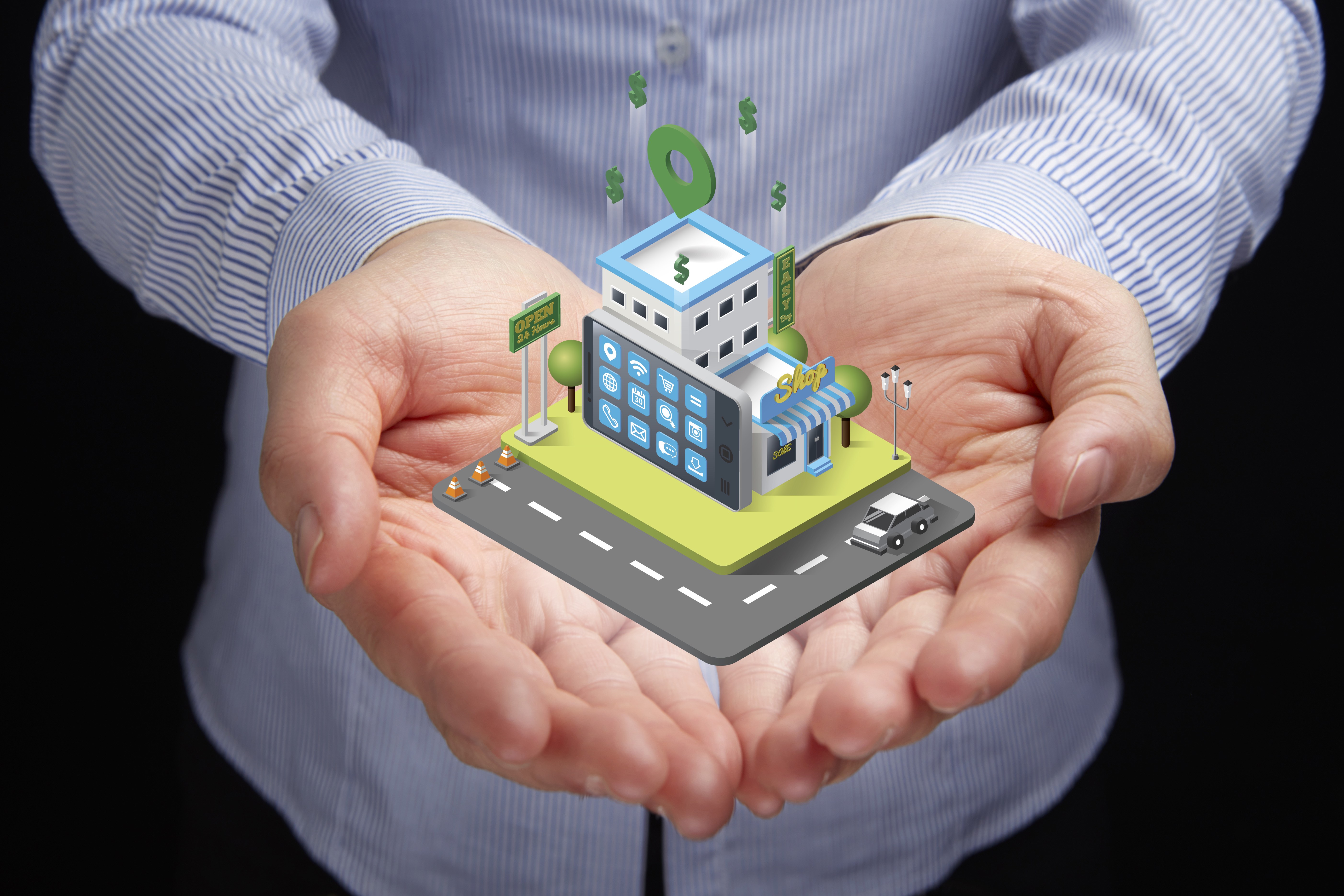 and then send over to the seller for their signature. The contract release basically provides that both the buyer and the seller agree to terminate the contract and go their separate ways.
The contract release will usually contain...