How Large Multi-Family Buildings Should Be Marketed
Large multi-family buildings need a different marketing strategy than a typical home for sale would get. Owners of these properties often times go with who they know and end up listing their property with a real estate agent who specializes in residential real estate. That real estate agent may be an expert in their field of residential real estate but large multi-family buildings (5 or more units) fall into the commercial space and require a different set of skills. The owner of such large multi-family buildings who wants to sell their property would be better served by a real estate agent who understands the buying and selling of large multi-family buildings. This article explores the ways a large multi-family building should be marketed when putting it up for sale.
Get The Price Right
When looking for comps for large multi-family buildings sometimes looking for similar properties in the same neighborhood may not be feasible since there may not be any recent sales. Instead owners of large multi-family buildings need to be looking at what is the going price per unit or price per door for the building and use that to come to the asking price. The price per door that is set as the final price does need to take into account any deferred maintenance, the need for updates and more. Afterall one should not price their building at a premium and expect good offers when there is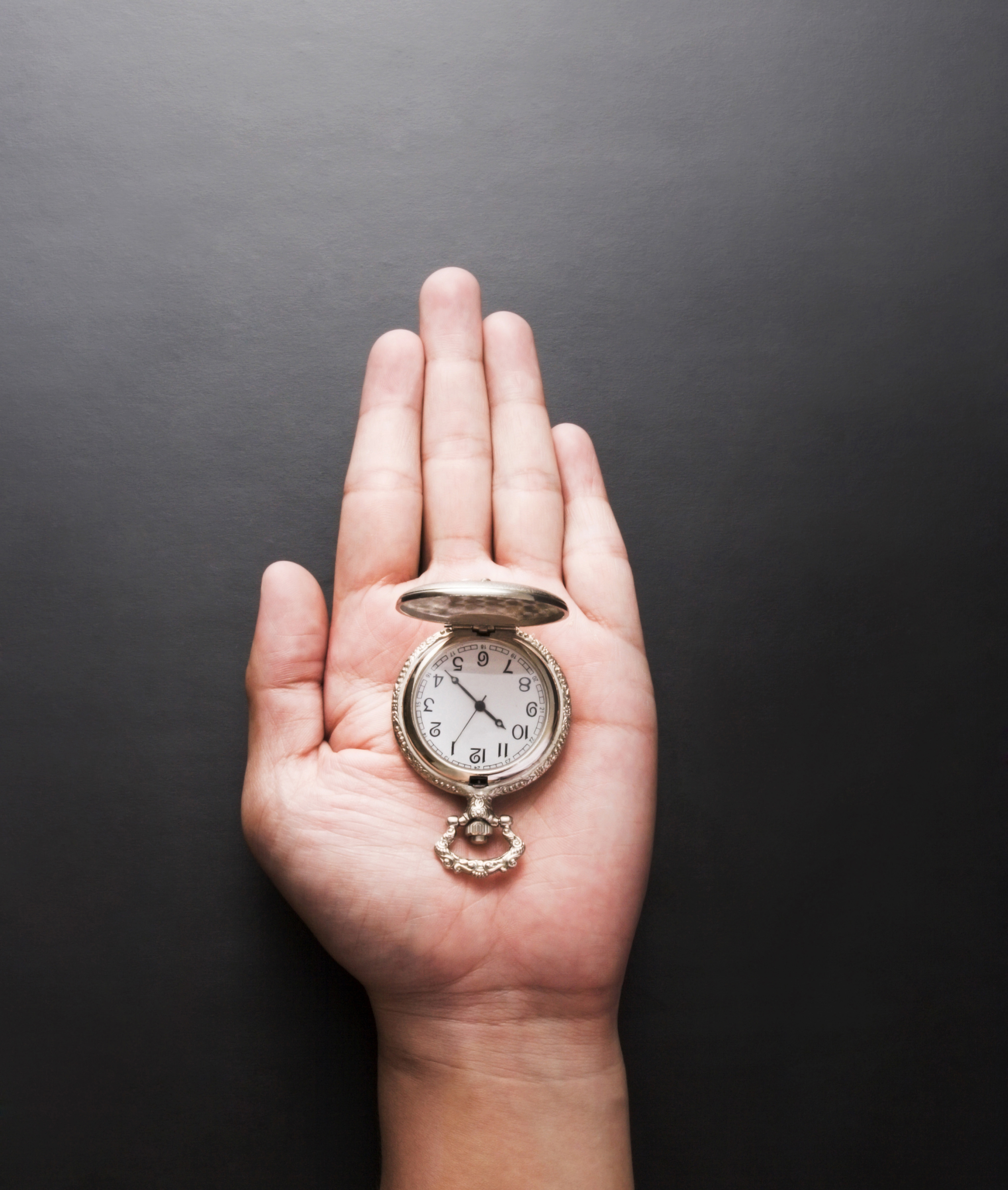 ...