Does A Mortgage Payment Always Stay The Same?
When one buys a house with a mortgage the common thought may be that now my house payments are fixed for thirty years and there is nothing else to worry about. Depending on the type of mortgage a house is purchased with and whether taxes and insurance are escrowed the monthly home payment may not stay the same for thirty years. This article explores what a home mortgage payment actually consists of and how sometimes the monthly payment can go up or down at times.
What Does A Mortgage Payment Consist Of?
The most common parts of a mortgage payment consist of the principal and interest payment. As the homeowner pays off their mortgage over time they are paying a certain amount towards the principal balance of the mortgage (the amount of the actual loan) and towards interest. The principal and interest payment rarely will be the same amount and will change over time where the balance being paid towards principal will increase and the amount going towards interest will decrease. One common way of paying down a mortgage faster over time is by paying extra towards the principal so that way less interest is paid overall for the mortgage.
If a homeowner has paid less than 20% down towards the purchase of their home then the lender will require that the homeowner also pay into escrow a pro-rated monthly amount to cover the payment of homeowner's insurance and property taxes. Generally, whatever the total amount of annual taxes plus the insurance premium will be is divided by twelve in order to determine the monthly required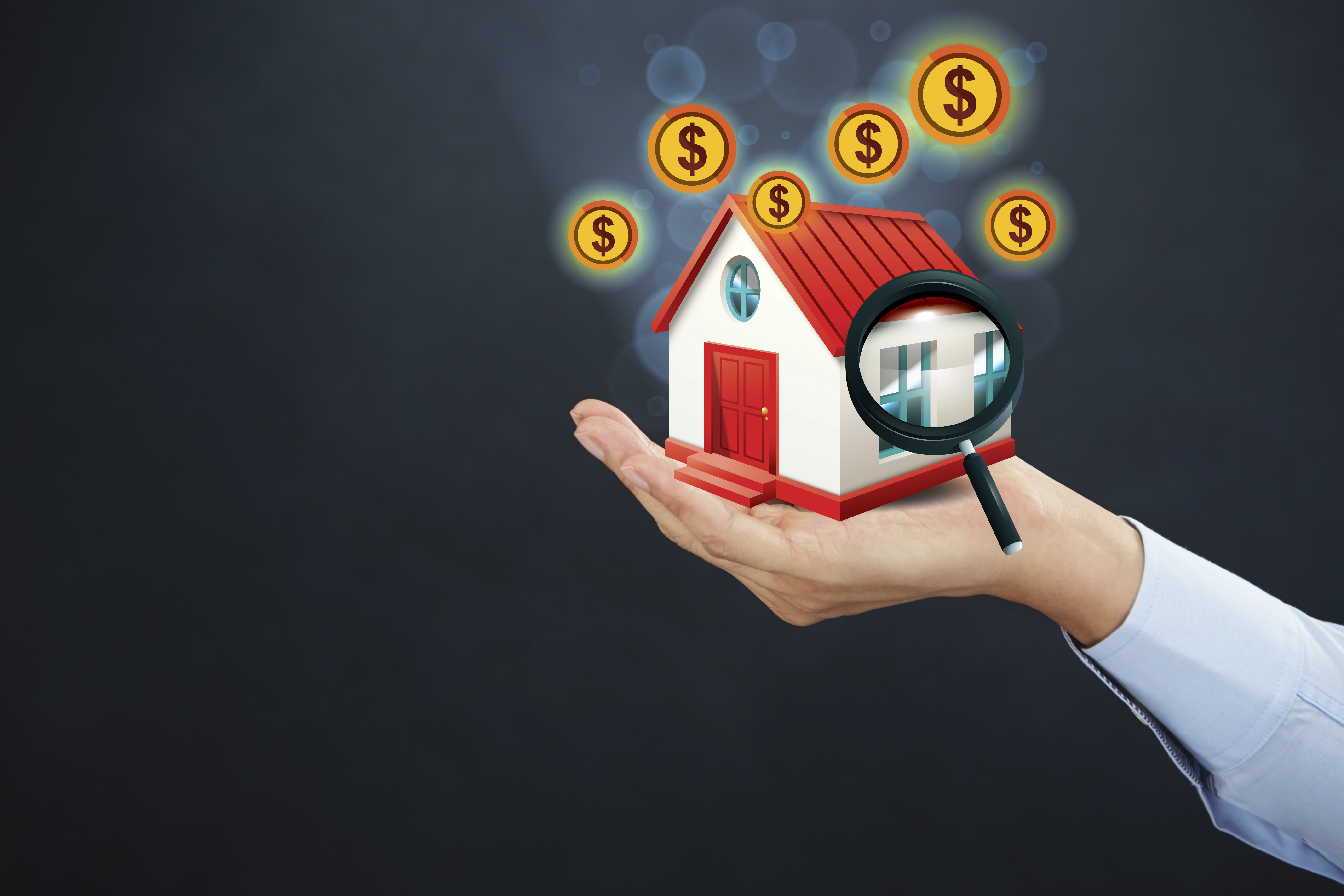 ...