Different Statuses For Homes On The Market And What They Mean
When a home is on the Multiple Listing Service (MLS) listed for sale there are different statuses that are reported on the home. Those statuses help home buyers to know whether a home has accepted an offer, been sold, been removed from the market and even if the home has come back to the market after accepting an offer. Most MLS systems have similar statuses for real estate listed for sale in their market. This article looks at the different statuses and what each means.
Timing Of Status Changes
Generally any time the status of a home changes the change on the MLS must be made by some human input. A real estate agent who is listing the property is responsible for changing the status. Many MLS organizations require that the agents make their changes within a certain amount of time on the MLS after the status is updated in the real world. That means if an offer has been accepted by the seller the listing agent should be making that change in status sooner rather than later. By making the change sooner buyers can take that home off their list and look for other homes and save the time of buyers and sellers alike. Often, after accepting an offer home sellers want to stop the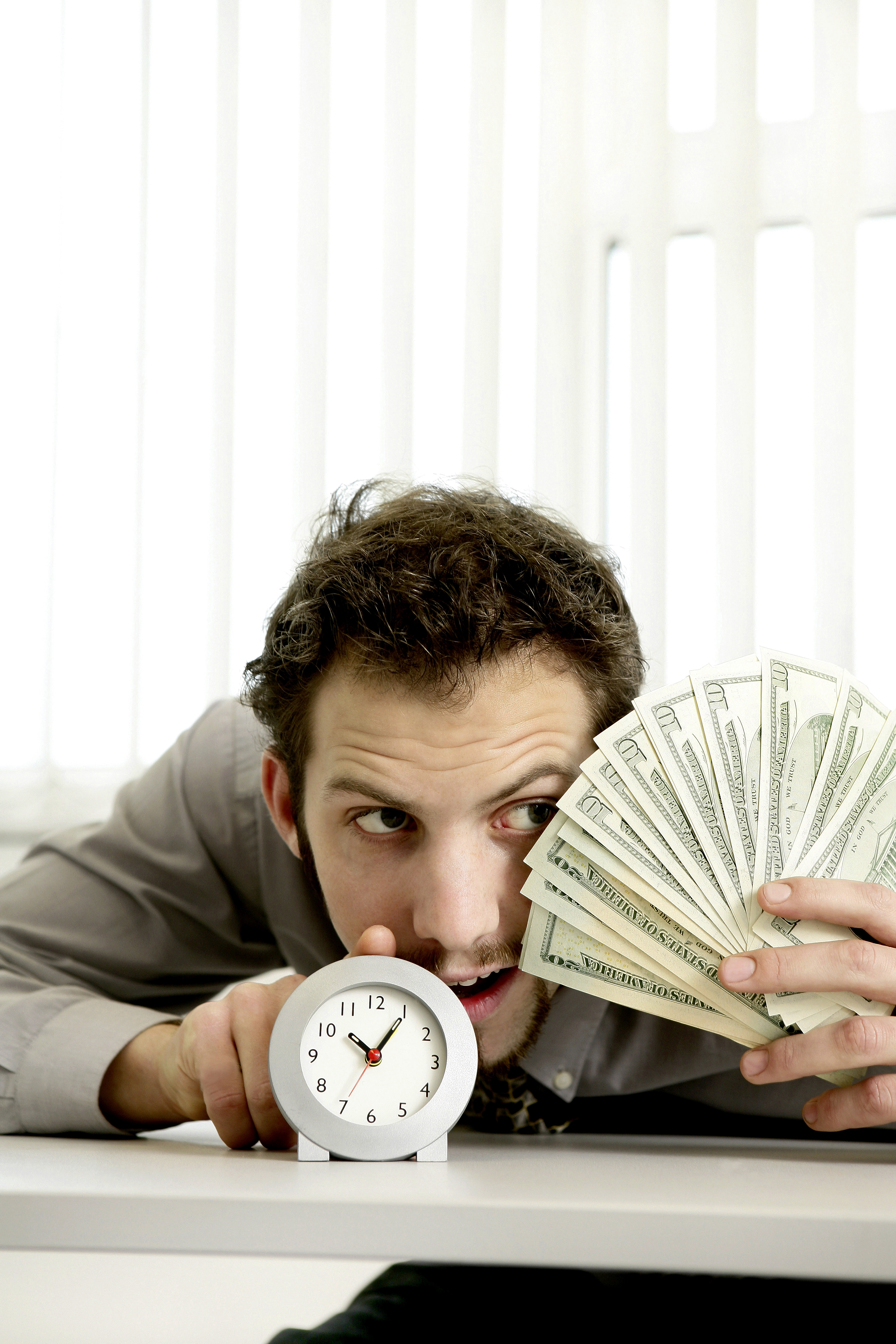 showings from happening in order to minimize the disruption it can cause.
Active Status
One of the most common statuses on a home listed for sale is the active status. The active status means the home is on the market and still taking offers. As...