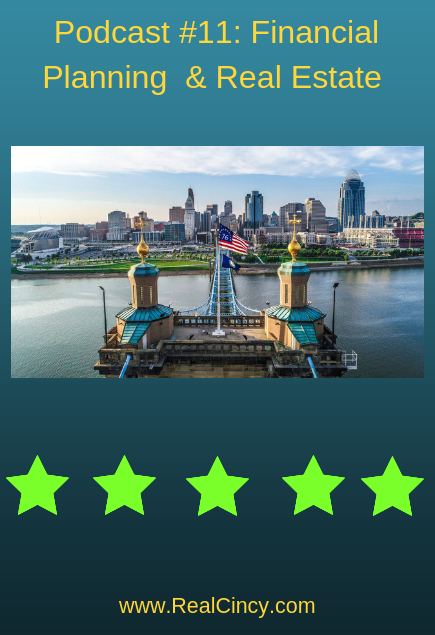 For this podcast about financial planning I sat down with Scott Trent of Skylight Financial. During the podcast we discussed financial planning in general, qualifications to be a financial planner and how a financial planner can benefit homeowners and real estate investors. This podcast is helpful for those who may not be certain what a financial planner does and can learn how they can benefit from working with one.
I hope you enjoy the podcast and find it informative. Please consider sharing with those who also may benefit.
Listen via YouTube:
You can connect with Scott Trent on LinkedIn.
You can connect with me on Facebook, Pinterest, Twitter, LinkedIn, YouTube and Instagram.
About the author: The above article "Podcast #11: Financial...