What to Know About Adding Solar Panels to Your Home
Are you considering adding solar panels to your home?
With solar panels on your roof, you will save on energy costs and reduce your carbon footprint, but can they increase the value of your home?
The question of does solar panels increase home value is something you'll want to ask before investing in this home improvement. We will look at what factors affect the value when you have solar panels installed at your home.
Do Solar Panels Increase Home Value?
Many homeowners ask themselves if they should install solar panels on their homes. It could make sense if you plan on staying in the home for a while.
With solar panels fitted to your home, you can expect to make long-term savings on your electricity bills, boosting the value of your home at the same time.
Estimates suggest you could realize an increase of $20 for every dollar you make in savings thanks to your solar panels. So if your solar panels save you $1,000 a year, your home should be worth $20,000 more on average.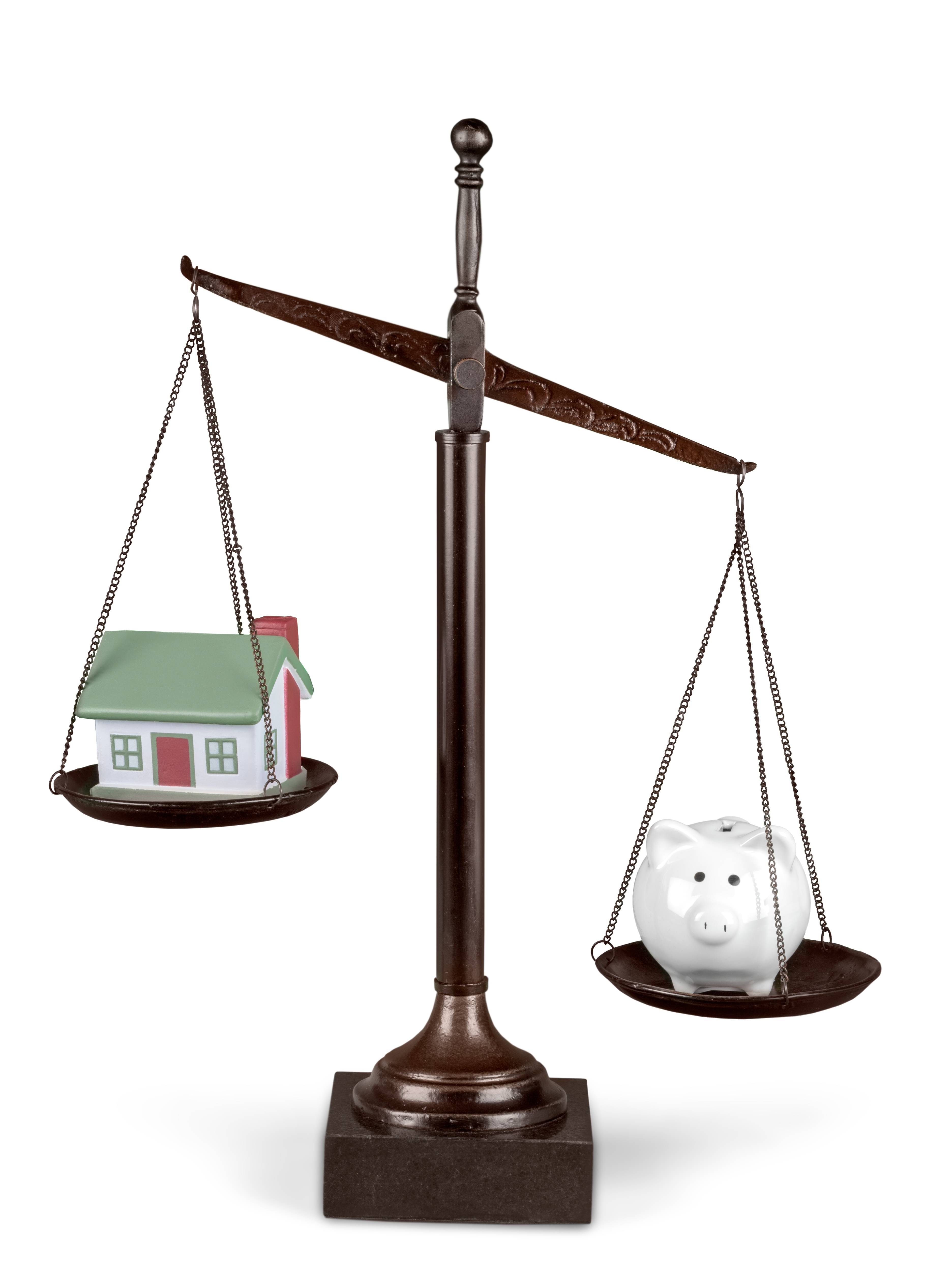 Solar power is more valued by buyers as well. A report from Zillow found 67% of buyers valued energy efficiency as extremely important when searching for homes. The Department of Energy also found buyers were willing to pay $15,000 more for a home using solar power.
These findings...