Commercial Real Estate Due Diligence
Investing in commercial real estate can be a great way to generate income, however it is important to do proper due diligence before investing. Due diligence is the process of researching and verifying information about a potential investment. This article will provide an overview of the key considerations for commercial real estate due diligence investing, such as the types of information you need to research and tips for carrying out due diligence efficiently.
What Is Due Diligence?
Due diligence involves researching and analyzing all aspects of the property, from its physical condition to legal compliance issues. Due diligence is essential in order to ensure that you get the best return on your investment dollars. Due diligence starts before an offer is made and continues once an offer has been accepted and the contract to purchase has been signed by both the buyer and seller.
The process of due diligence can be time-consuming and costly; however, it can also reap substantial rewards if done properly. When conducting pre-offer due diligence, it's important to evaluate market conditions such as vacancy rates or forecasted population growth in the area surrounding the property. Other important factors include examining potential problems with zoning laws or building codes that could affect future profitability. If there are vacancies in the building then figuring out why there are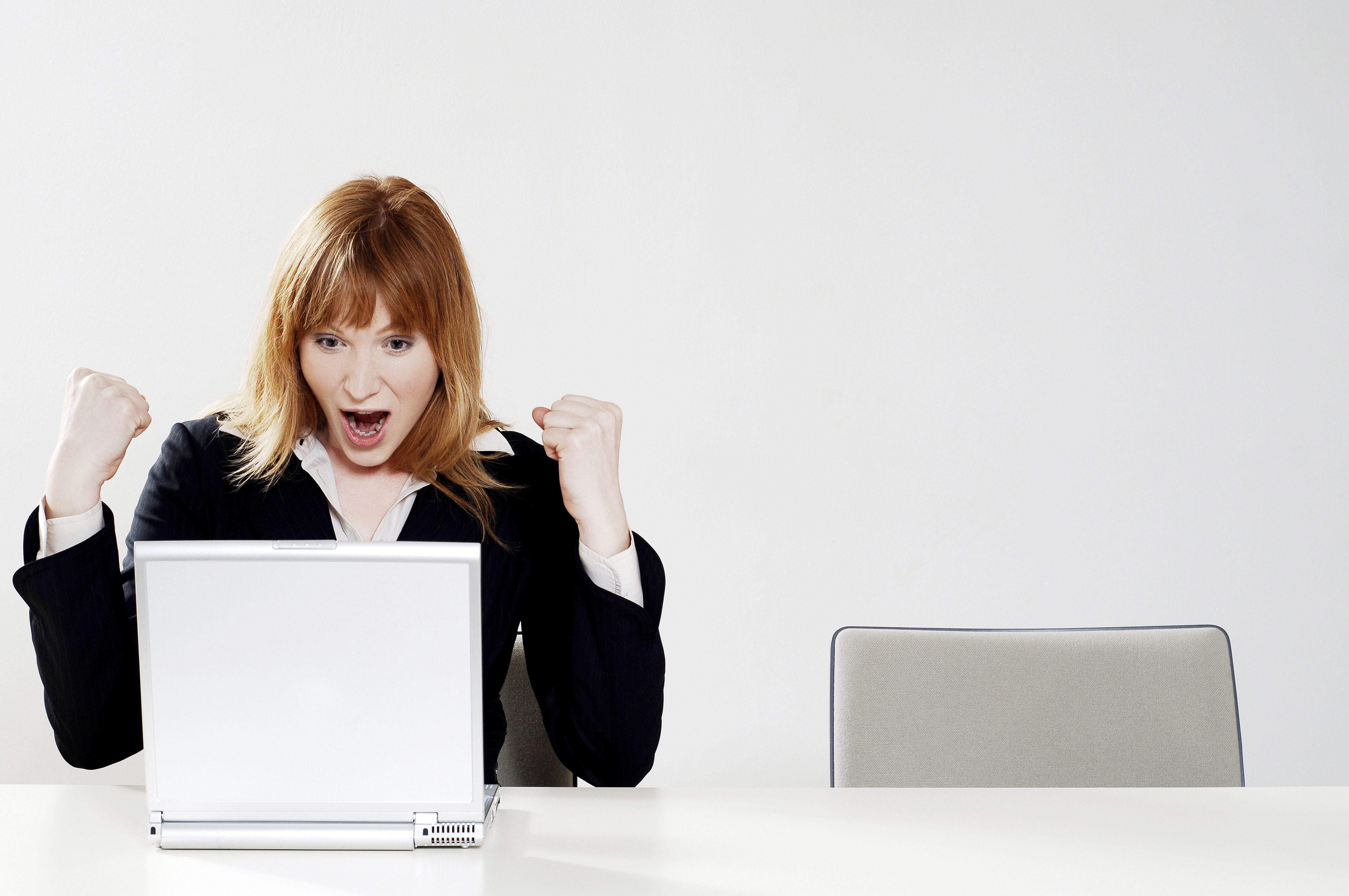 vacancies can save a buyer from investing in something that is in a location no one wants to rent from.
After an...