Home Photography
Posted by Paul Sian on Tuesday, December 2, 2014 at 7:00 AM
By Paul Sian / December 2, 2014
Comment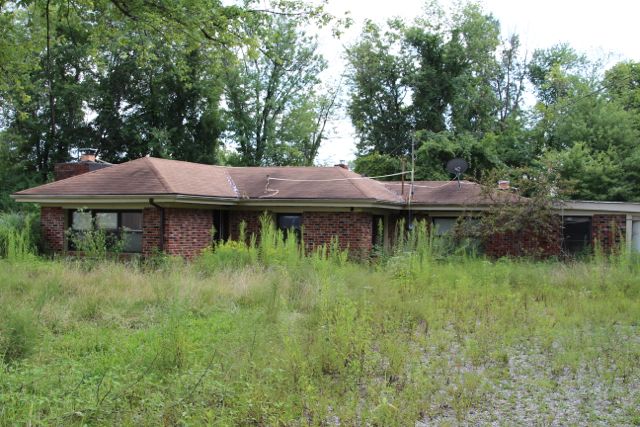 You have all heard the term a picture is worth a thousand words. When it comes to pictures of your wedding, professional family portraits, graduation pictures, newborn baby pictures we expect the best do we not? Why then when selling our house do we settle for less than the best in terms of picture quality?
You probably know what I am talking about and have see house pictures taken with the cheap point and shoot camera or a cell phone camera. Not only are cheap devices used to take pictures for selling your not very cheap house but those pictures are unfortunately staged very poorly as well because the agent is in a rush to get to the next house. They want to rush to the next house because under the quantity not quality theory that agent will eventually get paid regardless if you sell your house. Yes, if the agent does not take time to use quality photographs and does not implement good marketing they will get paid eventually. They get paid because one of the many houses they listed eventually sells and they can breath a sigh of relief. Meanwhile those poor pictures of your house only attracted vultures wanting to make a low ball offer.
Now to be fair this process is a two way street. If you as the home owner refuse to make some general house repairs or to improve the landscaping to help the presentation of your house then of course that benefits the agent who wishes to use cell phone or cheapie point and shoot camera since they could use some blurriness in their pictures. An honest agent will be upfront with you about the need for certain fixes in order to put your houses best foot forward for online viewing. There are those...