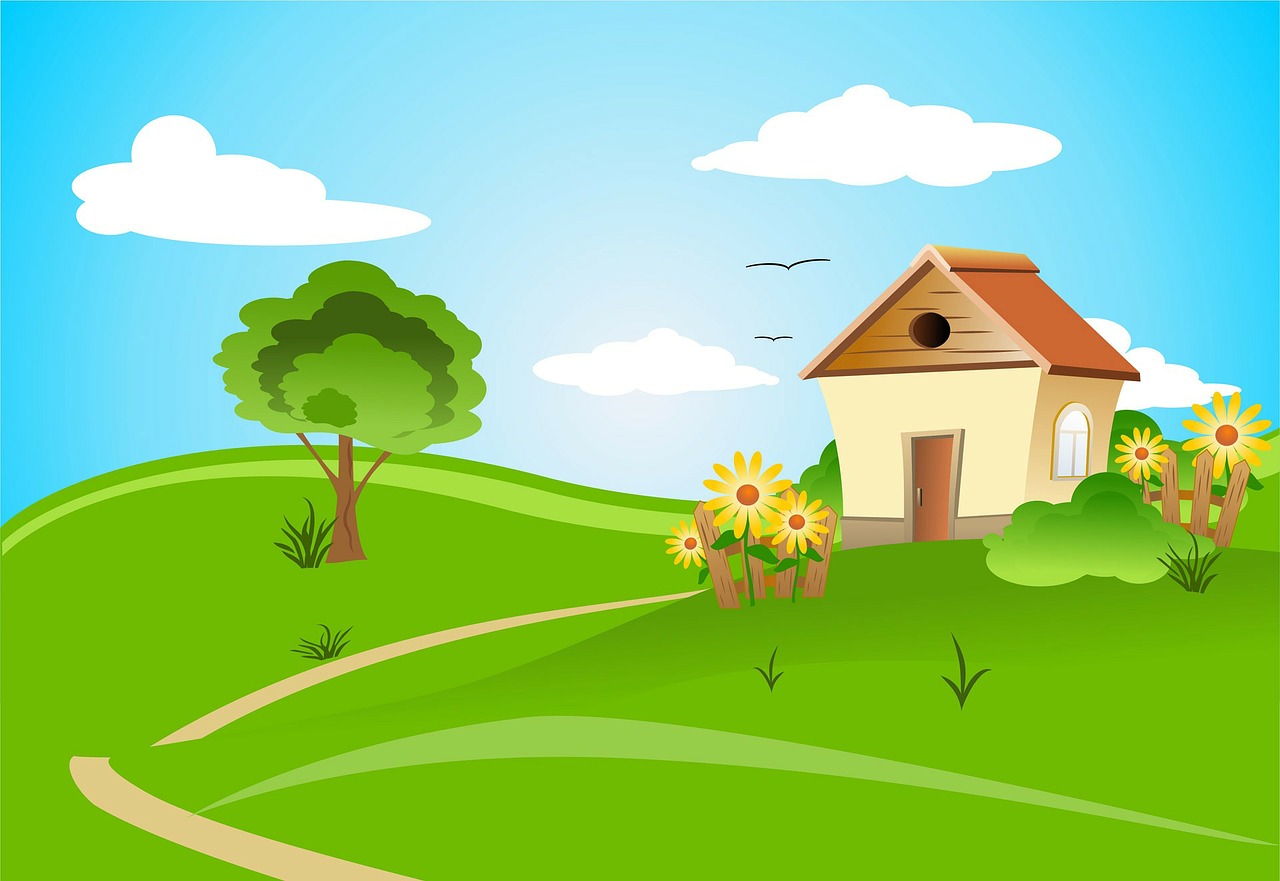 You may think getting ready to purchase your first home may involve hopping online and starting to surf the homes available in your desired areas. That is one way to start, but instead will end up being more a source of frustration for you. In order to make the home buying process one less frustrating use this suggested way.
Steps to go through:
Step 1: Before you even search for a home or neighborhood or talk to a real estate buyer's agent you need to get a good overall view of your economic standing. Where is your debt in relation to your income levels? What is your credit score? What is your source of funds for downpayment to buy that house of your dreams? By answering those questions you give yourself a better idea of where you need to be when you are ready to buy that house. The answers to those questions will help give your mortgage person a better idea of what you can afford. It makes little sense to shop for houses or neighborhoods when you don't even know if you can afford it.
So your best bet is to sit down and get a good understanding of your financial picture. You also need to get an idea of where your down payment will come from. Is the source of down payment funds coming from your parents, your savings, another loan? Not knowing the source of your down payment will lead to hiccups during the lending process as the lenders usually require the source of the down payment funds be disclosed.
Step 2: Once you have a good overview...