Tips For Selling Your Home In Winter
While winter may be coming that does not mean home sales stop or that people don't want to buy homes anymore. Certainly the home buyer traffic does slow down as compared to the spring and summer time selling season but people still want to buy homes regardless of the time of year. The question is if you have to sell your home in the winter time what do you do to ensure the best chances of selling your home? This article will take you through some great wintertime home selling tips in order to help maximize your chances of selling your home.
Proper Preparation
Interior Preparation
Anytime you sell a home there is always some initial preparation work required in order to make it presentable to buyers, unless of course you want to sell your home as-is and take whatever you can get. For most people though their home is their largest asset and they would like to get as much money as possible. Proper preparation involves making sure all systems are working properly (heating, electrical, plumbing etc.), putting away clutter, removing excess furnishings as well as cleaning carpets and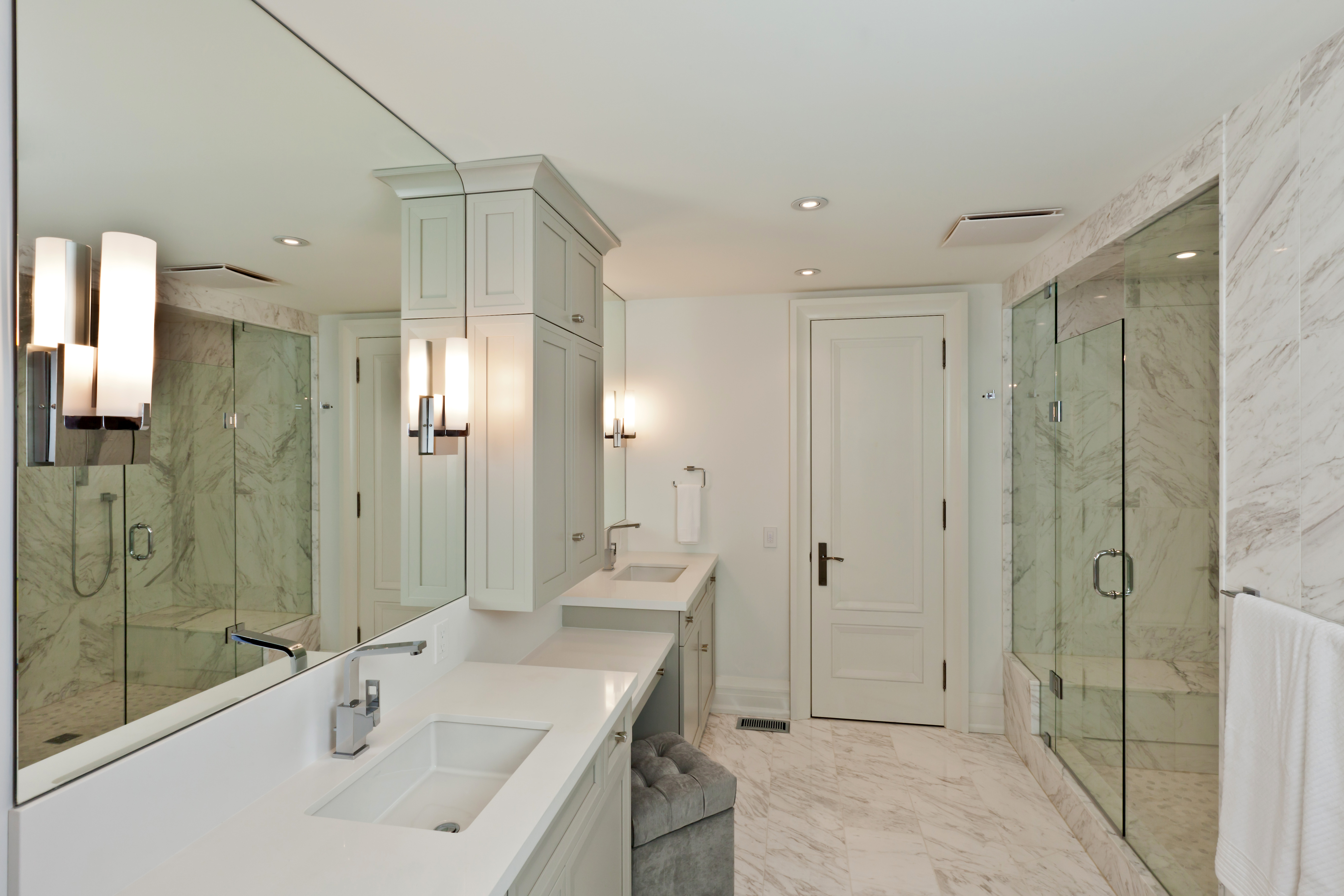 painting the interior of the home.
If you have the option and the time, getting your home professionally staged will improve the look of the...