Long Term Rental Vs. Short Term Rentals
With the popularity of sites like AirBnB and VRBO (Vacation Rentals By Owner) real estate investors have some options when it comes to considering how they want to operate their residential rental units. Short term rentals offer benefits such as faster and more frequent payment of rent but have downsides such as the requirement to fully furnish rental units and very frequent need for cleaning due to high tenant turnover. Long term rentals give investors the ability to ensure a steady stream of income with the right tenant and only having to do maintenance when something within the investors control needs repair. There are other considerations to take in mind between short term and long term rentals as this article explores.
Which One Will Make More Money?
The answer to that question is it depends. Real estate is all about location, location, location and the location dictates the price and rental rates for real estate. In locations where there is high demand for areas that tourists like to visit and stay near the demand for long term rental may not be as great. Long term renters want to avoid the hustle and bustle of tourist areas unless they happen to work for one of the tourist attractions and want a short commute. On the other hand tourists may not be willing to pay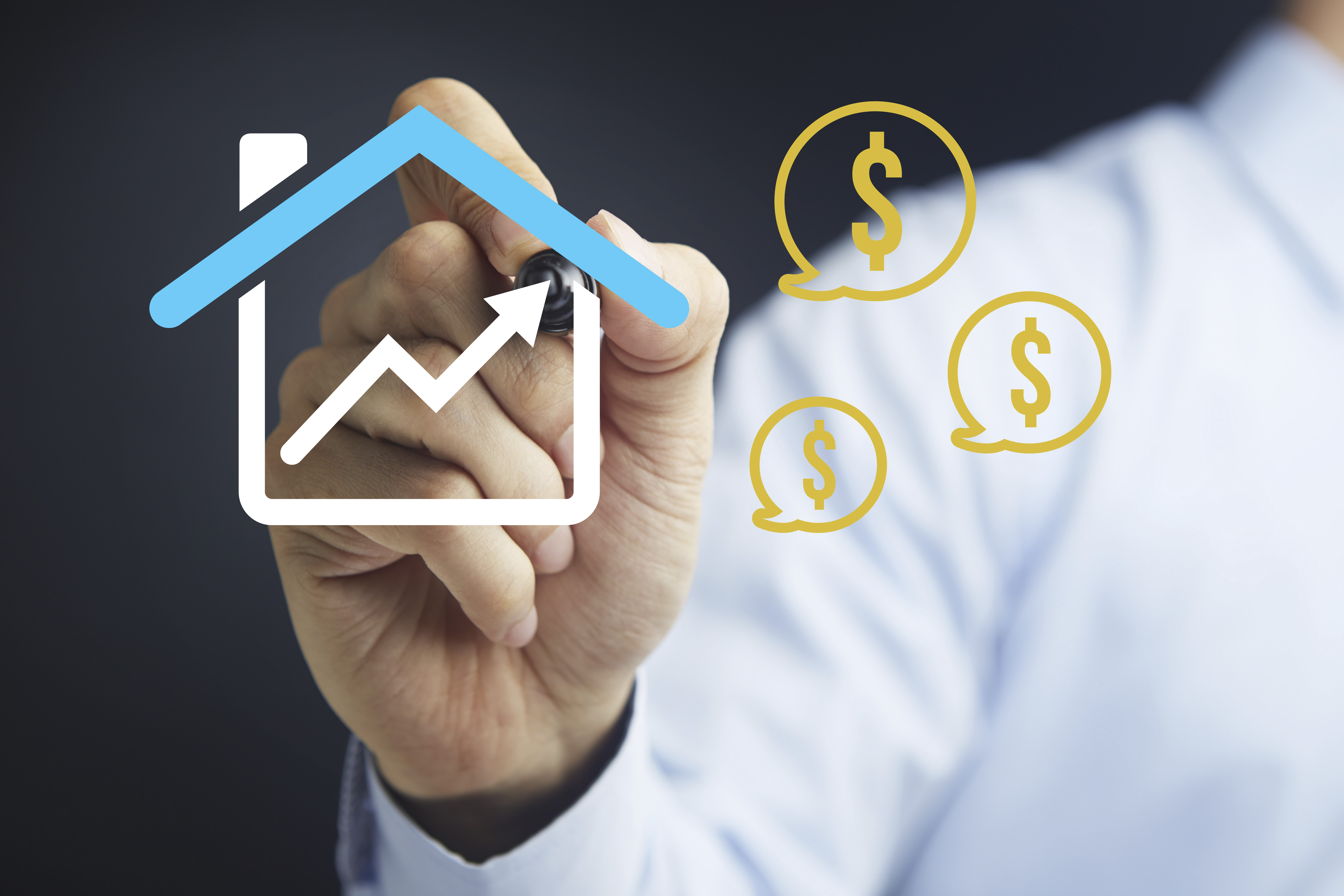 as much if their location is farther away from the sights they want to see. As a result investors will need to consider location as part of their purchase...