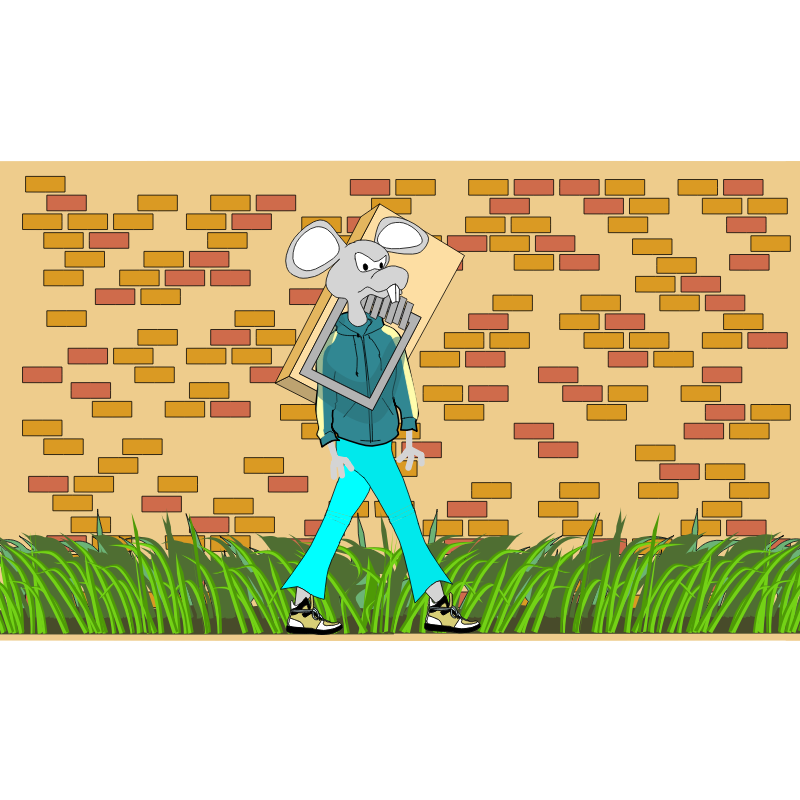 Disclosures and inspections are a normal part of the home buying process that everyone should understand. From a sellers standpoint knowing what should be disclosed is something your Realtor or real estate attorney should fully explain to you. Basically you must disclose (latent) defects that you are aware of and that are not readily visible to potential buyers. The requirement to disclose latent defects usually comes from state laws where the home is being sold.
So say for instance you know your basement wall leaks whenever it rains heavily. Since it hasn't rained for some time in your area any signs of leakage from the basement wall are gone and/or cleaned up. You as the seller must disclose the basement wall water leak to any potential buyer to avoid possible liabilities down the line from a lawsuit. Since you know about the leak and a leaking basement wall would be considered a major defect, failing to disclose could result in a lawsuit with you on the hook for the costs to repair the leak and additional damages. The key takeaway should be to always disclose latent defects you know about when you are selling your home. It does not matter if your home is listed with a Realtor or for sale by owner. If your home is listed with a Realtor, your realtor is also required to disclose known latent defects to potential buyers or face disciplinary actions against them by the state licensing authority. So always disclose latent defects and don't ask your Realtor to not disclose latent defects as well.
What about the situation where a latent defect is discovered upon inspection by the buyer during a home purchase transaction? If that...