Important Things To Maintain In A House
Homeownership involves much more than living in the house and slapping on some paint here and there periodically. Homeowners need to be actively maintaining and updating the house in order to have the home retain value. Certain areas are overlooked when it comes to maintenance and this article provides tips on where homeowners should be focusing on routine maintenance. Skipping this maintenance can mean much larger bills down the line when something does fail in the home.
Garage Doors
The garage door themselves and the garage door opener need to be properly maintained in order to get the best possible life span out of it. Over time the metal parts can wear down if not properly lubricated. Metal moving parts of the garage doors will need replacement when they do wear down. The garage door opener itself has moving parts and electronics to help it safely operate. If the sensors that tell the garage to reverse when something crosses its path fail to work it can cause harm to people, animals and even damage a car that is in the path of the garage door. By having the garage door and opener regularly tuned up/maintained on a regular basis the homeowner can ensure it operates safely and effectively for a long time.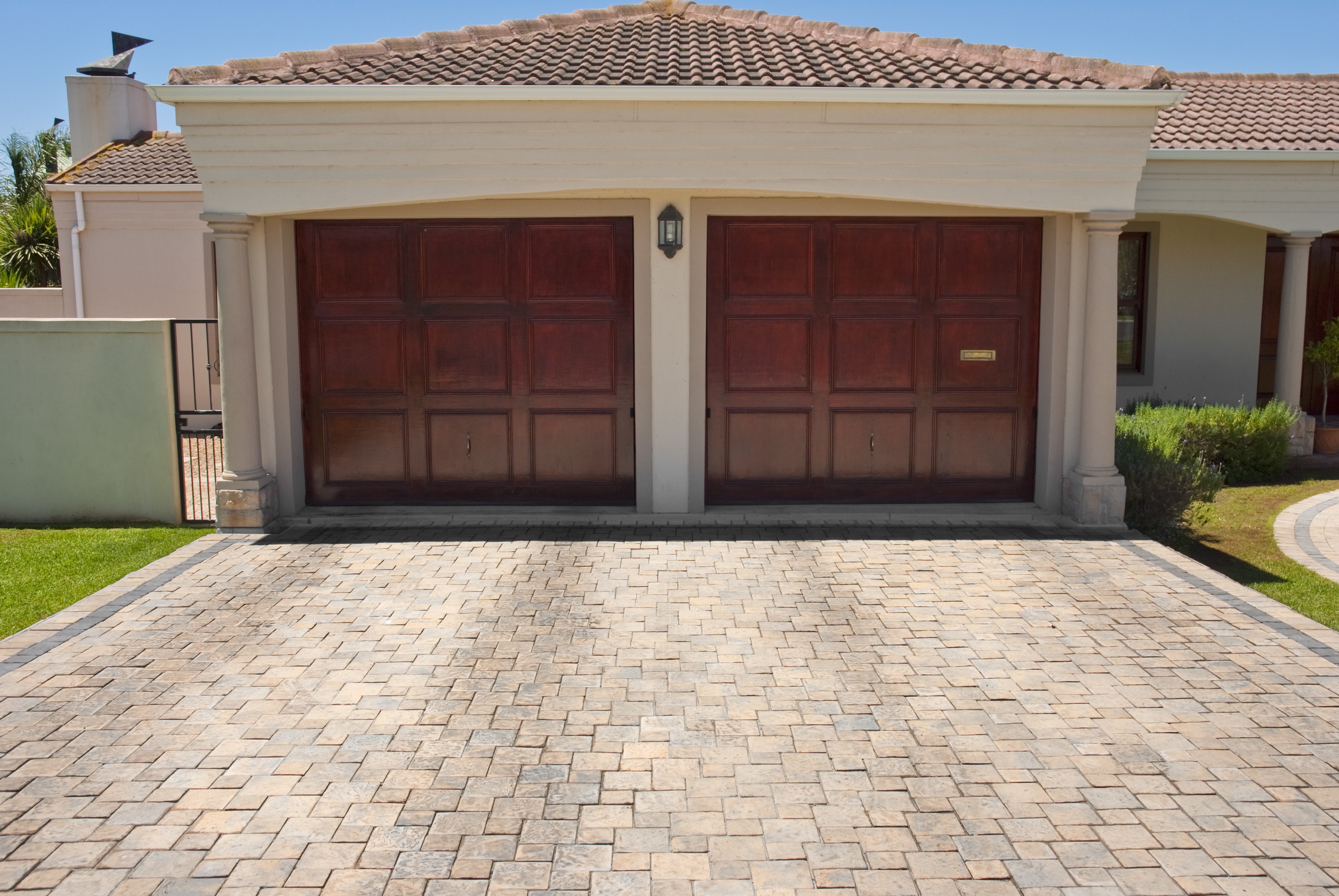 HVAC System
The Heating, Ventilation and Air Conditioning system (HVAC) are basically the lungs of the home and keep the home's air...