What Is A Tiny Home?
You may have heard of the Tiny Home movement and been curious about what exactly is a tiny home and why would anyone want one. A tiny home generally is a home that is generally under 500 square feet. Tiny homes contain all the features of a regular home including bathroom, kitchen, dining and sleeping areas. Tiny homes are generally designed to be energy efficient and usually built with green materials. One of the goal of the tiny home movement is to reduce the environmental impact of housing both in terms of the actual building of the home as well as through reduced energy consumption while the home is in use.
Not only is money saved through energy efficiency but the total overall cost of the tiny home can be much lower than that of a traditional house. The average cost of a tiny house can start at $5000.00 and go up to $70,000.00 which is much cheaper than the average suburban home. At the lower end of the pricing scale many may not even need a mortgage, whereas at the higher end a mortgage may be desired.
Tiny homes are generally built to last as long as a traditional home would. Some tiny home owners have built the homes themselves using kits that contain most everything needed to assemble the basic home. Additionally tiny homes builders and developers are working to put tiny homes on wheels so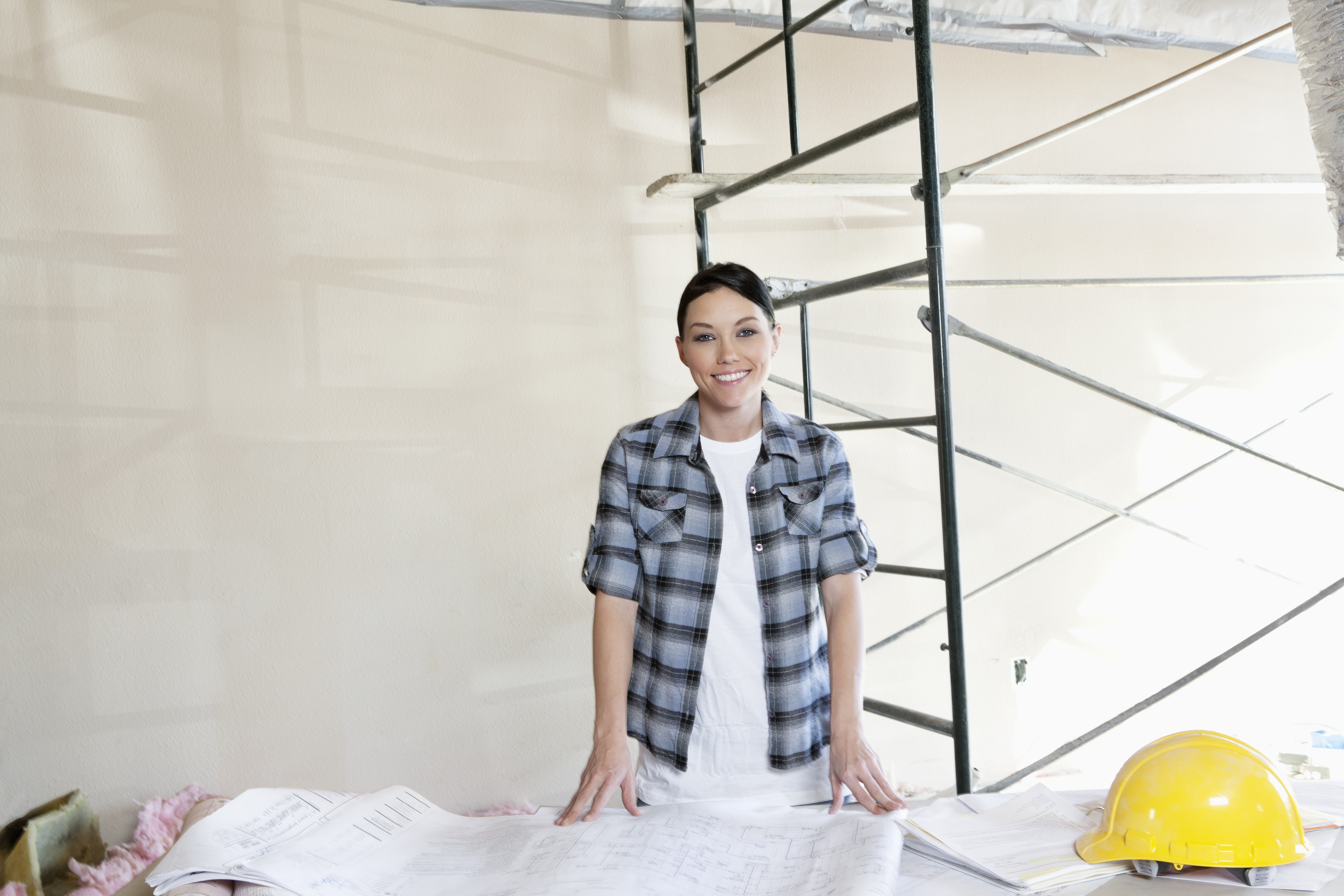 they are more mobile.
Tiny Homes and Zoning
Since tiny homes is a relatively new movement in relation to the current housing...