Marketing Strategies Expert Realtors Use To Help Sell Your Home
Posted by Paul Sian on Thursday, March 9, 2017 at 7:00 AM
By Paul Sian / March 9, 2017
Comment

Marketing Strategies Expert Realtors Use To Help Sell Your Home
Selling a home is not a simple matter of taking a few pictures, putting it up on the Multiple Listing Service (MLS) and then the home will sell. It takes much more effort to effectively get a home sold than just taking a few pictures and throwing the information about the home on a few websites. Expert Realtors know these techniques like the back of their hand and must be continually flexible in their strategies in order to sell any type of home during any time of the year or during any market condition. While these strategies presented here do represent what expert Realtors will do, only by working with one of these expert Realtors can home sellers realize all the benefits of these time tested marketing strategies.
Every Real Estate Market Is Different
First thing to realize is that every real estate market is different. Even within the same metropolitan area different locations will require different marketing strategies. Hot neighborhoods where properly priced homes sell in a matter of days can be right next to neighborhoods where homes take weeks or months to sell. Realtors who work in the local area understand the local differences between neighborhoods, cities, and localities and know that while some strategies will work in one area a totally different strategy may be needed in the neighborhood next to it.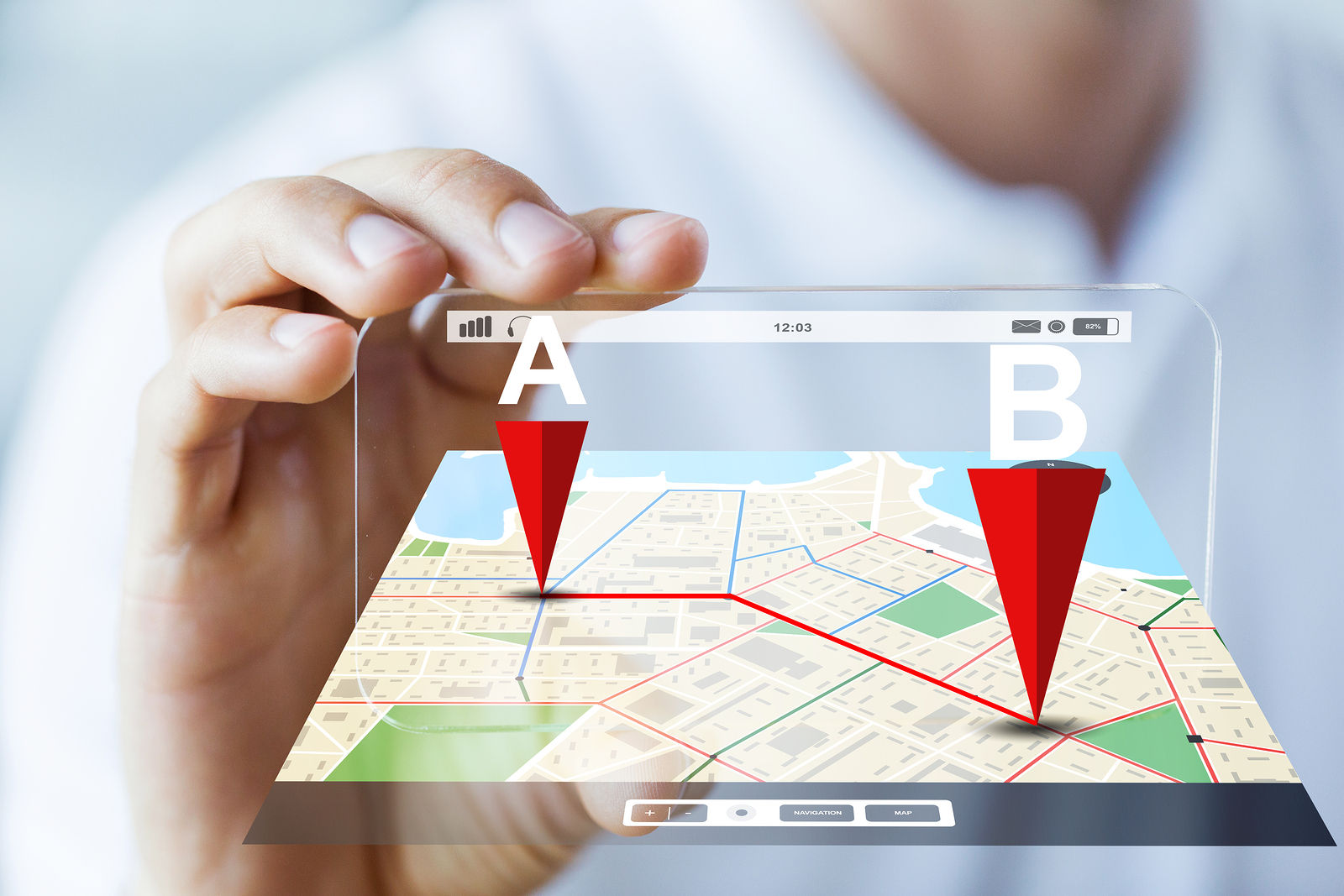 Home Pricing As A Marketing Strategy
Believe it or not home pricing is an area that is of importance to marketing a home in general. Getting the home's price correct means there will be more buyers ready to view your home and make an offer. Just as any normal consumer will not go to a store who charges higher prices for the same items that can be found elsewhere the same applies to selling a home. With over 80% of homebuyers working with a real estate agent and those real estate agents knowing local home pricing the chances of finding someone to buy an overpriced home is rare.
Homebuyers don't want to pay more for a home than they have to and are looking at a home purchase as a long term asset that needs to retain its value over time. As a result homebuyers will not buy a home that is priced higher that what it should be normally be. Regardless of the features, add-ons or special amenities in a particular home if the price is above what most other homes are going for in the same neighborhood it does not make sense to buy that home. For the buyer to get back their investment it will take more time than if they buy a home that is priced more in line with other homes in the same area.
Where pricing a home in odd numbers like $321,499 may have made sense in the past, with today's internet search odd home pricing can actually hurt home sellers. With over 90% of home shopping beginning online and with most home buyers searching for homes using even pricing numbers like $300,000, $320,000, or $350,000 pricing at odd numbers means you could potentially lose buyers. For example by pricing a home at $321,499 you will lose all buyers who are searching for homes $320,000 and below. By pricing at $320,000 both buyers searching at $320,000 and below as well as buyers searching at $320,000 and above will be able to see your home in the search results. As a result it makes more sense to price home at even number increments to increase the exposure to homebuyers.
Blogging About Homes
There are many Realtors who like to blog about real estate topics and also use their blogs to talk about homes they have listed for sale. For those Realtors who do blogging right and have Internet users naturally flocking to their websites to read the latest blog updates blogging about a home can have great results to the home seller. On the other hand if blogging is not a primary strategy for a Realtor and they only have a generic page found on their broker's website or a very lightly visited personal webpage then blogging about a house won't really be of much benefit to a home seller.
The reason a generic agent webpage on the broker's site or personal webpage with few visitors won't help home sellers is that Internet search engines are not taking notice of those sites. There are already other sites that get noticed by Internet search engines and are reported in the first page of results well ahead of the agent's site who does not actively blog. Whereas a Realtor who is active in blogging, whose articles are found on the major Internet search engines and major social media platforms means that when that agent blogs about a home it will get a higher priority in search engines which means more people will be able to learn about that home. The more eyes on a home listing the better the chances the right buyer will find your home and be ready to make an offer.
Social Media Marketing Of Homes
This is one aspect where home sellers can clearly see how a Realtor uses social media to market themselves in general and get an idea if they would be a good fit. Does a real estate agent only post the same thing over and over, the same listing over and over, or do they have fresh content that their social media followers are engaging with? A social media page where the same thing is shared over and over usually results in people tuning that page or person out or worse muting them so the message is never seen.
On the other hand if a Realtor is sharing plenty of helpful real estate content and there are plenty of likes, favorites, and comments that is an agent who knows how to use social media for the benefit of their real estate business. An agent who knows how to use social media for the benefit of their business means they will also be using it for the benefit of the home sellers they are representing. While a home seller may not see their home for sale come up in every post an agent does (which is a good thing), that does not mean that the followers of the real estate agent are not already on their own looking at their page and research the homes they have listed for sale.
Pay Per Click Marketing Of Homes
Another tool Realtors may be using to market your home are referred to as pay per click in Internet speak which means that they pay for traffic to come to a page specifically built for your home. Online services such as Google, Bing, LinkedIn, Facebook, Instagram and more offer people the ability to pay money and have extra traffic driven to information pages within social media sites or to a website. When properly used this can result in plenty of additional homebuyers seeing your home and wanting to get more information. The more homebuyers who see your home the greater the chance of getting an offer to buy your home from one of those buyers. Pay per click offers great exposures to homes on sale.
As noted above pay per click must be done properly. If your Realtor does not use a service to run pay per click ads or does not know how to direct who will see the ad then the resulting traffic to your home may be useless. For instance if you are trying to selling your luxury home in Cincinnati, Ohio a pay per click ad run to everyone around the world on Facebook certainly may find a few buyers who would be actually interested but most of the viewers of the ad will not be interested in buying a home half a world away. Instead pay per click ads need to be directed to local individuals who are specifically ready to buy a luxury home located in Cincinnati, Ohio. The ability to direct an ad to the right buyers exist in many of the pay per click advertising platforms and when used properly ensure that those homebuyers then are more likely to find your home.
Other Marketing Techniques
Using high definition photography and videos are a must when selling any home. With over 90% of homebuyers starting online if the presentation of your home through videos and photos is lacking so will be the interest in seeing your home in person. Whether your agent hires a professional photographer or has the skills to take their own photos and videos having the best quality pictures and video is a must.
Additionally your real estate agent should be advising you on staging and house preparation so that your home shines in the pictures as well as in person when homebuyers decide to visit your home. If the pictures of a home convey cleanliness and plenty of space, but the in person visit conveys a cluttered unclean home buyers will be turned off. So making sure that the online presentation matches the in person presentation is something both home sellers and Realtors need to work together to achieve.
Bottom Line
While some may think marketing a home simply means putting it up for sale and buyers will come, that unfortunately is not true. Realtors are continually testing and perfecting marketing methods to help homes sell faster and for more money than a home that is put on sale without any marketing. Home sale marketing involves many different aspects that are not always seen directly but will result in a home being sold when done correctly.
Additional Resources
About the author: The above article "Marketing Strategies Expert Realtors Use To Help Sell Your Home" was provided by Paul Sian. Paul can be reached at paul.sian@herrealtors.com or by phone at 513-560-8002. With over 10+ years experience, if you're thinking of selling or buying, I would love to share my marketing knowledge and expertise.
I service the following Greater Cincinnati, OH and Northern KY areas: Alexandria, Amberly, Amelia, Anderson Township, Cincinnati, Batavia, Blue Ash, Covington, Edgewood, Florence, Fort Mitchell, Fort Thomas, Hebron, Hyde Park, Indian Hill, Kenwood, Madeira, Mariemont, Milford, Montgomery, Mt. Washington, Newport, Newtown, Norwood, Taylor Mill, Terrace Park, Union Township, and Villa Hills.