How To Make An Offer On A Home
Posted by Paul Sian on Thursday, March 24, 2016 at 4:48 PM
By Paul Sian / March 24, 2016
Comment

How To Make An Offer On A Home
Putting in an offer on a home is a little different that your typical buy and sell product transaction. When buying a home there are many laws and other considerations at play that prevent one from simply going up to the owner of a home and saying you will buy their house for X amount of dollars. Put in an offer on a home correctly with a full understanding of all that is involved in purchasing the home and you should have a low stress experience. If on the other hand you put in an offer with haste and without a proper understanding of all that needs to take place you will find yourself in a high stress situation, you may lose your earnest money, and even worse could face the possibility of a lawsuit.
The Basics of any Residential Real Estate Offer
The basics of any offer to purchase a home require that the offer and everything in it must be in writing. The amount of the offer, the home to be purchased along with any personal property not considered a fixture and any other conditions of the sale must all be included in the contract to purchase document. Other conditions of the sale could include the home purchase being conditioned on the home passing a home inspection, the home appraisal being in excess of the amount of the mortgage loan, and the buyer being able to obtain favorable financing terms to buy the home.
While you can start the ball rolling by having you agent begin negotiations verbally, unless the offer is in writing and signed by both the seller and buyer you don't have a contract to purchase a home. That could also mean if you make a verbal offer that a home seller verbally agrees to, the seller later can change their mind when a written offer is presented to them and refuse to sell under the previous verbal agreement with no risk of legal liability. So until the offer is reduced to writing and signed by both the buyer and the seller there is no binding contract to purchase the home.
Conditions in an offer (also called contingencies) condition the purchase of the home on the satisfaction of certain events or situations. Common conditions in a purchase contract are the home be appraised at or higher than the amount being borrowed, home inspection, and the condition that the buyer be able to obtain proper financing to purchase the home. These contract conditions are not a get out of the contract for free excuse. If a buyer cancels the contract to purchase a home and uses one of the conditions as an excuse they could face legal troubles if it could be shown that the condition could have been met and instead the buyer did something to prevent the condition from being met. The buyer must still make a good faith effort on their part to make sure they are working toward satisfying conditions when it is within their control, like making sure they are applying for financing and providing all the paperwork to ensure their loan stays on track.
A counter offer to the original offer is considered rejection of the original offer. Therefore if a buyer makes an offer and the seller rejects the buyer's offer, the seller cannot go back and say we now accept your original offer and expect a contract to sell their home to be in place. If the buyer agrees to re-open the original offer then the parties can get back together and sign the contract to have a binding purchase agreement.
Don't Rush The Offer and Don't' Rush the Seller For a Response
Don't Make A Hasty Offer
As a buyer if you see a home you like, it is better to visit the home a second time rather than submit an offer right away. The reason you want to walk through the home more than once is to see things you did not see before. Consider how your bedroom furniture will fit in the master bedroom and its current configuration. Look at how the layout of the house flows. Does it flow according to your needs and desires, or will you need to knock down walls in order to get it to where you want it to be? If you have to remodel the home to make it fit your needs will that remodel fit within your budget based on the price you will offer? By walking through the home a second time you also get to notice things you may not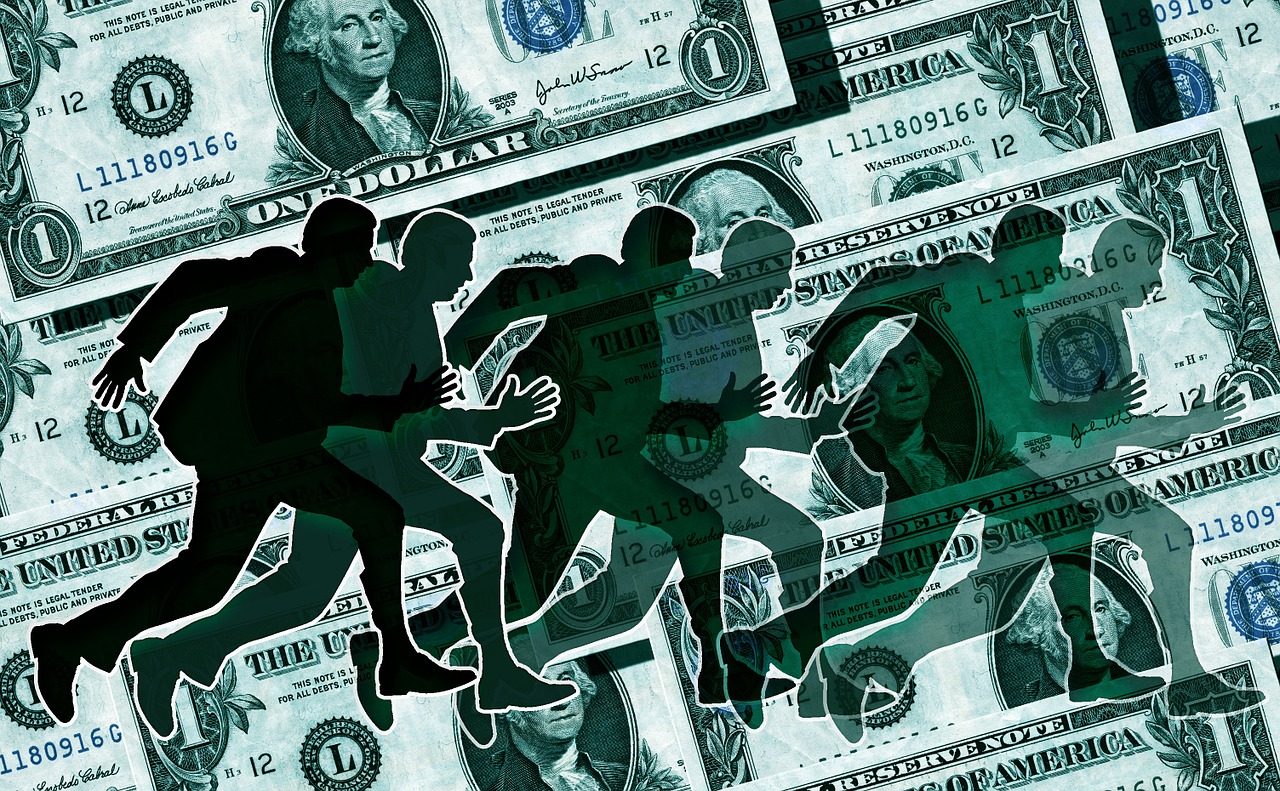 have seen before that could affect your opinion as to whether you want the home or not.
Don't let your Realtor pressure you into making your offer just because the market is hot and someone else may buy the home. You are better off letting a home pass than making a hasty offer on a home that you regret you purchased. Homes don't come with "test drives" like cars do so once you make your offer and get locked into the purchase, the expense to get out of that home later on could do some serious damage to your budget. Also try not to stretch your offer to the limits of your budget so you don't end up in a house poor situation where you cannot afford both the upkeep/upgrades needed on the home and the mortgage payment at the same time. You might even get hit with another whammy down the line when the local tax authority raises the value of your home requiring you to pay more in property taxes on the home. So make sure you buy comfortably within your budget and consider the needs for remodeling the new home as well as the expense of keeping up with maintenance and the required updates in order to keep your home fresh.
Offer Expiration
Provided you did not rush your decision in making an offer you also don't want to rush the seller with your offer. Most home offers contain an expiration date/time. The reason for the expiration time is that you don't want an open ended offer that a seller can come back to and bind you when you have moved on and it also limits the seller from drumming up other offers to top yours. Depending on your area and the customs for that area 12-24 hours should be sufficient amount of time to allow a seller to consider the offer and not give them too much time to shop for another offer.
You might want to also consider the sellers situation as well as part of the offer expiration time. Is one of the spouses out of town and unavailable to consider the offer? There are cases where the seller was in a nursing home or in the hospital and the agent could only take offers during a certain time due to visiting hour restrictions, so submitting an offer at night and expecting a response before 9AM the next day will not work.
If there are certain repairs or changes you will be requesting as part of the offer you should consider that adding a short expiration time may not give the sellers enough time to get estimates for the repairs or changes and therefore you are more likely to get a rejection of your offer. If you really like the home and there is some condition that needs to be addressed, rather than making an offer with a short time frame for responding instead start a verbal dialogue with the seller. As the seller if they are aware of the condition and if they have the intention of repairing the issue. If the seller plans on repairing the issue that is one less thing you have to worry about, if the seller was unaware of the issue or does not plan on repairing it letting them know your offer may be more forthcoming if the repair was made gives the seller time to think about whether they want to lose an offer by not making the repair.
It is possible the seller could find another buyer who will take the home without the repair but you can have your agent request that the seller inform you of any offers in case you wanted to match or beat the other offer. Obviously the issue you wanted repaired caused some concern for you and that is why you wanted it done. If someone takes the home without the repair then maybe it is best for you as you won't have to deal with the stress of the repair nor knowing whether the repair was properly done. There will be more houses on the market to consider.
Another poor strategy some Realtors employ is putting in an extremely short expiration on an offer. Offering 1-3 hour expiration on an offer in the hopes of creating a sense of urgency can backfire on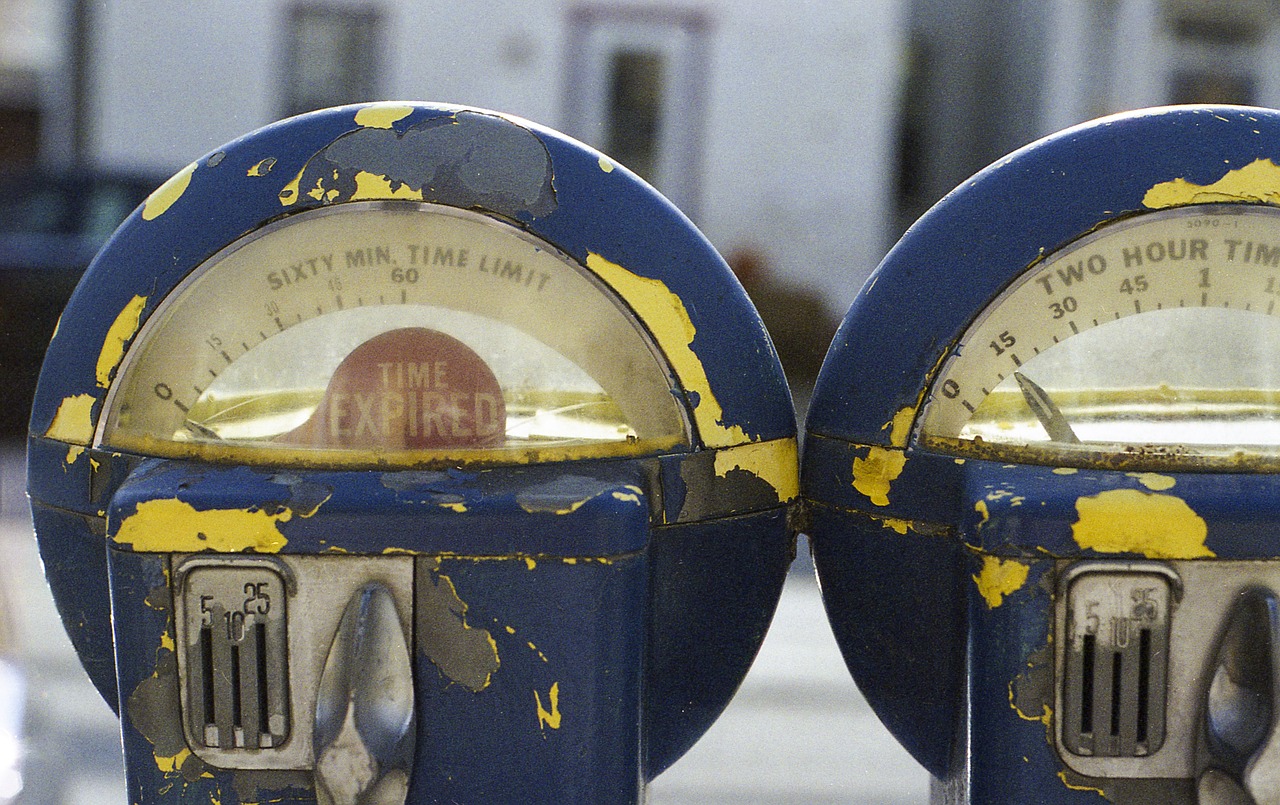 buyers unless the offer is straightforward in agreeing to pay asking price, asking for common conditions (such as inspection, financing, appraisal) and requesting minimal to no closing cost payment assistance. If you start asking for repairs whose costs may be unknown, quick closing time frames or other conditions that the seller may need some time to investigate you will likely see a rejection of your offer.
Can I Make A Verbal Offer
If you have any questions about the home or a concern about a condition that you would like addressed before closing then by all means have your Realtor engage the sellers verbally. While the final offer must be in writing you can get the ball rolling with the sellers and give them enough time to investigate conditions you would like to be addressed as part of the offer. The back and forth dialogue is a great way to negotiate a deal without having to sign and pass around offer and counter offer documents multiple times. Once terms can be agreed upon a document reflecting everything you agreed upon can be signed and sent forward to the seller for their review and signature. You may end up saving time by starting off verbally in order to determine what goals the other side has and how you can work towards those goals so everyone walks away happy.
Bottom Line
All contracts for the purchase of real estate must be in writing. If your offer to purchase a home is straightforward then offering a reasonable amount of time for the sellers to consider your offer works in everyone's best interest. If there are conditions or situations you are concerned with then it may be better off to verbally engage the sellers at the beginning so each or your goals can be understood by the other side and a common ground can be reached.
Additional Resources
Protect Your Earnest Money Deposit When Buying a Home by Debbie Drummond
I Found a Home to Buy - How Much Money Do I Offer by Lynn Pineda
What is an Escrow Holdback by Bill Gassett


About the author: The above article "How To Make An Offer On A Home" was provided by Paul Sian. Paul can be reached at paul.sian@herrealtors.com or by phone at 513-560-8002. With over 10+ years experience, if you're thinking of selling or buying, I would love to share my marketing knowledge and expertise.
I service the following Greater Cincinnati, OH and Northern KY areas: Alexandria, Amberly, Amelia, Anderson Township, Cincinnati, Batavia, Blue Ash, Covington, Edgewood, Florence, Fort Mitchell, Fort Thomas, Hebron, Hyde Park, Indian Hill, Kenwood, Madeira, Mariemont, Milford, Montgomery, Mt. Washington, Newport, Newtown, Norwood, Taylor Mill, Terrace Park, Union Township, and Villa Hills.