Top 7 Signs That A Luxury Home Is Over Priced
Posted by Paul Sian on Thursday, July 18, 2019 at 7:00 AM
By Paul Sian / July 18, 2019
2 Comments

Top 7 Signs That A Luxury Home Is Over Priced
When selling a luxury home one of the most critical aspects is setting the right price. Set a price too high and the home will sit on the market for too long with very little interest. When buyers see an overpriced home they generally will ignore that home as not fitting in their price range. Once the price does come down the home might have been on the market for too long and buyers will assume there is something wrong with the condition of the home. Either way a larger price reduction will be needed in order to get a buyer interested enough to make an offer. This article looks at some of the common signs that indicate a luxury house is overpriced and some tips on how to avoid that.
Price Is Based On What The House Was Bought For
Just as a homeowner will not price a home very low because they bought it thirty years ago when prices overall may have been lower, homeowners should not be pricing high based on what they recently paid. Prices may have been higher than they are today when purchased but that does not always mean the price of the home will go up as well. Home values can go up or down depending on a number of factors. If a particular area has experienced a large outflow of employers and jobs resulting in lower overall demand for housing in that area then the high price for a home based on past purchase will not make sense. Real estate is all about location and the local economy.
Price Is Based On Upgrades Made To The House
Just because a homeowner added a pool or upgraded the kitchen and bathrooms to luxury quality does not equate to a dollar for dollar increase in the price of a home. Certainly a home does benefit from having better quality finishes and fixtures but a $600,000 dollar home does not automatically become a $800,000 dollar home due to $200,000 dollar in updates. If that home was purchased in a neighborhood where other homes are in the $600,000 range there will be very few if any buyers ready pay $800,000 for a home in that neighborhood. Home buyers may pay more than the average price of a home in that neighborhood due to the upgrades but why buy a $800,000 home in a $600,000 neighborhood since the buyers will likely never see that money come back to them through appreciation. Luxury home buyers shopping for a $800,000 dollar home will purchase a home where other homes will support the value of their existing home. Chances are the overpriced home in a lower priced neighborhood will not appraise for the higher price which means the sale will fall apart.
Lack Of Showings
When a house is up for sale one of the main ways homeowners can realize there is strong interest in their home is by the amount of showings during the selling period. The more buyers who come through mean the greater the interest. On the opposite side a lack of showings could definitely point to an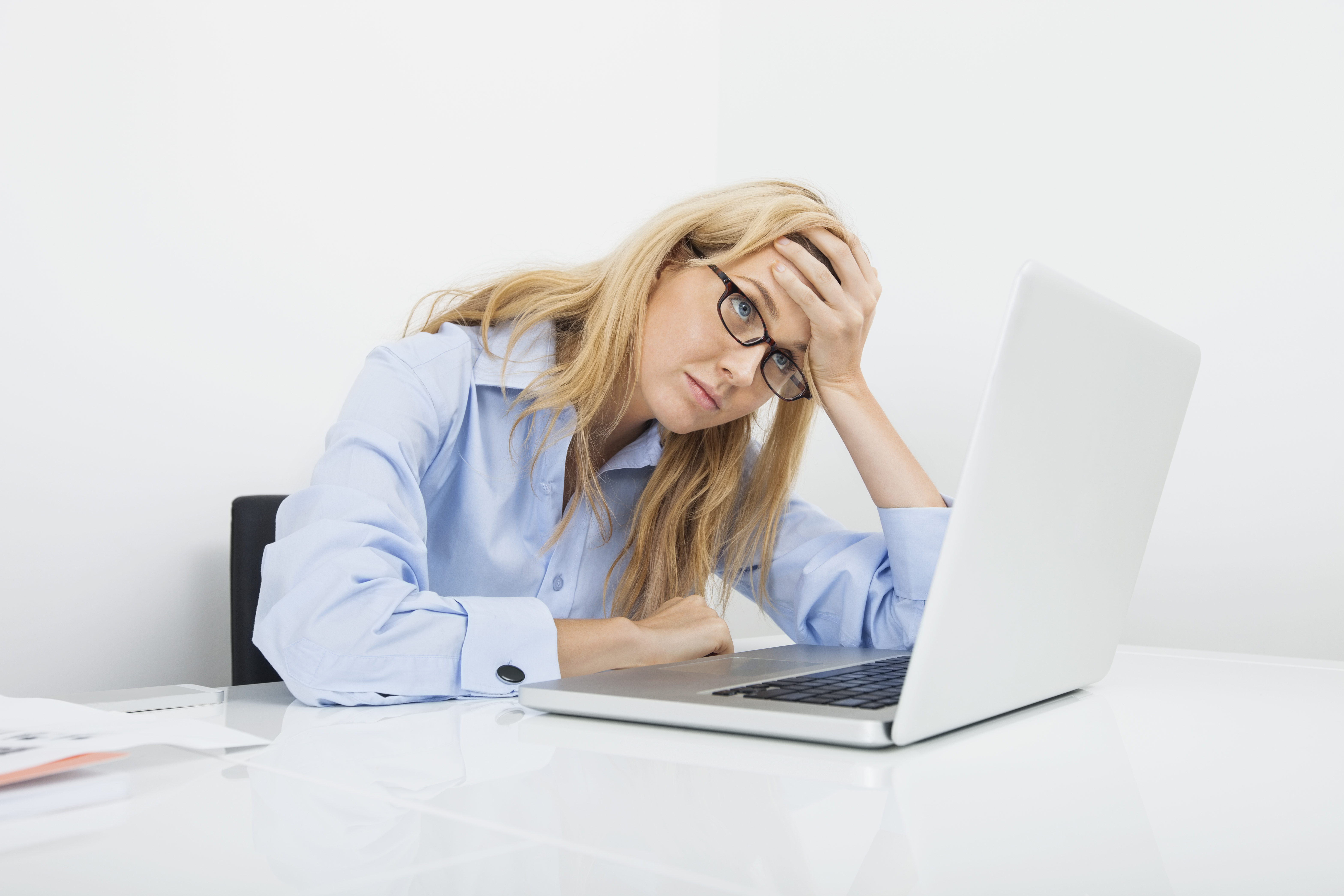 overpriced house. As has been mentioned above home buyers know the value of homes they want to buy and will stick within their price range. A home that is clearly overpriced compared to other similar homes as a result will be ignored since buyers want to make the best use of their time. Visiting overpriced houses is not very time effective regardless of how nice the house looks since there are plenty of homes available in the price range the buyers prefer to shop in.
Buyer Feedback
For the showings that do happen home sellers need to be paying close attention to the buyer feedback. Are buyers straight out saying the home is priced to high? If there are a number of home buyers saying the price is too high then home sellers need to take note and adjust the price accordingly.
Buyers may not also directly say the price is high but may instead comment on the condition and features of a home. Home needs TLC, could use fresh paint, needs new carpet, looks dated or something similar is a commentary on the current state of the home and indirectly a commentary on the price. Most home buyers are looking for a home that is move in ready but some may consider one that needs some updates and upgrades for the right price. If the homeowner hasn't already taken steps to make updates, freshen up the paint, replace carpet and more, then the price they are asking for in light of all those condition issues may be high. Home sellers should take feedback in consideration and either freshen up the house or adjust the price so it will appeal to the buyer who does not mind investing some sweat equity into a home.
Pricing Based On Computer Algorithm
Certain websites like Zillow, Redfin and others use computer algorithms to generate their price estimate. Those prices are indeed estimates and are unable to take into account the actual condition of a home. A home in a neighborhood where other homes are priced in and around the $500,000 dollar range does not mean that home is worth $500,000 if its foundation is crumbling and the house has extensive mold contamination. In fact that home would be worth considerably less than $500,000 due to the issues with it, yet a computer algorithm cannot take into account a home with foundation issue that has a high cost to repair since it cannot see the specific condition of each and every home. As a result home sellers should be wary of pricing their home based on a computer generated home value.
Pricing Based On Real Estate Agent Who Offered The Highest Starting Price
Sometimes when interviewing multiple agents to find the best agent to hire, an agent may quote a higher price in order to entice the homeowner to pick them. By pitching a higher price the agent is appealing to the homeowner's wallet and the actual price of the home is usually lower. Later on the agent may push strongly to drop the price in order to get it sold or they may just let the home sit with the high price and use the sign in the yard as advertising. Regardless of the agents reasoning the highest listing price offered by a listing agent may not be the best option to go with if the price is not based on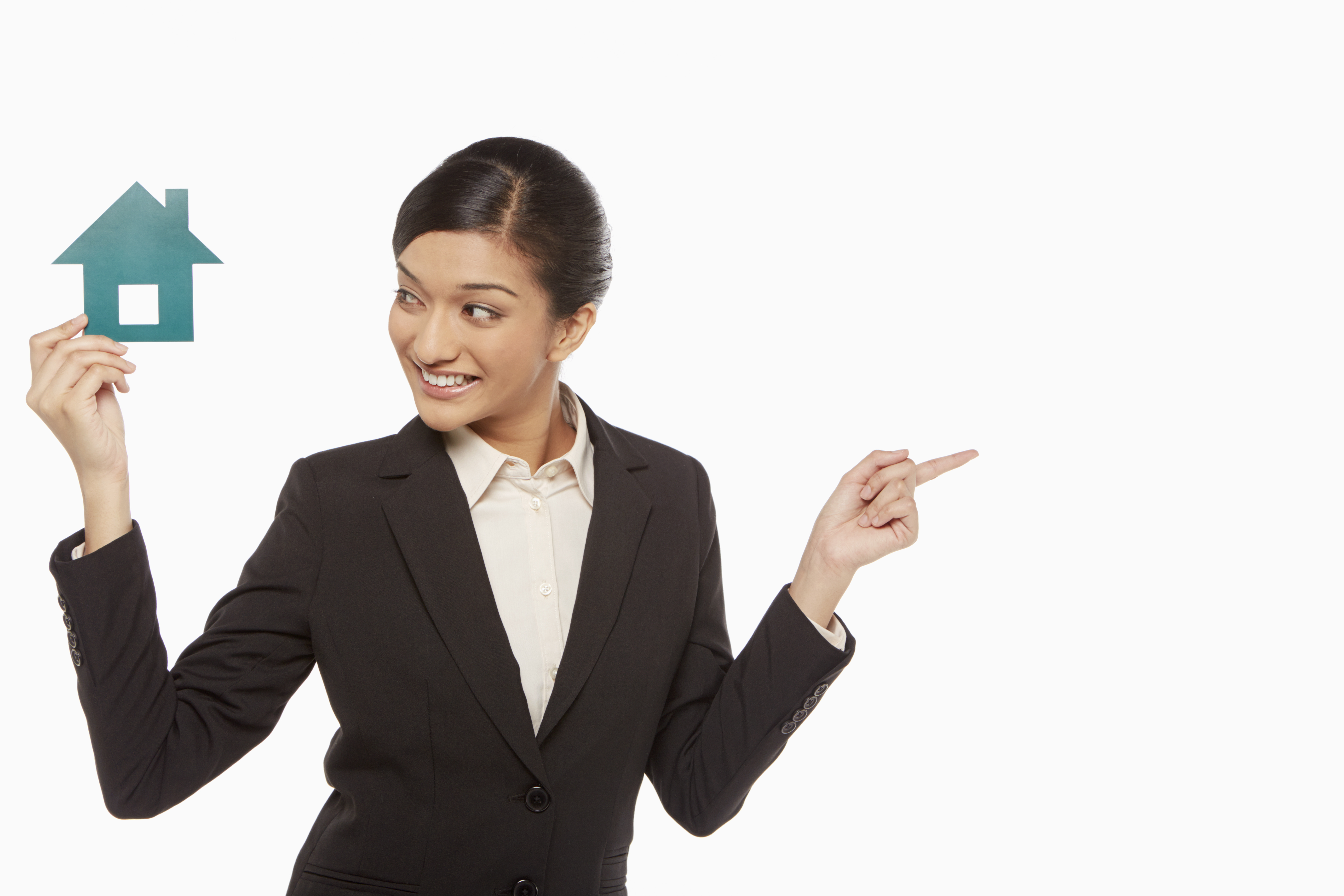 actual data. Home sellers should insist on having comparable home sales data presented in order to get a realistic price.
Not Working With A Real Estate Agent
Maybe the hope was to save some money on the commission, but by not working with an agent many homeowners actually end up getting less than if they work with an agent. Professional real estate agents are trained to market and sell homes. Part of marketing a home includes proper pricing. A home that is priced accurately and marketed properly will spend less time on the market as buyers will flock to it.
By not working with a real estate agent homeowners setup themselves up to be more likely to fall into one of the pricing pitfalls noted in this article. Pricing too high based on Zillow, pricing based on what the owner paid for plus updates generally does not work. In this day and age of the internet home buyers are very savvy when it comes to figuring out what homes look best to them and then only visiting those that are priced correctly. No home buyer wants to waste time with an overpriced home in hopes they might get it through negotiations. Buying a home can be stressful and takes a lot of time so home buyers are mainly going to focus on homes that are already within their price range.
Bottom Line
Price a luxury home too high and it will sit on the market with very little buyer interest to show for. The longer a home sits the more buyers will think something is wrong which can require much steeper price reductions in order to get buyers to make an offer. By avoiding over pricing mistakes from the start luxury home sellers can set their home sale up for quick success.
Additional Resources
About the author: The above article "Top 7 Signs That Your Home Is Over Priced" was provided by Paul Sian. Paul can be reached at paul@CinciNKYRealEstate.com or by phone at 513-560-8002. If you're thinking of selling or buying your investment or commercial business property I would love to share my marketing knowledge and expertise to help you. Contact me today!
I service the following Greater Cincinnati, OH and Northern KY areas: Alexandria, Amberly, Amelia, Anderson Township, Cincinnati, Batavia, Blue Ash, Covington, Edgewood, Florence, Fort Mitchell, Fort Thomas, Hebron, Hyde Park, Indian Hill, Kenwood, Madeira, Mariemont, Milford, Montgomery, Mt. Washington, Newport, Newtown, Norwood, Taylor Mill, Terrace Park, Union Township, and Villa Hills.