Luxury Home Buyer's Guide To Getting A Mortgage
Posted by Paul Sian on Thursday, January 19, 2017 at 7:00 AM
By Paul Sian / January 19, 2017
Comment

Luxury Home Buyer's Guide To Getting A Mortgage
Purchasing a luxury home requires a slightly different approach than if one were buying a non-luxury home. Generally a luxury house is considered luxury because the price is higher than $500,000.00 and offers luxury amenities not commonly found in non-luxury homes. While the $500,000.00 is a general guideline that does not mean that amount applies the same to every area in classifying a home as luxury. In the Greater Cincinnati, Ohio and Northern Kentucky Real Estate Market homes $500,000.00 and above generally will be considered to be luxury homes. Other areas may be different based on the real estate market in those locations since real estate is all about location.
Buying A Luxury Home With A Jumbo Mortgage
If you plan on purchasing your luxury home with cash then this may not apply to you. However with mortgage interest rates as low as they are, borrowing money to purchase your luxury home while at the same time using your cash in different higher rate of return investment may make sense for you. Additionally you may qualify for the mortgage interest tax deduction which could reduce the amount of taxes you owe each year you pay interest on your mortgage.
Luxury mortgages are a little different compared to mortgages for non-luxury homes. When borrowing more than $424,100.00 to purchase your luxury home the mortgage loan product used for those types of loans are called jumbo loans. Jumbo mortgage loans are called that because the loan amount is not fully covered by the government backed mortgage sponsors FannieMae (FNMA) and FreddieMac (FHLMC). In order to add liquidity to the mortgage market FNMA and FHLMC purchase mortgages on the secondary market so that lenders can issue more mortgages and not have their assets tied up with mortgages on their books. FNMA and FHLMC will only purchase mortgages up to the conforming limit amount of $424,100 (this amount may be higher in certain high cost of living areas). Any mortgage above the conforming limit amount will not be purchased by FNMA and FHLMC.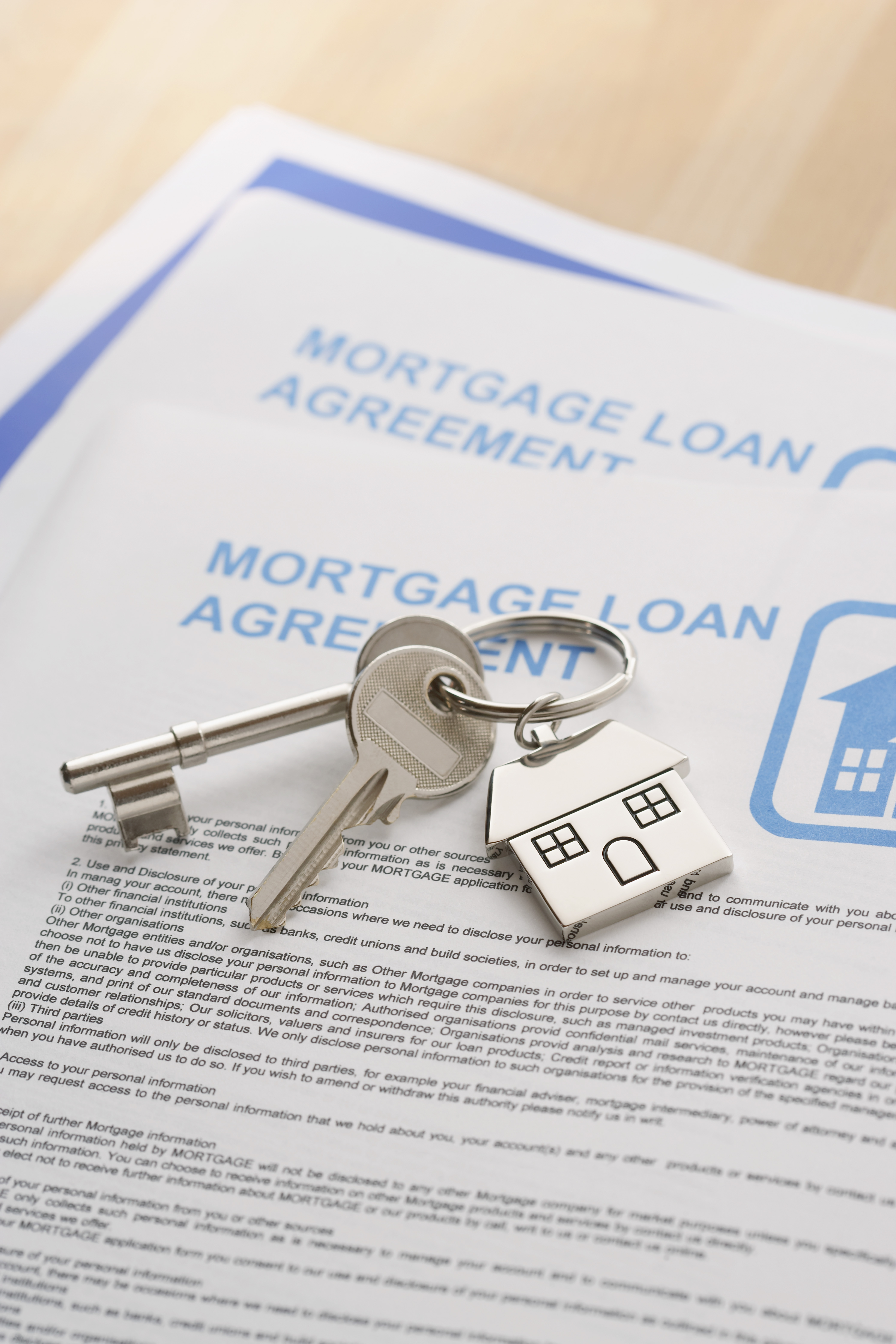 Since FNMA and FHLMC will not purchase jumbo mortgages there is higher risk for banks that have to keep those loans on their books. Interest rates will also generally be higher for jumbo mortgages due to the higher risk. As well because of the complexities associated with a jumbo mortgage it usually takes more time close than it does a traditional loan. Some jumbo mortgage lenders suggest borrowers allow for the possibility of closing happening at least after 45 days if not 60 days so as a result your offer to purchase a luxury home should take account of the longer closing.
The longer time frames for jumbo mortgages also means buyers should start their pre-approval process much earlier prior to viewing homes. Even more time may be needed if a borrower is self-employed and does not have steady income reported on a W2 form. Self-employed borrowers should be sitting down with a mortgage lender as soon as possible so that the lender can let the borrower know what documents are needed and the borrower can gather up the documents to get pre-approved. Self-employed borrowers should expect to get multiple requests for documents and may also be required to provide regularly updated documents up until the loan closes.
Luxury Home Mortgage Underwriting Review
All mortgage loans undergo an underwriting review process where all documents associated with a loan application are independently reviewed by an underwriter to make sure all documentation requirements are met with regards to the mortgage loan. If any documents are missing or more information is needed the underwriter will instruct the loan officer to get additional information and documentation as necessary. The underwriter will not approve a loan for closing unless all documents and requirements are met.
The unique thing about luxury home mortgage loans is that they could be subject to more than one underwriting review. If the mortgage lender you are working with will use outside investors to fund the loan then those investors may also have their own underwriting process on top of the lender's own. Outside investors are usually large national banks who are looking to add jumbo mortgages to their portfolio and as a result have their own underwriting requirements. So be prepared to deal with multiple underwriter reviews as part of getting your mortgage loan.
You may think that since your local lender will be using a large investor to fund the loan why not go directly to that large investor bank and save some time and maybe save some money. Many of these large investor banks provide wholesale pricing and wholesale interest rates to smaller lenders since all of the work will be done by the local lenders. Therefore if you try and get a mortgage with a large investor bank chances are that if they deal directly with you the fees and rates you get from them will be higher. Especially when you don't already have a banking relationship with the large investor bank they are not as interested in your business, as a result it may better to stay with the local lender who is able to pass savings on to you directly.
Luxury Home Jumbo Mortgage Limits
Some lenders limit the maximum amount they will provide a home loan for. Limits such as one million dollars or two million dollars are common and will vary according to each lender. Depending on the price of the home you wish to purchase and the amount of the loan a lender can provide, your down payment could be higher in order for you to buy a home that is priced more than the maximum amount of available to be borrowed. Some mortgage lenders even offer a super jumbo mortgage loan with
higher loan limits. These super jumbo mortgages vary from lender to lender since there are no definite guidelines for them.
Some jumbo mortgage lenders may also impose acreage limits on their loans. If a particular lender has a 10 acre limit and the home you are interested has 14 acres, the lender will not be able to provide a loan to you on the property. Every lender will have different requirements in terms of maximum amount you can borrow and acreage limits so it pays to find out about the different programs available.
Appraisals and Luxury Homes
Another thing to be aware of is that the luxury home you are interested in may be subject to multiple appraisals. In a traditional mortgage purchase generally only one appraisal is performed. With a luxury mortgage and the possibility of an investor bank being involved with the funding of the loan they are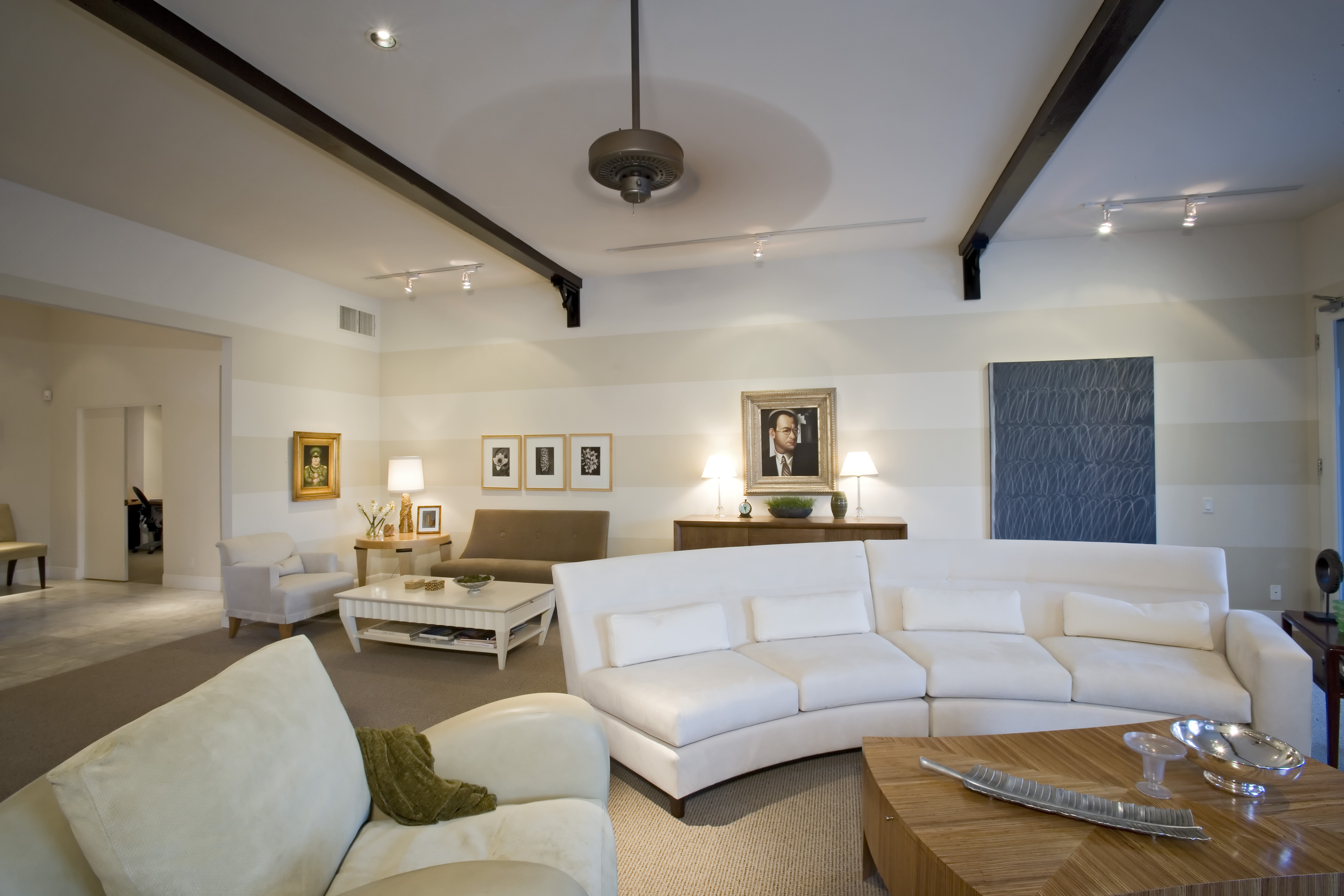 looking to reduce risk as much as possible. Multiple appraisals from separate independent appraisers allow the lenders to feel more secure in knowing that the value of the house is sufficient to cover the amount of the loan. If the appraisal comes in lower then you may have to pay more cash out of pocket in order to make the loan amount less than the value of the home.
Other Luxury Home Mortgage Requirements
To purchase a luxury home many lenders will be looking for a credit score of 680 or better. The better your credit score is the lower you interest rate will be. Different lenders will have different cash reserve requirements and lenders will be looking for cash reserves in your asset base to cover the mortgage in the event of income loss. Having full documentation of all your assets and income before meeting with your lender will help save time when it comes time to sit down with a lender and get pre-approved.
For down payment some jumbo mortgages can be had with as little as 5-10% being put down by the buyer with no mortgage insurance. If you have to put money down it is advisable to have the cash ready in a bank account or being in assets that can be quickly liquidated to cash. If the assets you have are not easy to sell the risk of a deal to purchase your dream luxury home falling apart can be high. Mortgage lenders can prevent you from taking another loan to raise funds for a down payment and/or may restrict the source of the funds so gifts from relatives may also be prohibited. Lender rules vary so be sure to explore all options before you put in an offer so you are not caught off guard.
Bottom Line
Whether getting a mortgage or paying cash for your luxury home is a decision to be made based on your goals. The process of applying for a mortgage to buy your luxury home is a bit different than in getting a conventional mortgage. By being aware of the differences in the process for getting a mortgage loan for a luxury home one can better prepare for the home buying process.
Additional Resources
Special thanks to Walt Wollet of Summit Funding, Inc. for providing input on this article.
Jumbo Mortgage Myths Proven Wrong by Inlanta Mortgage Madison
Luxury Home Buying Tips by Debbie Drummond
About the author: The above article "LUXURY HOME BUYER'S GUIDE TO GETTING A MORTGAGE" was provided by Luxury Real Estate Specialist Paul Sian. Paul can be reached at paul@CinciNKYRealEstate.com or by phone at 513-560-8002. If you're thinking of selling or buying your investment or commercial business property I would love to share my marketing knowledge and expertise to help you. Contact me today!
I work in the following Greater Cincinnati, OH and Northern KY areas: Alexandria, Amberly, Amelia, Anderson Township, Cincinnati, Batavia, Blue Ash, Covington, Edgewood, Florence, Fort Mitchell, Fort Thomas, Hebron, Hyde Park, Indian Hill, Kenwood, Madeira, Mariemont, Milford, Montgomery, Mt. Washington, Newport, Newtown, Norwood, Taylor Mill, Terrace Park, Union Township, and Villa Hills.