How Real Estate Investment Owners Should Be Dealing With The Lack Of Rent Payments
Posted by Paul Sian on Thursday, April 9, 2020 at 7:00 AM
By Paul Sian / April 9, 2020
4 Comments

How Real Estate Investment Owners Should Be Dealing With The Lack Of Rent Payments
With the recent closure of many businesses that were considered non-essential due to the COVID-19 (corona virus) many people find themselves without work and without pay. As a result real estate investment owners are also facing challenging times due to their tenants being unable to pay the rent. Many governments are also banning evictions during the time of the virus. This article looks at some of the ways landlords can deal with their rental income being reduced during this time of COVID-19.
Cash Reserves Are Important
This tip is an often repeated one but still important to talk about here. Those who are investing in residential real estate need to maintain cash reserves in order to cover for times when major repairs are needed or during times like these when the rent may not be coming in. Buying investment real estate requires the owner to have cash on hand to make the down payment and pay for closing costs. Investment owners also need to have a reserve fund while owning rental property and those funds need to be easily accessible. Funds located in IRAs, 401(k)s, life insurance policies that are not that easily accessed can work as reserves for mortgage purposes, but they are not the right type of reserves the investment owner should have for their rainy day fund.
Investment owners need to have a separate bank account where their cash reserves are held for a time of need like during recent shutdowns due to the virus. Virus issues aside cash is still needed in cases where large repairs may be needed (HVAC, plumbing, fire issues etc), where a natural disaster (tornado, earthquake, flood) caused damage to the rental building that is not covered by insurance or the tenants are unable to work during those natural disasters and therefore unable to pay rent. Investment property owners should have at least six month's worth of cash set aside that can pay for the mortgage, property taxes and insurance. That way if worse does come to worse and the cash reserves are needed the owner should not be pushed into a situation where they are forced to sell at a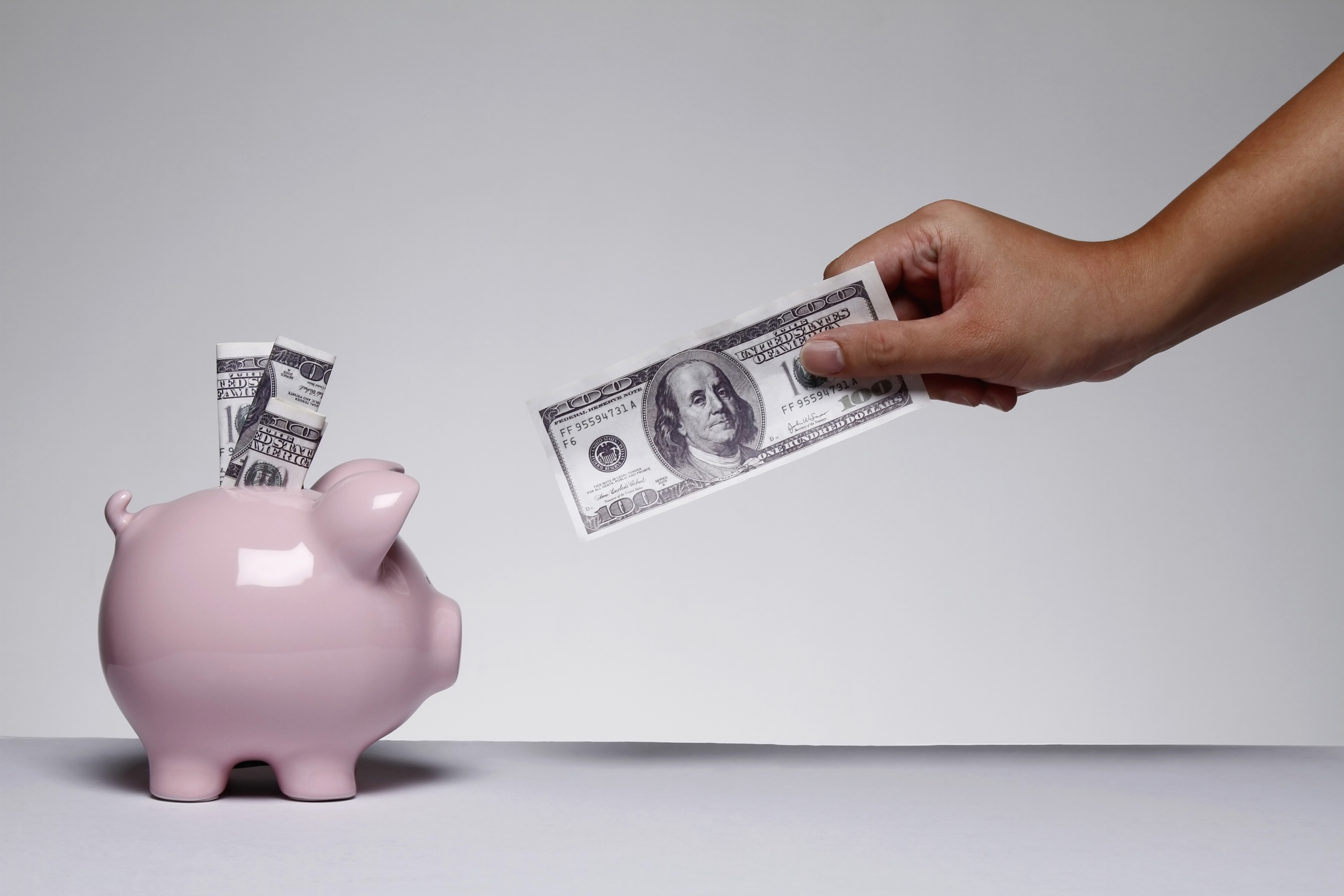 loss or they are forced to let the lender foreclose on them since they can't pay for the mortgage, taxes or insurance.
All investment property owners should be buying real estate that has actual cash flow. Buying property that has break even cash flow in hopes for appreciation is not a wise way to invest as appreciation is never guaranteed. For each rental if an investment owner is not making at least $150 to $200 dollars in cash flow they may want to rethink the purchase. Out of that cash flow the owner should be setting aside at least 25-50% into a separate account that is not touched unless there is an emergency. Once the account has reached a level equal to six months of mortgage payments (including tax and insurance) then the owner can divert the rest of the money to other purposes. If money in the reserve account is used for making repairs or paying the mortgage it should be restored to the six-month level as soon as the situation requiring the need for reserves is over.
Talk With Your Tenants
Some tenants are under the impression that regardless of their own personal situation rents do not have to be paid due to the virus issues. While eviction is off the table for many landlords due to local restrictions that does not mean tenants get a rent holiday. A lease contract exists between the tenant and the landlord for a reason and those rents required under the lease are still due. Of course, if a tenant is temporarily out of work due to restrictions put in place because of the virus then it is in the best interest of the landlord to work with that tenant for payment of rent. Tenants need to be taking responsibility for applying for unemployment while they are out of work and landlords should be request proof of the application or requesting proof from their employer as to their current status.
Landlords should look at granting waivers on a limited time basis to late fees if rent will be paid but not necessarily paid on time. Especially if the tenants are otherwise good tenants and pay on time there is no need to increase pressure on those with legitimate inability to work. Landlords should look at options like paying a portion of the rent now and catching up with rent later on or deferring rent completely for a month or two while issues with the virus are worked out until the tenant can go back to work. Once back at work tenants and landlord can work out a payment plan so past rents can be paid back on a schedule agreeable by both.
With any agreement worked out between tenants and the landlord the terms should be spelled out in writing and signed by both parties. If the tenant changes their mind about sticking to an agreement, having it in writing is important if it has to be taken to court. The written agreement should be drawn up as an addendum to the lease, it should note the time frame of the agreement and the reason for the agreement (COVID virus lock down issues). Landlords can speak with their local real estate attorney for help with drafting the agreement. People will eventually go back to work and be able to resume paying their bills but if there is no written agreement in place for the payment of those bills they will get pushed down the line and the tenants claims of what was agreed to due to COVID-19 issues could be up for debate in court.
Talk With Your Lender
Properties that have mortgages that are sponsored by the Federal Housing Finance Agency (FHFA), Housing and Urban Development (HUD) (FHA loans), United States Department of Agriculture (USDA), Fannie Mae and Freddie Mac have put a hold on foreclosures and evictions for sixty days (to the middle of May 2020). This applies regardless if the owner is occupying a property themselves or owns the property strictly as an investor. Many mortgage lenders are allowing a forbearance of up to twelve months of mortgage payments which means the owner does not have to pay the mortgage payment for that time period. Some lenders are allowing the property owner to just pay the interest portion of their loan, make partial payments or some other arrangement.
Property investors need to be careful though as while the mortgage payment is being deferred property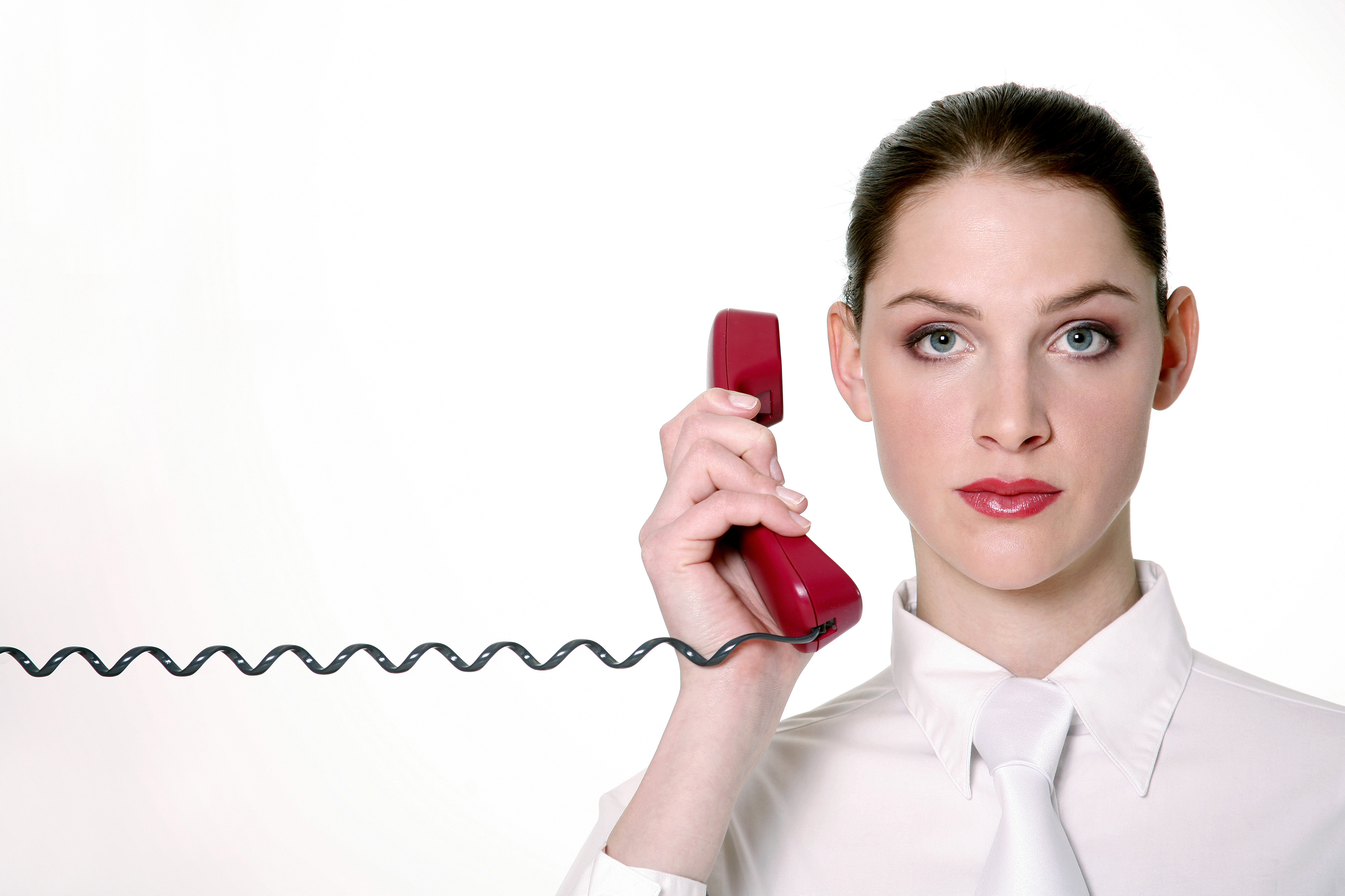 taxes and insurance premiums are still due. So those who pay into an escrow account monies for taxes and insurance need to ask their lender about property tax and insurance payments. If the investor is able to they should keep paying on their mortgage as many mortgage lenders are still reporting the payments as late to the credit reporting agencies. Additionally with the forbearance many lenders are giving there is the requirement that the entire amount be paid at the end of the forbearance period. So if an investor delayed three months of mortgage payments they then will have to pay the entire amount after three months in one lump sum. So it is better to make monthly payments if the investor is able to.
Bottom Line
Lack of rent payments from tenants will cause a domino effect that can prevent the real estate investment owner from paying their mortgage on time. The real estate investor should be maintaining a cash reserve in order to make sure when situations like the COVID virus issue arise they are able to make payments and keep their property. Landlords should be discussing with their tenants their ability to pay and put in writing any agreements made with regards to rent payments.
Additional Resources
About the author: The above article "How Real Estate Investment Owners Should Be Dealing With The Lack Of Rent Payments" was provided by Luxury Real Estate Specialist Paul Sian. Paul can be reached at paul@CinciNKYRealEstate.com or by phone at 513-560-8002. If you're thinking of selling or buying your investment or commercial business property I would love to share my marketing knowledge and expertise to help you. Contact me today!
I work in the following Greater Cincinnati, OH and Northern KY areas: Alexandria, Amberly, Amelia, Anderson Township, Cincinnati, Batavia, Blue Ash, Covington, Edgewood, Florence, Fort Mitchell, Fort Thomas, Hebron, Hyde Park, Indian Hill, Kenwood, Madeira, Mariemont, Milford, Montgomery, Mt. Adams, Mt. Washington, Newport, Newtown, Norwood, Taylor Mill, Terrace Park, Union Township, and Villa Hills.