Important Things To Maintain In A House
Posted by Paul Sian on Thursday, January 26, 2023 at 7:00 AM
By Paul Sian / January 26, 2023
Comment

Important Things To Maintain In A House
Homeownership involves much more than living in the house and slapping on some paint here and there periodically. Homeowners need to be actively maintaining and updating the house in order to have the home retain value. Certain areas are overlooked when it comes to maintenance and this article provides tips on where homeowners should be focusing on routine maintenance. Skipping this maintenance can mean much larger bills down the line when something does fail in the home.
Garage Doors
The garage door themselves and the garage door opener need to be properly maintained in order to get the best possible life span out of it. Over time the metal parts can wear down if not properly lubricated. Metal moving parts of the garage doors will need replacement when they do wear down. The garage door opener itself has moving parts and electronics to help it safely operate. If the sensors that tell the garage to reverse when something crosses its path fail to work it can cause harm to people, animals and even damage a car that is in the path of the garage door. By having the garage door and opener regularly tuned up/maintained on a regular basis the homeowner can ensure it operates safely and effectively for a long time.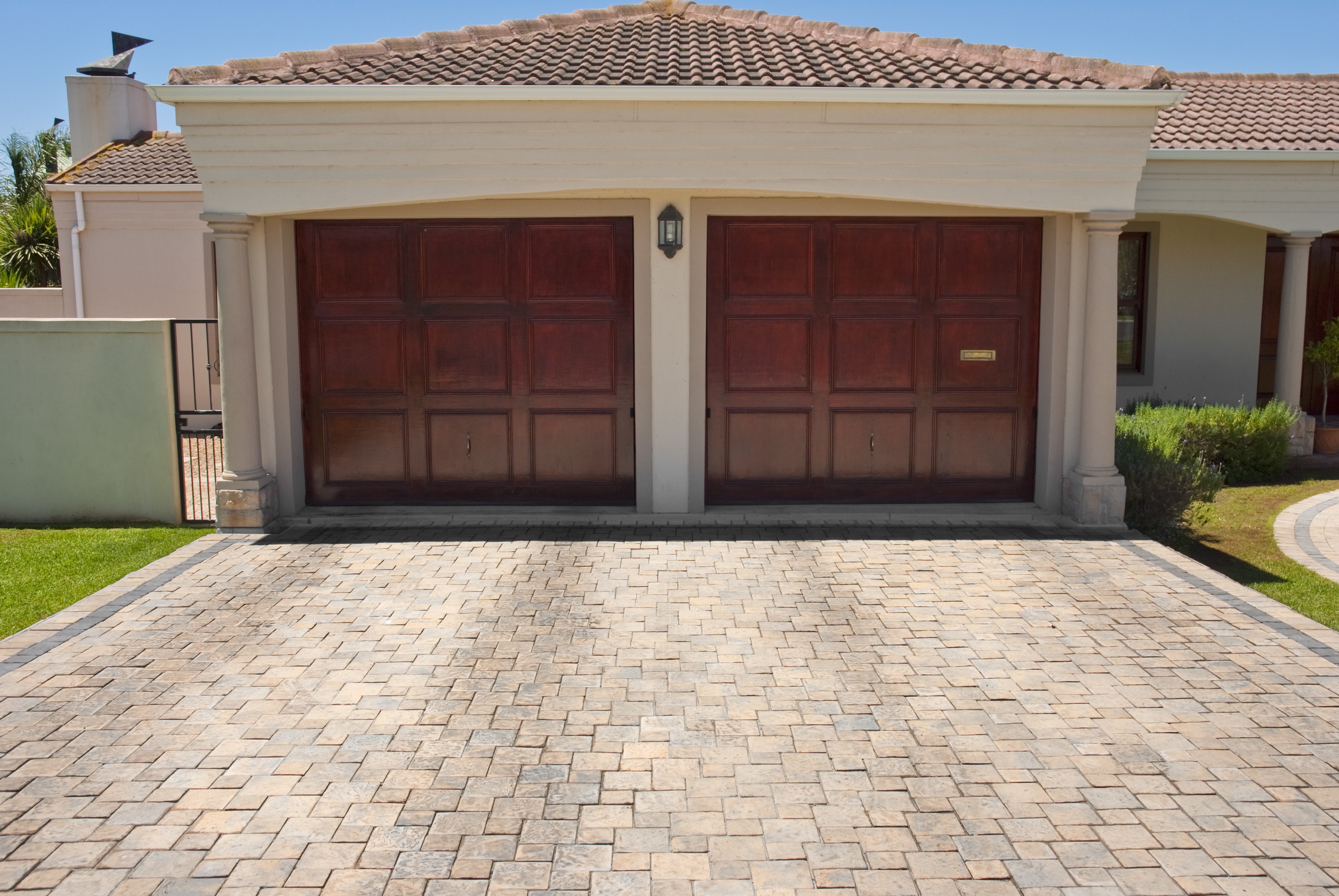 HVAC System
The Heating, Ventilation and Air Conditioning system (HVAC) are basically the lungs of the home and keep the home's air cool in the summer, warm in the winter as well as can clean the air that is pumped around the house. Regular maintenance of the HVAC is a must. Failing to regularly service the HVAC and keeping old filters in place will lead to a greater chance of a malfunction that will be costly to repair. Dirty air filters slow down the system which requires more air to be pumped throughout the house to keep it cooler or warmer. The end result is higher cost energy bills not to mention the need to replace parts of the HVAC system sooner.
Having the HVAC system (including vents through out the house) cleaned regularly helps ensure that dust particles stuck in the vents do no get redistributed to the rest of the house and into the occupants lungs. A clean HVAC system operates more efficiently which can help save on utility bills. Keeping a house cool/warm during the proper season means a home interior that not only remains comfortable but also helps preserve the condition of the home. Excess humidity in the summertime can lead to mold and other problems. Too much cold leaking in during the winter time can lead to burst pipes and water damage.
Plumbing
As the HVAC system is the lungs of the home, plumbing is like the blood vessels in a body. Leaks and blockages are a bad thing and can lead to very bad consequences. A back-up/clogged sewer lines means all the drain lines in the house will become unusable as waste water and sewage back flows in the home. Hidden leaks can lead to rotten wood behind walls that could result in entire floors collapsing. Homeowners need to pay attention to water stains on walls and ceilings, musty smells where there should be none and other signs of hidden leaks.
As water service to the house is not free any minor faucet leak costs the homeowner money. Those faucet leaks start out small but over time can become larger leaks. The homeowner is literally pouring money down the drain by not addressing leaks on a timely basis.
Windows & Doors
Another place where money can be thrown out the doors or windows is the doors and windows. Air leaks, broken windows and loose doors mean the outside elements getting in when they should not be. When it is summer time it is best to keep the heat and humidity outside of the house and vice versa keep the cold out of the house in the winter. Large gaps in windows and doors can allow insects to enter the home as well. Many insects and other pests more than being just a nuisance to the homeowner can also cause physical damage to a home as well.
Stuck/broken doors and windows are a safety risk. If a homeowner has to get out of the house as soon as possible but a stuck door or window prevents them from escaping things could get bad. Homeowners should be checking all windows and doors to make sure they are operating as they are expected to. Any bad doors/windows should be repaired/replaced as soon as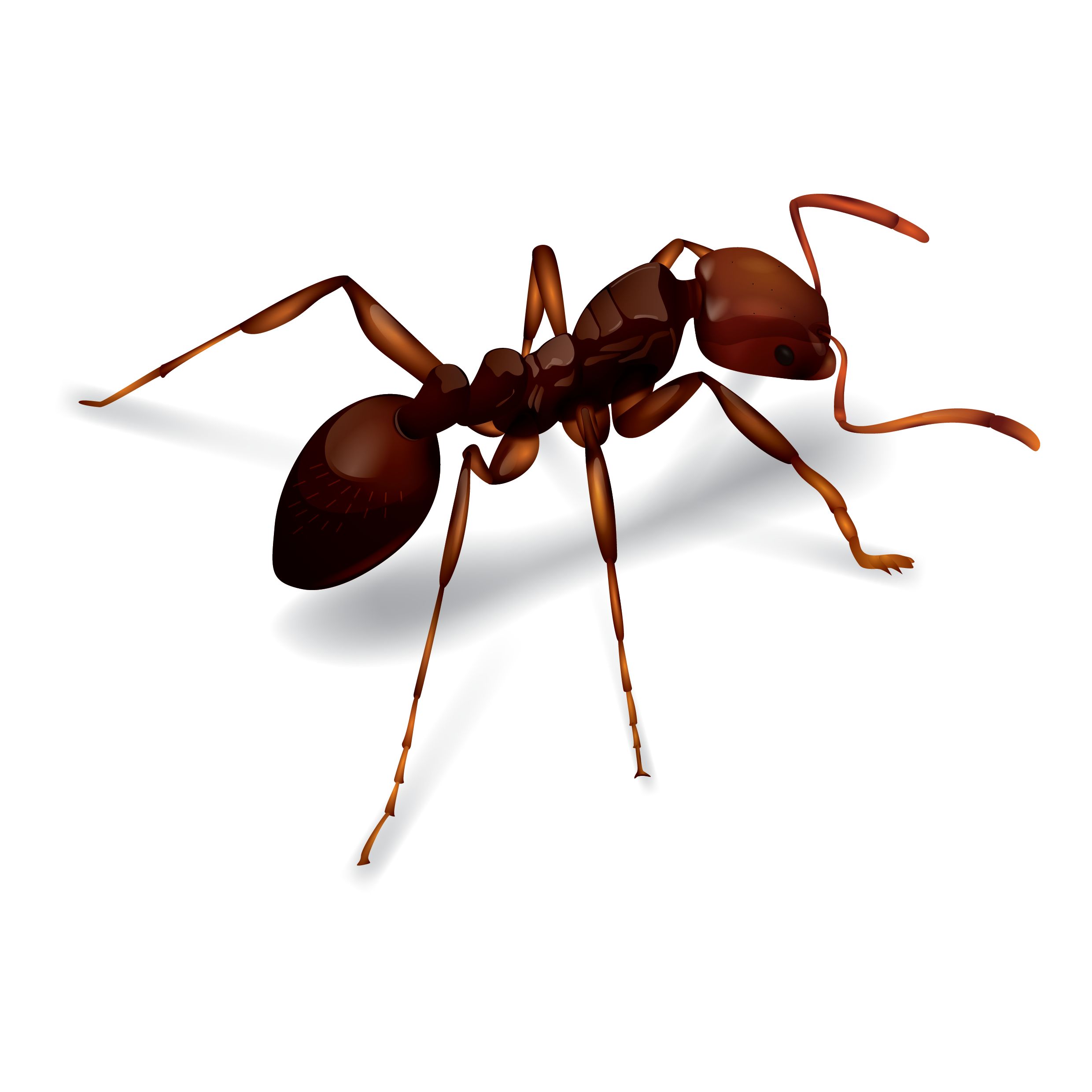 possible.
Foundation
The foundation is the base for everything. It holds up the house! Issues from things mentioned earlier in the article like bad windows, leaky plumbing, HVAC systems that don't work can quickly allow moisture to build up and create a mold problem. Mold and wood are a bad combination as the mold will eventually eat away at the wood. Some of the components of foundations include wood. If that wood is damaged by termites or moisture it could lead to a failure of the foundation which will end up destroying the rest of the house. Homeowners need to regularly check the conditions in and around their foundation whether that be a crawl space, full basement or slab. There are different ways a home foundation can fail and homeowners should be aware of those issues.
The Roof
Whereas the foundation protects everything above in a house the roof protects everything below. A leaky roof will lead to water damage issues that left untreated for too long can make the house unlivable. Water leaking into the house through the roof can cause floors to give way, can cause the walls to rots, fall down and more. Electrical wiring that runs through walls and gets exposed to water could lead the circuits to short out or even worse start a fire.
Final Thoughts
Without proper upkeep and maintenance a home can quickly lose value. Homeowners need to keep up on routine maintenance and keep an eye out for potential issues that can turn worse if left untreated. Homeowners should keep a list of reliable contractors to help fix issues as they arise to keep their home in tip top shape.
Additional Resources
Checking For Gas Leaks in Your Home - For those who have natural gas lines in their home to power their furnace, water heater or gas stoves paying attention to gas leaks is important. Learn about some of the signs to look for when facing a potential gas leak.
Tips For Dealing With a Sewer Line Repair - Sewer lines are an important (but hidden) part of the home that needs to be kept in great shape in order to avoid costly and horrible sewer backups.
Home Inpsection Checklist - Inportant list of areas that should be inspected when buying a home. For an existing homeowner the checklist can let them know what parts of the home need continual attention after they buy.
About the author: The above article "Important Things To Maintain In A House" was provided by Commercial Real Estate Specialist Paul Sian. Paul can be reached at paul@CinciNKYRealEstate.com or by phone at 513-560-8002. If you're thinking of selling or buying your investment or commercial business property I would love to share my marketing knowledge and expertise to help you. Contact me today!
I work in the following Greater Cincinnati, OH and Northern KY areas: Alexandria, Amberly, Amelia, Anderson Township, Cincinnati, Batavia, Blue Ash, Covington, Edgewood, Florence, Fort Mitchell, Fort Thomas, Hebron, Hyde Park, Indian Hill, Kenwood, Madeira, Mariemont, Milford, Montgomery, Mt. Washington, Newport, Newtown, Norwood, Taylor Mill, Terrace Park, Union Township, and Villa Hills.