How To Sell Your Home Fast!
Posted by Paul Sian on Thursday, November 12, 2015 at 8:19 PM
By Paul Sian / November 12, 2015
Comment

How To Sell Your Home Fast!
There may come a time where you find yourself with an urgent need to sell your home. It may be because you have to move for a job, a change in family situation, or something else requiring you to move out of your home as quick as possible. For most people moving out of their home also involves selling their home so they don't have the added burden of multiple mortgages or a mortgage and a rent payment in the new location you are living in. If you find yourself in immediate need of selling your home here are some tips on how to sell your home fast and some information on understanding the tradeoff of selling your home now As-Is versus preparing your home for sale.
Sell Home As-Is or Prepare The Home For Sale Tradeoff Considerations
Selling AS-IS
The quickest and easiest way to sell your home is to do nothing to it at all other than the normal clean up you do and put it on the market. While this method is the quickest and easiest method, it will not be the best method if you are trying to get a certain price on the home in order to pay off the mortgage or to get some extra money to travel expenses. Selling your home as-is with no staging, without addressing curb appeal, no new paint and not making any needed repairs means getting less money for your home.
By selling your home as-is you lose buyers who are looking for a ready to move in home. Those buyers looking to buy a ready to move in home represent a majority of the home shoppers out there. They may be transitioning from an apartment or a smaller home and don't necessarily have the budget or time to invest in bringing a home up to their desired living requirements. As your buyer pool shrinks due selling your home as-is you more have to focus on finding those buyers who are looking for a good deal on a fixer upper home or for the investor who purchases homes at below market prices, fixes them up and sells them for a profit. Those discount home buyers are looking for cut rate deals and will not hesitate to walk away if the price does not meet their desired number.
While expecting some haggling with these buyers don't be surprised if these buyers further push the negotiations when home inspection issues come up. While your average fix and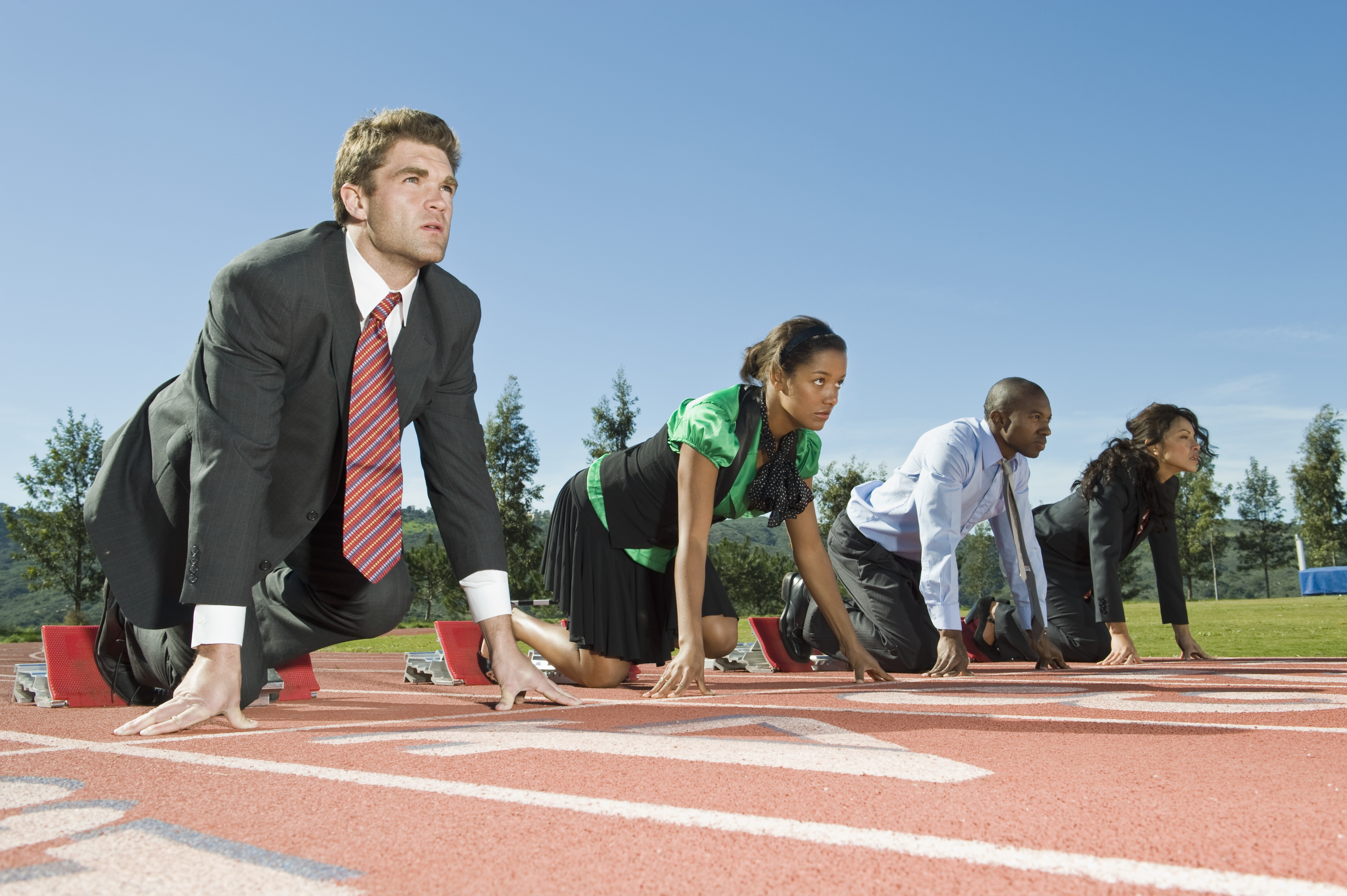 flip investor likely will do their own personal inspection and buy the home without much complaint, the bargain hunter home shopper still wants something that they can reasonably fix up and live in. If any major issues are noted on the home inspection report, look for the buyer to walk away or to ask for large price reductions in order to address the issues.
Prepare The Home For Sale
With 90% of buyer home searches beginning online, preparing your home to look great for internet videos and photography means wowing those buyers so they take the next step and visit your home in person. Preparing a home involves at the very least depersonalizing and decluttering the home so buyers are not confronted with your family memories in the home or they are not distracted by a large collection of items that prevent them from visualizing how the home will look with their belongings instead. The easiest way to declutter and depersonalize is to box up your items and put them in an area where they are not in the way, or to temporarily rent a storage unit and keep all your belongings there until you move into your new place. You may be better off renting a storage unit if the boxes holding your items end up obstructing views of rooms or make rooms look smaller due to being full of boxes.
Painting rooms and or the entire house is a great idea where painting was not previously done within the past couple of years or where the paint is showing signs of wear, is overly personalized, has kid artwork or pet markings on it. A fresh coat of paint can brighten otherwise dark rooms and give the home a better overall feeling to buyers. Make sure to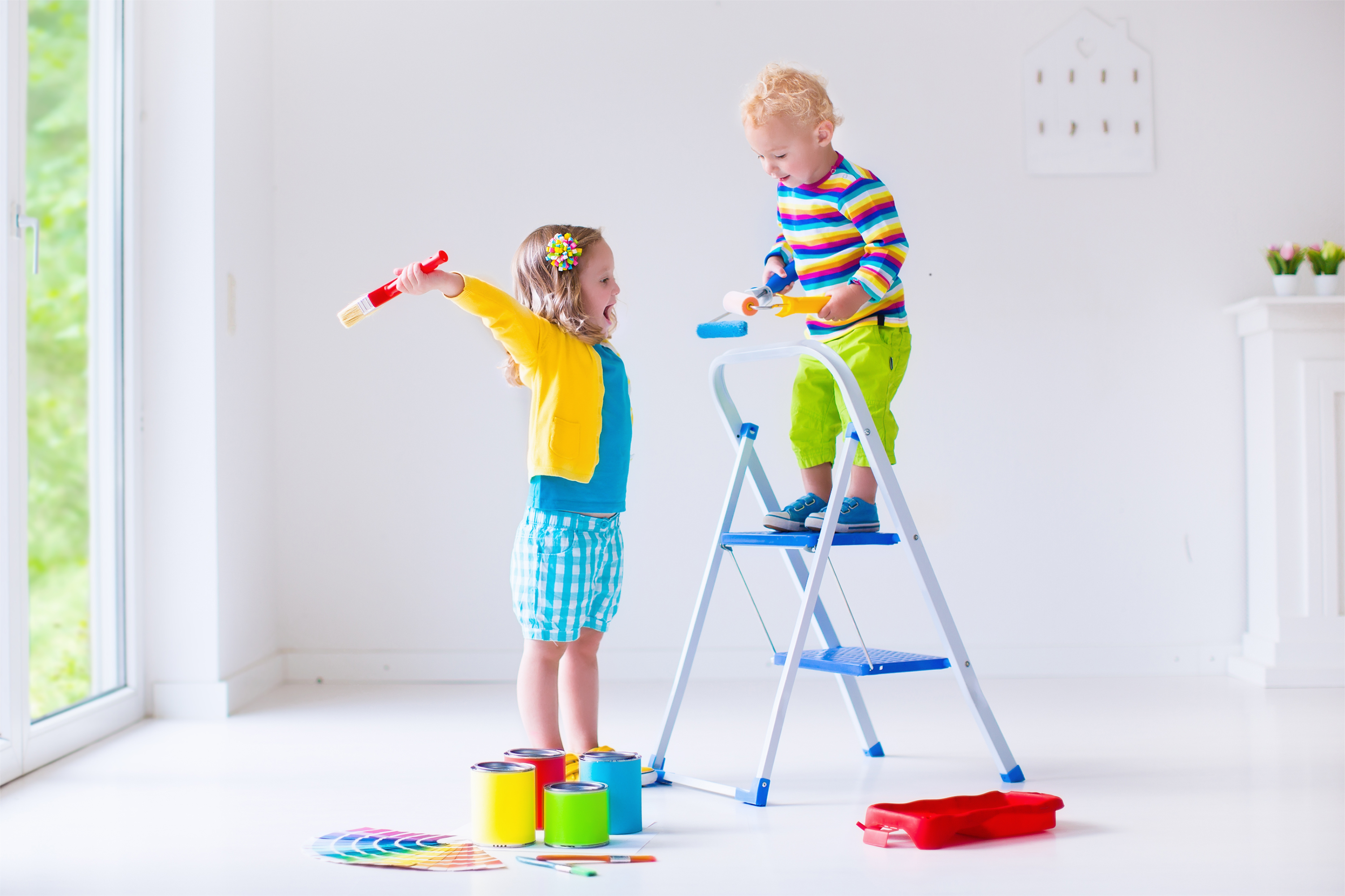 patch up any dry wall holes and replace any damaged trim or molding as part of the pre-painting prep work. When it comes to the actual painting don't forget to also paint the ceilings, trim and doors as painting just the walls of the house and neglecting the other items is distracting and makes buyers wonder why only a part of the job was done.
If you have hardwood flooring, look into refinishing or resurfacing that flooring to help bring a shine back to it that buyers will appreciate. If your carpet has minor stains, is modern and in relatively good condition then a good steam cleaning to remove stains and odors is a good idea. If you carpet is old, outdated, heavily stained or damaged then getting all new carpeting is even a better idea. Tile and grout in the bathrooms and floors in every area of the home should be cleaned so stains and mold/mildew are gone. If you have any chipped or broken tiles then try and get the tile replaced so the conditions look better.
Don't forget to address the outside of the home too. Depending on the time of year cleaning up your landscaping, making sure the grass is green and there are no weeds ensures great curb appeal for your home. Painting exterior parts of your home, cleaning windows, making sure screens are clean and intact all help you make your home standout compared to other homes on the market. It will be attention to the little details that help your home stand out amongst others on the market and make the buyers more appreciative.
By preparing your home for sale you should have more buyer traffic and ultimately get a better final price. A prepared home shows better with clutter and personal items having been put away, carpets cleaned, walls painted, issues fixed and landscaping addressed. For the most part buyers prefer to get a home that they can move right into and not have to worry about making any updates or changes to.
Bottom Line
Selling your home As-Is is the fastest method but it may not the most cost effective method since you are putting up your home for sale at a potentially bargain basement price. Preparing your home for sale on the other hand does involve some added expense of time and/or effort from you but helps your home get a better asking price since it is more appealing to a variety of buyers rather than just the bargain hunters. Depending on your time frames and circumstances choosing the option that makes the best sense for you and pricing your home correctly will ensure a quick sale!
Additional Resources
Easy Home Improvements To Sell Your Home by Anita Clark
10 Really Smart Ideas about Selling a Home by Lynn Pineda
Great Curb Appeal Can Sell Your Home by Deb Rhodes
About the author: The above article "How To Sell Your Home Fast!" was provided by Paul Sian. Paul can be reached at paul.sian@herrealtors.com or by phone at 513-560-8002. With over 10+ years experience, if you're thinking of selling or buying, I would love to share my marketing knowledge and expertise.
I service the following Greater Cincinnati, OH and Northern KY areas: Alexandria, Amberly, Amelia, Anderson Township, Cincinnati, Batavia, Blue Ash, Covington, Edgewood, Florence, Fort Mitchell, Fort Thomas, Hebron, Hyde Park, Indian Hill, Kenwood, Madeira, Mariemont, Milford, Montgomery, Mt. Washington, Newport, Newtown, Norwood, Taylor Mill, Terrace Park, Union Township, and Villa Hills.