How To Maintain A Sewage Ejector System In Your House
Posted by Paul Sian on Thursday, October 26, 2023 at 7:00 AM
By Paul Sian / October 26, 2023
Comment

How To Maintain A Sewage Ejector System In Your House
Some houses due to placement need a sewage ejector system in order to take the household wastewater and pump it to the sewage line outside of the house. A sewage ejector system may be needed for part of the house that is below the sewer line such as a basement or the entire house may be built with a sewage ejector system at the lowest point of the house. Proper maintenance and use of the sewage ejector system is a must in order to avoid a dirty backup of sewage in the basement. In this article learn about the key components of a sewage ejector system, how to make sure the sewage ejector system runs properly and maintenance tips.
Sewage Ejector System
The sewage ejector system consists of several components. There will be a sewage basin where all the wastewater is collected until pumped to the outside sewage line, a sewage ejector pump or sewage grinder pump (sometimes two pumps with one serving as a backup), and a high-water alarm. There are also various piping for draining wastewater into the sewage basin as well as pipes connected to the sewer line and a vent line pipe.
A standard sewage ejector pump is designed to pump out sewage and can handle a certain size of solids to be pumped out of the basin. These pumps are submersed in the wastewater and when the wastewater level reaches a certain level a float sensor is triggered causing the motor to power on and pump the waste out of the basic. These sewage ejector pumps usually only run when the wastewater is at a certain level and should not be running continuously. If a homeowner hears their pump running continuously, they should immediately monitor the operation as that motor could eventually burn out and leave them with a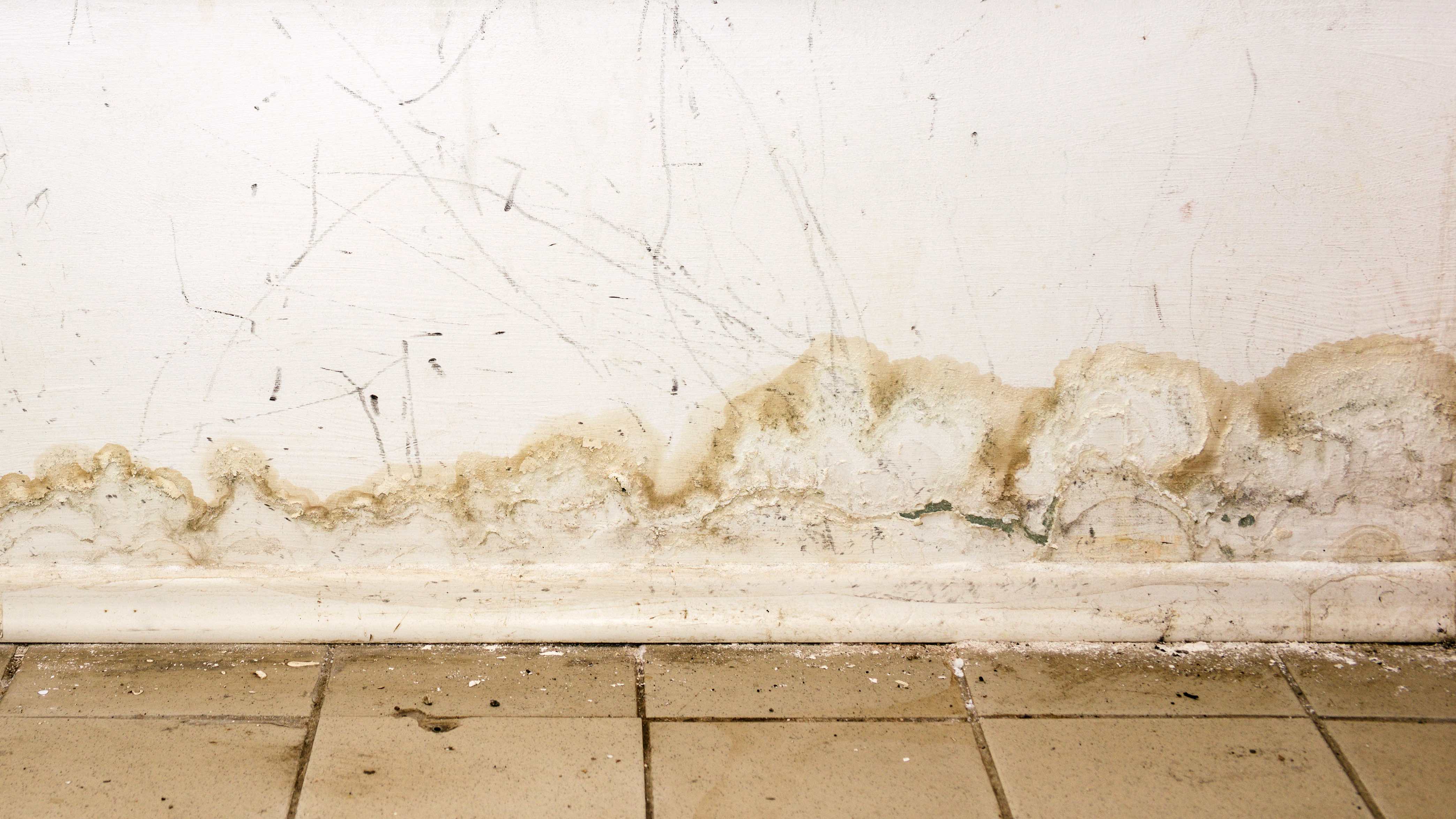 situation where they can't use the toilets, showers and sinks in the house until the sewage pump is repaired or replaced.
Most homes use sewage ejector pumps and not sewage grinder pumps. A sewage grinder pump will have a pump with blades that helps to grind up the sewage which makes it easier to discharge into the main sewer line. Typically, you will see the sewage grinder pump in a commercial setting (like a restaurant, industrial or some other business). Sewage grinder pumps not only cost more but need maintenance more frequently since the grinder part of the pump is often time a blade of some sort that needs replacing with regular frequency.
Sewage Ejector System Problem Areas
Putting the wrong things down the drain can cause sewage ejector problems and premature motor burnout. Typical sewage ejector pumps can handle up to 2 inch solids. Putting in things like feminine hygiene products, prophylactics, kid toys, paper towels and more in the drain will cause problems for the sewage ejector. Especially in a home where there is only one sewage ejector pump when that pump goes down the entire household use of toilets, showers and sinks can also shutdown. So it is important to not dispose of things that can cause problems with the sewage ejector motor.
It is better to throw away (or compost) household food waste. Yes, the kitchen may have a food disposer in the kitchen sink, but too much food waste can build up in the sewage basin causing future problems. Also things like cooking grease and oils should not be disposed in the drain as well as it can cause problems with the sewage pump ejector motor and/or the sewage basin.
Sometimes in order to quickly install or repair a sewage ejector system a homeowner or handy person will use rubber flex couplings to connect the sewage ejection pipe with the outflow line. It will work but over time that rubber flex coupling can give way and result in sewage waste being sprayed into the basement. The sewage waste ejector motor must be strong enough to pump waste to a certain level. With rubber flex couplings connecting two up flow pipes that coupling is put under a good amount of pressure and due to being flexible allows the movement out of place from its original setting. Instead a homeowner should pay a plumber to have them install PVC coupling between the transition pipes on their system to prevent accidental sewage discharge in the basement.
Sewage Ejector System Maintenance
While many plumbers can install sewage ejection systems not all of them offer much in terms of maintenance services. Call around to different plumbers proactively and ask them have they worked on sewage ejector systems in the past and do they offer regular sewage ejection system maintenance. If the system has a true sewage grinder then the grinding mechanism will need to be changed on a regular basis to make sure sewage is being ground up before being sent to the sewer line.
In poorly maintained or poorly treated sewage ejector systems solid waste may build up at the bottom of the basic causing problems with the pumps ability to pump wastewater out of the basin. In that case a septic company should be contacted to clean out the basin to make sure the pumps are not obstructed. The homeowner should know when the pump(s) were installed and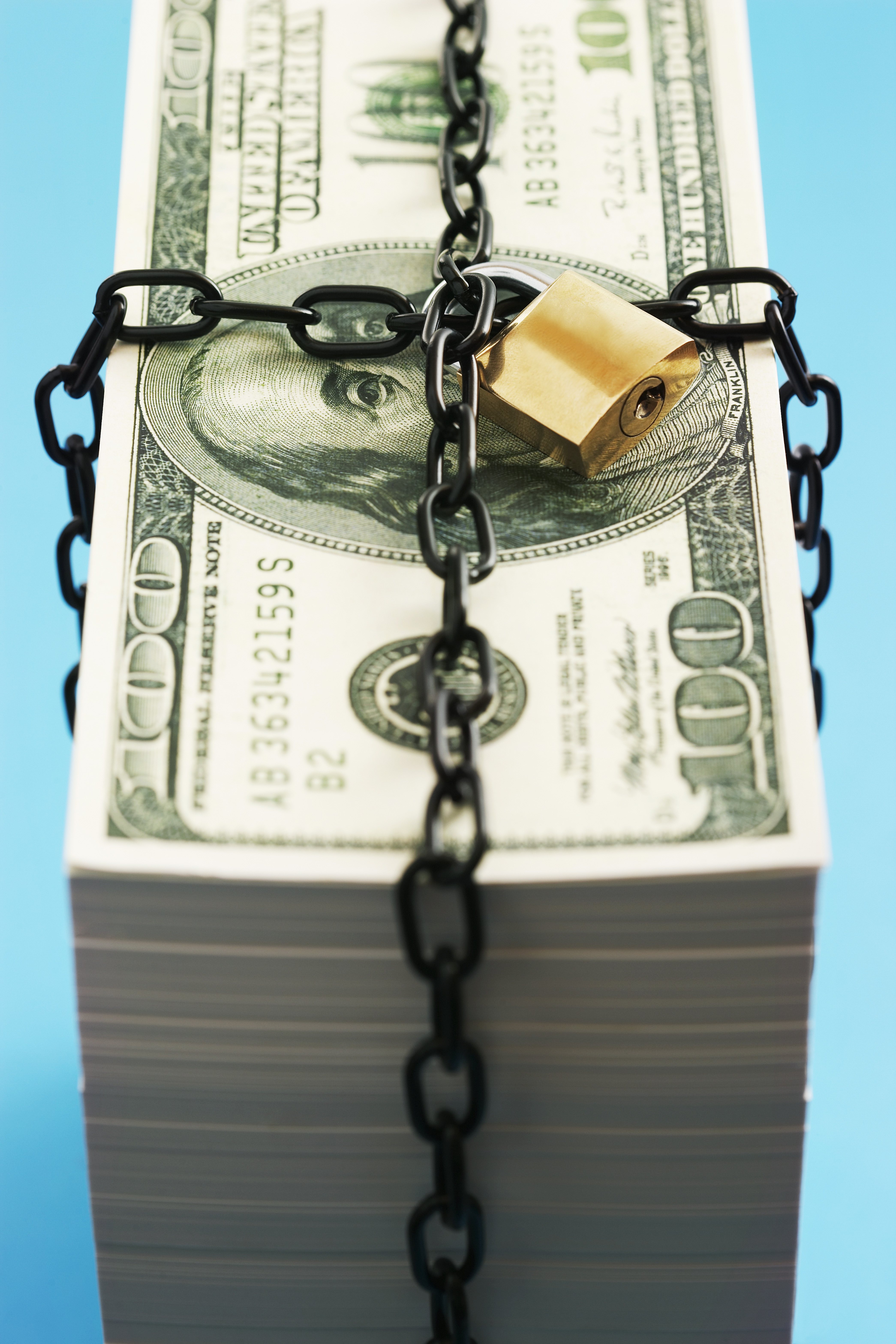 what is the life span of the pump in their system. As the pump gets closer to its end of life the homeowner can proactively replace the pump so the system can run without any hiccups.
The homeowner should be monitoring the pump on their own on a periodic schedule. The homeowner should check for leaks, check for odors that should not be there, check to make sure the pump is not running continuously. They should also make sure the electrical circuits feeding the pump is running without issue. Anytime a potential issue is noted the system should be checked out by a professional before the system gets to the point where it cannot be used.
Final Thoughts
A sewage ejection system can run for a number of years without incident providing it is properly setup and monitored. Using the right parts and properly sized motor will ensure the sewage ejection system operates when it needs to. Proactive maintenance will help ensure stinky problems are avoided.
Additional Resources
Septic Tank Pumping - While a septic system is a little different than a sewage ejector pit the need for maintenance is still there. A dirty clogged sewage ejector system can cause a mess and sometimes it needs to be pump if the motors are not operating properly.
Don't Skip Sewer Line Inspections When Buying a Home - A home inspection can save you a lot of money when buying a home. Adding to that a sewer/sewage ejector pit inspection can also save money down the road by making sure the sewer line runs great.
How Sewage Ejector Pumps Work - If you have a sewage ejector in your home it makes sense to understand what it is and how it works.
The above article "How To Maintain A Sewage Ejector System In Your House" was provided by Paul Sian. Paul can be reached at paul@CinciNKYRealEstate.com or by phone at 513-560-8002. If you're thinking of selling or buying your investment or commercial business property I would love to share my marketing knowledge and expertise to help you. Contact me today!
I service the following Greater Cincinnati, OH and Northern KY areas: Alexandria, Amberly, Amelia, Anderson Township, Cincinnati, Batavia, Blue Ash, Covington, Edgewood, Florence, Fort Mitchell, Fort Thomas, Hebron, Hyde Park, Indian Hill, Kenwood, Madeira, Mariemont, Milford, Montgomery, Mt. Washington, Newport, Newtown, Norwood, Taylor Mill, Terrace Park, Union Township, and Villa Hills.