How To Deal With a Low Ball Home Offer
Posted by Paul Sian on Sunday, July 19, 2015 at 10:29 PM
By Paul Sian / July 19, 2015
Comment
Keep the low ball home offer in your corner pocket.
There is nothing wrong with getting a deal when wanting to purchase something. In fact many business are set up where negotiating on price is part of the process. Depending on the establishment, some may even have fun with a lowball offer by pretending to be insulted, when in reality they are not. The establishment owner is not insulted because by making any offer the buyer shows interest in making a purchase. So the store owner just merely haggles the buyer up to a level that is satisfying to them and the buyer. Where it often does not work out as well is when a low ball home offer is made to a seller who may have put a lot of blood, sweat and tears into their home over time.
Homes for many sellers are places where they have invested a lot of money to maintain and upgrade, and where they have a lot of emotions involved as well since they and their family have spent plenty of time there. So when a buyer comes along and makes a low ball home offer on their the seller feels insulted and get upset at the offer. Negotiations either do not happen after the low ball home offer has been made or the seller refuses to budge off of their listing price for that particular person who made the low ball home offer. The seller may even be willing to accept less than the listing price to another buyer but not to the low ball offeror due to hard feelings. It becomes a no win situation for both the buyer and the seller.
Guidance for the Seller
All sellers should be aware that there are buyers out there will make a low ball home offer no matter what the real estate agent advises them. The best approach is not to get offended or ignore the offer since an offer by a buyer means they are interested! The worst thing to do is reject outright the offer unless you happen to have another offer in hand. Don't consider a low ball home offer as an insult on you or the time time that you spent in your home. The time you spent in your home is priceless to you, no question, but others have not experienced that and are not necessarily making a lowball home offer because they want to insult you. The buyer is trying to get the best deal possible and usually has no idea who the seller is or what their life story has been in the home.
An example of this comes to mind where a couple who were selling their home due to a move to another state received a low ball offer on their home. They were quite offended and confused as to why someone would make such a low offer and refused to let their agent respond to the buyer's agent in any way. Meanwhile on the other side the buyer's agent knew the offer was low and tried to advise the buyers to not make a low ball home offer. Once the buyers made up their mind on the offer the buyer's agent was then required by law to present the offer just as the seller's agent is also required to present the offer to the sellers regardless if they know it is insultingly low. Both parties sat at an impasse for at least 3 weeks with the seller's agent being told not to communicate anything to the buyer's agent. Later on another buyer made an offer that was below the asking price but within reasonable range of what the seller wanted. The seller's agent convinced the seller to let the low ball buyer know that another offer had come in. The low ball buyer beat the other buyer's offer since they really liked the home and were ready to come up on their offer. But because of the sellers refusal to allow their agent to counter the low ball offer, the sellers wasted three weeks when they could have been countering the ow offer and been on their way to closing sooner.
Sometimes low ball offers come because people from different cultures do things differently when it comes to making any purchase. In some areas of the world if the buyer does not make a low ball offer then they are considered gullible and will likely get inflated prices on any other items they want to buy. There are no emotions involved in the process as the buyer and the seller view it as a mutually beneficial transaction regardless of the final price. Haggling becomes a sport in those cases. So as the seller don't ignore the offer but instead make sure you counter the offer since you may end up closing at a price that does work for you.
Also don't get angry at your or the buyers real estate agent either. By law we as agents are required to do what our clients ask us to do so long as it is within the scope of our duties and legal. So if a buyer insists on making a low ball home offer, the buyer's agent must write the offer and the seller's agent must present the offer to the seller. Don't shoot the messenger.
Your best bet as the seller is to remain in control of your emotions and instead make a counter offer. Discuss with your real estate agent the proper way to counter the buyer's offer. Include some comparable pricing information when sending your counter to the buyer. It may be possible the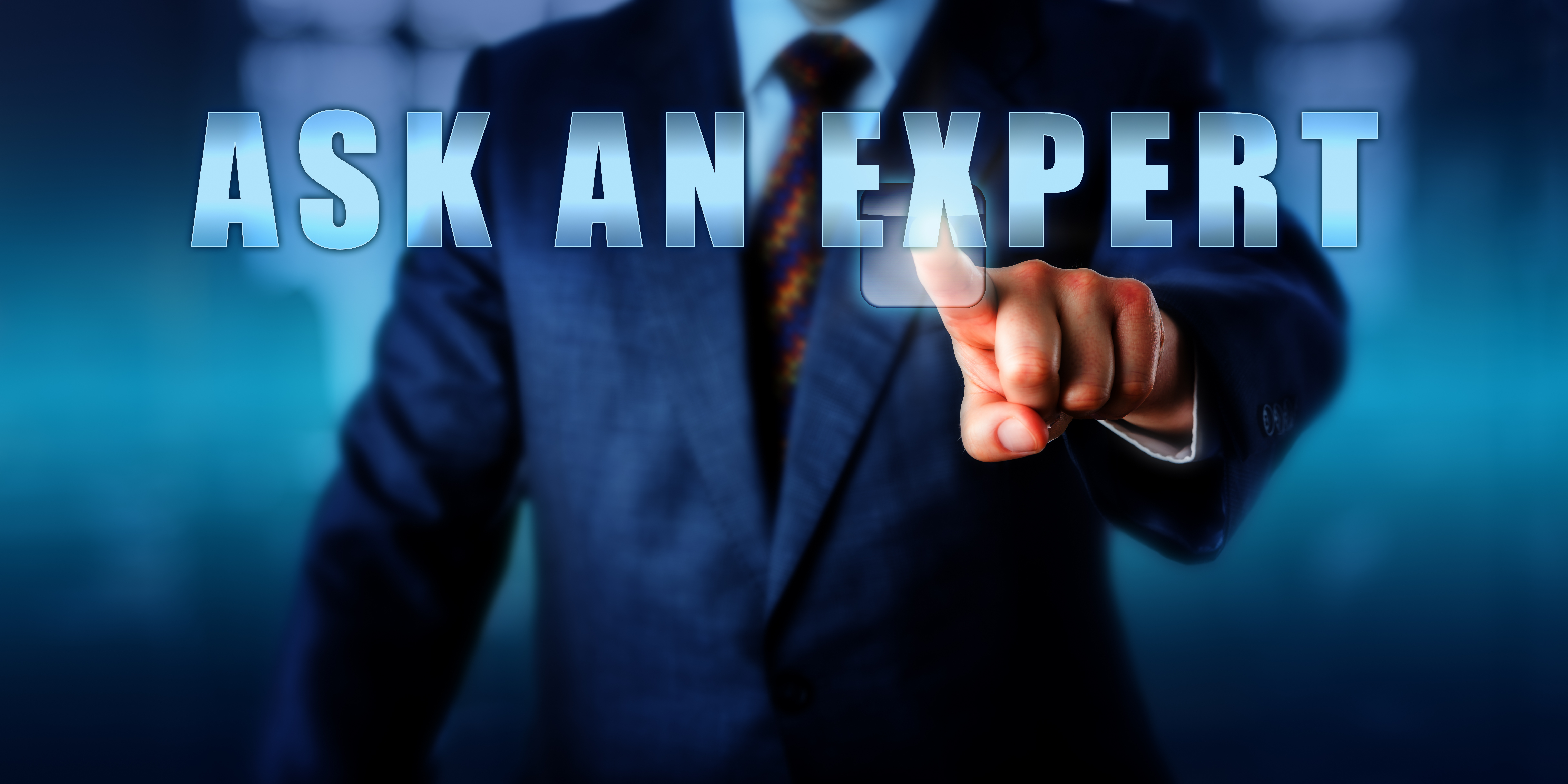 buyer and their agent are working from the wrong set of data or don't even have data to back up their offer number. Upon showing them your counter offer and including your comparable home prices the buyer may become enlightened and understand where the offer price more likely should be.
Guidance for the Buyer
While it may be tempting to look at that property that has been sitting on the market for a long time and consider making a low ball home offer, resist that urge as best you can. While a home may be sitting on the market for a while due to being over priced, it is also likely the sellers are in no big rush to sell their home for whatever reason. If you must have that home make a reasonable offer based on the price or in turn wait for the owners to reduce the price.
While your intent may not be to insult the seller, often times emotions are involved in the home selling process. Take a step back and consider if your offer is based properly on comparable prices of recently sold homes. Even if a sellers home is out of line with the comparable data, a low ball offer is not likely to sway them to reduce their price since they already think their home is worth more than it is. Instead the seller may just choose to ignore any future offer you may make out spite. Homes that are misplaced are usually done because the seller is basing their pricing on perceived value or amount invested into the home without regard to what their neighborhood is priced at, or they incorrectly believe the high Zestimate they found on Zillow is accurate. For more information on how to price your home or to determine a price for a home see How To Price Your Home To Sell.
The best way to make an offer on a home is to have your real estate agent check the comparable sales and pending home sales for the neighborhood and the base your offer on that data. When your offer is reasonably based on the comparable prices you have better justification to the seller for your offer. The seller's agent will understand the comparative market analysis data and be able to point to the seller the validity of an offer. If the seller still does not budge on their price then it may be best to move onto another home as sometimes there may be other reasons the seller have listed their home but it is not selling. Like maybe the seller is not truly motivated to sell (See 6 Reasons Why Your Home Did Not Sell) and just listed the house to satisfy their significant other. In which case it would be best to move on since even if your offer is accepted there is the possibility that during the pre-closing process (How To Prevent A Home Closing Failure) that seller will find a way to scuttle the deal leaving you in the lurch.
Consider the terms of the offer
Both the buyer and the seller should also consider the additional terms of the offer. Unintentionally the buyer may be making a low ball home offer by asking for a price reduction in the home that may be reasonable and then they also tack on requests for the seller to pay closing costs, leave behind pricey personal items that usually are not left behind, and make certain repair or updates to the home. In essence with the additional requirements added to the offer the buyer has made a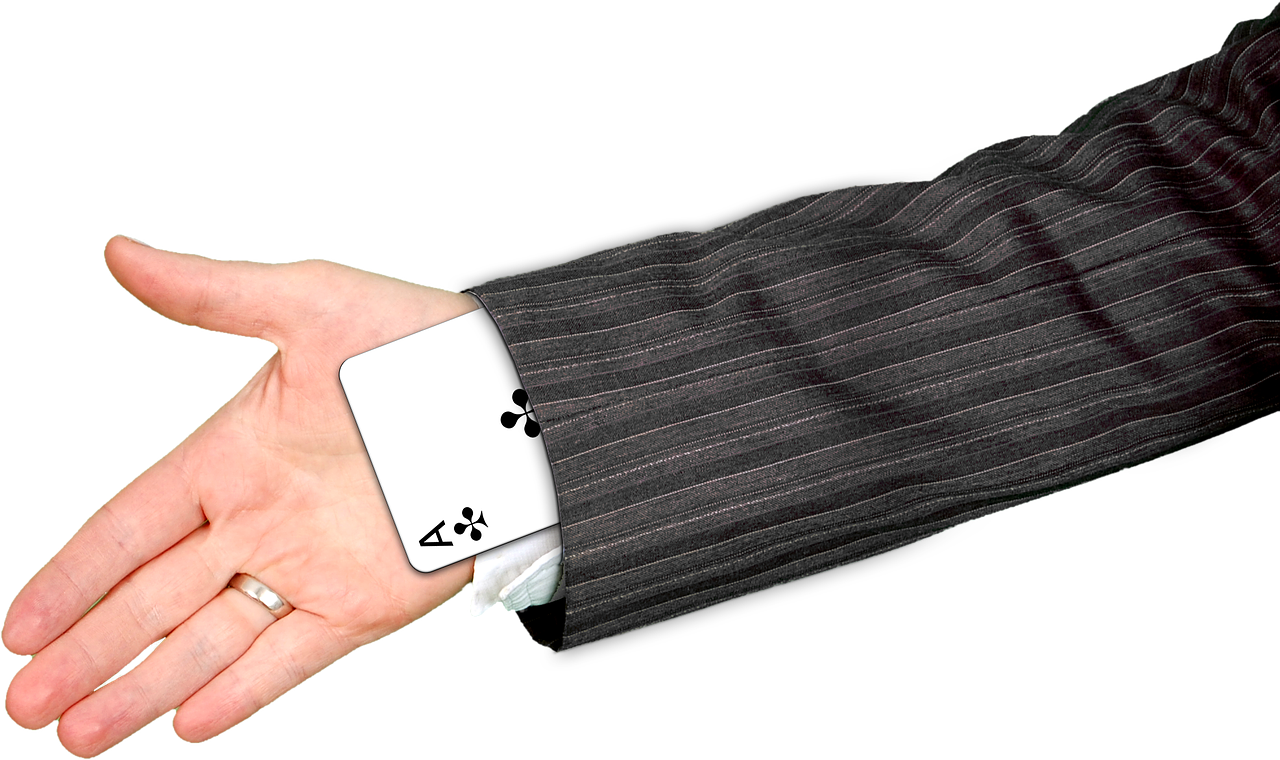 low ball home offer while still being reasonable on the pricing. The additional requirements can also annoy the sellers and make what would be a reasonable price offer seem unreasonable. So always double check the offer you are making and leave off anything that is not part of the usual offer request.
Bottom Line
Low ball home offers rarely are successful. Most of the time the low ball offers end up causing the the negotiating process to become strained and even to stop all together so it is not advised as a buyer strategy. As the seller if you get a low ball offer you should always respond with a written counter offer so you get ball rolling in your favor. The buyer is interested in purchasing your home and have indicated so by making an offer. Neglecting to make a counter offer and you could be letting go someone who is ready, able and willing to buy your home.
Additional Reading Resources
The Ultimate Guide to Buying a Home by Raleigh Realty
Things Buyers Do That Real Estate Agents Hate by Bill Gassett
Low Ball Offers In Real Estate - Do They Ever Work by Debbie Drummond
To 10 Reasons Why Your Purchase Offer Was Rejected by Kyle Hiscock
How To Make A Good Offer On A House by Joe Manausa
Real Estate 101: The statute of frauds means if it's not in writing, it did not happen by Chris Finney
About the author: The above article "How To Deal With A Lowball Home Offer" was provided by Paul Sian. Paul can be reached at paul.sian@herrealtors.com or by phone at 513-560-8002. With over 10+ years experience, if you're thinking of selling or buying, I would love to share my marketing knowledge and expertise.
I service the following Greater Cincinnati, OH and Northern KY areas: Alexandria, Amberly, Amelia, Anderson Township, Cincinnati, Batavia, Blue Ash, Covington, Edgewood, Florence, Fort Mitchell, Fort Thomas, Hebron, Hyde Park, Indian Hill, Kenwood, Madeira, Mariemont, Milford, Montgomery, Mt. Washington, Newport, Newtown, Norwood, Taylor Mill, Terrace Park, Union Township, and Villa Hills.