How To Price My Home For Sale
Posted by Paul Sian on Thursday, April 21, 2016 at 10:06 PM
By Paul Sian / April 21, 2016
Comment

Home Pricing Tips To Help Your Home Sell
The top thought going through minds of most sellers during the initial phases of getting their home ready for sale is how to price my home for sale. Determining a price to set for your home that you are about to list for sale is not as easy a task as it sounds to be. Pricing based on how much you paid for the home and adding in the money you invested in improving and maintaining the home is not a realistic method to pricing your home. Neither is looking at statistics like price per square foot of homes in your area a good means to determine your home price since the price per square foot is a very general measure and does not take account of the condition of the homes. Pricing your home needs to come from a detailed analysis of comparable existing home sales in your area along with a consideration of the condition of your home.
Uniform Neighborhood Pricing Comparisons
Your neighborhood is a good place to start getting an idea of how your home should be priced. In neighborhoods where homes are similar in nature in terms of looks, size and age you can generally get an idea of what the upper and lower price range of homes should be by looking at the sales history for the past 6 months to 1 year. Simply look for the lowest price home and the highest price home that sold in your neighborhood and you have narrowed down where you should be pricing your home at. If your neighborhood does not have any recent pricing data to compare your home to then you will need to look at similar surrounding neighborhoods in your city and/or county.
Keep in mind certain home sales like short sales and foreclosures can skew the price range downward and if you only have 1-2 of those types of home sales in your relatively medium to large size neighborhood you can exclude those from your list. On the other hand if you have a small neighborhood and there are a number of short sales and foreclosure sales or your neighborhood is medium to large and there are a considerable number of short/foreclosure sales this does have an impact on the pricing of your home. Buyers have the access to the same information as you and if your neighborhood is plagued by a higher than normal rate of short sales and foreclosures this can have the tendency to steer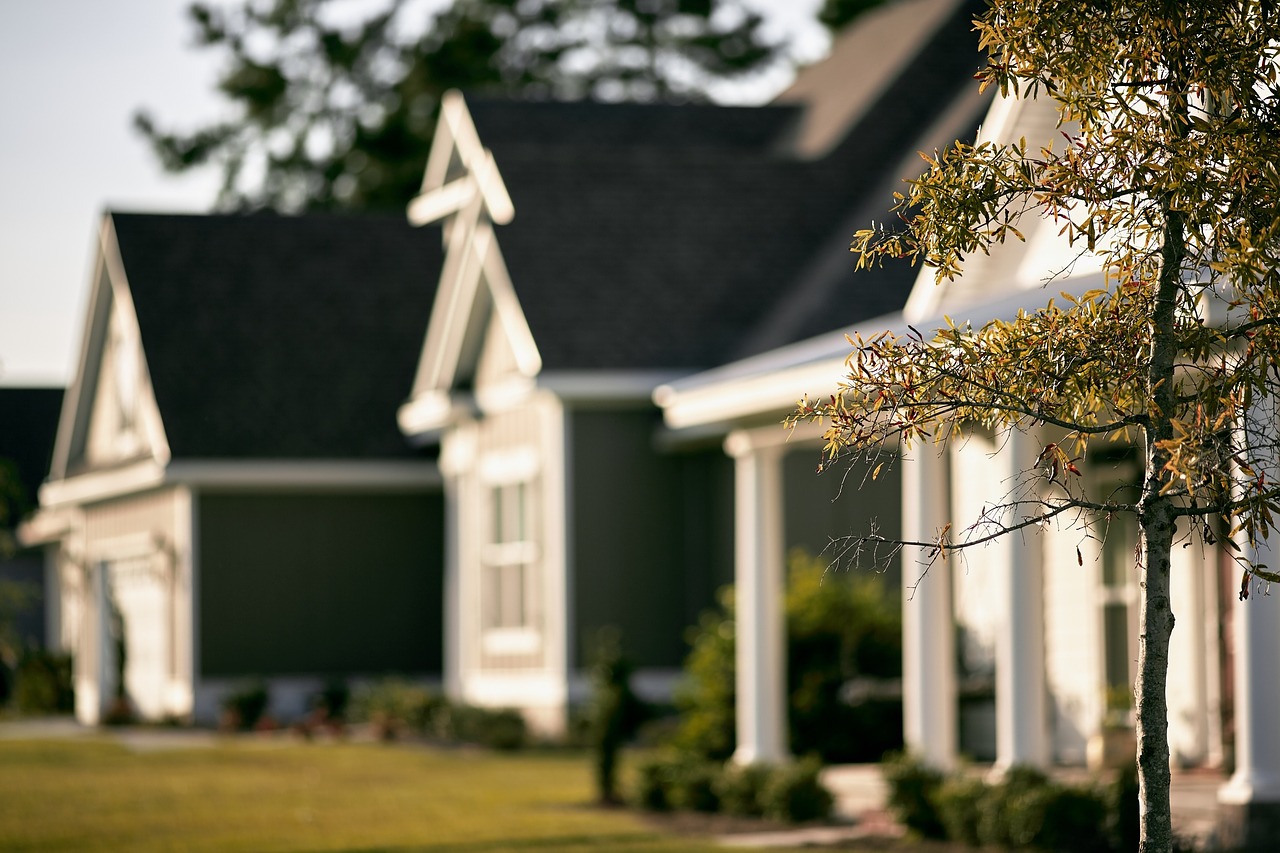 buyers away from your neighborhood thus pushing prices downward.
Once you have established a price range for your neighborhood than you can start comparing your home to other homes in terms of features (bedroom, bathroom count, home square footage, and other notable features). The comparison should not just stop at comparing features but you also need to compare the condition of your home as compared to the homes that sold. Does the home have better appliances and finishes (premium carpeting, hardwood flooring, marble tiled bathrooms etc.) compared to the homes recently sold? If so your home price may tend to be slightly higher than recently sold homes.
Also compare the age/quality of your home's components like HVAC system, age of the roof, driveway condition, window condition and more. If your home has a newer HVAC, recently installed roof, new windows then that represents a better overall condition of your home compared to neighboring homes that helps to justify a higher home price than other homes. If your home does have better components this is a big factor for buyers and you should make sure the buyers know about the newness of the various components of your home. Keep in mind though just because your home is the best in the neighborhood does not mean you can price it much higher than other homes. Price it too high and buyers can find a similar priced home in a neighborhood where your price may be low but the value they get and the long term price support is greater than your neighborhood.
If your home has challenges that other homes in your neighborhood do not have then this will have a tendency to push your home price down as compared to other homes. Additionally you need to be aware of home upgrades that can actually detract from your home's value. For example an in ground pool in the Greater Cincinnati, Ohio and Northern Kentucky areas is more of a detractor of value in homes priced in the $250,000.00 to $700,000.00 range due to the higher costs associated with having a pool. Outdoor in-ground pools can only be used at most 4-6 months out of the year due to the weather and to have a pool usable for longer than that requires expensive water heating solutions that many buyers do not want to deal with.
Hire A Realtor To Sell Your Home and Guide You On Pricing
By working with a Realtor you are working with an expert who knows the area where you are selling your home and knows about how the homes are priced in your area. Day in and day out an expert Realtor is studying their local market and knows which areas may be hot for sellers and which areas better for buyers. Even within a particular area like a county or city homes can be going into pending status within a matter of days of being put up for sale as opposed to another area having to wait for some time even with the right price due to lower demand. You can look at the numbers and statistics put up by national real estate websites but unless you have access to the MLS and are listening to buyers and sellers on a regular basis you do not a full overview of your real estate market and by pricing incorrectly you could be setting yourself up for no sale or for losing money on the sale.
A Realtor can give you a general ball park number about pricing your home without seeing the home but they also need to visit your home in person to give an accurate price. A home with more challenges would be priced lower than one without those same challenges and your real estate agent will know what challenges apply in your area. Maybe in your area buyers like the fact they can get plenty of yard space and your large acreage lot will go for a premium over others. Unless you were talking to home buyers and sellers on regular basis you would not know that your large acreage home could get a price premium and as a result you could be leaving money on the table if you attempt to price it on your own. Having someone with expertise and deep knowledge of your local real estate market on your side ensures you are positioning your home with the best price possible.
Home Pricing Tricks To Watch Out For
While many Realtors operate ethically, follow the Realtor ethics rules and will be doing what is in your best interest a few bad apples may not be as helpful to you in selling your home. Some Realtors may come to you with no real pricing plan and instead may agree to a higher than normal pricing in order to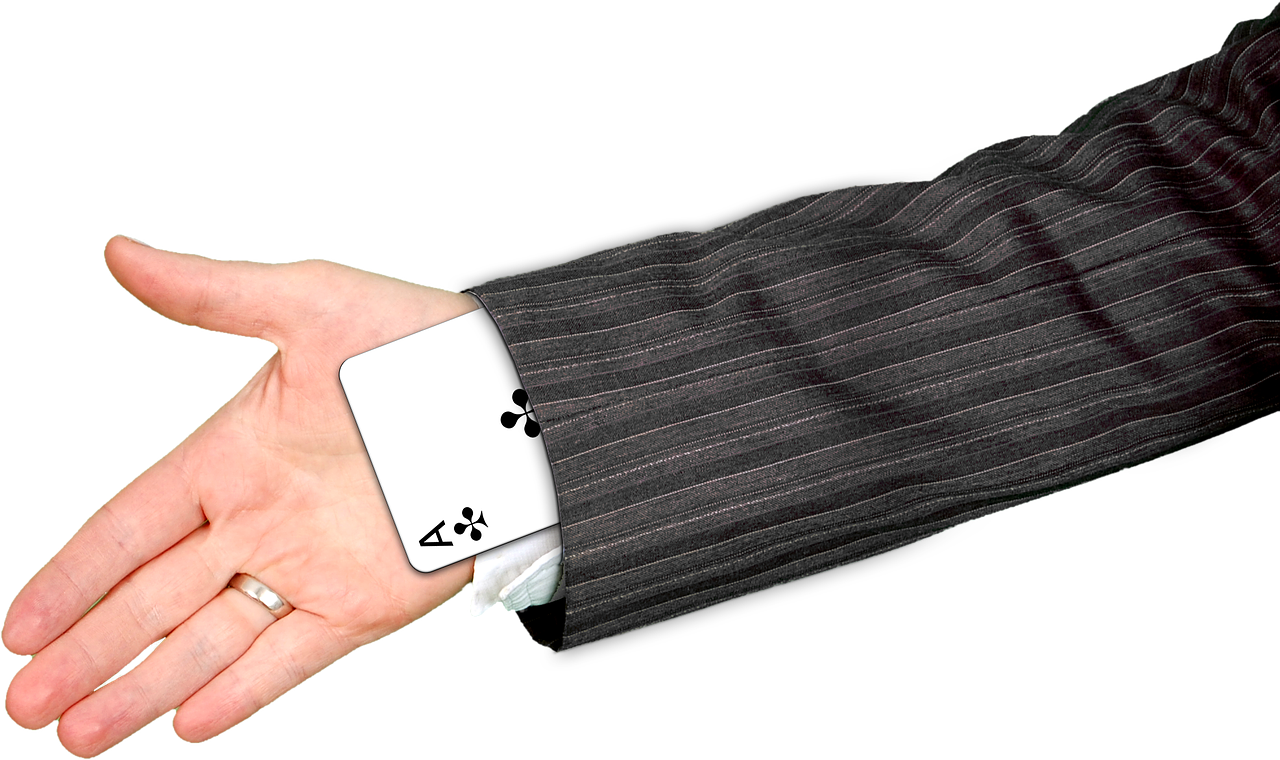 get your listing. Especially if your home is in a prime location having their sign on your home is free advertising for them for everyone who drives by. They might not care if you sell your home since they hope to pick up other clients due to their sign.
On the other side some Realtors may come to you and intentionally try and underprice your home in hopes of bringing in a buyer during an open house or drive by. Often times they may limit their home marketing during the first few weeks to methods that allow them to get the most exposure to buyers. That way if your listing agent brings in the buyer they also get the full commission for themselves. By having a better idea ahead of time of where your home should be priced at you are less likely to get taken by someone who does not have your best interests in mind.
Bottom Line
Pricing your home correctly involves taking into account a lot of different variables. Price too high and you will end up wasting time as your home sits on the market with no offers. Price too low and you end up giving away money that could have instead gone into your pocket. By working with an expert Realtor you have someone who has deep knowledge of the real estate market in your area and can help you properly price your home.
Additional Resources
3 Home Improvements Sellers Should Avoid by The Highland Group
4 Reasons Your Home Isn't Selling by Jeff Knox
About the author: The above article "Green Home Features That Can Improve The Value Of Your Home" was provided by Paul Sian. Paul can be reached at paul@CinciNKYRealEstate.com or by phone at 513-560-8002. With over 10+ years experience, if you're thinking of selling or buying, I would love to share my marketing knowledge and expertise.
I service the following Greater Cincinnati, OH and Northern KY areas: Alexandria, Amberly, Amelia, Anderson Township, Cincinnati, Batavia, Blue Ash, Covington, Edgewood, Florence, Fort Mitchell, Fort Thomas, Hebron, Hyde Park, Indian Hill, Kenwood, Madeira, Mariemont, Milford, Montgomery, Mt. Washington, Newport, Newtown, Norwood, Taylor Mill, Terrace Park, Union Township, and Villa Hills.