How Long Does It Take To Sell A Home?
Posted by Paul Sian on Thursday, November 16, 2023 at 7:00 AM
By Paul Sian / November 16, 2023
Comment

How Long Does It Take To Sell A Home?
From start to finish a home can take a number of months to be sold. By being sold it is meant what happens at the closing table when the seller transfers ownership of the home to the new buyers. Depending on when the homeowners decide to get their home ready for sale there are several tasks a homeowner should perform to make sure they get the best value for their home when listed for sale. This article explores the time involved and how long it takes for a home to get sold.
Prior to Listing the Home for Sale
Unless a home is in perfect condition, prior to listing a home for sale the homeowner needs to be cleaning up the house, refreshing certain aspects and making needed repairs. If the carpet and paint is old, dated, and/or worn it is best to put up fresh paint and replace the carpet with new neutral color carpet. Old broken appliances should be replaced. Any deferred maintenance issues should be fixed prior to listing the home for sale. Basically, anything that a buyer is going to look at and think twice about making an offer due to the condition should be fixed.
Depending on contractor availability and time of year these types of updates can take a couple of months or more. Especially outdoor updates, repairs can't be done if the weather outside won't permit it (snow and freezing temperatures are a perfect example). In a hot housing market, the quality contractors can be booked out months in advance, so proper planning is important. If a homeowner knows they want to sell at a particular time, getting everything evaluated six to eight months prior is key. Trying to get work done at the last minute can lead to shoddy work or expensive pricing which may delay the sales time even further.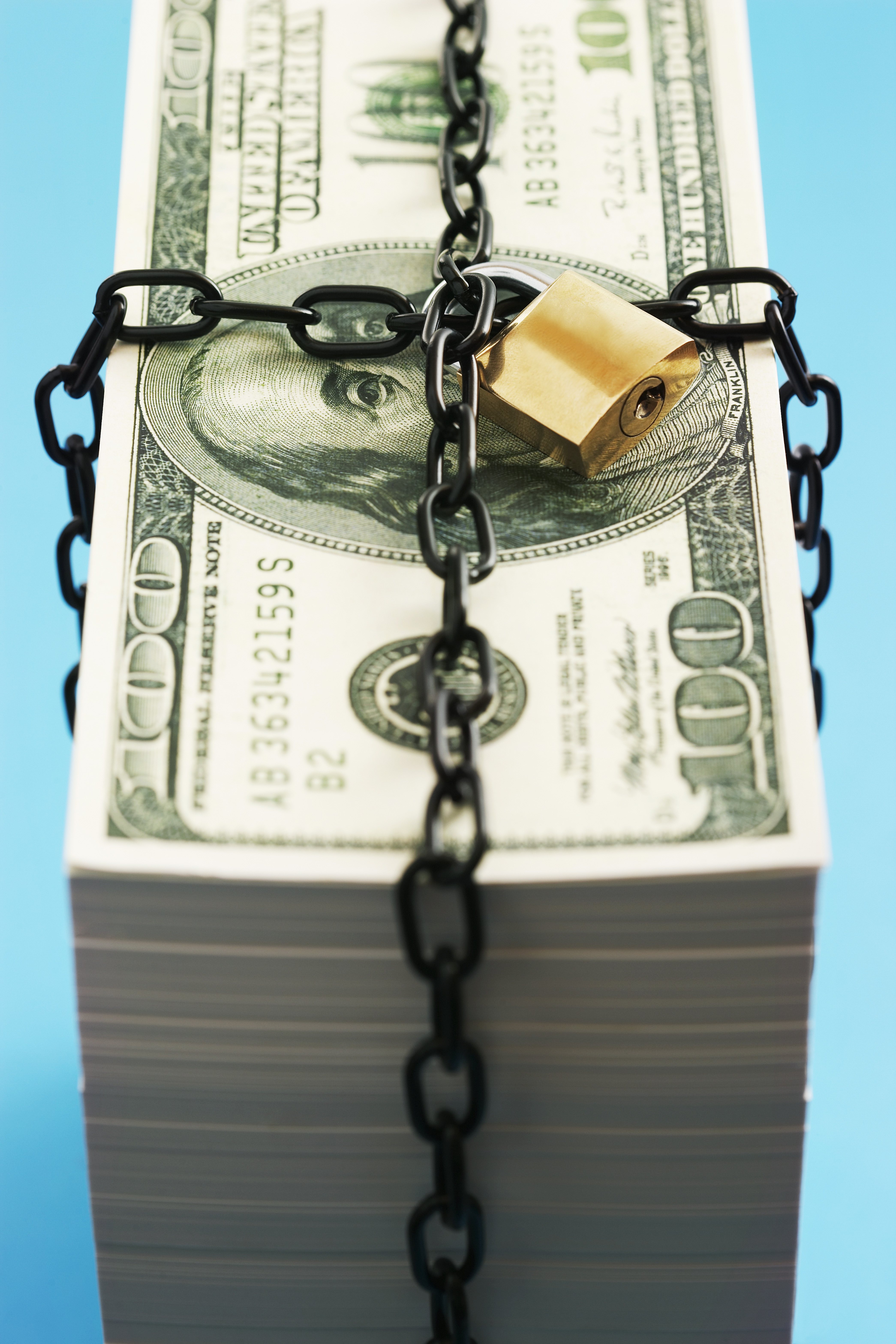 A home in perfect or near perfect condition does not need much time prior to getting listed for sale. Of course a home that does need updates does not necessarily need to have those updates and repairs done. The homeowner can choose to sell the home in as-is condition and price it accordingly. At the right price there will always be a buyer ready to make an offer as discussed further below.
Home Pricing is Critical
This bears repeating here as it has been mentioned many times in other articles and videos. Pricing a home correctly is important to get a home sold in the fastest time possible. Price a home too high and it will take much longer to sell that home. On the other side, pricing the home extremely low will ensure the homeowner gets an offer within the first day of being on the market. The market being the key factor in determining where the price of a home makes sense. In a crazy market where many buyers were jumping over each other to see a home and put in an offer pricing high would work so long as that price was reasonable. Pricing a $300,000 home for $1,000,000 when listing for sale is not reasonable and will not bring any buyers wanting to make an offer. Pricing that same $300,000 home at $320,000 might make sense in a seller's market where there are few other homes for sale and many buyers in search of buying a home.
A home priced correctly according to local market trends which take into account recent home sales, current mortgage rates, and overall economic conditions should be on the market for no more than thirty to sixty days. Thirty days being a more ideal time frame as the longer a home sits on the market the more stigma associated with that home as having some sort of problem is the reason that no one has bought it yet at the current price. Regardless of market conditions and mortgage rates there will always be a buyer of a home at the right price. If no offers are coming in, then the homeowners need to consider reducing the price of the home.
Once an Offer is Accepted
Once the buyer and seller have agreed on a price and other terms and conditions it can take thirty to sixty days for the buyer to close on the home and take ownership at the closing table. Typically the buyer will need at least thirty days especially when they are purchasing a home with a mortgage and performing the usual inspections. Sometimes cash buyers can close a little quicker and the investor cash buyer even faster if they are comfortable with a very initial cursory inspection.
With a mortgage based offer the buyer will usually want a full home inspection, will need to get the home appraised by a licensed appraiser, check on insurance rates and more. After the home inspection the buyer may want to negotiate repairs and/or a price reduction depending on the results of the inspection report. The inspection process can take seven to fourteen days depending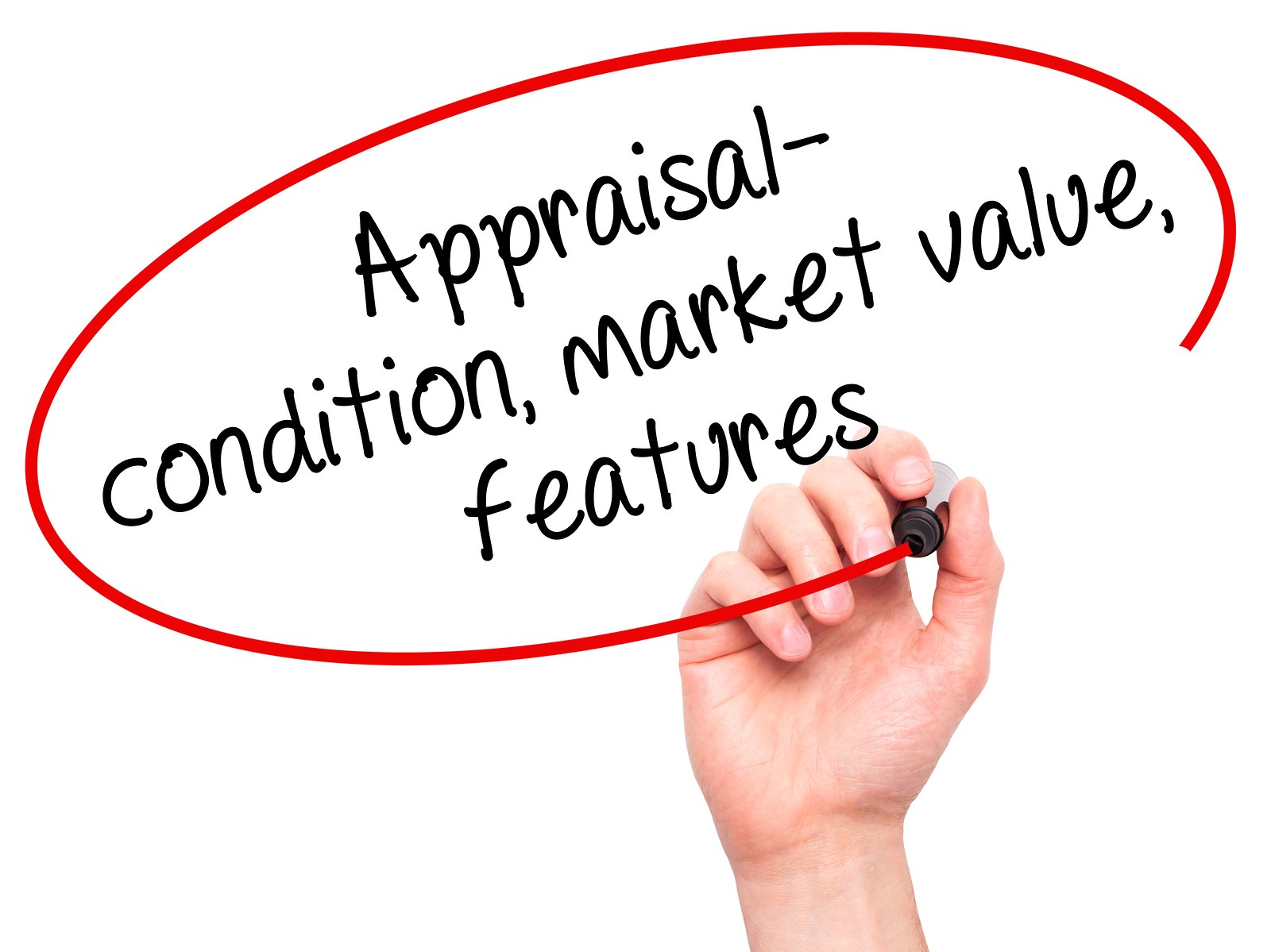 on the terms of the contract. The appraisal has its own timeline and usually cannot be controlled by the buyer or the lender but typically can get done within seven to fifteen days once initially ordered.
Things That Can Derail the Timeline
Looking at the period after an offer has been signed by both the buyer and seller, there are things that can slow the process down. If major inspection issues come up, that alone can stop a deal dead in its tracks. The buyer may need more time to have different specialists perform their inspections such as foundation inspections, HVAC inspections, plumbing inspections and more. Both the seller and the buyer need to agree to any additional time needed for inspections. If no agreement can be reached, then the timeline written in the purchase agreement is what will be used.
Things like the appraiser being backed up and unable to get to the home in time can also cause delays. If a mortgage loan requires an appraisal and one cannot be obtained before the closing date, then more time will be needed for the buyer to have the process completed. Sometimes the mortgage lender can also delay things up until the buyer gets a final clear to close. The buyer needs to do their part too by providing all the paperwork and information the lender requires of them.
Bottom Line: So How Long Does it Take to Sell a Home?
Pre-listing time can be anywhere from six to eight months if the homeowner wants to get the home in tip top shape for maximum selling potential. Pricing the home is critical and will control how long the home stays on the market once initially listed on the market, price too high and the time to sell will be a long one. Once an offer has been accepted it can take anywhere from thirty to sixty days to get to the closing table where the ownership will transfer to the buyer.
Additional Resources
How Does a Real Estate Agent Come Up With Home Pricing? - The Comparative Market Analysis also known as CMA or Comp is what a real estate agent prepares in order to give a homeowner the best idea on where their home should be priced. Learn how they are prepared and what it consists of in this article.
Home Inspection vs. Home Appraisal - Both the inspection involve some sort of physical look at a home in order to determine condition and value. Learn about the differences between the two and when one or both are needed.
Real Estate Photography and Selling a Home - With more than 90% of home shoppers starting online having great photos of a home for sale is important. Getting the home picure perfect as well is also talked about in the article.
The above article "How Long Does It Take To Sell A Home?" was provided by Paul Sian. Paul can be reached at paul@CinciNKYRealEstate.com or by phone at 513-560-8002. If you're thinking of selling or buying your investment or commercial business property I would love to share my marketing knowledge and expertise to help you. Contact me today!
I service the following Greater Cincinnati, OH and Northern KY areas: Alexandria, Amberly, Amelia, Anderson Township, Cincinnati, Batavia, Blue Ash, Covington, Edgewood, Florence, Fort Mitchell, Fort Thomas, Hebron, Hyde Park, Indian Hill, Kenwood, Madeira, Mariemont, Milford, Montgomery, Mt. Washington, Newport, Newtown, Norwood, Taylor Mill, Terrace Park, Union Township, and Villa Hills.